In any subject matter, people are always aware of the most popular and easily identifiable entities relatable to that subject. When it comes to commercial airliners, it would-be leaders like the Boeing 747 a.k.a. 'the Jumbo jet' and in prescription drugs, it could be paracetamol.
Similarly, when it comes to large scale financial institutions, names such as Berkshire Hathaway, JP Morgan Chase, and Goldman Sachs would spring to the mind. Investment management firms appear to be one of the subject matters in which the global leader like BlackRock is lesser-known than its peers. This article sets out to explore why and how this happened.
The story across the boardrooms in financial districts is slightly different. In such exalted venues, BlackRock is the unseen influencer of all policies and directives. Sovereign wealth funds in autocratic regimes are an excellent example of this principle. What BlackRock does, influences even the largest influencers.
How big is BlackRock? What makes Blackrock a shadow bank?
As per the company, BlackRock is investing to help more and more people experience financial well-being' is how the firm defines itself.
BlackRock would be described as a financial services firm that was setting up shop in 1988 New York City. The idea was to provide institutional clients with asset management services from a risk management perspective.

By Wikipedian rules,
This simply means that BlackRock was on a mission to help established and large-scale funds manage their respective portfolios of assets. And also managing the exposure of those portfolios to market volatility.
The sheer magnitude of the AUM (Assets Under Management) of BlackRock is striking. This figure stood at 7.43 Trillion US Dollars according to the firm's annual fiscal report in 2019.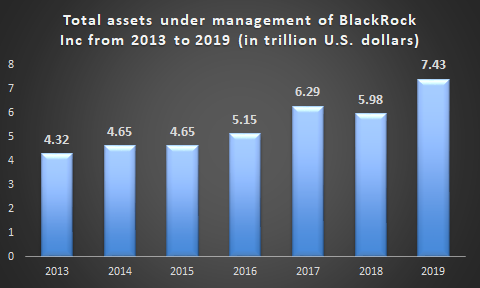 For perspective, the grand total of the sovereign wealth funds managed by over 91 such funds across the world is projected to be worth approximately 8.2 Trillion US Dollars. A single investment management firm based out of New York against all the sovereign wealth funds in the world.
How did Blackrock become the world's largest shadow bank?
The firm's founders had come together with prior experience in the mortgage-backed securities market. The called the investment bank 'The First Boston Corporation'. Their expertise in managing risk was instrumental in turning BlackRock into what it is today.
However, unlike other large-scale commercial banks, BlackRock never had a large marketing budget. Nor it had a desire to be at the top of the general public's mind when they think investment bank.
Catering to institutional clients was BlackRock's bailiwick. As a result, the investment banks that the general public used to turn to for financial services used BlackRock in turn for the very same services. In principle, this is a marketing channel with BlackRock serving as the wholesaler, banks, and funds serving as retailers.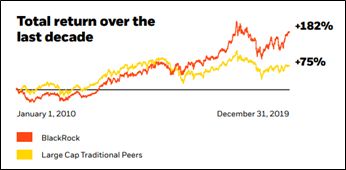 By the late 1990s, the BlackRock growth model was one of acquisition. It can be compared to the Brazilian online game agar.io. In this game, players control Petri dishes on a screen that grows bigger by eating other players' smaller Petri dishes. With each acquisition and successful merger, the Asset Under Management numbers under it kept increasing by the billions to the current trillions.
In addition to this, we have the diversification factor by which the firm grew even further. In 2009, Barclays sold iShares, their exchange-traded fund (ETF) business, to BlackRock for 13.5 Billion US Dollars. And 10 years later, iShares accounted for 30% of the AUM or 2.2 Trillion US Dollars. If all this is not enough to make Blackrock the world's largest shadow bank then I don't know what can be.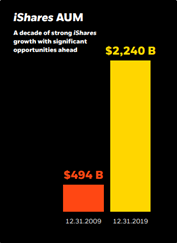 Apart from iShares, the firm is a top shareholder in many publicly traded companies such as Apple, Microsoft, Intel, JPMorgan Chase, Deutsche Bank, ExxonMobil, Chevron, in addition to stakes in other sectors such as esports, defense, aerospace, and even more banks
BlackRock's reputation and future prospects
The reputation of BlackRock was such that when the financial crisis of 2007-2008 hit, the US government contracted BlackRock with cleaning up the mess from the crisis and managing the toxic assets that were owned by firms like the Lehman Brothers, Bear Stearns, Freddie Mac. As a matter of fact, even amidst the current financial crisis caused due to the Coronavirus outbreak, the government is once again looking for BlackRock's expertise.
All of these pointers led to the firm's present and future plans in terms of growth and diversification. It has already begun a norm of investing in promising start-ups such as Snapdeal out of India.
In addition to the adaption of these newly found levers of growth, BlackRock has its sights set on China as the next big thing because of the aggressive growth and the bulletproof quality of the Chinese economy.

To surmise, BlackRock is the largest asset manager in the world by a very large margin and it reached that level by structured portfolio management. Given the firm's nature, Blackrock will continue to be a shadow bank very few of the mainstreams are aware of. I will end this strategy story by showing you the investment strategies from BlackRock itself.
Interested in reading our Advanced Strategy Stories. Check out our collection.
-AMAZONPOLLY-ONLYWORDS-START-
Also, check out our most loved stories below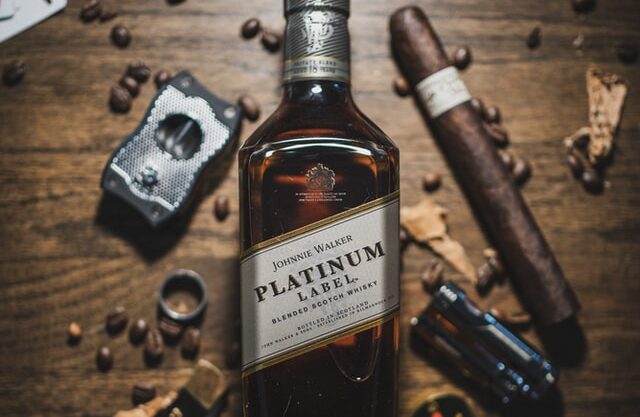 Johnnie Walker – The legend that keeps walking!
Johnnie Walker is a 200 years old brand but it is still going strong with its marketing strategies and bold attitude to challenge the conventional norms.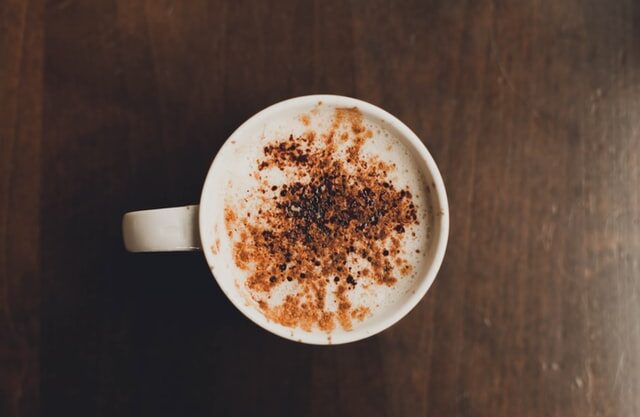 Starbucks prices products on value not cost. Why?
In value-based pricing, products are price based on the perceived value instead of cost. Starbucks has mastered the art of value-based pricing. How?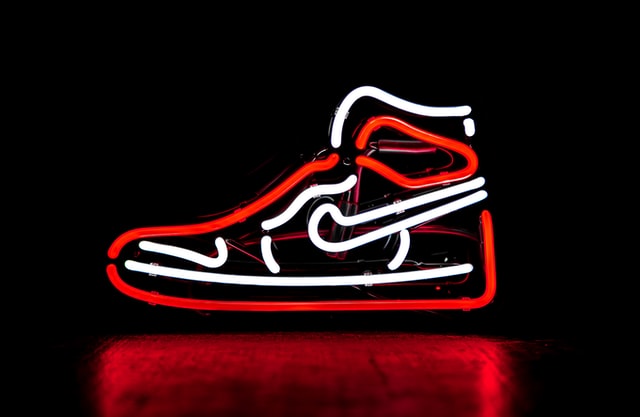 Nike doesn't sell shoes. It sells an idea!!
Nike has built one of the most powerful brands in the world through its benefit based marketing strategy. What is this strategy and how Nike has used it?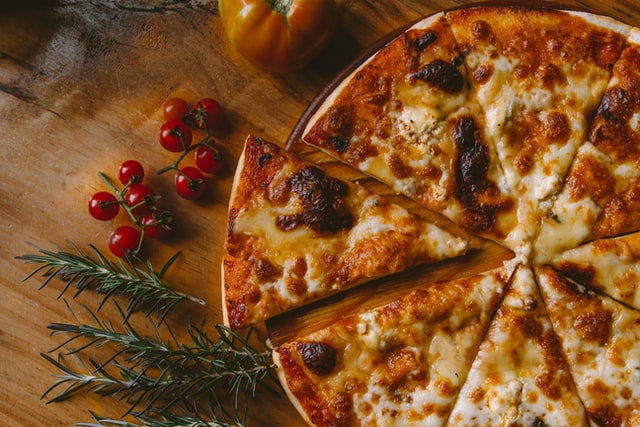 Domino's is not a pizza delivery company. What is it then?
How one step towards digital transformation completely changed the brand perception of Domino's from a pizza delivery company to a technology company?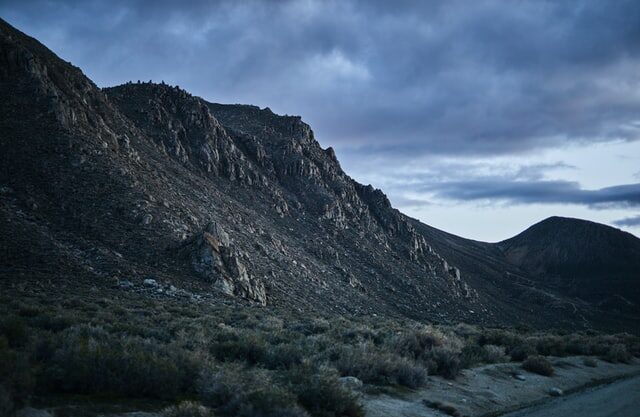 BlackRock, the story of the world's largest shadow bank
BlackRock has $7.9 trillion worth of Asset Under Management which is equal to 91 sovereign wealth funds managed. What made it unknown but a massive banker?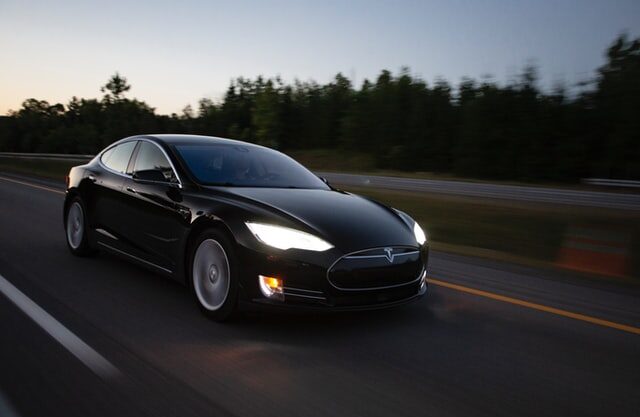 Why does Tesla's Zero Dollar Budget Marketing Strategy work?
Touted as the most valuable car company in the world, Tesla firmly sticks to its zero dollar marketing. Then what is Tesla's marketing strategy?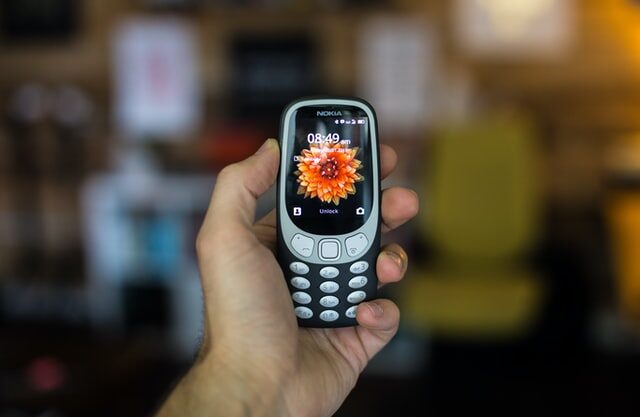 The Nokia Saga – Rise, Fall and Return
Nokia is a perfect case study of a business that once invincible but failed to maintain leadership as it did not innovate as fast as its competitors did!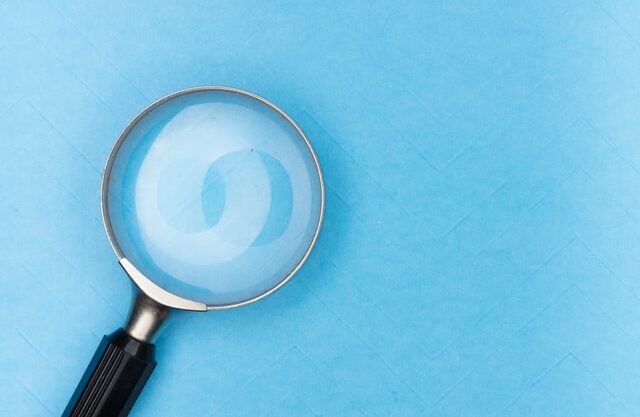 Yahoo! The story of strategic mistakes
Yahoo's story or case study is full of strategic mistakes. From wrong to missed acquisitions, wrong CEOs, the list is endless. No matter how great the product was!!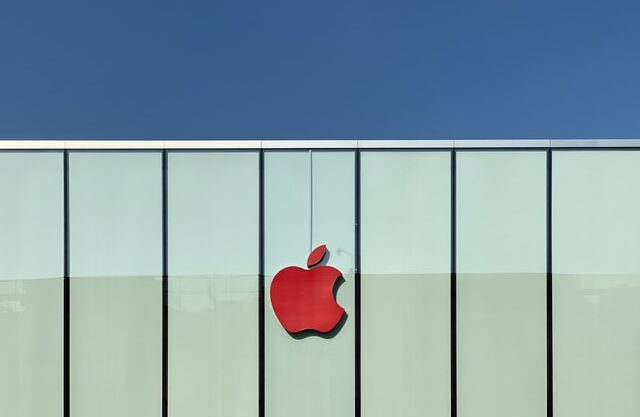 Apple – A Unique Take on Social Media Strategy
Apple's social media strategy is extremely unusual. In this piece, we connect Apple's unique and successful take on social media to its core values.
-AMAZONPOLLY-ONLYWORDS-END-