In these changing times, gone are the days when people were required to stand and wait in queues at Indian Banks with loads of documents to carry out an investment or make payments. Today, almost anything can be done online with just a click. From ordering groceries to running a business, I mean almost anything. The picture looks completely different if we also put cryptocurrency in it.
With the Economy going paperless, enters the Fintech. Fintech has many aspects. But one aspect that has caught everyone's attention was cryptocurrency.
Lets first understand what is cryptocurrency
Cryptocurrency is an internet-based medium of exchange which uses cryptographical functions to conduct financial transactions. It is not controlled by any central authority: the decentralized nature of the blockchain makes cryptocurrencies theoretically immune to the old ways of government control and interference.

Blockgeeks
We will not get into the technicalities of how cryptocurrencies work. If you are really an enthusiast, watch this video by the New York Times
Bitcoin is still the most important cryptocurrency.
Bitcoin was released as an open-source software in 2009 by an unknown person or group of people using the name Satoshi Nakamoto. Rather than text, its obviously better if you watch this video to understand Bitcoin.
Cryptocurrencies like Bitcoin have seen a massive surge in their value, especially in the last 5 years. Bitcoin has generated a lot of interest among investors in India.

There are currently more than 6000 crypto-currency being traded by the public. The total value of all cryptocurrencies on September 2, 2020, was more than $370 billion, according to CoinMarketCap. Thus many banking institutions have started investing in cryptocurrency.
Sounds fantastic, and what's more, life is easy; since any entity does not control it, many countries whose currency notes have been depreciating have started investing in crypto-currency.
How is India dealing with cryptocurrencies?
India, one of the fastest-growing economies, had taken up the idea and tried to adapt to using cryptocurrencies. But despite the advantages, No one can forget the 2016 demonetization. Due to the ban on using 500 and 1000 Rupee notes, a shortage of currency happened in the economy. Even the Reserve Bank of India was not ready for such a profound change.
As a result, many citizens started taking advantage of crypto being a decentralized currency and started converting their years of illegal savings to crypto-currency which went against the purpose of this demonetization. Thus in 2018, the RBI banned the Indian banks and any other financial institutions from dealing with any form of 'virtual currency. After an appeal this ban was lifted by the honorable Supreme Court 6 months ago.
Crypto banking services platform Cashaa India noted a spike of 800 percent in trading volumes in the 48 hours following the decision.

Coindesk.com
India is still looking for ways to impose the ban on the trading of these currencies since it does not have any legal authority overlooking digital currency. Lockdown has further increased investments in cryptocurrencies. Rather it has come as a respite for investors in these challenging times when every investment is plunging. Cryptocurrency Startups have registered as much as a 25% spike in signups during the lockdown.
The real question. How are traditional Indian banks dealing with cryptocurrencies?
There are 5 million+ crypto users in India. Equity return in India for last three years is negative. FD returns have gone down and Rupee has depreciated. Bitcoin as a whole has outperformed massively all of these asset classes, generating more and more Indian investors' interest.
Indian Banks are unclear on how to treat Bitcoin transactions. They clearly don't want to get their hands dirty when crypto regulations are not in place. Also, RBI had not removed or issued a new circular which tells the banks to start working with crypto companies again.

Siddharth Sogani, the founder of Crebaco to Cointelegraph
As per the nature of the industry, Banks across the globe are obviously against crypto as P2P transactions can eliminate the need for these banks. Nobody would prefer to pay bank some charges when a transaction is done safely through blockchain technologies. This can cause the bank to lose a significant proportion of its revenues.
Thus, traditional Indian banks might be forced to change their strategies (or maybe business model) and might need to start providing potential investors with similar digital services. Meanwhile, Govt. of India is planning to introduce a bill in the next Parliament session for a blanket ban on all cryptocurrencies except state-owned.
So what's the future of crypto in India with regards to banks
Although Banks are now free from RBI regulation of dealing with cryptocurrencies, they are still hesitant to get into the business as they still have no guidelines from the RBI. There is also a lack of understanding along with a pinch of skepticism among the banks. There is a common perception that Blockchain is good, Bitcoin is bad.
Some traditional banks like SBI have understood the need for a regulated digital currency in this ever-growing digitized world. In an interview with PTI, Rajnish Kumar, Chairman of SBI has advocated bringing technologies like blockchain into the functioning of banks.
Many Indian financial services industry players like ICICI Bank, Bajaj Allianz, Axis Bank, IndusInd Bank, etc. have started experimenting and deploying blockchain solutions in some way or the other. Recently HDFC has joined US based Ripple. Ripple enables banks, payment providers, digital asset exchanges, and corporates to send money globally using advanced blockchain technology.
What would happen in the future is pretty uncertain!! GoI wants a blanket ban. But banks are making some or the other effort to move ahead in this business. Because if they do not, they face a huge risk of losing business to emerging startups in this technology. Complacency brought a giant like Kodak down to its knees. I am sure Indian banks would not want that. Till then let's enjoy the show. Sayonara!!
Interested in reading our Finance Strategy Stories?. Check out our collection.
Also check out our most loved stories below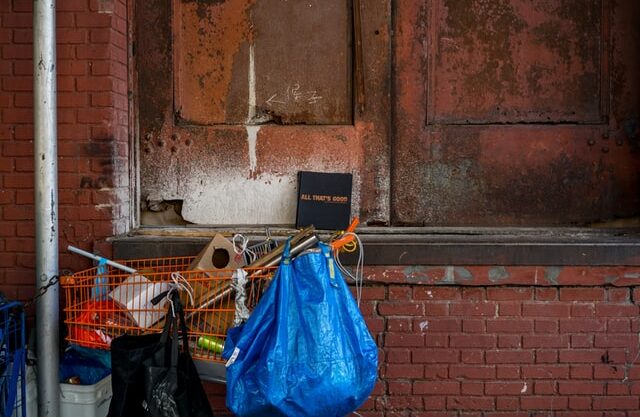 IKEA- The new master of Glocalization in India?
IKEA is a global giant. But for India the brand modified its business strategies. The adaptation strategy by a global brand is called Glocalization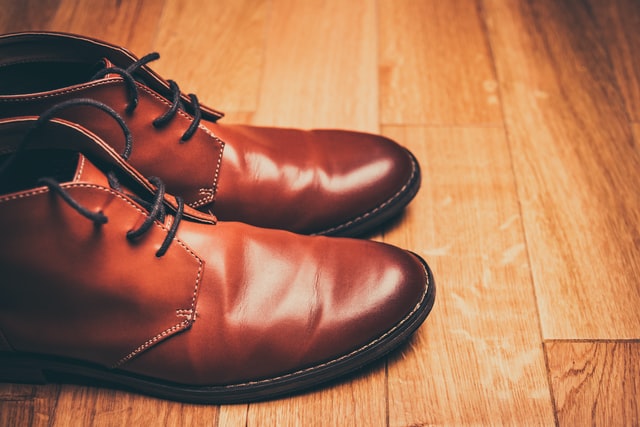 How Bata became India's household name despite being a classy international brand?
Bata is not an Indian brand. It is as international as it can be. But what strategies made it India's highest selling footwear brand?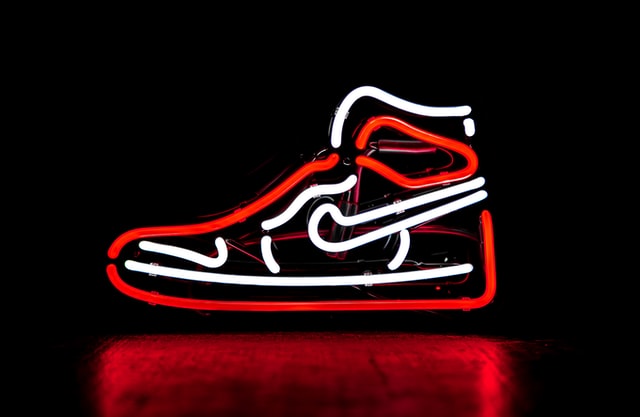 Nike doesn't sell shoes. It sells an idea!!
Nike has built one of the most powerful brands in the world through its benefit based marketing strategy. What is this strategy and how Nike has used it?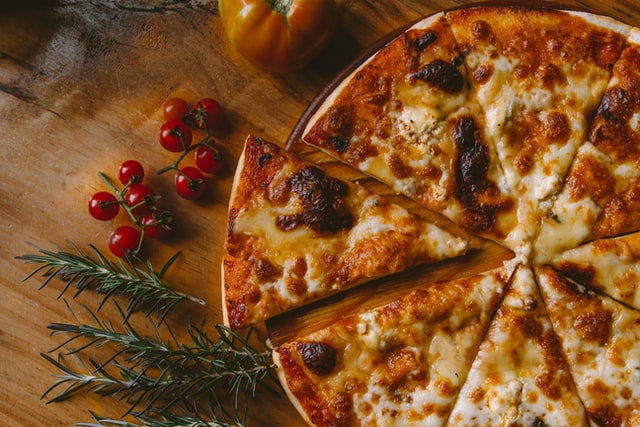 Domino's is not a pizza delivery company. What is it then?
How one step towards digital transformation completely changed the brand perception of Domino's from a pizza delivery company to a technology company?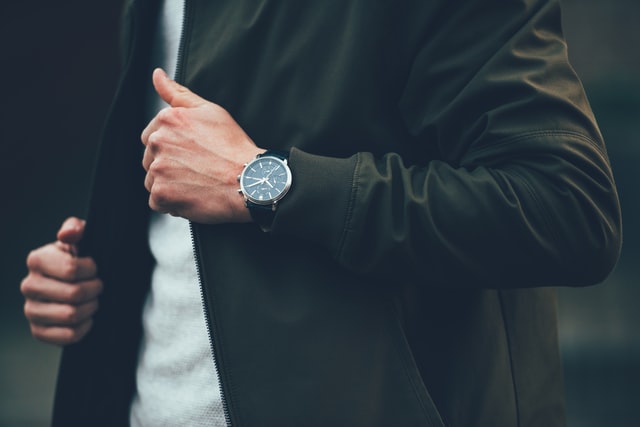 What advertising strategy made TITAN an iconic watch brand?
What are the various advertising strategies that make Titan a consumer's choice? How Titan decided to choose Mozart's symphony as its tune for commercials?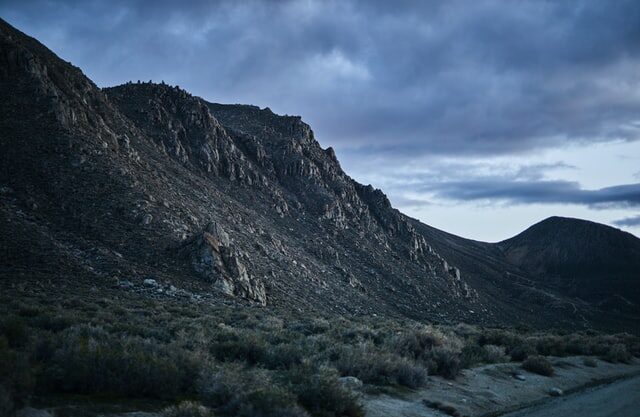 BlackRock, the story of the world's largest shadow bank…
BlackRock has $7.9 trillion worth of Asset Under Management which is equal to 91 sovereign wealth funds managed. What made it unknown but a massive banker?