Ever imagined how could a potentially "new" Australian brand conquer the American wine market and become so big that it got exports demanded from Japan and the UK?
Yellow Tail, an Australian wine brand that started really small and humble back in 2001, managed to become one of the world's most profitable brands in the industry. How did that happen?
Well, this article takes you through the story of Yellow Tail, which shows that, sometimes, the most interesting strategic branding case studies (in this case Blue Ocean Strategy) are just about understanding how to create a successful brand from scratch.
The history
Yellow Tail is an Australian Wine brand founded in 2001 by the Casella family from Sicily, who immigrated to New South Wales, Australia, in 1957. In 2001, the family decided to launch a new brand called "Yellow Tail" with a very innovative brand positioning.
Due to the difference in Wines' reputation from Italy and France, the family decided not to compete with French or Italian wines on characteristics such as quality, product complexity, or vineyard prestige. Instead, they presented their brand as fun and approachable and targeted a new type of wine consumer, the United States.
Yellow Tail's marketing strategy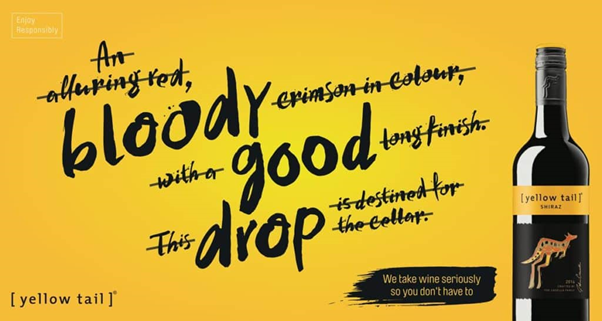 The foundation of Yellow Tail is laid on the crevices of Blue Ocean strategy which is avoiding all the sharks of an overcrowded market and laying your fishnet at a place where there is no one to scout. In blue oceans, demand is created rather than fought over.
According to The Wine Economist, Yellow Tail was able to identify and answer the needs of a specific and new market in the US by applying the four actions framework of the Blue Ocean Strategy, as used to help create value innovation which were-
Reduce: Which factors should be reduced well below the industry's standards? Is it Wine complexity or Wine range, or even Vineyard prestige?
Create: Which factors should be created that the industry has never offered? For example, easy drinking.
 Raise: Which factors should be raised well above the industry's standards? Let's say taking into consideration Price versus budget wines and
Eliminate: Which factors that the industry has long competed on should be eliminated? For example, Aging qualities
Yellow Tail's brand positioning in the US (creating a blue ocean)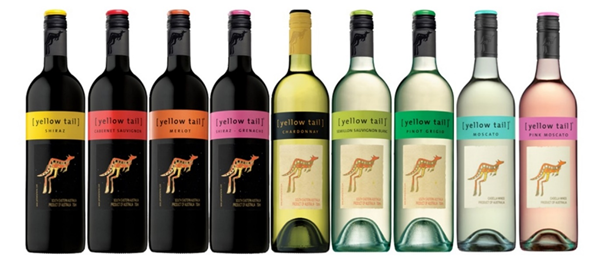 Yellow Tail's first objective was not to compete with premium wines. The quality is not the same. Instead, what Yellow Tail did was to create a wine that people would purchase because it tastes good without getting their head into a thinking process of purchasing wine's complicated rules.
Casella created a kind of social drink accessible to everyone: beer drinkers, cocktail drinkers, and other drinkers of non-wine beverages. Yellow Tail is easy to drink, easy to select, fun, and adventurous. It puts a non-traditional twist on a traditional product, it tastes good, and it's made for everyday occasions, representing the Australian culture with its bold yet laidback image that thrives on adventure and fun.
Yellow Tail's clever Marketing Mix:
Reflecting on the four Ps of marketing: product, price, promotion, and place for Yellow tail.
Product:
The success story of Yellow Tail is first derived from its product innovation strategy: the brand offers wine that is produced without tannin and acid to appeal to consumers who don't like wine or who don't drink it, which represents 85% of the population in America.
It developed a soft and sweet wine in taste and as approachable as beer and ready-to-drink cocktails.
It resulted in an easy-drinking wine that did not require years of experience to develop an appreciation for it.  The product can also be consumed immediately, so you can save on the expensive wine fridges or underground cellars for them to age.
The best part: it simplifies the consumption process! Besides tasting different, being easy to choose and to consume, Yellow Tail developed other qualities that would make it more appealing to non-wine drinkers
Packaging:
The best part about packaging is that it comes with "no wine jargon".
The brand understood that many customers feel intimidated by traditional wine bottles covered with an elitist and sophisticated wine terminology that is often not easy to understand.
This led the idea to design a simple and unintimidating packaging with some cool text and vibrant colors.
Consumers can read the name of the grape variety, which is important to American consumers, on a simple label featuring an orange Kangaroo on a black background. The brand was also the first to use the same bottle packaging for both red and white wines, which allowed the company to simplify both the manufacturing and purchasing processes.
This clearly helped the wines to stand out from the extensive choice of intimidating wines
Promotion/Place:
Yellow Tail managed to lead the market without promotional campaigns, mass media, or above-the-line advertising.
The company focused on in-store promotion with great creative events. For example, the brand used the help of retail shop employees who acted as ambassadors and felt comfortable with the idea of promoting such a simple wine composition.
The brand organized wine-tasting events for consumers to discover and sample the product. Finally, Yellow Tail's clever packaging allows the brand to create an easily identifiable colorful "brand block" in-store that stands out from their competitors' classic white labels, sorted by countries, alphabetical order, or by grape variety.
Price:
The price is coherent with the rest of the marketing mix and represents a wine of this category with a value of less than $10.  
Although it remained a little bit more expensive than budget wines, this was justified because the brands offer a new type of value.
 Yello Tail: Reaping the benefits of Blue Ocean
As a result of this clever and coherent marketing mix, the company sold 1 million bottles in the US in just a year, which far exceeded the predicted 25,000 sales.
Yellow Tail became the fastest growing wine brand in the US, and in 2003 it became the number one red wine in a 750ml bottle sold in the US.
The brand went on to be named Australia's most powerful family-owned wine brand in the 2012 Power 100 report by one of the British consultancy firm.
Yellow Tail has learned how to position itself in an unexploited market segment by creating value and differentiating itself from well-established competitors.
Yellow Tail also managed to become a leader in the wine market by creating new business opportunities.
It didn't steal the market; it created a new one. That's what Blue Ocean Strategy is all about.
Although the success of the brand is explained by good use of marketing tools and product innovation, one of the major factors for its success was that it remained a family affair; the company created an alliance with a US local wine distributor and insisted on high-standard irrigation solutions in their vineyards
Also, check out our most loved stories below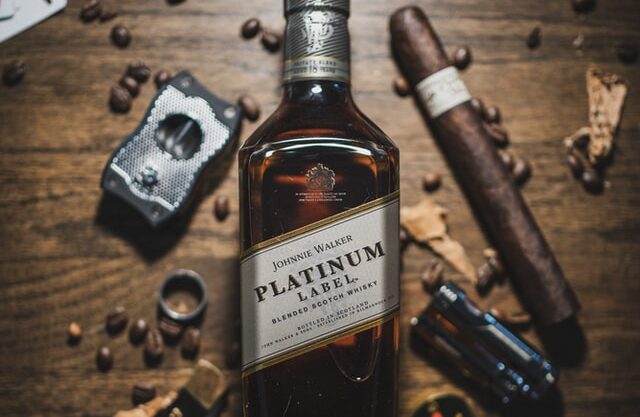 Johnnie Walker – The legend that keeps walking!
Johnnie Walker is a 200 years old brand but it is still going strong with its marketing strategies and bold attitude to challenge the conventional norms.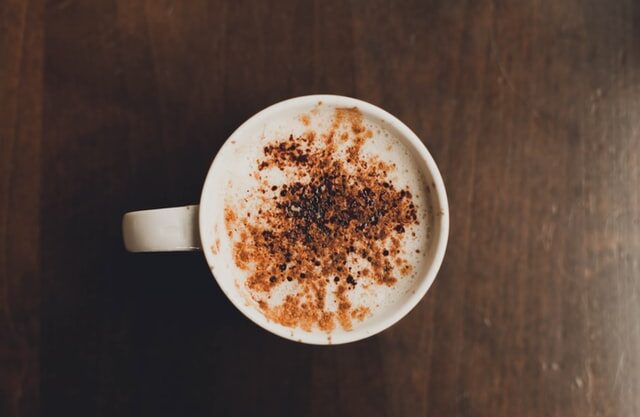 Starbucks prices products on value not cost. Why?
In value-based pricing, products are price based on the perceived value instead of cost. Starbucks has mastered the art of value-based pricing. How?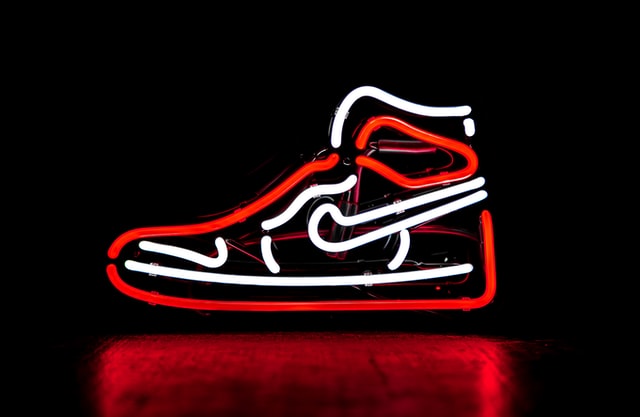 Nike doesn't sell shoes. It sells an idea!!
Nike has built one of the most powerful brands in the world through its benefit based marketing strategy. What is this strategy and how Nike has used it?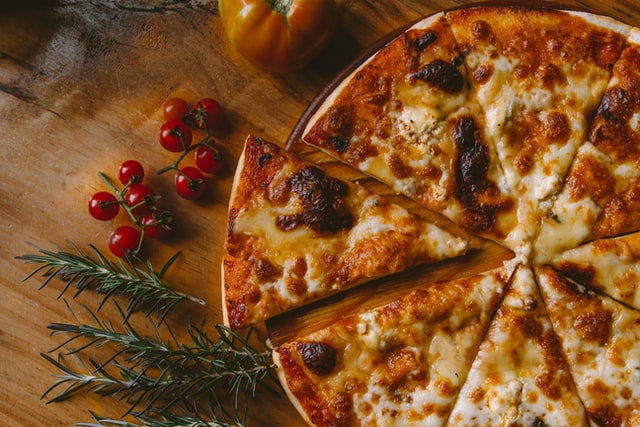 Domino's is not a pizza delivery company. What is it then?
How one step towards digital transformation completely changed the brand perception of Domino's from a pizza delivery company to a technology company?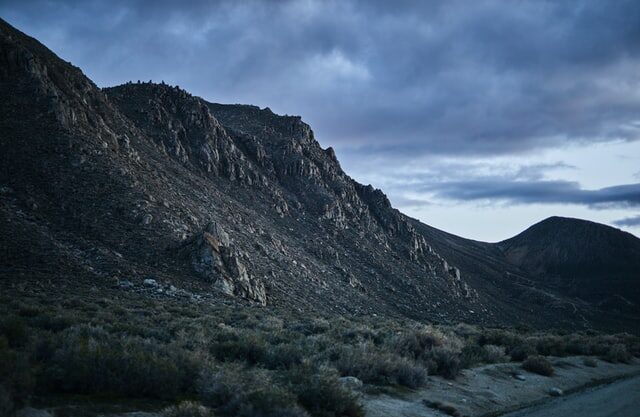 BlackRock, the story of the world's largest shadow bank
BlackRock has $7.9 trillion worth of Asset Under Management which is equal to 91 sovereign wealth funds managed. What made it unknown but a massive banker?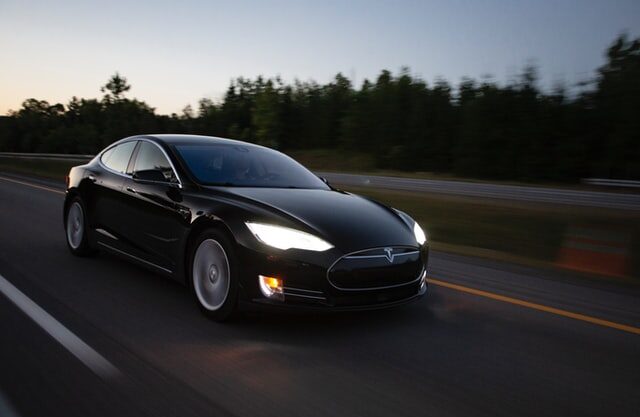 Why does Tesla's Zero Dollar Budget Marketing Strategy work?
Touted as the most valuable car company in the world, Tesla firmly sticks to its zero dollar marketing. Then what is Tesla's marketing strategy?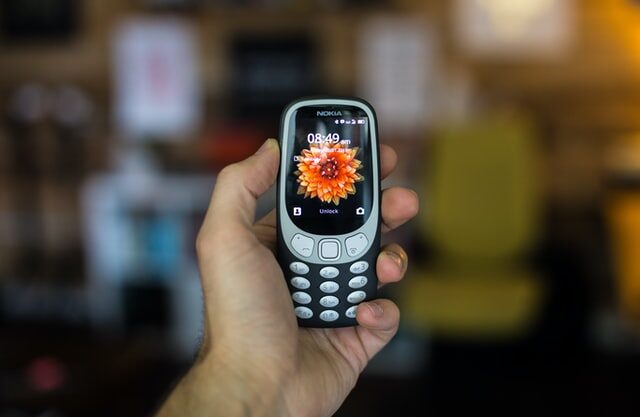 The Nokia Saga – Rise, Fall and Return
Nokia is a perfect case study of a business that once invincible but failed to maintain leadership as it did not innovate as fast as its competitors did!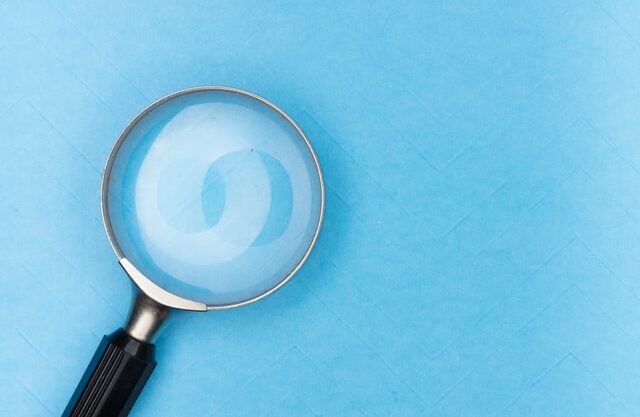 Yahoo! The story of strategic mistakes
Yahoo's story or case study is full of strategic mistakes. From wrong to missed acquisitions, wrong CEOs, the list is endless. No matter how great the product was!!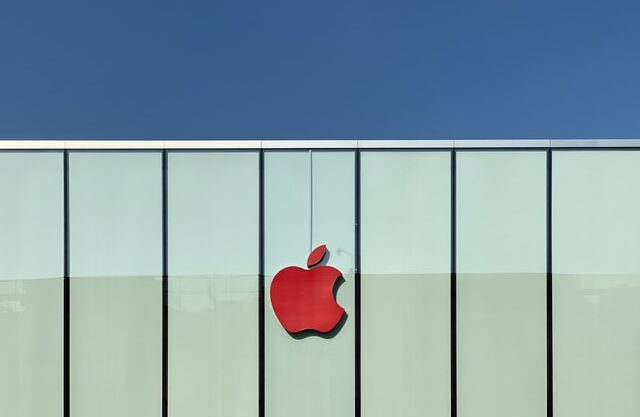 Apple – A Unique Take on Social Media Strategy
Apple's social media strategy is extremely unusual. In this piece, we connect Apple's unique and successful take on social media to its core values.