An announcement of a close friend's wedding and most of us start looking for a designer dress that stands out, gets the attention, and aligns with our wishes. A recent such announcement got me researching for a beautiful Indian attire that is sustainable and is created by following excellent work practices.
I still have not found the right piece, but I found an Indian designer whose efforts provide a ray of hope for a sustainable future in the South Asian fashion Industry. House of Anita Dongre appears committed to making a positive change.
From India to New York, Anita Dongre has made her mark with brands like AND, Global Desi, and Grassroot. In this fourth article on the Sustainable Brand Strategies in the series of six, we explore how Anita Dongre's Grassroot focuses on the 'sustainability first' approach. Check out the first three below:
1st story: Be human. Be well. Be planet. Lululemon's Sustainability Strategy
2nd story: Sustainable Cocoa. Delicious Chocolates. Lindt & Sprüngli
3rd Story: SheEO: Impact of Radical Generosity! A New Model. A Better World.
About Anita Dongre (a designer with a unique approach to sustainability)
Anita Dongre is an Indian Designer of International reputation with a strong presence in the South Asian market and stores in New York – Soho and West Broadway. With many firsts to her name, Anita is the first Indian designer to dress Catherine, the Duchess of Cambridge.
She is the first designer whose company, And Designs India Ltd, has its own centralized production hub on a campus that uses air, water, and sunlight in the most efficient manner to create a work environment in sync with the natural environment.
Also, she is the first Indian Designer to become a part of the Sustainable Apparel Coalition.
Anita's perseverance, creativity, and business acumen have created a niche for her.  Add to that, her consistent efforts to empower artisans, women and drive towards sustainable fashion, she is a powerhouse of Inspiration.
Grassroot: Artisans First Initiative
United Nation's Sustainable Development Goal 8 focuses on inclusive, sustainable economic growth, full and productive employment, and decent work for all. Grassroot's artisan first strategy is contributing to this goal.
In the fashion world driven by seasons, Grassroot is taking a different route. Pieces and patterns are created depending on the availability of artisans with the right skills. The collections are released based on the availability of talent and not the seasonal demand of the fast fashion industry. Grassroot proudly presents itself as a label of slow fashion, prioritizing careful craft, longevity, love & patience.
The brand works with the Self Employed Women's Association to help women work and earn without requiring migration from village to cities. It provides employment and self-reliance to women that handcraft and pour their heart into every piece that adores Grassroot stores' racks.
Material and Fiber Selection:
Materials and fabrics are essential components of sustainability in the fashion industry. Grassroot's focus on fabrics depicts a step in the right direction. Circular Fashion Report 2020 by Lablaco and Vogue Business presented a simplified diagram defining Circular Fashion. Materials are one of the three prominent elements that make the Circular Fashion Ecosystem.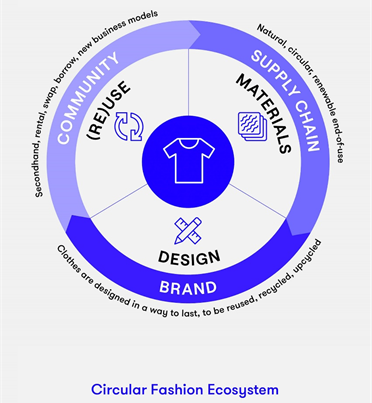 As a commitment to sustainability, the House of Anita Dongre (HoAD) uses BembergTM  and TencelTM fibers. These are biodegradable and compostable and break down naturally after disposal. The cotton is sourced from the Better Cotton Initiative (BCI), an organization that makes "global cotton production better for the people who produce it, better for the environment it grows in, and better for the sector's future".
Ethical sourcing of fabric and providing a sustainable lifestyle for those who produce it is essential to any brand's long-term plan. With this in mind, The Anita Dongre Foundation is focusing on sustainable living for its workers.
Recycling and Waste Management:
Sustainability in fashion extends beyond the product itself. Recycling the plastic used in packaging and managing textile waste is crucial to the process. HoAD is the first major fashion house in India to activate a comprehensive plastic waste management program. In partnership with Lucro Plast-E-Cycle Pvt Ltd, about 500 kg of plastic waste is recycled at HoAD every month.
Anita Dongre Foundation is working with many organizations that employ women who help upcycle the fabric waste generated in the manufacturing process. This upcycled waste is used to create Indian quilts, carry bags, reusable masks, and other items that aid people and animals in need. Every month, approximately 2000 Kg of textile waste is upcycled at HoAD.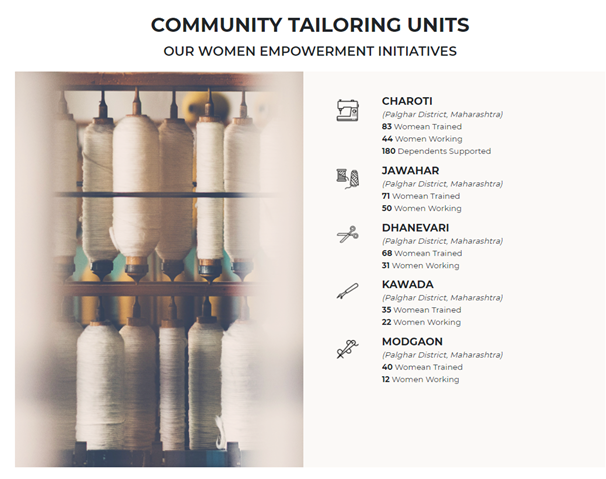 And a Bit of Love:
Apart from all direct sustainable fashion-related initiatives, HoAD is actively involved in saving the planet by planting trees, staying fur-free and leather-free, and going paperless wherever possible.
What's Next in Sustainability from the House of Anita Dongre?
Currently, the House of Anita Dongre is a work in progress to emerge as an example for a sustainable fashion ecosystem. There are serious efforts at play for the betterment of the workforce, gender equality, employment, and the environment. Still, there is a long way to go before witnessing any commendable statistics achieved through well-defined parameters.
The Higg Index value and the positioning on Pulse Curve and The Pulse Score are a couple of measures that help the brands find their sustainability quotient and improve it effectively. The 'Impact Design' Strategy of Grassroot also needs to be substantiated with such measurable scores that can validate the strategy's true impact.
For an economy that could be worth $5 trillion globally, there is a lot to be done. The circular fashion ecosystem attributes a lot of value to digitization in fashion and to traceability of every piece from origin to decomposition. It remains to be seen how HoAD will incorporate these as it strengthens its commitment to sustainability goals.
---
For more such insightful articles, browse through The Strategy Story or catch up on your reading of other Forward-Thinking Strategies
Also, check out our most loved stories below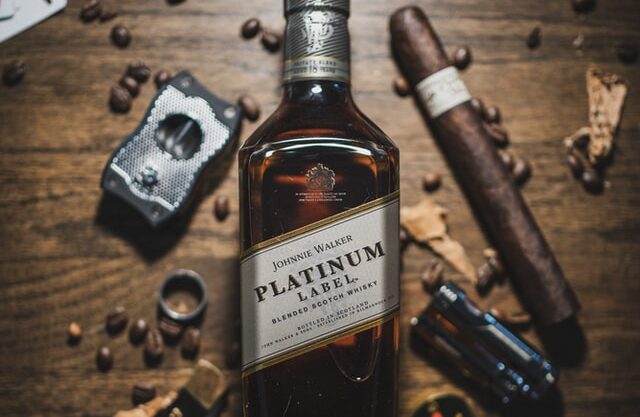 Johnnie Walker – The legend that keeps walking!
Johnnie Walker is a 200 years old brand but it is still going strong with its marketing strategies and bold attitude to challenge the conventional norms.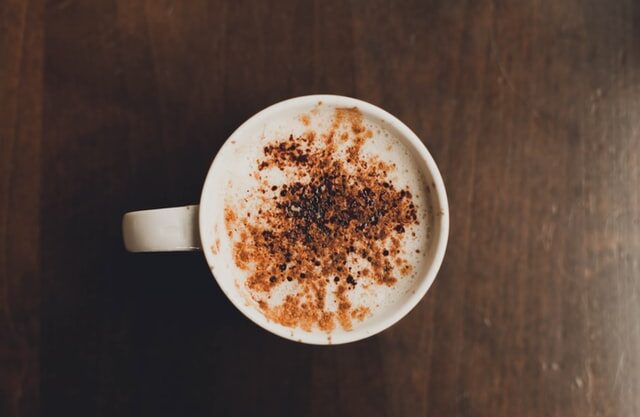 Starbucks prices products on value not cost. Why?
In value-based pricing, products are price based on the perceived value instead of cost. Starbucks has mastered the art of value-based pricing. How?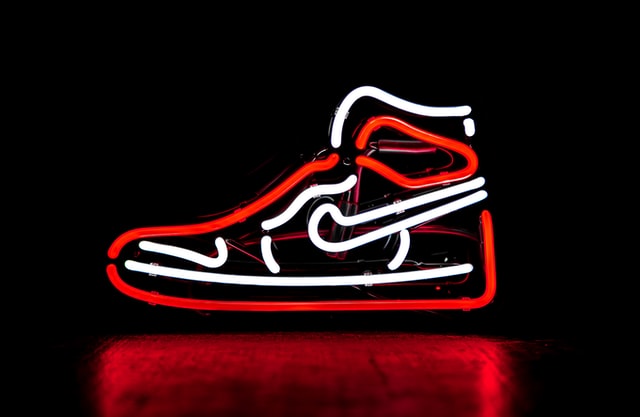 Nike doesn't sell shoes. It sells an idea!!
Nike has built one of the most powerful brands in the world through its benefit based marketing strategy. What is this strategy and how Nike has used it?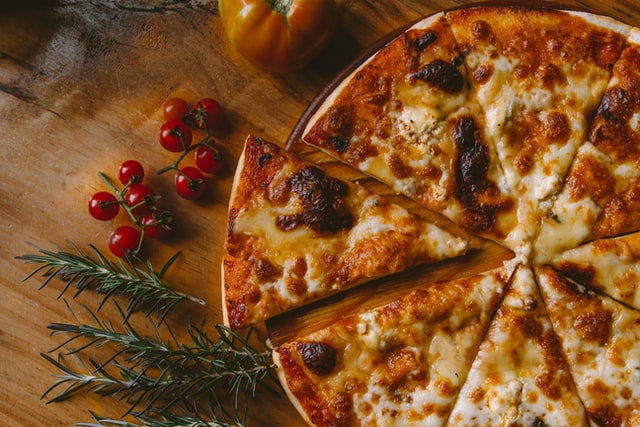 Domino's is not a pizza delivery company. What is it then?
How one step towards digital transformation completely changed the brand perception of Domino's from a pizza delivery company to a technology company?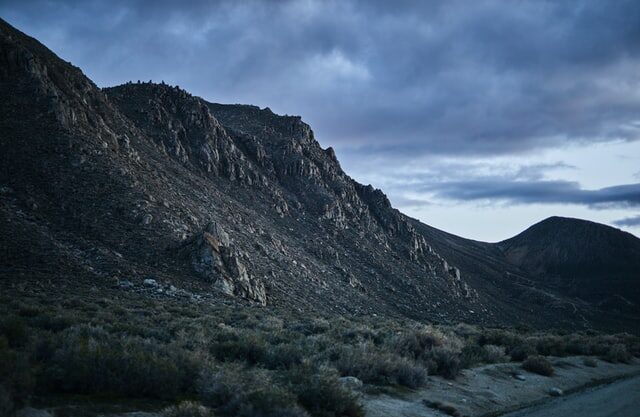 BlackRock, the story of the world's largest shadow bank
BlackRock has $7.9 trillion worth of Asset Under Management which is equal to 91 sovereign wealth funds managed. What made it unknown but a massive banker?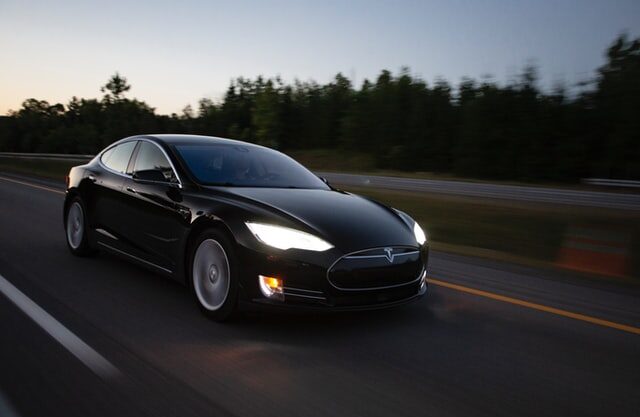 Why does Tesla's Zero Dollar Budget Marketing Strategy work?
Touted as the most valuable car company in the world, Tesla firmly sticks to its zero dollar marketing. Then what is Tesla's marketing strategy?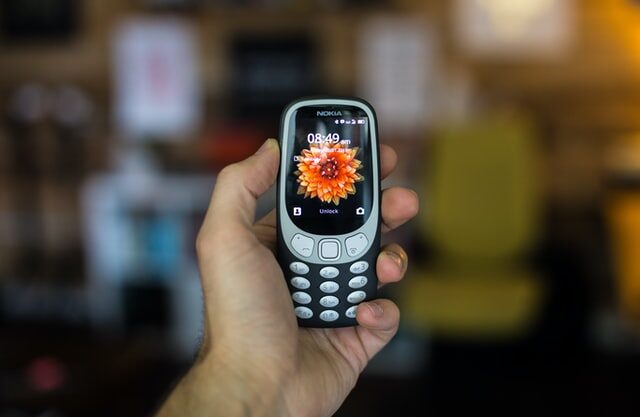 The Nokia Saga – Rise, Fall and Return
Nokia is a perfect case study of a business that once invincible but failed to maintain leadership as it did not innovate as fast as its competitors did!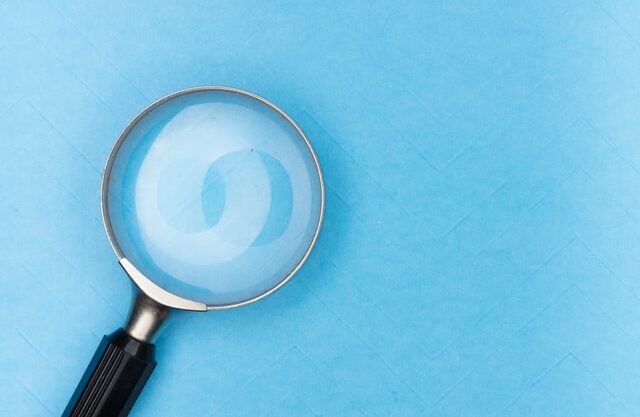 Yahoo! The story of strategic mistakes
Yahoo's story or case study is full of strategic mistakes. From wrong to missed acquisitions, wrong CEOs, the list is endless. No matter how great the product was!!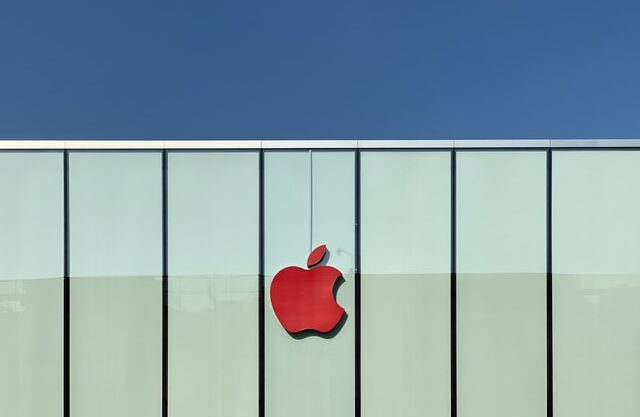 Apple – A Unique Take on Social Media Strategy
Apple's social media strategy is extremely unusual. In this piece, we connect Apple's unique and successful take on social media to its core values.