'Who are all of the Quora employees?' was the first question with which the social media platform started. Since then, there have been many questions (about 105 million to give you a ballpark number). Some of them are pretty hilarious, like this one:

Others, more intellectual and applaudable.

I implore you to check out the answer to both these questions.
In short, Quora has become a platform where ideas meet critics, curiosity meets explanation, and of course, questions meet answers. Now, let us delve deeper into how the platform works, how does Quora make money, what is its business model and the most recent developments on the forum.
Reddit is another leading social media site that offers news aggregation, content rating, and general discussion platforms. Read on to find its business model.
Introduction
Quora was founded in June 2009 by two former Facebook employees Adam D'Angelo Charlie Cheever. The latter has stepped down from an active role while the former acts as the CEO of the company. Even though the first question on Quora was posted on Oct 05, 2009, by the employees, the platform became available to the public in June 2010.
Over the years, Quora has improved its search and usability, introduced a blogging platform and a specific section for users to view stats of their activities. All this has garnered more interest for Quora from the user community. Quora had around 300 million unique monthly visitors as of Jan 23, 2020.
Similar interest can be seen from investors as well. Quora has had four funding rounds, raising $226 million from investors, including Peter Thiel, Y combinator, and Tiger Global. Here is a snippet for you.

To give you some numbers around Quora: (as per Similarweb)
Quora received ~544 Million Visitors in October 2021 and they spent on an average 2:42 Min on webiste.
Top 5 countries of Quora visitors are: US (38.7%), India (15.7%), UK (6%), Canada (5%), Australia (3%)
Quora.com's marketing strategy is focused on Search with 73.71% of traffic coming from this channel, followed by Direct with 24.14%.
Quora only get 0.5% from Social Channels. Among that traffic 60% is from Twitter and YouTube.
Anyone can create an account to tweet their views instantly with a global reach and all this is for free. This leads us to the question What is the revenue model of Twitter?
What make Quora so unique?
What Differentiates Quora from other platforms is its ability to garner relevant responses to even very difficult questions rather than users having to scroll through a sea of articles. The relevance of an answer in response to any question and its authenticity is strengthened due to below specific points:
The users answering the questions are experts in their field, and their title is displayed beside the answer they provide
The readers can upvote or downvote an answer depending upon how relevant they found it. This is a User Acceptance Test in itself.
Lastly, any user registered on the platform can report any answer under any of the categories mentioned in Figure below.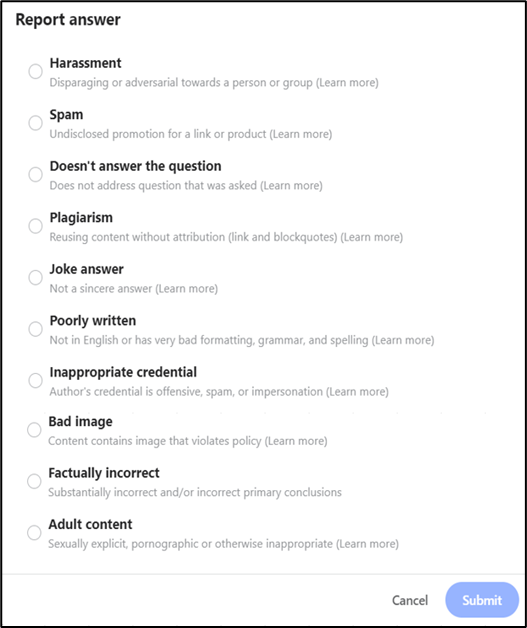 The increased relevance, reliability, and quality of the answers on the platform attracts more users and strengthens the network effect, which is the soul of any online platform.
Now that we know how the platform operates let's figure out how does Quora make money and what is its business model.
Quora's business model | How does Quora make money
For about five years after the platform was opened to the public, Quora solely operated on venture capital money and did not have any revenue source.
In 2016, the platform tapped into the most common revenue source for any online content platform – advertisements. The first-ever ad run by Quora was for Uber.
However, ads on Quora are quite contextualized and appear along with specific questions and topics. Another thing to notice is that the ads look like a part of the answers and can sometimes be in the form of extensive answers posted by companies themselves.
The ads can be text-based.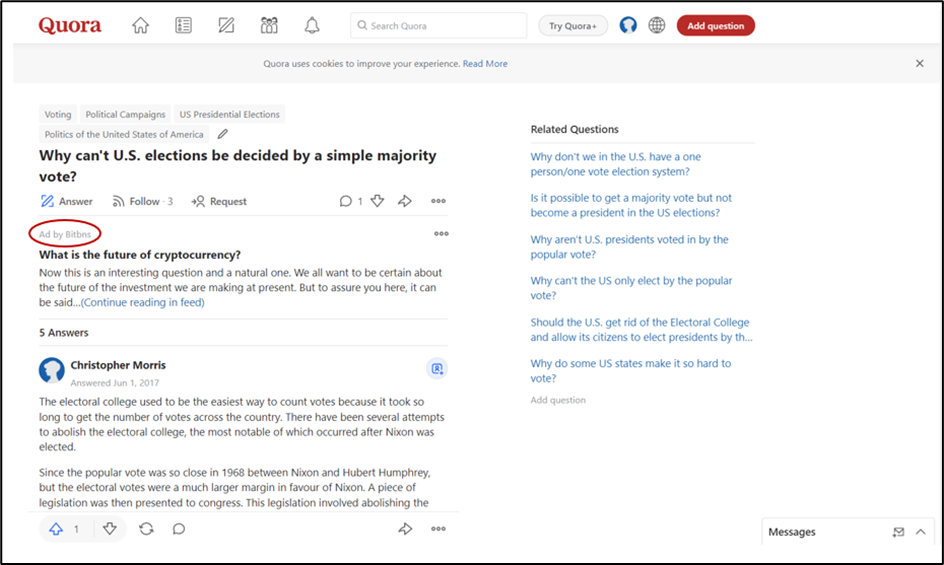 Or image-based ads, where you can show the company logo as well.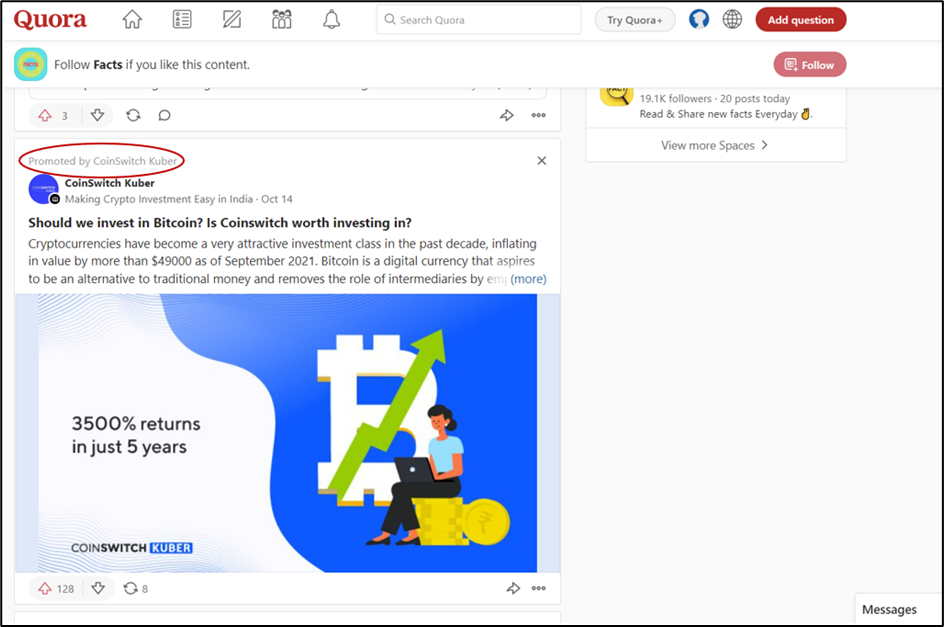 Organizations can create Business accounts where they can answer relevant questions under their company name and engage with users more effectively, or they can promote answers.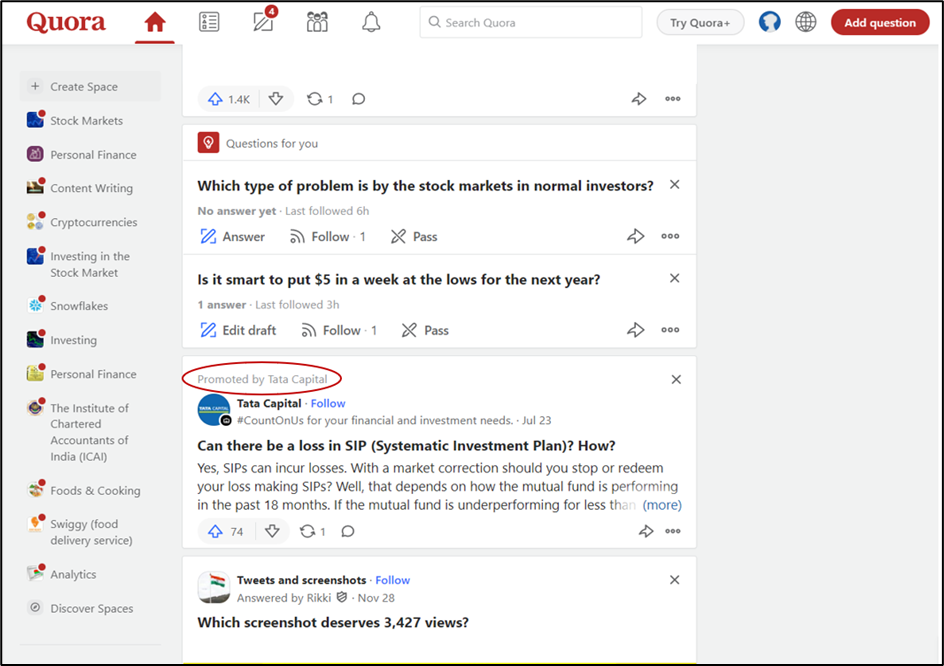 Today, thousands of businesses use Quora to promote their business. Here is a video that the company shared on its official YouTube channel on completing two years of Quora ads
What's new?
Quora has recently introduced an option where experts answering the questions can monetize the content they create. They can create a 'Space' similar to a topic-oriented discussion room, invite other experts/creators to join the space, and answer the questions other users post in the space. As the space grows, they can choose one of the below methods to monetize the space.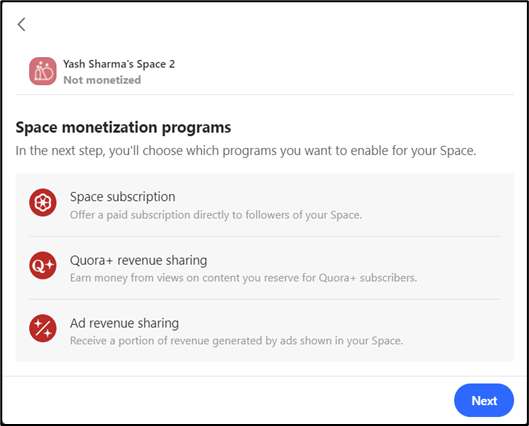 On the other side, users can opt-in for Quora+, a subscription service for accessing the content experts put behind a paywall. This is another very recent revenue stream that Quora has introduced to its business model.
Endnotes and Conclusion
As of December 2019, Quora was available in 15 languages, including Spanish, French, Japanese, Hindi, and many other regional Indian languages. This begs the question, why a version in Indian native languages too? The answer can be found in the geographical mix of the users of the platform.
Moreover, the company's global Alexa rank is 335, while the same in the Indian context is 91. This highlights India's importance as a market. Thus the emphasis on India is understandable.
Finally, in my opinion, Quora is a great place for every young professional and college student to be. It can help you in three ways.
It can help you connect with very like-minded people and get contradicting views on the topics you deem necessary.
It can help you get more clarity in your area of expertise by reading experts' answers on relevant questions and eventually answering questions.
It can boost your confidence for content creation and make you engagement-ready for more professionally tuned platforms.
I hope you get value out of this story and many more to come.
---
-AMAZONPOLLY-ONLYWORDS-START-
Also, check out other articles by the author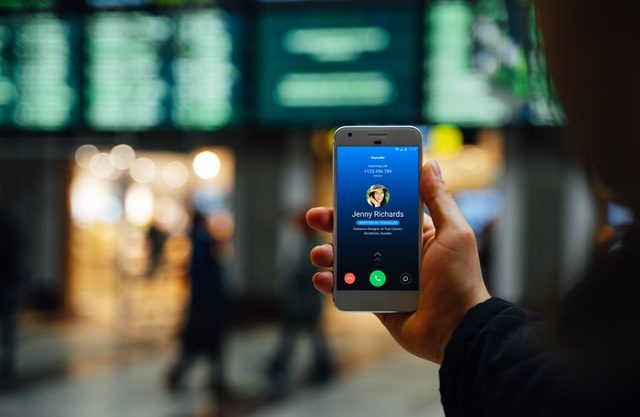 Truecaller Business Model: Making money by helping callers
What is the business model of Truecaller? They use the data thus collected in tons. There are 5 primary ways in which Truecaller makes money. What are those ways?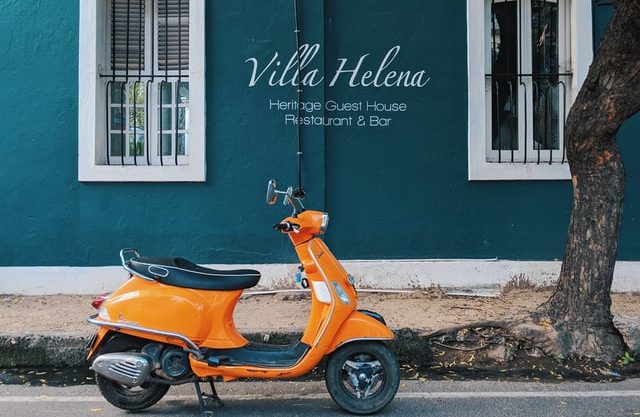 Vespa Scooters: The story of a product innovation
The story of Vespa states the ability of the brand to churn out innovative pieces. Vespa has introduced many utilitarian models to keep pace with the changing times.
Dalda: The rise, fall, and revival of The Vanaspati ghee
Once Dalda Company enjoyed the monopoly in the Vanaspathi Ghee market in India but then what happened? Why it had pivot its business to oils?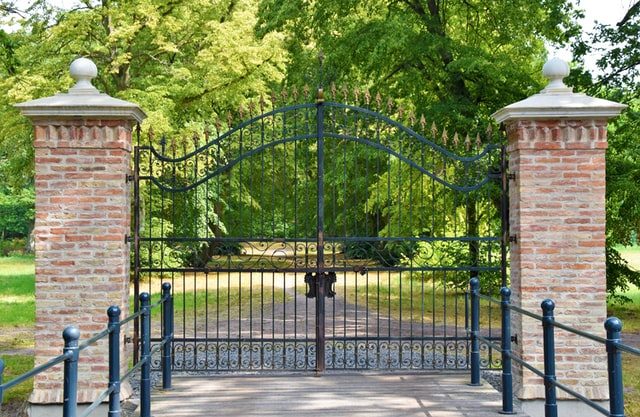 MyGate Inclusive Business Model of Building Communities
MyGate's inclusive business model shifts the responsibility of the visitors from security to the residents they are visiting and provides a plethora of services.
-AMAZONPOLLY-ONLYWORDS-END-