Let me start this story by first telling you a small personal episode. A few days back, I was in the kitchen. My mother was sleeping, and I was trying to cook something for myself. I asked her where the ghee (clarified butter) was kept. But instead of telling me the location, she woke up, came in, and handed me only however much ghee I needed. She didn't trust me enough to handle her precious ghee.
The point here is that ghee has always been something sacred (and expensive too) in Indian households. The reason is the strenuous process through which it is derived and its importance in Indian festivals.
But many of us remember the green palm tree on a yellow tin container from our childhoods, the hallmark of Dalda. Many of us believe that it is an Indian product due to its wide impact in India for about 50 years, but wait till I change your opinion. This is the story of the origin, rise, and fall of Dalda Company and how it used advertising to establish itself as a substitute for desi ghee.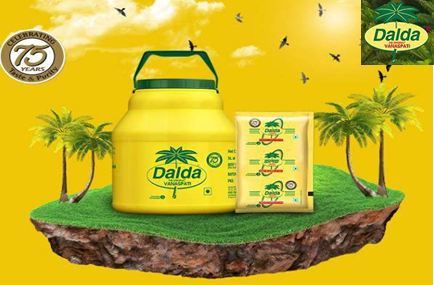 The beginning
The story began in the 1930s when Dutch traders introduced hydrogenated oil (vanaspati ghee) to India as a substitute for ghee. The Lever brothers of England (today's Unilever) had, by this time, entered the food product business in Europe. They saw an opportunity in the hydrogenated oil segment in India because ghee was expensive and could not be regularly used by many.
In the modern Indian markets, vanaspati is being used to refer to vegetable oil that has been hydrogenated and hardened. Vanaspati ghee is a cheaper substitute for the clarified butter that is made from milk. Vanaspati means any refined edible vegetable oil or oils subjected to a process of hydrogenation in any form.

Consumeraffairs.nic.in
They incorporated a company by the name Hindustan Vanaspati Manufacturing Limited in India around 1931. They also set up a factory in Sewri, India (today's greater Mumbai) in 1932 and bought the manufacturing rights for vanaspati ghee from the Dutch.
One condition was however attached to the sale, the use of the name dada (the Dutch importer company). And thus, by the amalgam of Dada and Lever brothers' L, Dalda was born in India in 1937.
The rise
Acquiring the rights was however just the beginning for the Lever brothers. The major obstacle to success was getting Indians to believe that a product that tasted like desi ghee had the same deep-frying properties but could be still cheaper. There was a common perception that food cooked in Dalda ghee is not good enough.
Harvey Duncan was the man who took charge of Dalda's ad campaign at Lintas, Lever's ad agency. And then came the first multi-media ad campaign in India in the year 1939. The campaign truly was multi- media and included
a short film to screen in theatres (made by Bombay talkies nonetheless). Though not the same one, here is a very old ad for Dalda
round tin-shaped van to roam the streets and rural areas playing the ad.
print ads and detailed leaflets for the literate.
street-side stalls to spur sampling where the pedestrians can see the product and its consistency, taste the food prepared from it at the stalls and smell the aroma while it is cooked.
This ad blitz, coupled with far-reaching distribution channels and cheap prices, catapulted Dalda's sales to new levels. The brand became synonym with the generic vanaspati ghee and maintained a near-monopoly in Indian markets until the 1980s.
The controversies and the fall
Dalda faced a major controversy in the 1950s when there were calls to ban the product. It was claimed that Dalda was a falsehood, a product that imitated ghee. Critics argued that Dalda was an adulterated version of desi ghee and was harmful to health because of its high saturated fat content.
There was a nationwide opinion poll called for by the then Prime Minister Jawahar Lal Nehru, which proved inconclusive. Equally inconclusive were the findings of a committee set up by the government to suggest ways to prevent adulteration of ghee. Dalda rode on this controversy, majorly because there were no major competitors.
Years later, again, in the 90s, it was alleged that Dalda contained animal fat and it was unfit for consumption. The statement that any publicity is good publicity didn't hold this time. By this time, there were many clear or refined oil brands available in the market which were considered healthier. Dalda was facing stiff competition and losing its market share rather quickly. And thus, HUL sold the brand to American food and Agri major Bunge for about INR 90 crores.
The revival
The road for the revival of an iconic brand had not been easy for Bunge. The major challenge was re-establishing the brand as a symbol of purity and reviving the trust (and the declining price points). Over the years, Bunge has undertaken many advertisement and product extension initiatives to do just this. Here are a few notable ones:
Setting up Dalda as an umbrella brand and selling different types of refined oils based on geography (soyabean, sunflower, Palmolive, etc)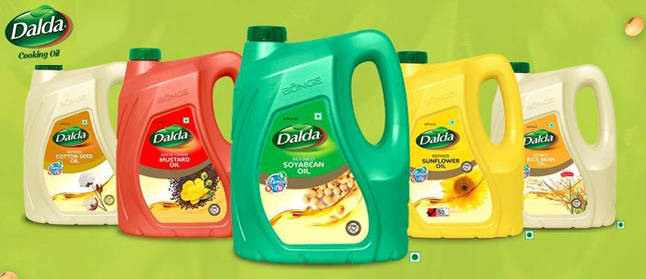 The 'Dial D' campaign where Dalda enticed people to find their inner chef and share recipes to choose a winner from amongst them based on voting
Since Bunge has inherited Dalda, it has worked hard to reposition the brand. And that has included resting a part of its legacy to rest. Bunge is using the same tool which helped the earlier rise of Dalda, the right advertising strategy.
And the revival strategies are showing effect. From the year 2017-18 to 2018-19, the company has seen an EBITDA growth of 53.52% and a net worth growth of 8.05%. The current assets are 1.6 times their current liabilities and the company's debt has had a stable CRISIL rating for quite some time.
However, even today, if I offer someone a sweet along with a declaration that this is made in Dalda, I can see them cringe and offer an explanation that they don't like desserts. But maybe, Dalda can be in cooking oils what it once was in vanaspati ghee. And maybe mothers who care will trust Dalda again. As you can in the advertisement below, it says "naye zamaane ka naya Dalda".
---
-AMAZONPOLLY-ONLYWORDS-START-
Also, check out our most loved stories below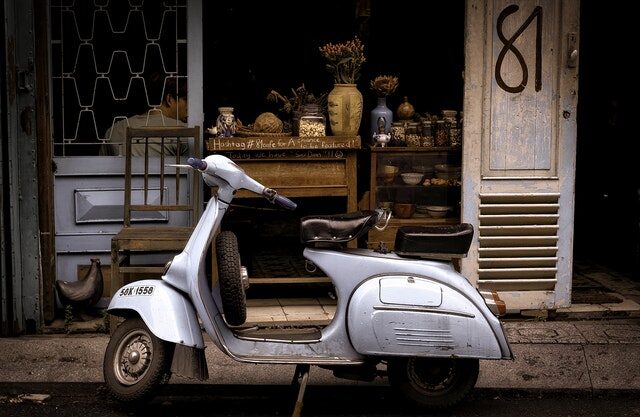 Bajaj Auto: The Story of an Indian Born Global Brand
Bajaj Auto has evolved tremendously over time from its traditional scooter Chetak to having the trendiest bike Pulsar. It has managed to stay relevant.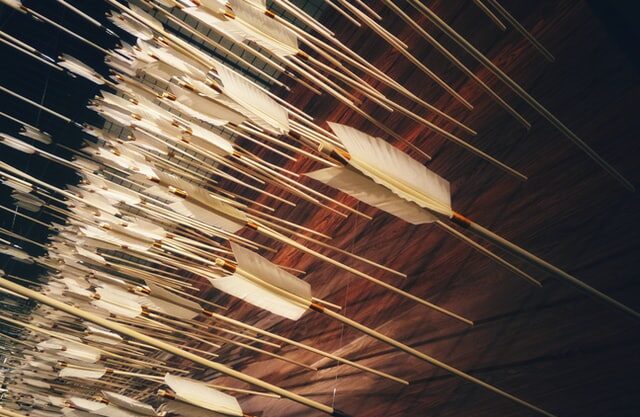 Jio's Offensive Marketing Warfare: From Challenger to Leader
In just 4 years Reliance Jio has become the Indian telecom market leader due to its marketing warfare strategies. What is this strategy and how Jio used it?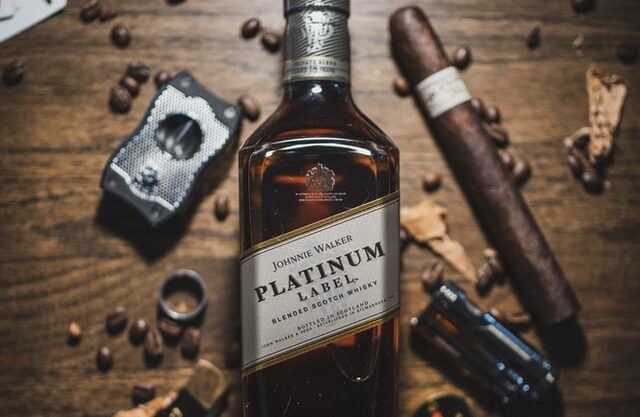 Johnnie Walker – The legend that keeps walking!
Johnnie Walker is a 200 years old brand but it is still going strong with its marketing strategies and bold attitude to challenge the conventional norms.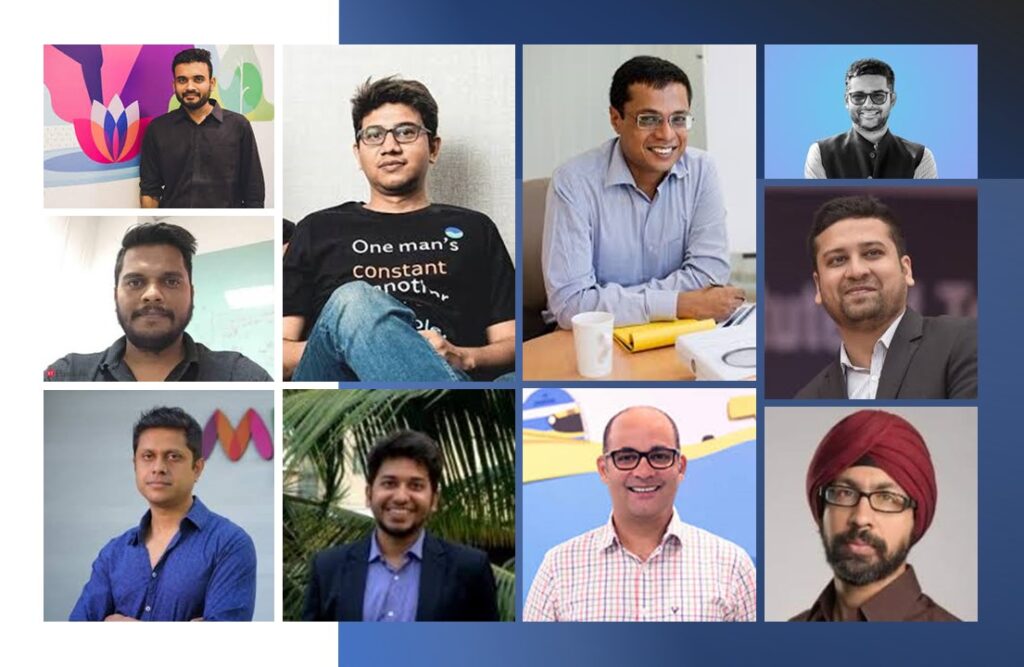 Flipsters: Creating the Butterfly effect in Indian Startup Ecosystem
How is it that ex-Flipkart employees or Flipsters as they call themselves have achieved such massive success in the Indian Startup Ecosystem?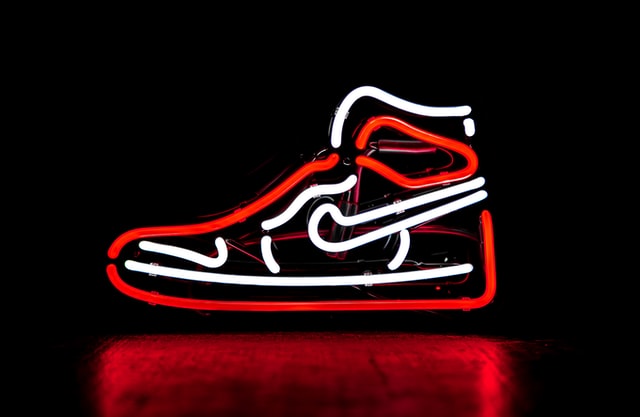 Nike doesn't sell shoes. It sells an idea!!
Nike has built one of the most powerful brands in the world through its benefit based marketing strategy. What is this strategy and how Nike has used it?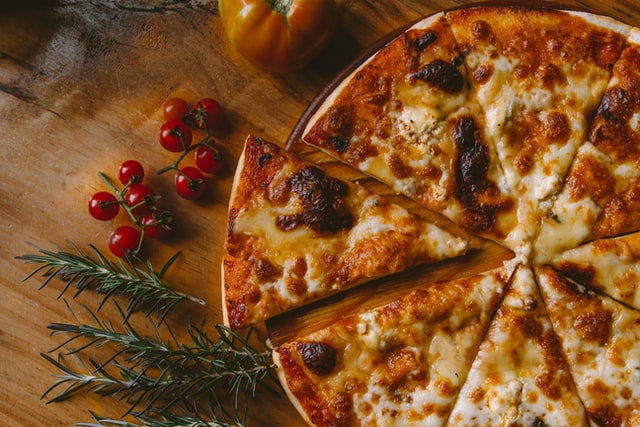 Domino's is not a pizza delivery company. What is it then?
How one step towards digital transformation completely changed the brand perception of Domino's from a pizza delivery company to a technology company?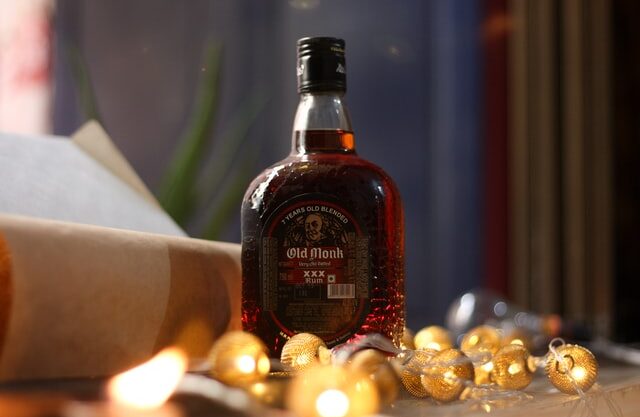 Why Indians love Old Monk? What is the revival plan of the dying brand?
Indians especially armed forces and college students for generations have loved Old Monk. What makes this rum so special? It's classy, dark yet affordable.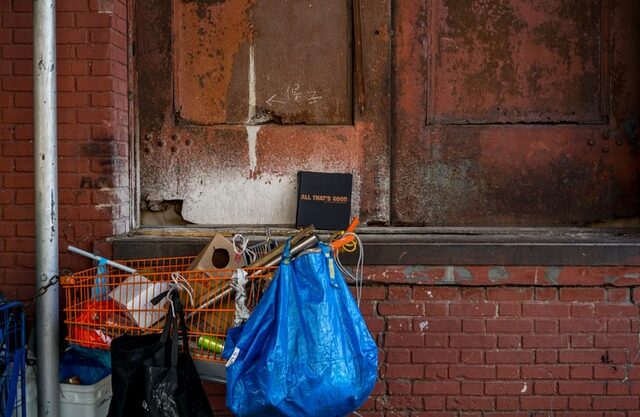 IKEA- The new master of Glocalization in India?
IKEA is a global giant. But for India, the brand modified its business strategies. The adaptation strategy by a global brand is called Glocalization
-AMAZONPOLLY-ONLYWORDS-END-