If it is February, love is in the air! Most people around the world would want to hear the words – "Will you be my Valentine," and then the magic happens 😊. Trust me when I tell you that most people don't know why and what of Valentine, except to get all mushy and dreamy and wanting to spend time with their loved ones. For couples, sometimes it's a way to express their love.

But wait, how did this happen? Who is Valentine and why is this celebrated, world over, and what does that get to do in a world-class strategy blog. You know The Strategy Story is different. Let me take you back on a history tour and tell you a love(ly) story, in other words, Let's stalk Valentine 😉
Valentine's Day is named after Saint Valentine, a Catholic priest who lived in Rome in the 3rd Century. There are many stories about St Valentine, and over time these stories grew into the legend we know today.

At the time of Valentine's life, Emperor Claudius believed that Roman soldiers should be completely devoted to Rome and therefore passed a law preventing them from marrying. St Valentine disagreed with this King's decree and continued to perform marriages in secret Christian ceremonies. This was the beginning of his reputation for believing in the importance of love.
It wasn't until more than 200 years later that 14 February was proclaimed St Valentine's Day. The poet Chaucer in the Middle Ages was the first to link St Valentine with romantic love. The practice of sending love messages developed into people sending special cards expressing their affection. Saint Valentine's Day cards were decorated with pictures of cupid, hearts and flowers and trimmed with lace and ribbon. These images are still used today to symbolize love and are recognized all over the world.
The marketing… the business…and the Valentine's Day
Valentine's day is one of the biggest consumer holidays after Christmas. It is celebrated the world over but more prevalent in Europe, the US, and other western countries. Worldwide, people especially mushy lovers are purchasing gifts for their loved ones be it, friends, family, and even pets. Unsurprisingly, the economy goes into a small boom, and many marketers are rubbing their hands in glee.
Cost of loving: How much people spend on Valentine's Day
The impact that Valentine's Day has on the economy is staggering. In 2019, more than $20.7 billion was spent in the US alone. According to the National Retail Federation, in 2020 consumers added $27.4 billion to the economy.
Product categories that do well leading up to Valentine's day are candy (given by 52%), greeting cards (43%), flowers (37%), evening out (34%), jewelry (21%), clothing (20%), and gift cards (19%).

According to Google Trends, current worldwide searches for "valentine's day gifts" have doubled since 2017, while the U.S. searches have almost tripled for the same time period.

The NRF also expects average spending per individual to increase from $136.57 to $143.56, with 25-34-year-olds spending the most at an average of $202.76. The NRF found that while the bulk of spending is expected to be focused on a person's significant other/spouse, individuals are also giving to other family members, children's classmates/teachers, friends, pets, and co-workers.
Furthermore, 27% of those not expected to celebrate the holiday are planning to "treat themselves" or make alternative plans.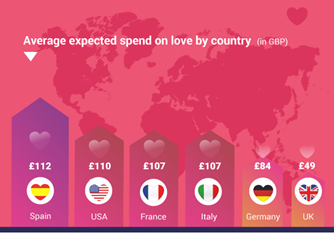 Well, the story in India is no different. Many young Indians are aping their western cousins and are getting mushy, much to marketers' delight.
India: Almost 79% of them feel giving a gift on Valentines is very important.
CashKaro.com held a survey to see the real cost of romance and measure how much people spend on Valentine's Day. The survey had over 2000 participants, of which 53% were men and 47% were women. As per a study by CashKaro.com, people in relationships tend to spend an average of Rs 1500-3000 on Valentine's Day gifts.
Roughly 78% of people who are dating, engaged or married celebrate Valentine's Day, although married couples have less of an appetite for flowers and sweet nothings.
Effect on Economy
One of the biggest opportunities that come with this increased economy is the higher number of consumers. So, companies are fighting heavily with advertisements to encourage people to buy their products. A few companies have created new and memorable marketing campaigns.
Dunkin' Donuts has created a campaign where their consumers can compete on Instagram to have the most "Dunkin' Love" using the limited time heart-shaped donuts on sale. They also will be live streaming from specific locations to report on the contest. This creates an interactive atmosphere for consumers that can also create an incentive to purchase Dunkin' Donuts.
Another company getting involved is Google. Google recently released a commercial that tells a love story in only Google Searches. Google is prompting others to share their stories. This all elicits emotional responses from consumers that make it more likely for them to use the product.
Overall, Valentine's Day not only boosts the economy for those 24 hours but the 2 -3 weeks that lead up to it. There are so many ways that a business can benefit from this consumer high, a love high, and a love(ly) way to promote business. The secret of making memorable and effective campaigns is to make them simple, emotional, and humorous. In any case, love is in the air, and people will catch it. 😊
Valentine's Day: Occasion-based marketing at its best
Revered by some, hated by a few, sometimes controversial, Valentine's Day indeed is a "hot topic." For the diehard romantics, Valentine's Day offers an opportunity to celebrate and be extremely expressive about their love.
Marketers and creative agencies look forward to displaying their prowess to appeal to their consumers in different creative ways to stand out. With the rise of social media, they look for ways to make it go viral and get earned media. If executed well, these become rich fodder for conversations around the marketing and advertising communities and lead to awards.
Brands that do well are the ones that appeal to the consumers and also consumed maximum during this "occasion." They also need to tease and build up to the occasion, instead of just being visible only on Feb 14th.
In marketing, we classify this approach into a demand-based – opportunity-based – occasion-based strategy. The entire approach to valentines day marketing or for that matter any "day marketing" rests on a few principles. By activating these 3 pillars and layering plans and creatives on top of that is when a brand can stand out and also get a spike in sales.
As per GreatBrands: Occasion-based marketing refers to taking advantage of events, occasions, and holidays to market a brand to a target market to increase sales of the brand based on its accessory nature to the celebration or recognition of the event.
A few brands don't have a direct relationship with valentines, but surely appeal to the emotional side of the consumer and leave a message of kindness and love…here are a few: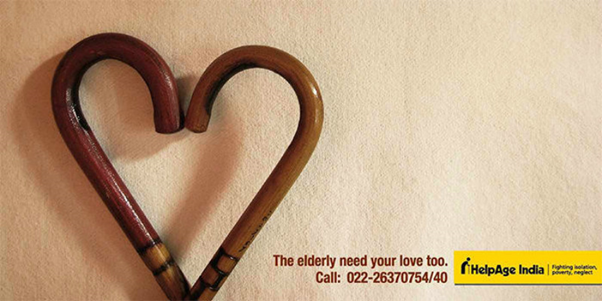 Valentine's Day provides an opportunity for the brands to appeal to their customers by creating an emotional touchpoint on a day when emotions are running high. Brands don't always market on this day for direct sales; instead, they use this occasion to create an emotional appeal for the obvious reason.
We have had a tough year and many people will try and express their emotions more than usual, at least in the countries that don't have a lockdown.
Conclusion
I will close this article with one of the best advertising campaigns ever by one of the brands known for expressing love. On 2018's Valentine's Day, Cadbury Dairy Milk Silk announced the launch of its new special edition pack with a heart pop with the hashtag #popyourheartout. The campaign urges consumers not to hold back from expressing their love on Valentine's Day.
The above story is a perfect example of how brands use Valentine's Day to reinforce the brand positioning among their customers. And to be most effective, brands collaborate with social media influencers who share anecdotal titbits or story drawn from their personal account along with an inside look at the brand/product/service outcomes, a takeaway, and a comfortable, actionable way for audiences to experience the same all while properly incorporating the sponsoring brand's messaging. That, my friend, is an excellent marketing strategy behind Valentine's Day.
-AMAZONPOLLY-ONLYWORDS-START-
Also, check out our most loved stories below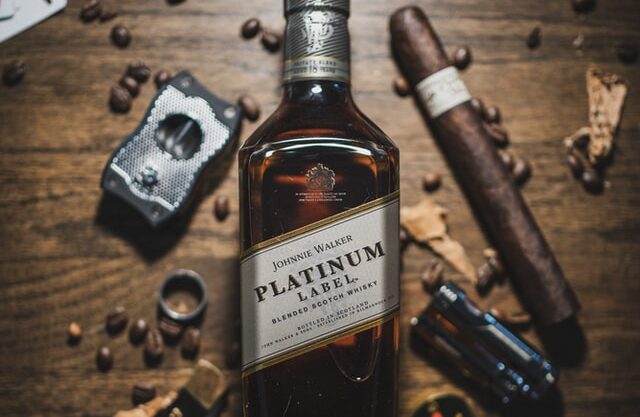 Johnnie Walker – The legend that keeps walking!
Johnnie Walker is a 200 years old brand but it is still going strong with its marketing strategies and bold attitude to challenge the conventional norms.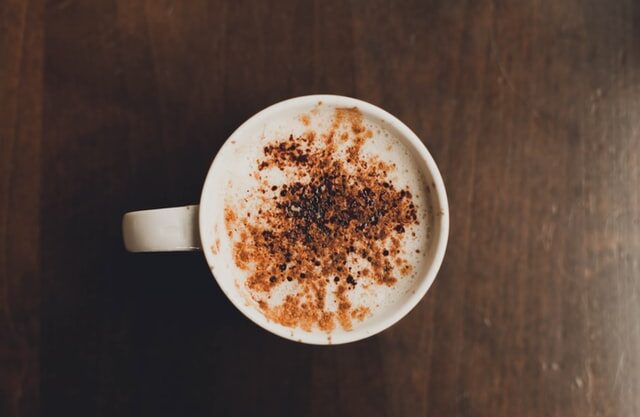 Starbucks prices products on value not cost. Why?
In value-based pricing, products are price based on the perceived value instead of cost. Starbucks has mastered the art of value-based pricing. How?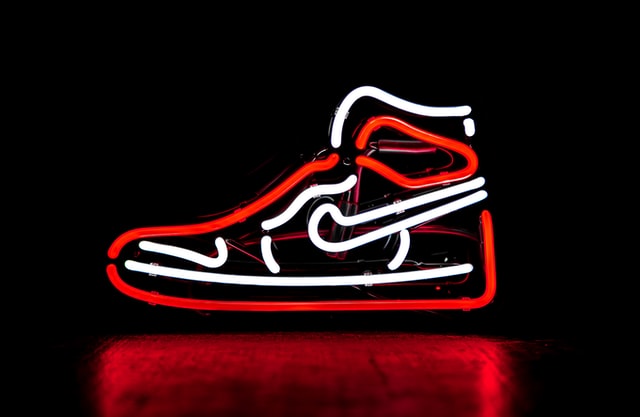 Nike doesn't sell shoes. It sells an idea!!
Nike has built one of the most powerful brands in the world through its benefit based marketing strategy. What is this strategy and how Nike has used it?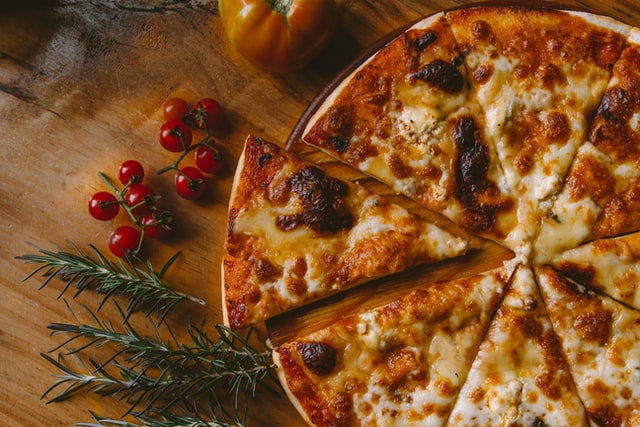 Domino's is not a pizza delivery company. What is it then?
How one step towards digital transformation completely changed the brand perception of Domino's from a pizza delivery company to a technology company?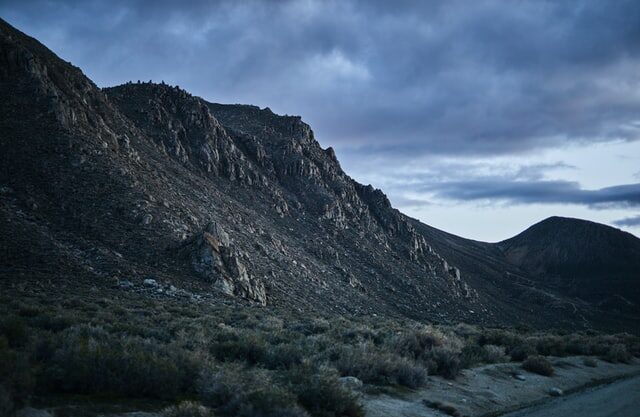 BlackRock, the story of the world's largest shadow bank
BlackRock has $7.9 trillion worth of Asset Under Management which is equal to 91 sovereign wealth funds managed. What made it unknown but a massive banker?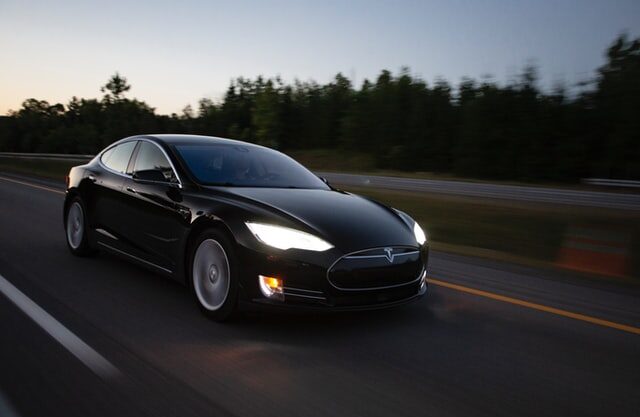 Why does Tesla's Zero Dollar Budget Marketing Strategy work?
Touted as the most valuable car company in the world, Tesla firmly sticks to its zero dollar marketing. Then what is Tesla's marketing strategy?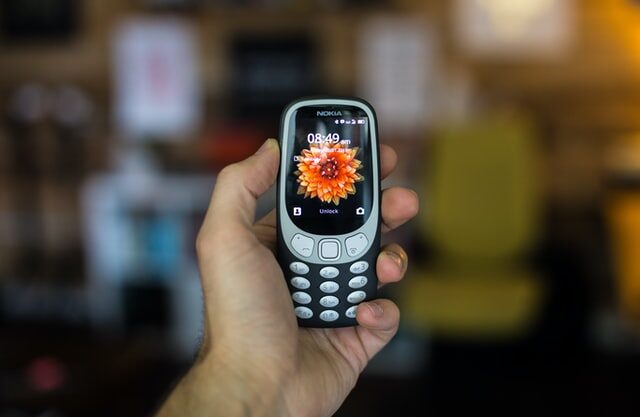 The Nokia Saga – Rise, Fall and Return
Nokia is a perfect case study of a business that once invincible but failed to maintain leadership as it did not innovate as fast as its competitors did!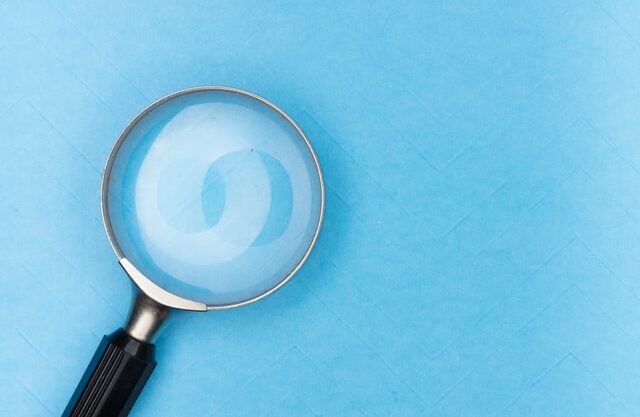 Yahoo! The story of strategic mistakes
Yahoo's story or case study is full of strategic mistakes. From wrong to missed acquisitions, wrong CEOs, the list is endless. No matter how great the product was!!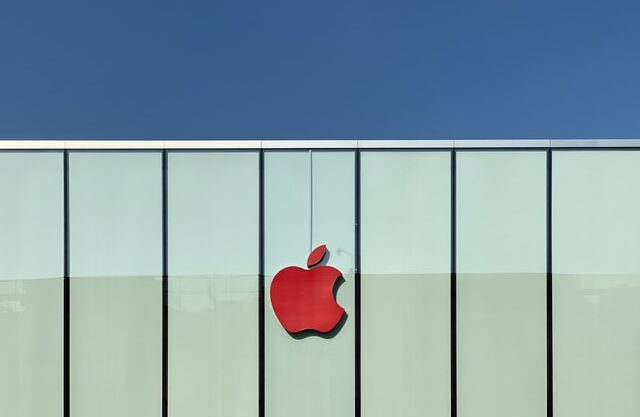 Apple – A Unique Take on Social Media Strategy
Apple's social media strategy is extremely unusual. In this piece, we connect Apple's unique and successful take on social media to its core values.
-AMAZONPOLLY-ONLYWORDS-END-