Swipe Left to Read the Full Story
[smartslider3 slider="42″]
6th March is celebrated as National Oreo Day and >500bn Oreo cookies/ biscuits have been sold so far. Its a love of many. Read the above story to find out why?
Just swipe the slides and read the above story in an interactive way or you can read the story below
Some History
Oreo cookies were first manufactured in 1912 by the National Biscuit Company (Nabisco).
It was created by Nabisco's "principal scientist" Sam Porcello, who is often referred to as "Mr. Oreo.
Oreo globally sells around $2.5bn worth of biscuits and have till now sold >500bn in 100 countries
As per research Oreo is 71% cookie and 29% cream
Factsheet
Oreo is managed by Mondelez International, which is a spin-off of Kraft Foods (acquirer of Nabisco)
It takes 2 hours (process time) to bake 1 Oreo cookie
The total amount of Oreo cookies made in a year would circle the Earth 5 times
40 bn Oreo Cookies/biscuits are produced each year
Oreo Way- Name of a street in New York City where the first Oreo was made
Nutritional components of Oreo
One six-pack of Oreo Buscuits contains 270 calories, hence there are 45 calories in one cookie. Of these 45 calories,
27 come from carbohydrates
16.5 come from fat, and
1.5 calories are provided by protein.
Market entry strategy of Oreo Biscuits in India
Oreo launched in India in March 2011 as Cadbury Oreos. Oreo had to take down existing market leaders in the cream segment – Britannia, Parle and ITC.
The focus was to target the top 10 million households which account for 70 per cent of cream biscuit consumption.
Initially focused on generating awareness and rapid trials. The product was sweetened to suit the Indian palate.
Ore was largest selling cookie in $ terms in 2014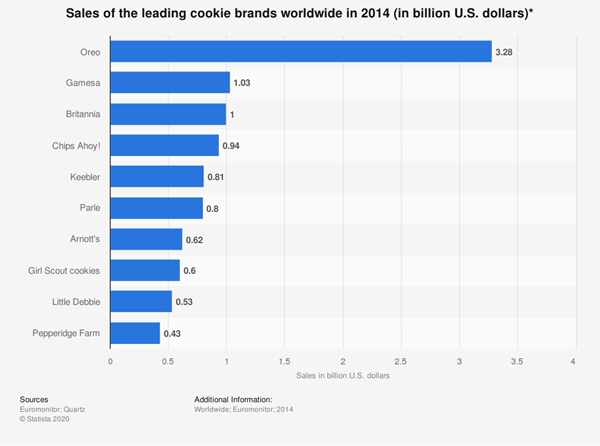 March 6 is celebrated as National Oreo Day. That's because on March 6, 1912, at the National Biscuit Company factory in New York City, the Oreo Cookie was invented.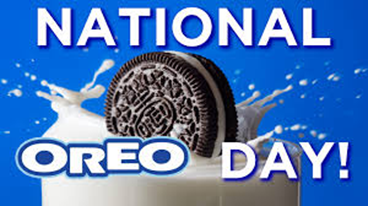 Fun Facts about Oreo
The pattern on Oreo cookies features ancient symbols like the religious Cross of Lorraine and the Cross Patée.
Its circular shape could be a symbol for change, infinity, or power.
The name "Oreo" is a mystery, but some believe its roots are French. There are multiple theories around this
Enjoyed our 1 Minute Strategy Story? Check out more such insightful stories.
Read our top 1-minute Strategy Stories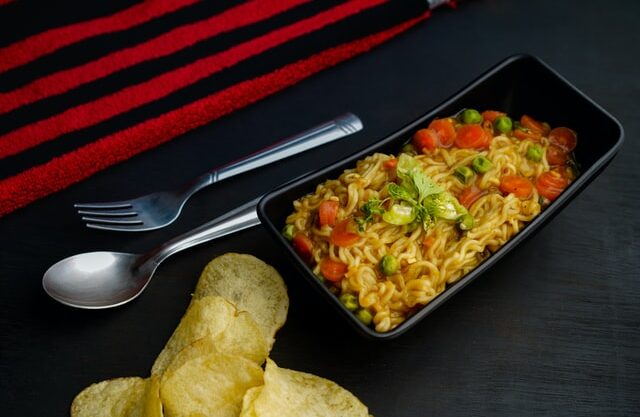 How Maggi became India's favorite snack? What is happening now?
Why Indians love maggi? How it has become a favorite snack? Maggi was banned in 2015 but was given a green signal in 2016. What is happening now?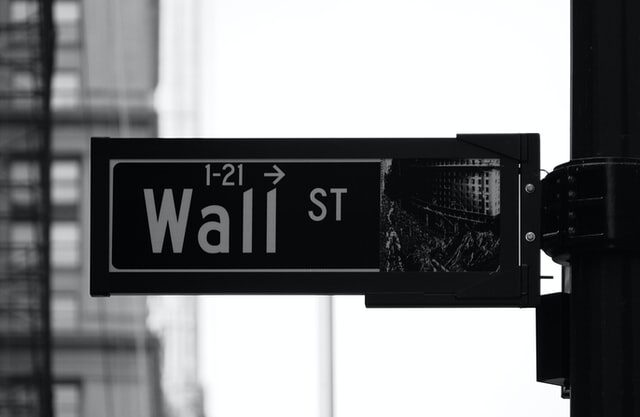 Why do companies split their stocks? Why investors love it?
Apple and Tesla have split their stocks. Stock split allows small investors to buy stock, increasing liquidity in the market & investors interest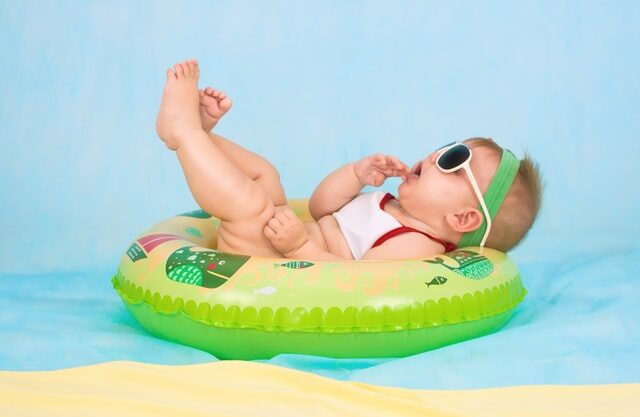 How just one insight changed the fate of Pampers
Pampers once tried to understand what drive its customers parents? This consumer insight changed Pampers marketing strategy entirely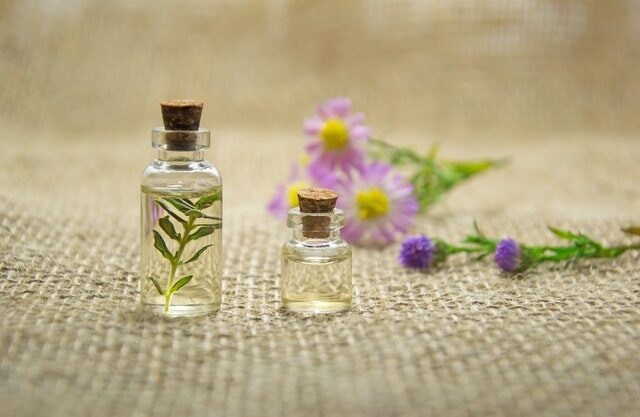 What is Scent Branding? Invisible yet most effective.
How brands are using Scent branding to create a stronger bond with consumers and thus increase the business from those customers?