Swipe Left to Read the Full Story
Color dispensing machines as a technology transformed the Indian paint industry. They provided economies of scale and reduced inventory levels, improving profitability.
Enjoyed our 1 Minute Strategy Story? Check out more such insightful stories.
Read our top 1-minute Strategy Stories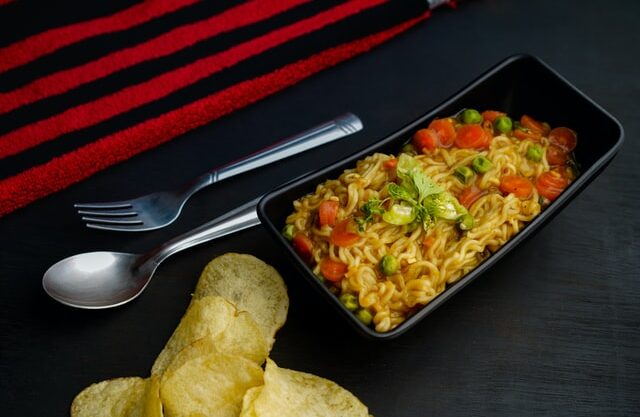 How Maggi became India's favorite snack? What is happening now?
Why Indians love maggi? How it has become a favorite snack? Maggi was banned in 2015 but was given a green signal in 2016. What is happening now?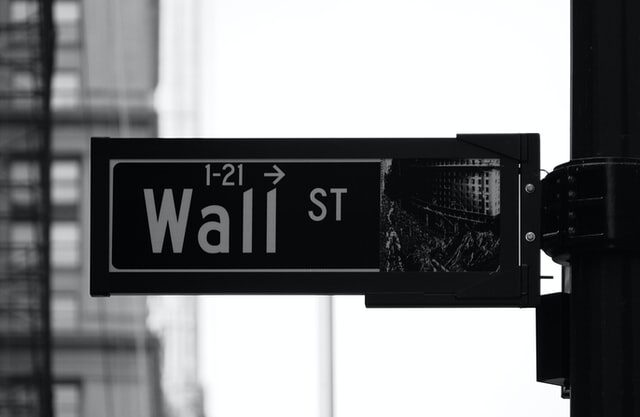 Why do companies split their stocks? Why investors love it?
Apple and Tesla have split their stocks. Stock split allows small investors to buy stock, increasing liquidity in the market & investors interest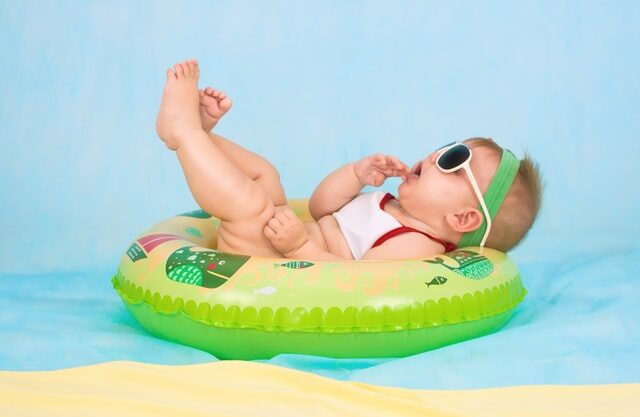 How just one insight changed the fate of Pampers
Pampers once tried to understand what drive its customers parents? This consumer insight changed Pampers marketing strategy entirely