Swipe Below Image Left to Read the Full Story
[smartslider3 slider="6″]
Swipe Above Image Left to Read the Full Story
One #consumerinsight changed the fate of Pampers diapers. How?
Enjoyed our 1 Minute Strategy Story? Check out more such insightful stories.
Read our top 1-minute Strategy Stories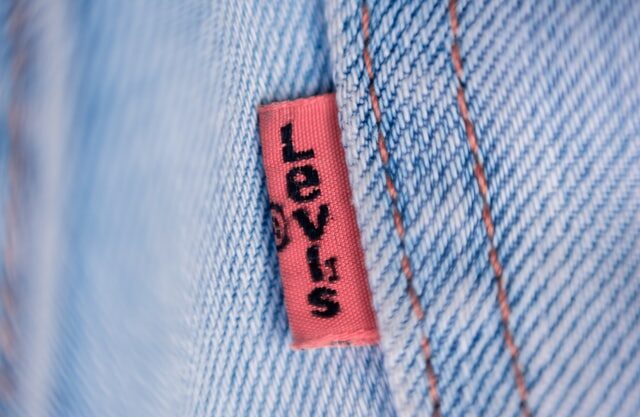 How Levi Strauss got Live in Levi's tagline?
The way Levi Strauss got its tagline is an example of the importance of listening to customers. CEO went on a listening tour to get insights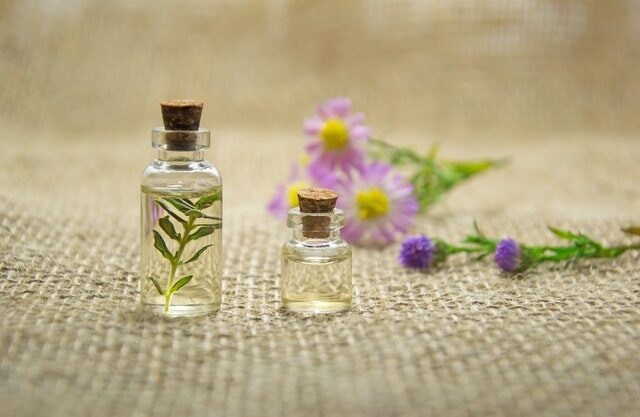 What is Scent Branding? Invisible yet most effective.
How brands are using Scent branding to create a stronger bond with consumers and thus increase the business from those customers?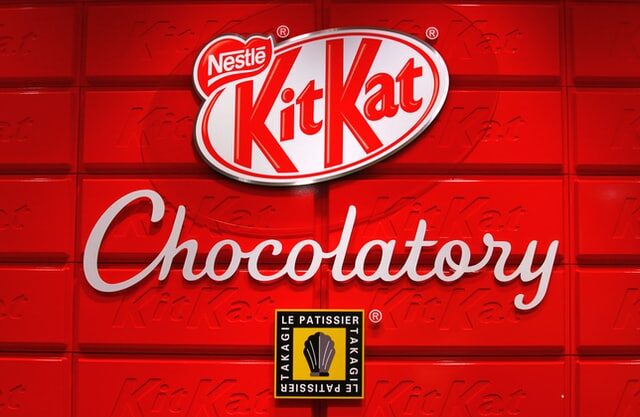 How KitKat Japan is the best example of "adaptation strategy"
Kitkat Japan is a classic example of adaption and development #strategy. Consumers prefer new flavors. Hence KitKat Japan has 300+ Flavors.