Swipe Left to Read the Full Story
"SMELL" is the most powerful sense humans have. Brands use this fact to their advantage. Its called "SCENT BRANDING" or "SCENT MARKETING"
Enjoyed our 1 Minute Strategy Story? Check out more such insightful stories.
Read our top 1-minute Strategy Stories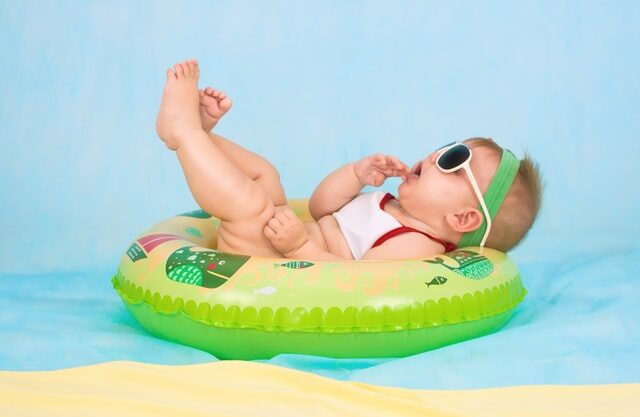 How just one insight changed the fate of Pampers
Pampers once tried to understand what drive its customers parents? This consumer insight changed Pampers marketing strategy entirely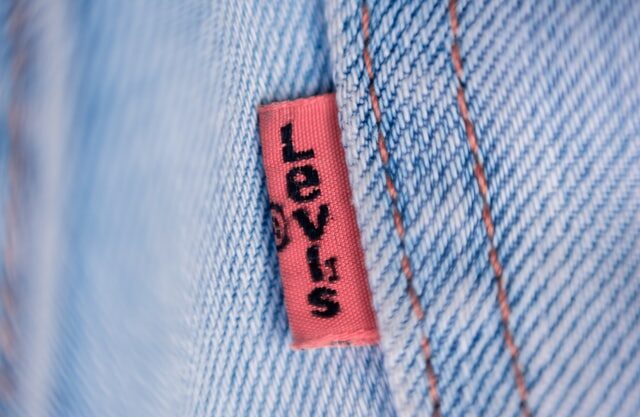 How Levi Strauss got Live in Levi's tagline?
The way Levi Strauss got its tagline is an example of the importance of listening to customers. CEO went on a listening tour to get insights