Swipe Left to Read the Full Story
[smartslider3 slider="52″]
#Haldirams invented the #bhujia we know today. It's a story of conviction that turned a small shop into a billion-dollar entity. At one time the revenue of Haldiram's was more than that of Mcdonald's and Dominos combined in India.
Just swipe the slides and read the above story in an interactive way or you can read the story below
Haldiram's Story
Haldiram's, with head office in Nagpur, was founded in 1937 by Shri Ganga Bhishen Agarwal, fondly known as Haldiram in his household; as a retail sweet and namkeen shop in Bikaner, Rajasthan.
Haldiram's in 1970 opened the first full-production unit in Nagpur to introduce a delectable variety of savories, sweets, and beverages to the market
AND THE REST AS THEY SAY IS HISTORY
Haldiram's Re-Invented the Bhujia
The fine grained bhujia as we know today was not all at the same. It was thick and bland and made of besan
Ganga Bishen aka Haldiram made it out of moth ki dal rather than besan. People just loved it.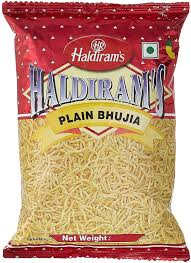 Haldiram's Right Pricing Strategy
Ganga Bishen did not want to make bhujia a commodity and wanted it be to exclusive
He sold for 5 paise a kilo as opposed to the earlier rate of 2 paise a kilo. Later price went up to 25 paise a kilo, making Haldiram a fortune
Some Numbers
Haldiram's was started with just Rs.100
Revenue: Rs. 7130 crore (2019)
Profit Margin: 9% (2019)
80% of sales are from restaurant chains and packaged snacks
Market Share: 20% (it is Market leader)
A book on Haldiram's Story
There is a book also «Bhujia Barons» to tell the riveting story of the Agarwal family in its entirety—a feat never managed before.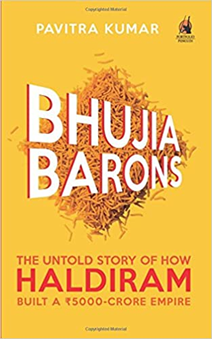 Fun Fact about Haldiram's
In 2014, Haldiram's was ranked 55th among India's most trusted brands according to the Brand Trust Report
Haldiram's brought French bakery Brioche Doree (world's 2nd largest bakery) to India, opens the first store in Delhi
Haldiram's revenue is 5 times that of McDonald's in India (Digest that)
Enjoyed our 1 Minute Strategy Story? Check out more such insightful stories.
Read our top 1-minute Strategy Stories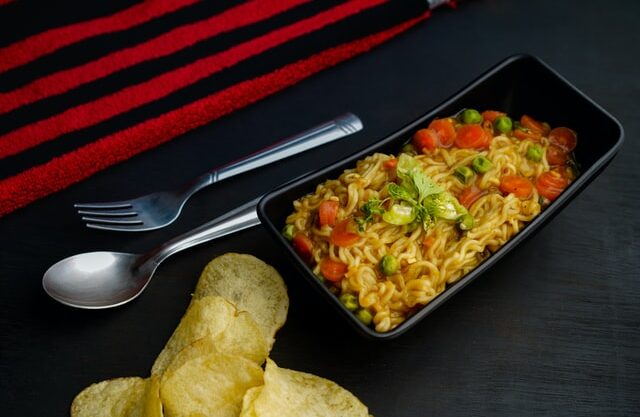 How Maggi became India's favorite snack? What is happening now?
Why Indians love maggi? How it has become a favorite snack? Maggi was banned in 2015 but was given a green signal in 2016. What is happening now?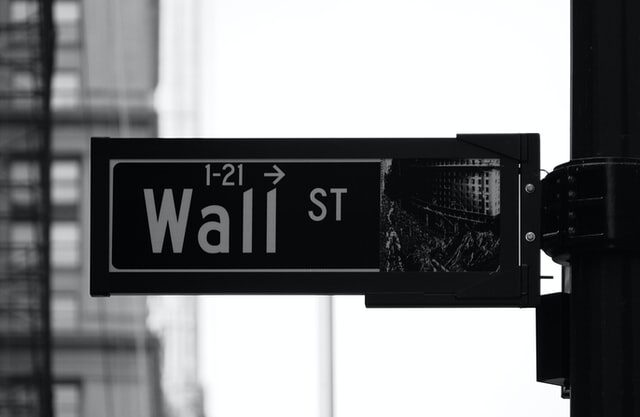 Why do companies split their stocks? Why investors love it?
Apple and Tesla have split their stocks. Stock split allows small investors to buy stock, increasing liquidity in the market & investors interest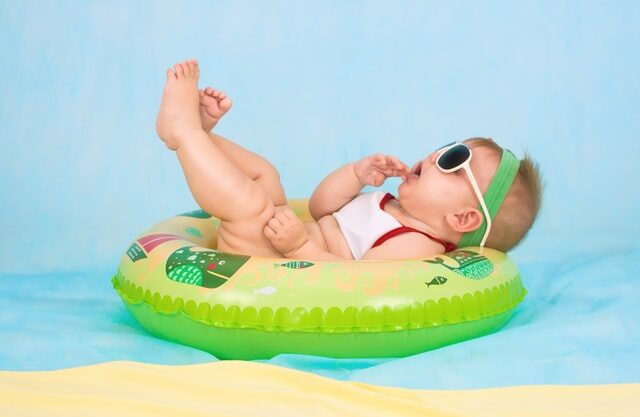 How just one insight changed the fate of Pampers
Pampers once tried to understand what drive its customers parents? This consumer insight changed Pampers marketing strategy entirely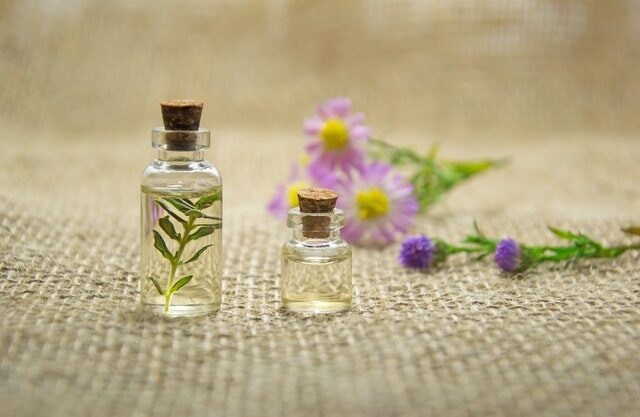 What is Scent Branding? Invisible yet most effective.
How brands are using Scent branding to create a stronger bond with consumers and thus increase the business from those customers?