Swipe Left to Read the Full Story
[smartslider3 slider="44″]
Supposedly the legendry Ghazal Singer Shri Jagjit Singh was the original singer of "Tandrusti Ki Raksha Karta Hai Lifebuoy, Lifebuoy Hai Jahan Tandrusti Hai Wahan". Know the story of Lifebuoy in India
Just swipe the slides and read the above story in an interactive way or you can read the story below
LifeBuoy Company History
Lifebuoy was introduced by Lever Brothers in 1895 in the UK to stop cholera.
Sometime in 1951 or 1952, due to declining sales, Lever Bros. experimented with adding perfumes to the soap and made the changes permanent in 1954.
Lifebuoy is the world's number one hygiene soap brand, sold in nearly 60 countries
Lifebuoy as Royal Disinfectant Soap
Lever discovered carbolic acid as he sought the perfect formula for soap that could combat germs and still be affordable to everyone.
Why lifebuoy soap is Red?
The soap was the first to use carbolic acid or phenol as an ingredient in their cleaning products.
This gave the soap its signature red coloring and a distinct medicinal odor.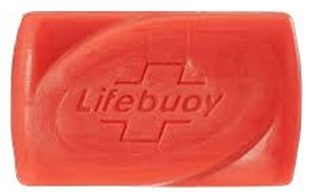 It has been the flagbearer of 'Tandurusti Ki Raksha' of every Indian
In 1964, Lifebuoy and the creative team at Lowe Lintas devised a jingle 'Tandurusti ki raksha karta hai Lifebuoy, Lifebuoy hai jahan tandurusti hai wahan' which promised health and hygiene to consumers and promoted it via print, television as well and radio spots.
The soap Adapted itself to emerging markets unlike competitors
LifeBuoy initially sold as 30-gram basic soap in India and a more premium liquid soap in Malaysia. The brand tailored the sourcing, pricing, and pack size.
By 2020, our aim, through Lifebuoy, is to change the hygiene behavior of 1 billion consumers across Asia, Africa, and Latin America. One key focus is India, a country that has the highest number of children under five – over 380,000 a year – dying from diarrhoeal disease

Unilever
Lifebuoy talked about health and hygiene and Indians appreciated its brand messaging
India is Lifebuoy's top market.
Lifebuoy did a study in India which showed a significant increase in the frequency of handwashing with soap at a key occasion after people watched the adverts at high frequency.
Now you know why you see lot of lifebuoy ads
A Question?
LifeBuoy was launched in UK to improve the sanitary conditions but by 1990s the conditions were long gone, and the brand had to shut shop
From Indonesia to India and from Saudi Arabia to Sri Lanka, Lifebuoy struck the same hygienic chord with consumers.
What would happen when India reaches the same hygiene standards. Would people still buy?
Enjoyed our 1 Minute Strategy Story? Check out more such insightful stories.
Read our top 1-minute Strategy Stories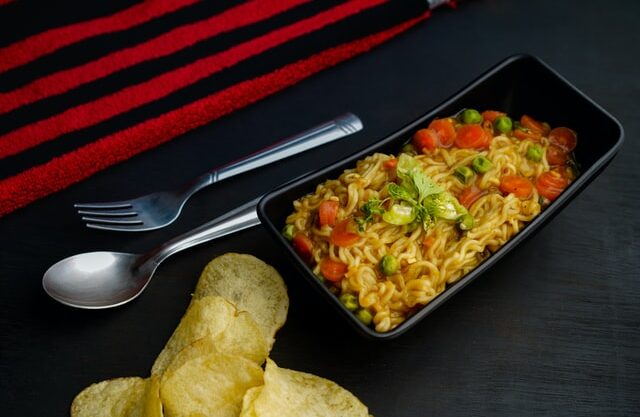 How Maggi became India's favorite snack? What is happening now?
Why Indians love maggi? How it has become a favorite snack? Maggi was banned in 2015 but was given a green signal in 2016. What is happening now?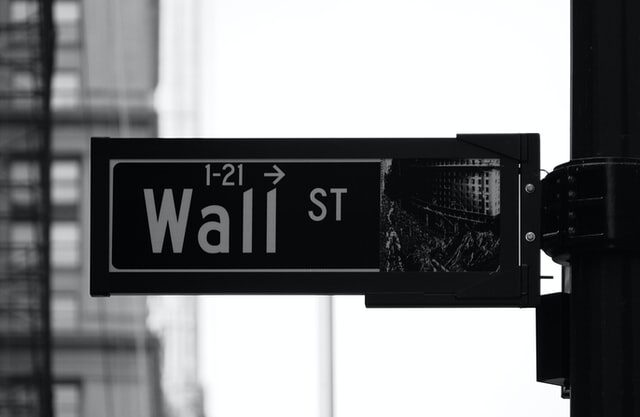 Why do companies split their stocks? Why investors love it?
Apple and Tesla have split their stocks. Stock split allows small investors to buy stock, increasing liquidity in the market & investors interest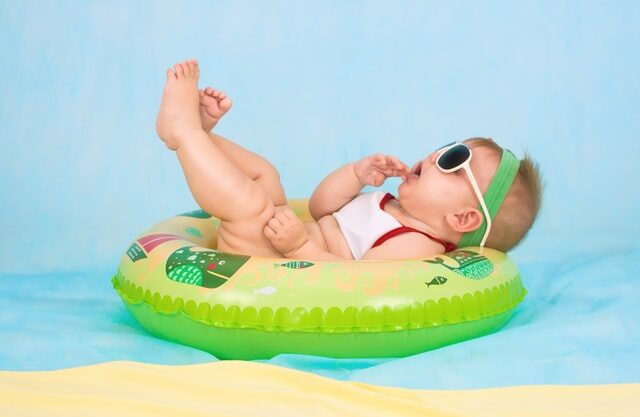 How just one insight changed the fate of Pampers
Pampers once tried to understand what drive its customers parents? This consumer insight changed Pampers marketing strategy entirely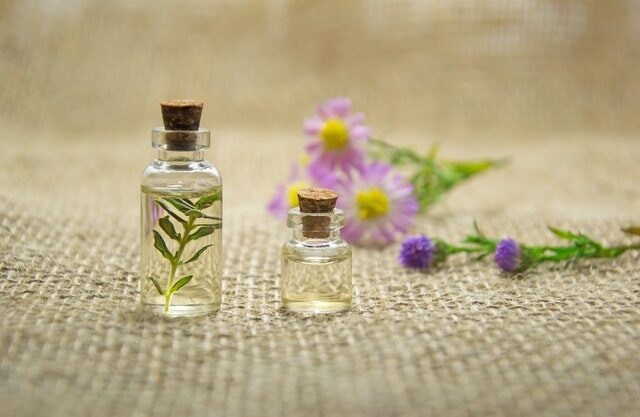 What is Scent Branding? Invisible yet most effective.
How brands are using Scent branding to create a stronger bond with consumers and thus increase the business from those customers?