Quite often Brands are criticized for using limited natural resources; from crops like cotton to silks and from leather to cashmere. With the increasing awareness amongst consumers, sustainability has lately been a critical issue for the fashion industry. A race has started among brands to call themselves a brand of sustainable fashion.
Today, brands around the world are taking note and committing towards making significant efforts to show they care about the planet as much as their consumers and the conservationists. Here's my pick of four brands that are torchbearers of sustainability in the fashion industry and are creating a purposeful impact on the environment.
Burberry
Dow Jones Sustainability Index has named Burberry the most sustainable luxury fashion brand in 2018. The brand has a goal to be carbon neutral in its own operational energy use by 2022 and to obtain 100 percent of its electricity from renewable sources in the same timeframe.
Additionally, in February 2020, Burberry announced the launch of a Regeneration Fund. It is to support a portfolio of carbon insetting projects to directly tackle the environmental impact of Burberry's operations. As part of a five-year Responsibility Agenda, Burberry has had social and environmental programs in place for over a decade. The brand has worked to help the communities that support the industry and protect the natural resources on which the business depends.
The brand launched 'ReBurberry Edit' 26 styles in the SS20 collection, all made from the latest innovations in sustainable material science. Pieces include key Heritage items like classic Burberry Trench Coats and Car Coats. They have been updated with press studs and in Vintage check, as well as Cannon Belt Packs with logo applique detail and backpacks with Horseferry print. The brand is aiming to become the epitome of sustainable fashion.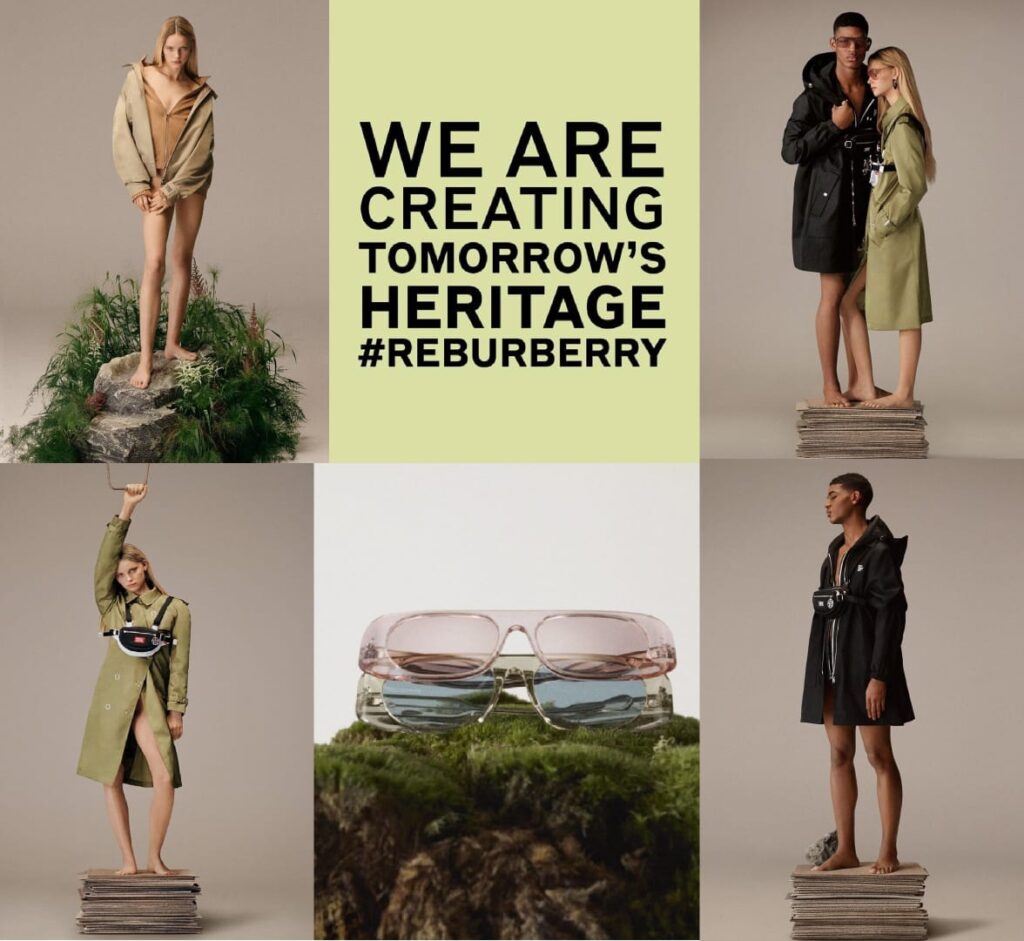 Prada
In a first, Prada has signed a deal worth €50m (£43m) with financial services company Crédit Agricole Group in an effort to champion sustainability. Not just that, starting in 2021, Prada will use only regenerated nylon for its products, an eco-friendly material called Econyl made from plastic waste recovered from the oceans or destined for landfill and then regenerated.
In June 2019, the brand launched a collection of six classic Prada bags, including the belt bag, shoulder bag, and two backpacks, refashioned from ocean trash.
Levis
By 2021, Levis' goal is for 80% of all Levi's products to be made using Water<Less® innovations. So far, they've saved more than 1.8 billion liters and recycled more than 129 million liters of water. Today, they use more than 20 water-saving finish techniques and more than 40% of all Levi's® products are made using it. The brand even shares its methods with other companies to inspire industry-wide progress. That's amazing. No?
In July 2020, the brand launched its most sustainable jeans ever, a garment made with organic cotton and Circulose®, a breakthrough material made in part from worn-out jeans. Available through Levi's® Wellthread™ line in the 502 for men and High Loose for women, this jean represents more than five years of research in circular denim design.
Nike
Nike develops products with sustainable and innovative new materials- a well-known fact. It is dedicated to finding ways to help solve today's problems for a better tomorrow. And sustainability at Nike is more than a single-product principle.
Approximately 7.5 billion plastic bottles diverted from landfills and waterways and transformed into recycled polyester footwear and apparel since 2010. And 76% of Nike footwear and apparel styles included some recycled materials.
My favorite product would be Space Hippie. It is Nike's lowest carbon footprint shoe ever. Every detail of the four initial Space Hippie silhouettes, from material choices to methods of making to packaging, was chosen with consideration for its environmental impact.
There are so many other fashion brands that are doing their bit in sustainability. Just to call themselves a sustainable brand, the fashion brands are leaving no stone unturned. But are we doing ours as citizens of the world? If you're someone who is looking to lead a more sustainable lifestyle going forward, grow a balcony garden, segregate recyclable waste from non-recyclable on a daily basis, use bio-degradable plastic if you have to, take your own cotton bag for shopping and conserve water. We have only one world.
Love and Peace.
Interested in reading more Marketing Strategy Stories? Check out our collection.
Also check out our most loved stories below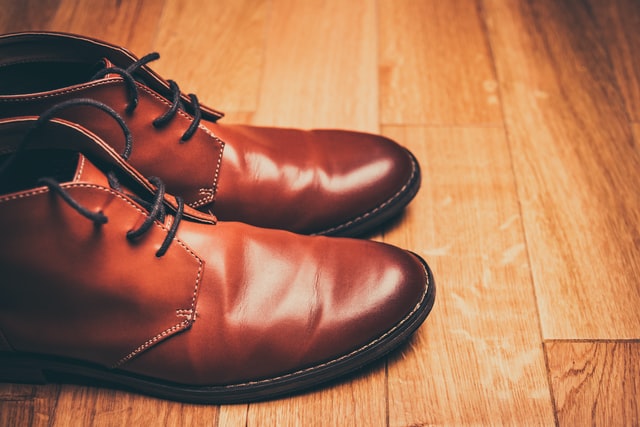 How Bata became India's household name despite being a classy international brand?
Bata is not an Indian brand. It is as international as it can be. But what strategies made it India's highest selling footwear brand?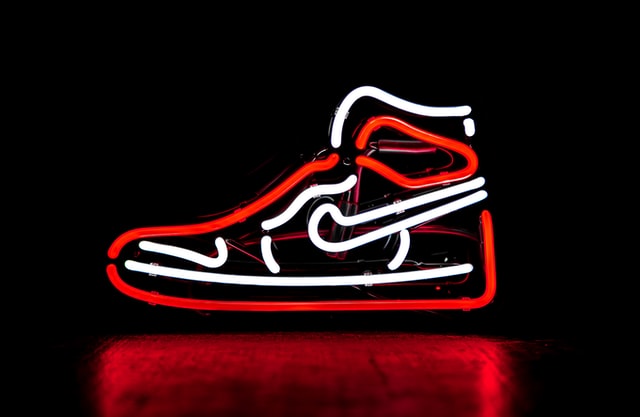 Nike doesn't sell shoes. It sells an idea!!
Nike has built one of the most powerful brands in the world through its benefit based marketing strategy. What is this strategy and how Nike has used it?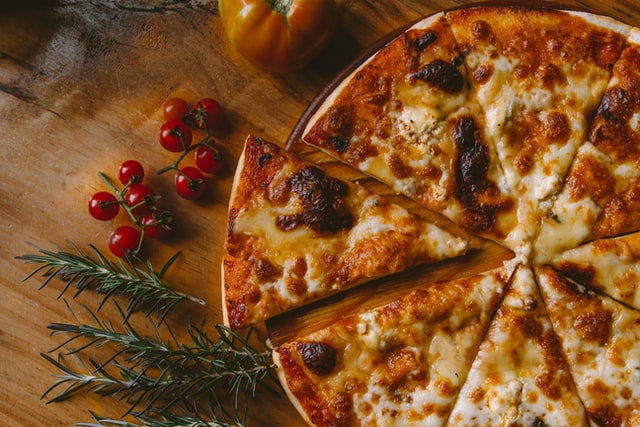 Domino's is not a pizza delivery company. What is it then?
How one step towards digital transformation completely changed the brand perception of Domino's from a pizza delivery company to a technology company?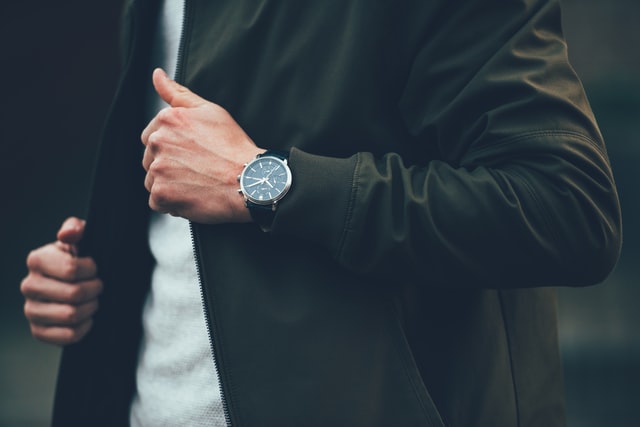 What advertising strategy made TITAN an iconic watch brand?
What are the various advertising strategies that make Titan a consumer's choice? How Titan decided to choose Mozart's symphony as its tune for commercials?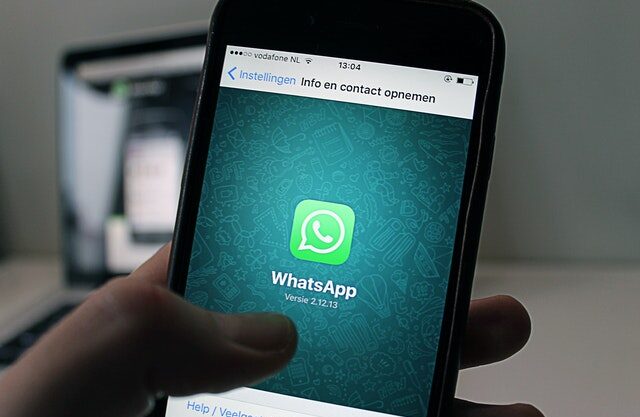 WhatsApp "Photo Status" was a strategic move. How?
Whatsapp launched photo status in 2017. It was hated by many. But why it was a good move that improved the way you use application today?