Swipe Left to Read the Full Story
[smartslider3 slider="33″]
Royal Enfield was about to shut its shop in early 2000. Now selling almost a Million Bikes.
All credit goes to its ex CEO Siddharth Lal for this turnaround.
Just swipe the slides and read the above story in an interactive way or you can read the story below
History of Royal Enfield
Launched in 1981 Royal Enfield in UK moved from manufacturing cycles to motorcycles
1949: Madras Motors was launched to import British motorcycles into India and 1956 it started manufacturing too
In 1994, Commercial vehicle and tractor manufacturer, The Eicher Group, acquired Enfield India Limited.
AND THE REST AS THEY SAY IS HISTORY
How Royal Enfield got its name
In 1893 The founders won a contract to supply precision parts to the Royal Small Arms Factory of Enfield, Middlesex.
To celebrate this prestigious order, they renamed their undertaking the Enfield Manufacturing Company Ltd. and call their first bicycle, the Enfield.
The following year, their bicycles were renamed Royal Enfields
A bike that rules the heart
No college life has ever been complete without a road trip to Ladakh on this iconic bike (at least the discussion)
There is pride in owning a Royal Enfield in India. Its thump makes the heads turn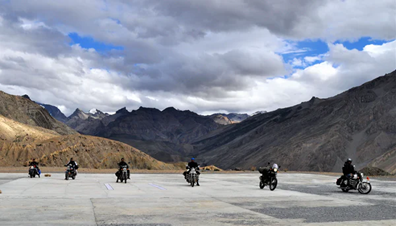 But road was not smooth for this brand.
It was about to shut down in Early 2000s.
Royal Enfield was facing image crisis, as a result only 25,000 annual sales in 2005
Youngster started to prefer the slick and stylish motorcycles like Pulsar, FZ
Enters Siddharth Lal, CEO of Eicher
The manner in which the fortunes of the
brand turned is an excellent example of amazing product planning and brand management coupled with perfect marketing strategies.
Siddharth Lal adopted three-pronged strategy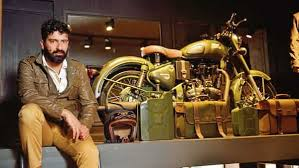 Strategy 1- He closed down 13/15 businesses
In an interview with economic times, he told "In my mind the basic question was this; do we want to be a mediocre player in 15 small businesses or to be good in just one or two businesses"
He put all his resources in Royal Enfield. The rest is history.
Strategy 2- Changed the Brand Image
His marketing strategies included sponsoring mountain biking, cross country runs to expand its network
He developed the biking culture within his team and motivated them and customers to travel.
In this regard, the company organizes annual events and rides such as the Himalayan Odyssey, The Tour of Rann of Kutch, The Tour of NH 17 (Mumbai to Goa), the Tour of Rajasthan and the Southern Odyssey.
Strategy 3- Improved the quality
Though the bikes had diehard followers, there were also frequent complaints about engine seizures, snapping of the accelerator or clutch cables, electrical failures and oil leakages.
The new engine had 30 percent fewer parts and produced 30 per cent more power than the old, with better fuel efficiency.
By 2010, all Royal Enfield models had begun to use the new engine.
As a Result
Indian sales for Royal Enfield grew up from 25,000 in 2005 to 469,741 in 2012 to 846,000 in 2018.
Due to its International Marketing strategy, Royal Enfield witnessed 82% growth in Europe in 2019.
Royal Enfield won the Indian Motorcycle of the Year (IMOTY) and Autocar Bike of the Year 2019
A lot of people want their motorcycle to be able to go on highways once in a while. It's that one big step up on power and speed. But we've sacrificed top-end power to make sure we get a lot of low-end torque because we feel that our customers will appreciate that. So honestly we aren't going much faster than 100 miles an hour. If someone wants a quicker motorbike, go elsewhere.

Siddharth Lal
---
Enjoyed our 1 Minute Strategy Story? Check out more such insightful stories.
Read our top 1-minute Strategy Stories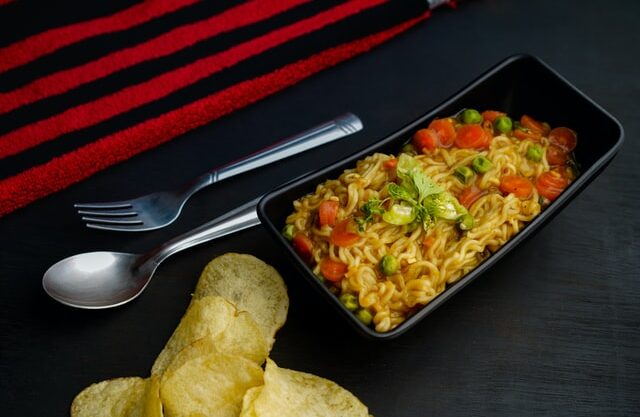 How Maggi became India's favorite snack? What is happening now?
Why Indians love maggi? How it has become a favorite snack? Maggi was banned in 2015 but was given a green signal in 2016. What is happening now?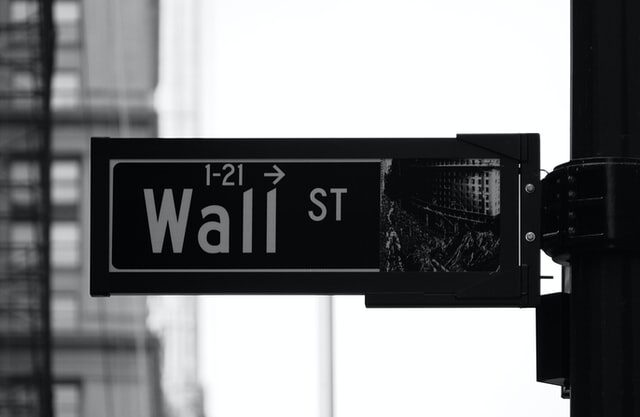 Why do companies split their stocks? Why investors love it?
Apple and Tesla have split their stocks. Stock split allows small investors to buy stock, increasing liquidity in the market & investors interest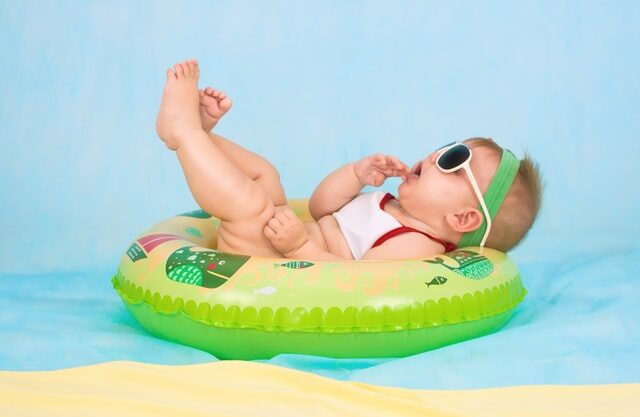 How just one insight changed the fate of Pampers
Pampers once tried to understand what drive its customers parents? This consumer insight changed Pampers marketing strategy entirely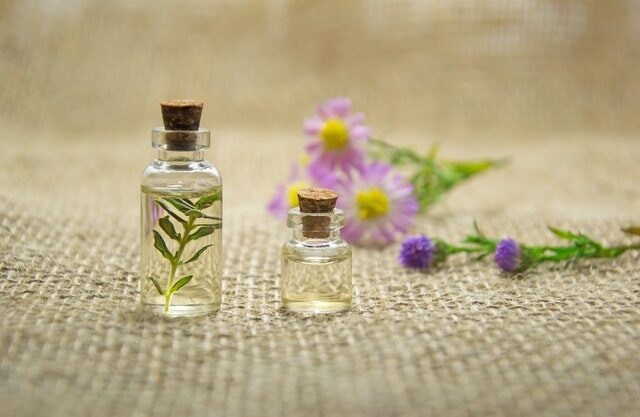 What is Scent Branding? Invisible yet most effective.
How brands are using Scent branding to create a stronger bond with consumers and thus increase the business from those customers?