Swipe Left to Read the Full Story
[smartslider3 slider="38″]
Colgate toothpaste despite being an international brand has blended itself perfectly in the Indian culture. Its campaigns are adaptive to the Indian preference for brands, making it the number 1 toothpaste in India
Just swipe the slides and read the above story in an interactive way or you can read the story below
History of Colgate
Colgate acquired its name from its founder Mr. William Colgate, 214 years ago.
He started manufacturing soaps and candles.
The first advert was published in the New York Newspaper in the year 1817.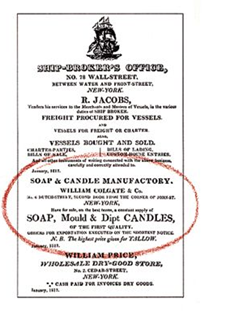 Facts Time
Colgate made its first toothpaste in 1873 which was sold in 'Jars'.
The brand now stands at #Rank72 in terms of the World's Most Valuable Brand as per Forbes
As of 2018, Colgate Palmolive's (in 1953 Colgate became Colgate-Palmolive) net worth is $15.5 Bn.
Entry in India
Colgate Palmolive Ltd. came to India in 1937. And in 1983 they launched the first Colgate Toothbrush.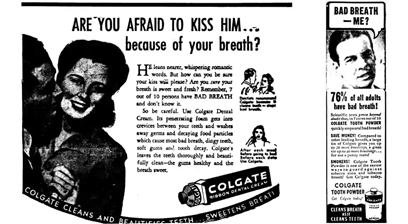 The brand partnered with the Indian Dental Association(IDA) in 1976, which conveyed the message of oral hygiene.
It launched the Oral Health Month(OHM) in 2004, to spread awareness about hygiene.
As of 2019 Colgate Palmolive's net revenue in India was Rs.4400+ Crore
Colgate tactically launched the Colgate Scholarship Offer Program.
It was intended to build an emotional connect with the Indian households by helping children achieve what they aspire for.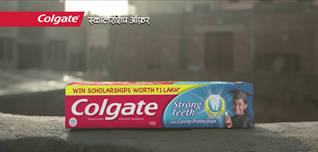 With its purpose of instilling hope and courage, it came up with the real-life stories under the campaign 'Smile Karo Aur Shuru Ho Jao' in Jan'20
The brand advertisements showcased inspiring stories exemplifying Colgate's message of overcoming adversity and life's challenges with the positive power of a smile.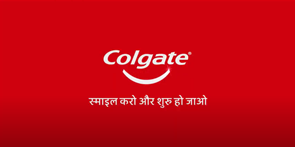 In its continuous endeavor to Keep India Smiling, Colgate-Palmolive (India) launched a new communication under its 'Smile karo aur shuru ho jao' campaign.
The new film inspires people to use the lockdown as a moment for reassessment and start challenging journeys with optimism.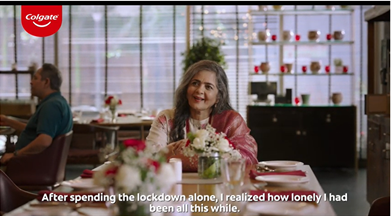 Colgate India's share price has given 1300% return in 21 years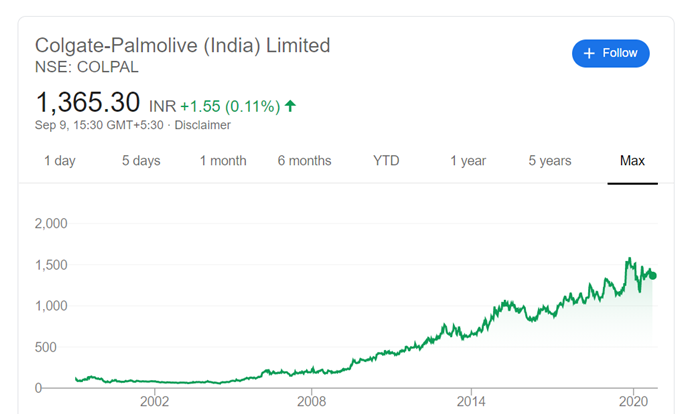 Enjoyed our 1 Minute Strategy Story? Check out more such insightful stories.
Read our top 1-minute Strategy Stories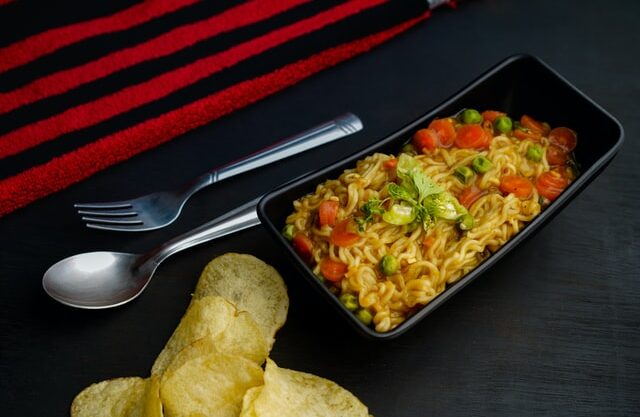 How Maggi became India's favorite snack? What is happening now?
Why Indians love maggi? How it has become a favorite snack? Maggi was banned in 2015 but was given a green signal in 2016. What is happening now?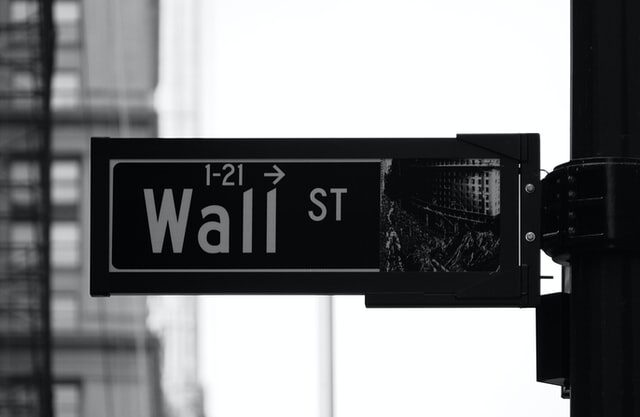 Why do companies split their stocks? Why investors love it?
Apple and Tesla have split their stocks. Stock split allows small investors to buy stock, increasing liquidity in the market & investors interest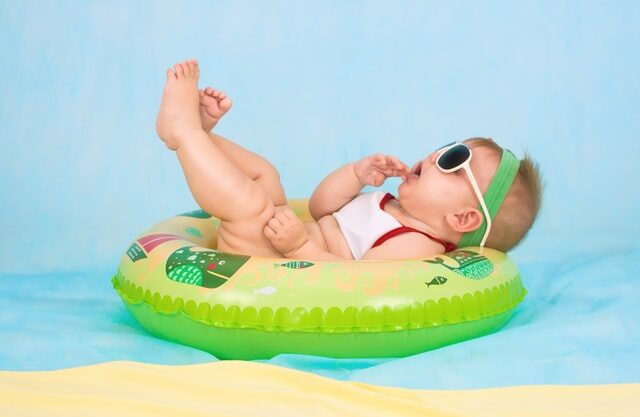 How just one insight changed the fate of Pampers
Pampers once tried to understand what drive its customers parents? This consumer insight changed Pampers marketing strategy entirely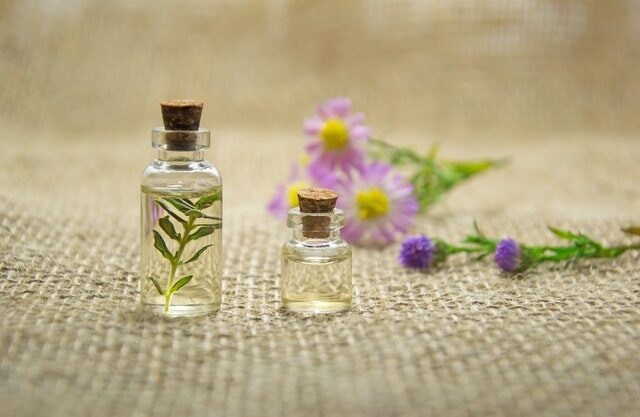 What is Scent Branding? Invisible yet most effective.
How brands are using Scent branding to create a stronger bond with consumers and thus increase the business from those customers?