Swipe Left to Read the Full Story
[smartslider3 slider="43″]
Thought marketing was expensive?
Find out how new-age marketers are leveraging an inexpensive marketing strategy called "guerrilla marketing" to get their message across.
Just swipe the slides and read the above story in an interactive way or you can read the story below
Origin of guerrilla marketing
The term "guerrilla marketing" can be traced to guerrilla warfare, an unconventional warfare techniques related to the small strategic tactics used by armed civilians. Many of these tactics included ambushes, sabotage, raids and elements of surprise.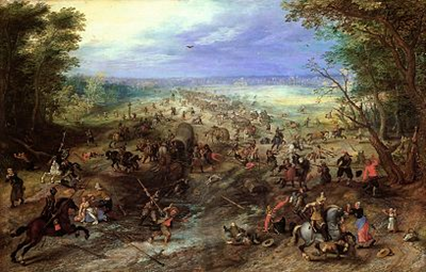 Why Guerrilla Marketing Makes so much sense now?
2020 has made us more aware of our environment.
Life has slowed down. Almost decelerated.
Marketing budgets are lower than ever.
This is exactly why, now is the perfect time to let the guerrilla out. As for guerrilla Marketing, it is simple to appreciate, easy to execute and inexpensive.
Targets Emotions
Coca-Cola's "SMALL WORLD CAMPAIGN" involved bringing the consumer closer to a brand and creating an emotional connection between the two.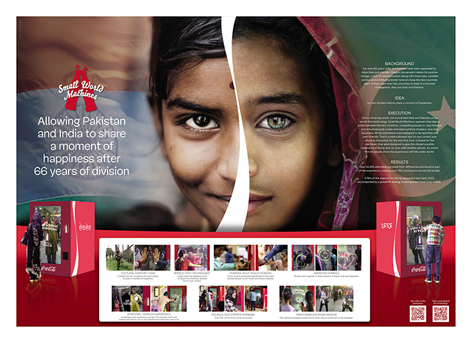 Low Cost
A crafty guerrilla marketing campaign for horror movie It was met with both delight and horror on social media, with users saying it was "awesomely creepy".
A number of red balloons appeared attached to drainage grates in many places, accompanied by a stencilled chalk note saying, "It is closer than you think".
Director at Good Things Marketing Helen Ahrens tells SmartCompany she thinks the campaign is "brilliant", especially due to the ostensibly low cost of "a few balloons, some string, and some stencils".
Reaches Target Audience
McDonald created a "chips crossing" which is one of the most memorable street art campaigns for the brand.
Just imagine taking a walk around with your children. When they spot it, they'd immediately want a happy meal and some tasty French fries.
Mission accomplished!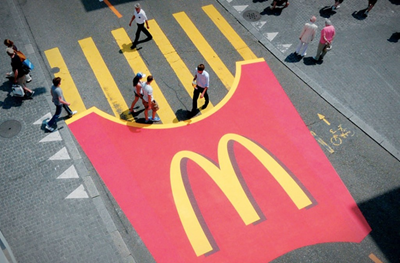 Memorable
IKEA's "Need space" campaign – A simple, aesthetically-pleasing art direction that perfectly dramatizes a reason to buy shoe cabinets.
The ads were pretty cute and used a variety of shoe types to attract a variety of buyers.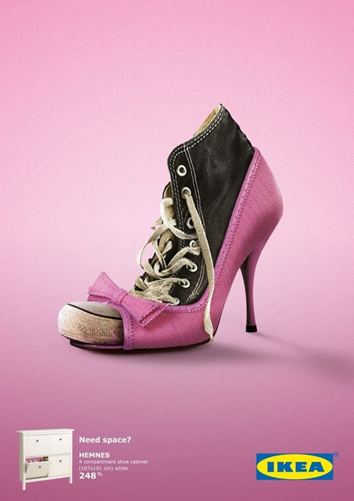 Brand Image
WWF: In a popular square in Milan, WWF put a (fake) black rhino without its horn and with a white cloth on it. The animal looks to have suffered a brutal killing, you can tell from the blood spots. All around a tape to demarcate the area, WWF investigates to shed light on the crime.
This campaign aimed to raise awareness about crimes against nature.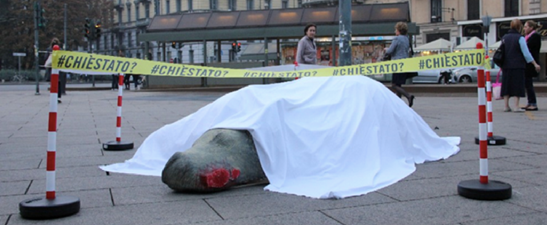 Viral Marketing
3M created one of the most Viral marketing campaign using 3 million CAD. The money was placed inside the advertising casing at a bus stop in Vancouver, Canada. The poster case was covered at the edges with a 3M product called Scotchshield, a see-through film that, when applied, makes glass stronger.
Members of the public were challenged to break the glass, and if they did, they would walk away with the money.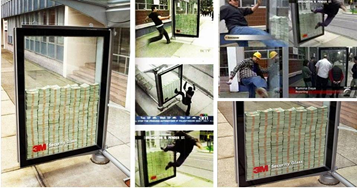 That's my friends was Guerrilla Marketing for you. Its time to send in the guerrillas.
Enjoyed our 1 Minute Strategy Story? Check out more such insightful stories.
Read our top 1-minute Strategy Stories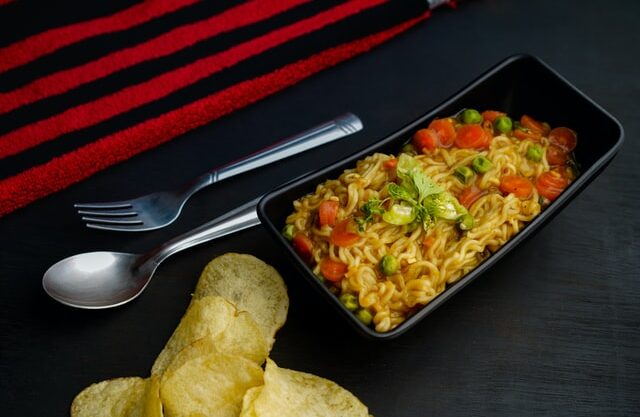 How Maggi became India's favorite snack? What is happening now?
Why Indians love maggi? How it has become a favorite snack? Maggi was banned in 2015 but was given a green signal in 2016. What is happening now?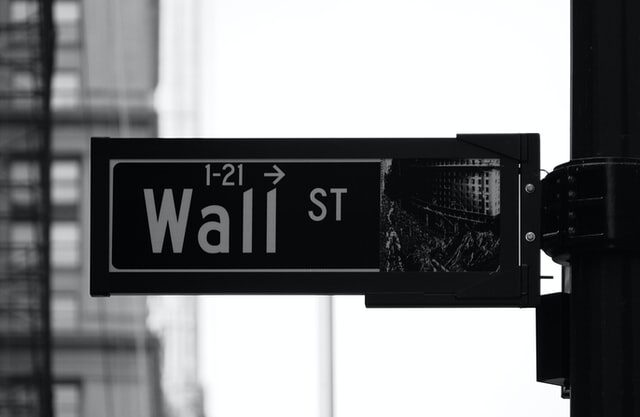 Why do companies split their stocks? Why investors love it?
Apple and Tesla have split their stocks. Stock split allows small investors to buy stock, increasing liquidity in the market & investors interest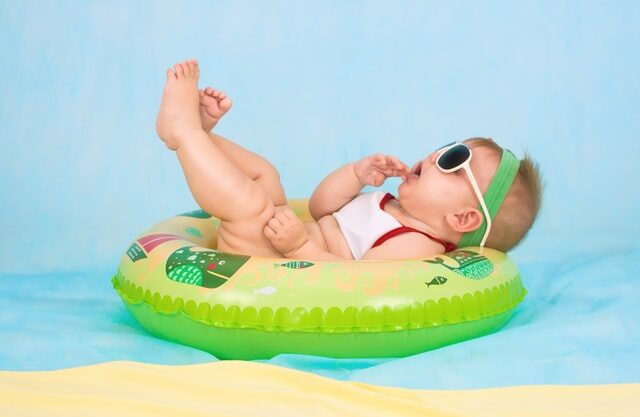 How just one insight changed the fate of Pampers
Pampers once tried to understand what drive its customers parents? This consumer insight changed Pampers marketing strategy entirely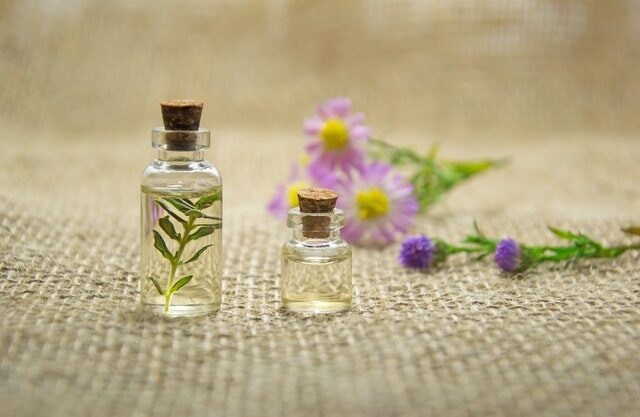 What is Scent Branding? Invisible yet most effective.
How brands are using Scent branding to create a stronger bond with consumers and thus increase the business from those customers?