Swipe Left to Read the Full Story
[smartslider3 slider="36″]
From "Namak ho Tata ka" to "Desh ka Namak". The company "Tata Salt" does have an emotional connect especially in the Indian context where a line "Maine aapka namak khaya hai" means a lot.
Just swipe the slides and read the above story in an interactive way or you can read the story below
History of Tata Salt Company
Launched in 1983 by Tata Chemicals as India's first iodized salt brand
Indian market where unbranded salt was the norm, Tata Salt though higher priced, provided a high-quality salt that improved the taste of food significantly.
Tata Salt used vacuum-evaporated salt that was untouched by hands, making it more hygienic
Startling Statistics about Tata Salt Company
As of June 2019, more than 90,000 metric tonnes of Tata Salt is sold through over 19 lakh retail outlets reaching 161 million households across the country each month.
Tata Salt was the 2nd Most Trusted Brand of India in 2015.
India is the third-largest producer of salt with Tata Salt being the largest having a domestic market share of 17.3%
From
Namak ho Tata ka, Tata Namak (1980s)
This jingle instantly built an emotional connect with customer
"Namak" word has a strong connotation in India because of jargon: Aapka Namak Khaya hai
To
Desh ka Namak (2012)
The taglines have been successful in resonating with country's feeling
"Desh ka Namak" advertisements focused on Sincerity and honesty that every mother tries to build their child's character on. Ads ended with
"AKHIR HAMNE BHI DESH KA NAMAK KHAYA HAI"
Tata Salt now serves variety of needs with variety of products
Tata Salt- Regular iodized salt used by most of the Indians.
Tata Salt Plus- Salt made to reduce iron deficiency that leads to anaemia (Very common in India)
Tata Salt Lite- A low-sodium salt specially formulated to provide 15% lower sodium than regular salt.
The Tata Salt Company is going digital
Tata Salt is reaching the new-age audience through digital campaigns such as #MissingI for World Iodine Deficiency Day.
Our share of digital spending has been increasing over the years because as a medium it helps us innovate and create contextual communication. We created around 75 hyper-targeted ads for YouTube, which speak to the viewers basis the context of their current search

Richa Arora, COO – consumer products business, Tata Chemicals
Fun Facts
Tata Salt is indirectly responsible for saving 4 billion intelligence quotient points in the country, through the salt iodization programme.
Tata Salt has moved from Tata Chemicals(TCL) to Tata Consumer Products Limited through de-merger of the Consumer Products Business of TCL into TGBL
---
Enjoyed our 1 Minute Strategy Story? Check out more such insightful stories.
Read our top 1-minute Strategy Stories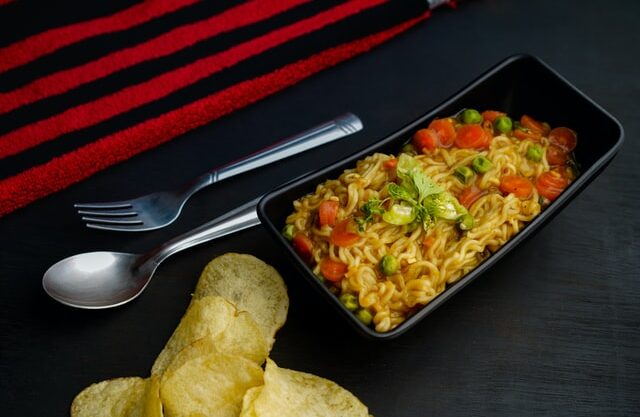 How Maggi became India's favorite snack? What is happening now?
Why Indians love maggi? How it has become a favorite snack? Maggi was banned in 2015 but was given a green signal in 2016. What is happening now?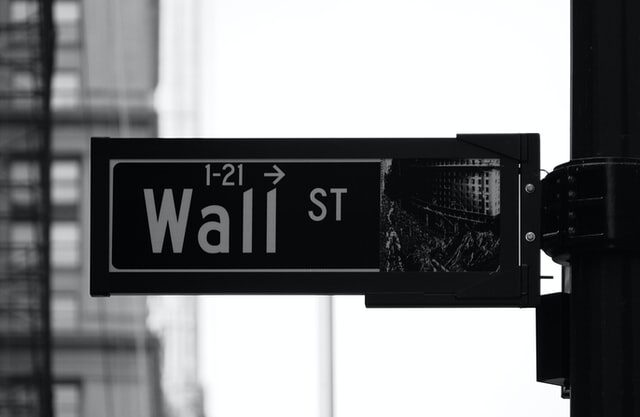 Why do companies split their stocks? Why investors love it?
Apple and Tesla have split their stocks. Stock split allows small investors to buy stock, increasing liquidity in the market & investors interest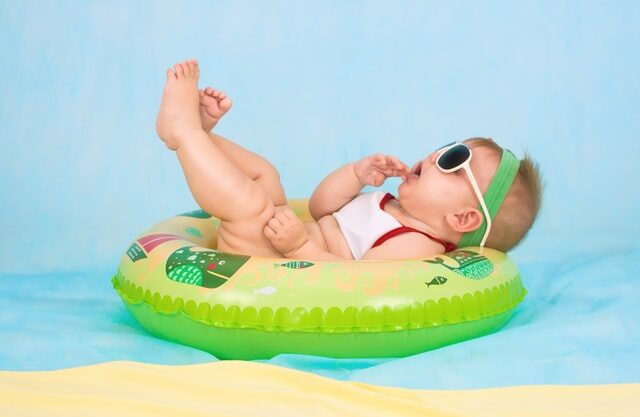 How just one insight changed the fate of Pampers
Pampers once tried to understand what drive its customers parents? This consumer insight changed Pampers marketing strategy entirely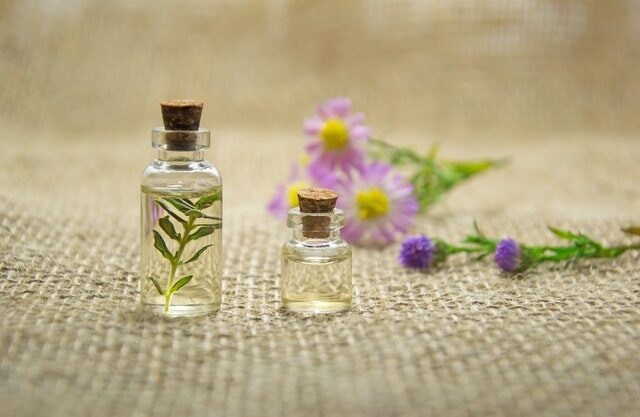 What is Scent Branding? Invisible yet most effective.
How brands are using Scent branding to create a stronger bond with consumers and thus increase the business from those customers?