Swipe Left to Read the Full Story
[smartslider3 slider="37″]
For the love of Milkshakes. A perfect story of a brand revival of a family business by the young brigade.
Just swipe the slides and read the above story in an interactive way or you can read the story below
Keventers' History
Keventers was Founded by a Swedish national in the early half of the 20th century.
Edward Keventers, a Swedish Dairy Technologist, took over the Aligarh Dairy and established a dairy farm in Chanakyapuri, Delhi in 1924.
In 1940 the dairy was acquired by the Dalmia family and the main factory was closed in the 1970s as Govt. reacquired the land.
Meanwhile lot of Keventers came with their Milkshakes
To leverage the brand name, a lot of small Keventers came and started operating.
In almost every city there is a Keventers that is not owned by Dalmia Family. Remember the 1 in CP? Its called Shakes Square now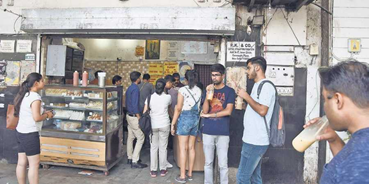 Fast Forward to 2015, great-grandson of Ram Krishna Dalmia, Agastya Dalmia decided to revive the brand with his college friend Aman
This new avatar sells various milkshakes packaged in fancy glass bottles across busy markets and upscale malls in India.
What started as an experiment
The company now has a chain of 300+ store on franchise model and as per the CEO and famous restauranteur Sitaram, it has the potential to reach 1000 stores easily.
But the team knew that there was a rich heritage behind the brand, leading to high recall value.
But Making a milkshake is not difficult
So Keventers had to differentiate in other ways. The brand focused on 3 aspects:
Branding- Decided to go upscale and set the brand as a premium to compete with internationals.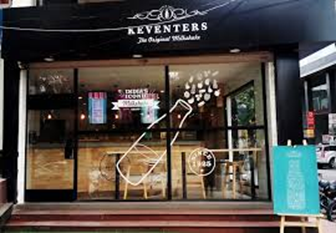 Packaging- Stylish, cool bottles with a line saying: The Original Milkshake.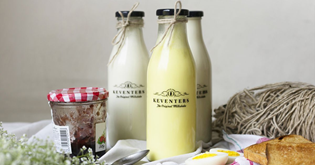 Pricing- Very affordable (Rs.100-150)
Fun Facts about Keventers
An Indian Dairy Brand is international now with stores in Kenya, Nepal, and Dubai
Their top three selling flavors include Salted Caramel, Almond Saffron, and Mint Chocolate Oreo.
Keventers is credited with making Cassata ice-cream popular among Indians.
Enjoyed our 1 Minute Strategy Story? Check out more such insightful stories.
Read our top 1-minute Strategy Stories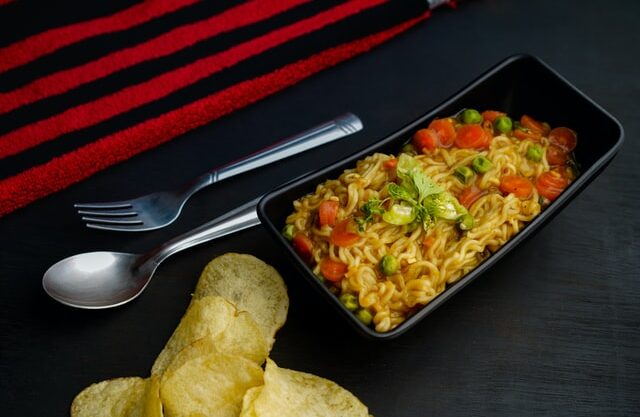 How Maggi became India's favorite snack? What is happening now?
Why Indians love maggi? How it has become a favorite snack? Maggi was banned in 2015 but was given a green signal in 2016. What is happening now?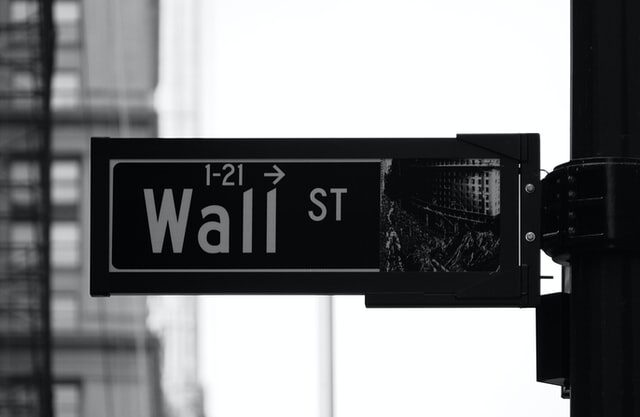 Why do companies split their stocks? Why investors love it?
Apple and Tesla have split their stocks. Stock split allows small investors to buy stock, increasing liquidity in the market & investors interest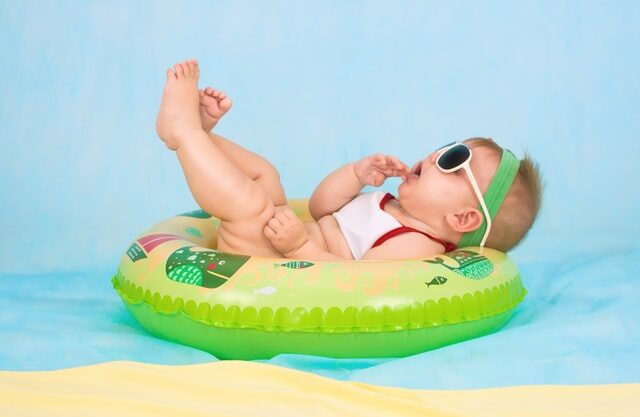 How just one insight changed the fate of Pampers
Pampers once tried to understand what drive its customers parents? This consumer insight changed Pampers marketing strategy entirely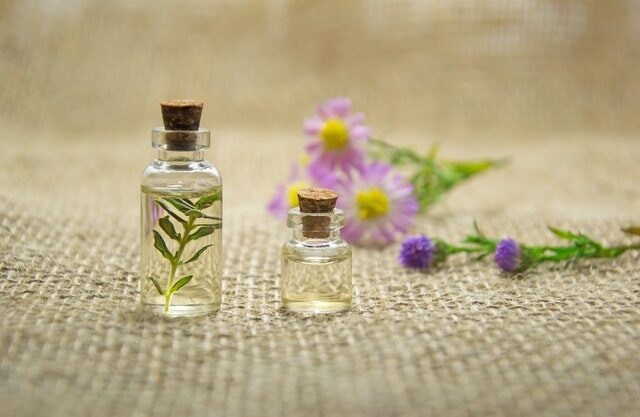 What is Scent Branding? Invisible yet most effective.
How brands are using Scent branding to create a stronger bond with consumers and thus increase the business from those customers?