Swipe Left to Read the Full Story
[smartslider3 slider="27″]
What the hell is happening with Tesla stock price? 400% growth in 5 months? 70% in a month? Tesla added $51 bn on Monday alone. Digest that.
What do you think? Regretting not buying Tesla stock or Are we looking at some bubble burst?
Just swipe the slides and read the above story in an interactive way or you can read the story below
Was Elon Musk right when he said- Tesla stock price is too high?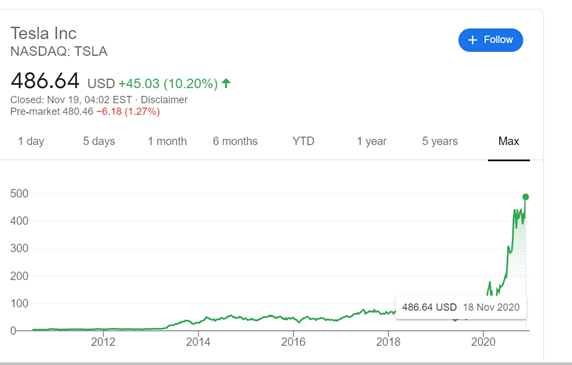 Tesla has become a $600 bn company as of December 2020
On Tuesday (17th Nov) alone the stock rose by 12% that means $51 bn
Current Market capitalization of Tesla = Pepsi + Coca Cola + General Motors. Remember these companies are industry leaders with solid fundamentals
A brief comparison of business fundamentals
TESLA sold 360,000 cars whereas GM sold 7.7Mn cars in 2019
EBITDA of GM = $8.3 bn ,
Tesla= $3.5 bn
Free Cash Flow of Tesla = $800Mn
Walmart= $11.5 bn
So clearly fundamentals are not the reason for the Tesla Stock Price rise. Suddenly the world has not decided to become all ELECTRIC also.
Then What is Happening?
After four straight quarters of profitability, Tesla is finally eligible to be included in the S&P 500.
Tesla will officially join the benchmark S&P 500 on December 21.
BUT IS THIS DEVELOPMENT ENOUGH TO EXPLAIN THIS RISE?
The Real Questions we Need to ask
How far it will go? Is it just the snowball effect that these developments are creating?
Is its sustainable? Sooner or later all car companies will come with EV.
Or Are we looking at an impending bubble burst?
Fun Fact about Tesla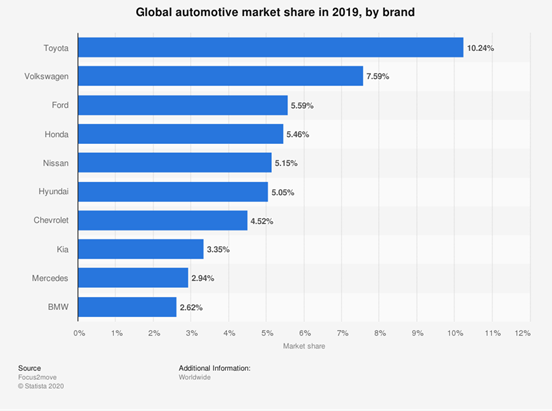 Tesla is nowhere in this list but has a market capitalization almost (about to be) equal to all these top automakers combined.
---
Enjoyed our 1 Minute Strategy Story? Check out more such insightful stories.
Read our top 1-minute Strategy Stories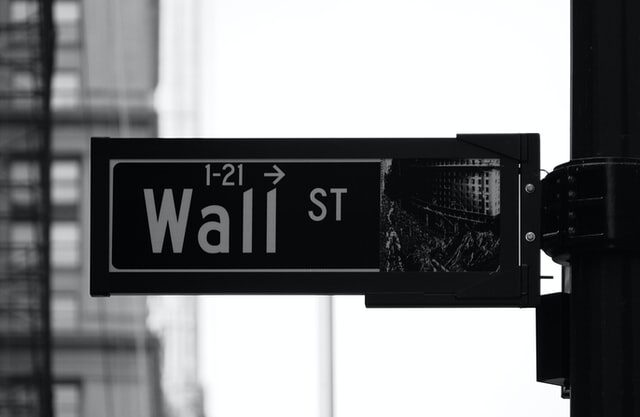 Why do companies split their stocks? Why investors love it?
Apple and Tesla have split their stocks. Stock split allows small investors to buy stock, increasing liquidity in the market & investors interest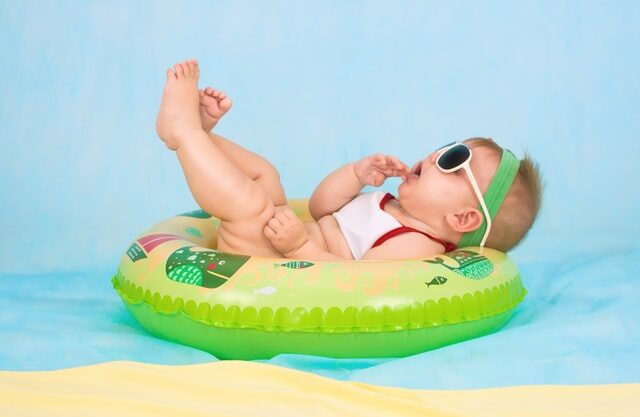 How just one insight changed the fate of Pampers
Pampers once tried to understand what drive its customers parents? This consumer insight changed Pampers marketing strategy entirely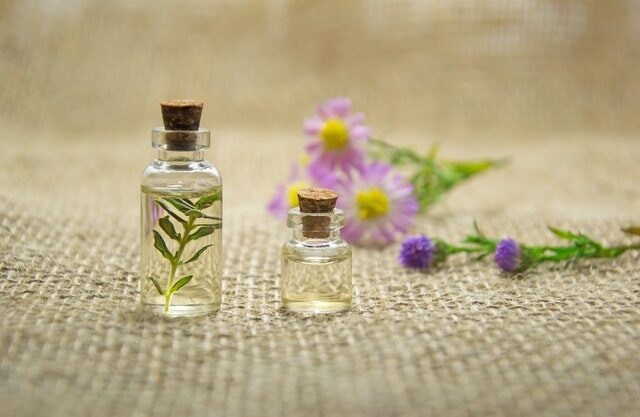 What is Scent Branding? Invisible yet most effective.
How brands are using Scent branding to create a stronger bond with consumers and thus increase the business from those customers?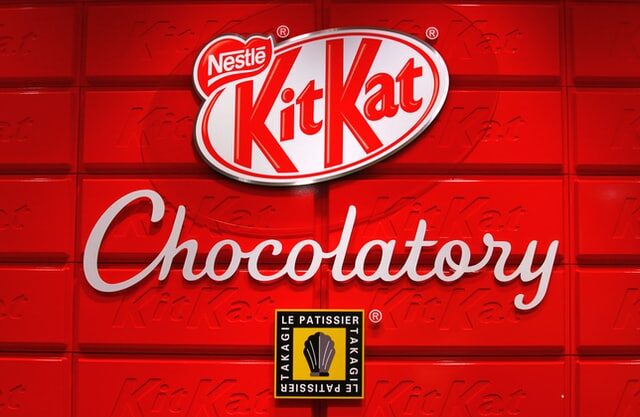 How KitKat Japan is the best example of "adaptation strategy"
Kitkat Japan is a classic example of adaption and development #strategy. Consumers prefer new flavors. Hence KitKat Japan has 300+ Flavors.