We've all been there. It's a usual Sunday afternoon. There's a sleek designer dress that you've been eyeing, open in yet another tab. However, you know that even if you could afford it, you'll just wear it a couple of times before it ends up in a black hole at the back of your closet, never to see the light of day again. And to add insult to injury, it's a whopping $600. Yikes, right?
That's exactly what Harvard classmates Jennifer Hyman and Jennifer Fleiss noticed while conceiving the business idea for Rent The Runway. Founded in the US in 2009, the 'unicorn' e-commerce startup rents high end fashion to women for a monthly subscription.
Customers can rent four items a month from 500+ designers at $99 per month, allowing high end items to be accessed at $22.50 a piece!
In a world where fashion trends barely endure a few weeks and valid concerns around wastage are being raised, Rent the Runway satisfies the need for modern women to express themselves with fashion, at a 'mass' price, while boosting a circular economy.
Five years after its inception, the company was able to amass over 5 million customers while shipping 90,000 items per day.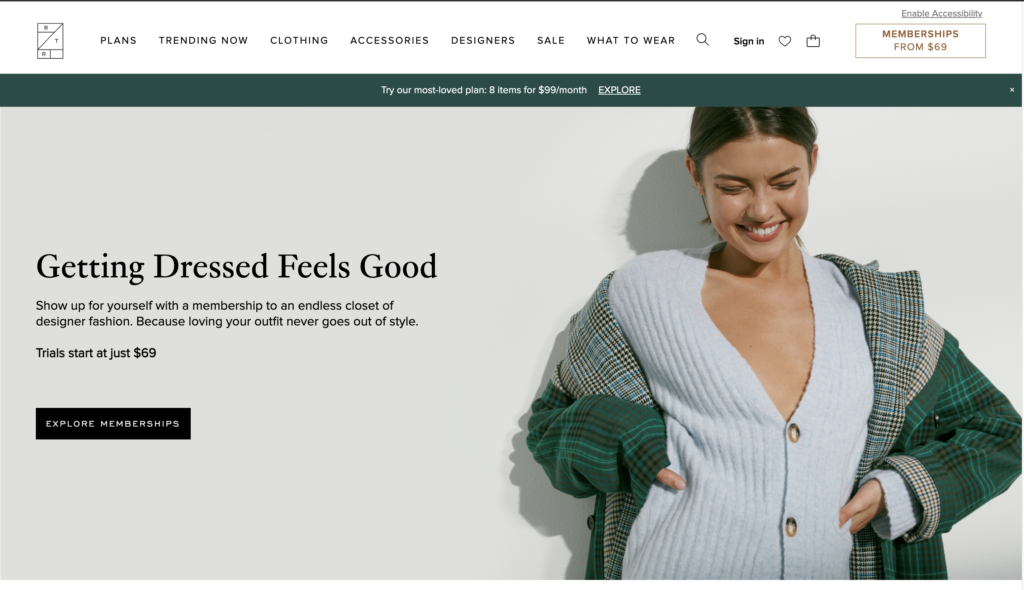 In its latest funding round in March 2019, the company was valued at $1 billion. This simple concept has also earned Rent The Runway numerous accolades from the business world. It has been named one of Fast Company's Most Innovative Companies for two consecutive years in 2018 and 2019. Time recognized CEO and co-founder Jennifer Hyman in its '100 Most Influential People of 2019' list.
While the business idea itself sounds as easy as butter on toast, there were a million things that could go wrong when you factor in infrastructure and the fact that Rent The Runway had to create a brand new category, with customers and designers to convince.
Three 'transferable' business strategies got Rent The Runway its unicorn status and 8 million strong customers:
1.

Strategic partnerships with designers to keep up with trends
To stay relevant for its young, trendy customers and keep up with the fast changing fashion industry, RTR needed to be able to operate a diverse and rich inventory.
CEO Jennifer Hyman began by trying out different combinations of legendary American designer Diane Von Furstenberg's emails. When they finally got to her, Diane was initially not into it. However, at the end of the meeting, they were able to strike a deal!
The startup could provide DVF's brand with otherwise inaccessible exposure among younger women aged 18-35. Additionally, Rent The Runway would go on to collect data on customers' everyday preferences and share this with brands. It worked.
Today, Rent The Runway has relationships with over 500 designer brands and continues to operate on the same partnership model. Taking it even further, Rent The Runway even collaborates with brands to get custom items created to respond to findings from their 8 million+ customers' data.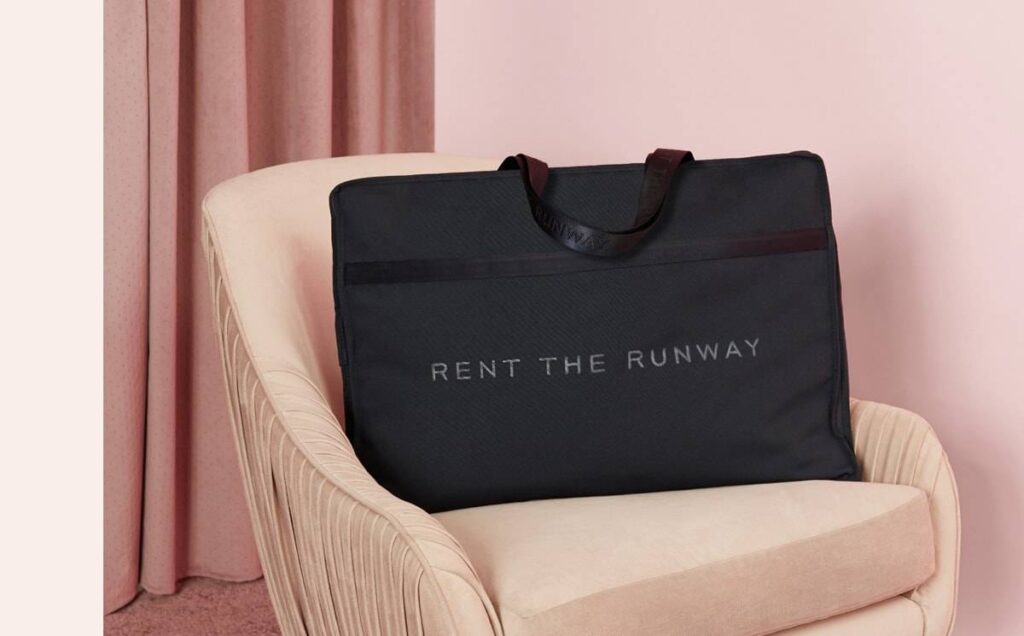 While rentals themselves are not defendable, Rent The Runway has brilliantly leveraged relationships with brands against any competition that may arise.
2.

Scalable, in-house operations
Rent The Runway controls every part of the process with efficiency, from the sourcing to storage to the packing, with the exception of delivery. Every piece goes through a rigorous fulfillment process. The company even operates the biggest dry cleaning warehouse in the world, processing 2,000 items per hour. Rent The Runway also has full-time staff for the stock, stain removal, cleaning, and mending.
Streamlining the fulfillment logistics has helped the business of Rent The Runway cut down costs and ensure a first-class customer experience at scale to millions. This has extended to the usage of patented garment bags and even submission of requests for a patented logistics workflow.
3.

Customer experience model and personalization
At the time of registration, every customer can set their preferences to see items that are most suited to their style. When a customer orders an item, she's given the option of a backup size along with it in case the item doesn't fit. While it seems small, this perk is invaluable to women, who often find discrepancies in sizing among brands. The guarantee of a garment that fits without having to go through a painful returns call is one factor that has earned Rent The Runway solid brand loyalty.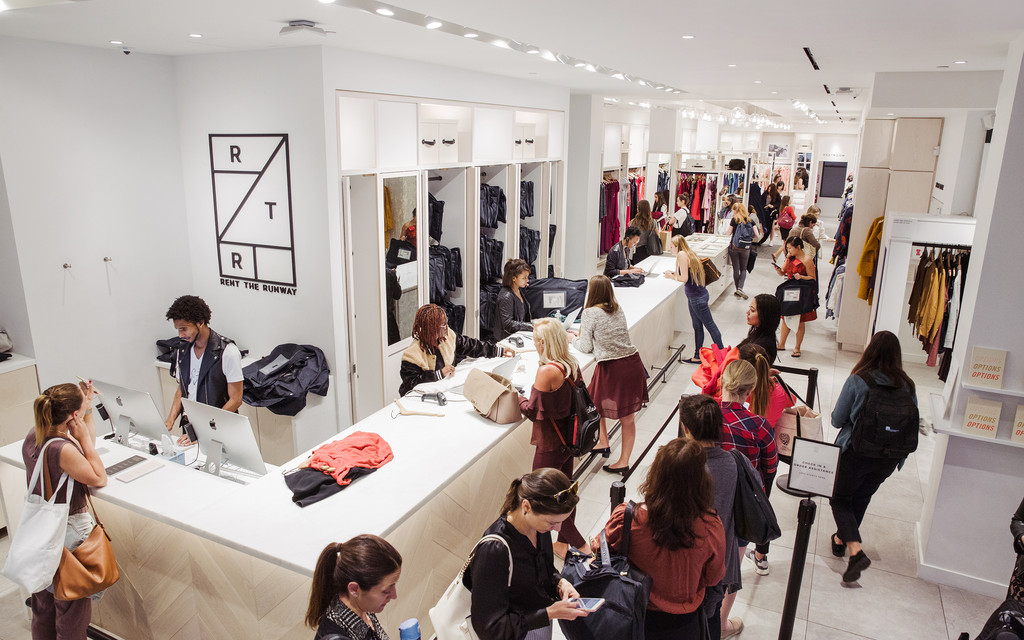 While its physical stores were closed permanently in response to COVID, they served as a valuable touchpoint for building the brand. Previously, customers could book 45 minute appointments with in-store stylists for a consultation.
Collecting deep customer data, Rent The Runway builds detailed customer profiles for its entire base. This allows it to respond to industry trends and add new pieces every week!
In conclusion, Rent The Runway created its own luxury retail category while tapping into a growing market of savvy but budget conscious buyers in the US. However, its biggest innovation in the space was in combining the unimaginable – luxury, the circular economy and the masses.
While the status quo of the linear economy invites endless consumption, the circular one is based around keeping goods within the cycle of use for longer. In the words of Jennifer, "Second hand is normal now."
Read many more insightful articles on startup strategies and the luxury business.
Also, check out our most loved stories below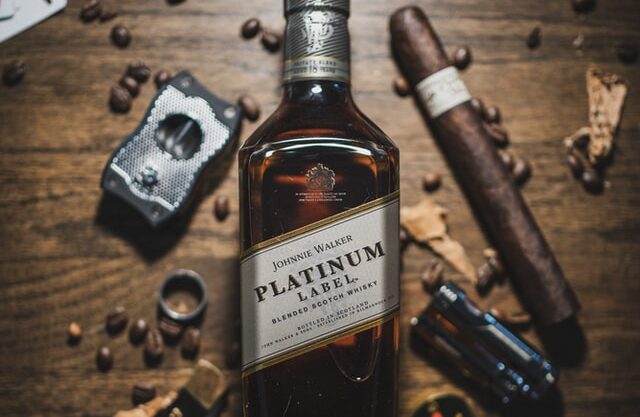 Johnnie Walker – The legend that keeps walking!
Johnnie Walker is a 200 years old brand but it is still going strong with its marketing strategies and bold attitude to challenge the conventional norms.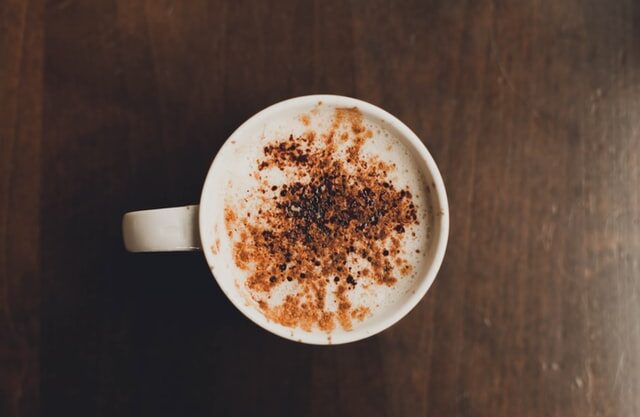 Starbucks prices products on value not cost. Why?
In value-based pricing, products are price based on the perceived value instead of cost. Starbucks has mastered the art of value-based pricing. How?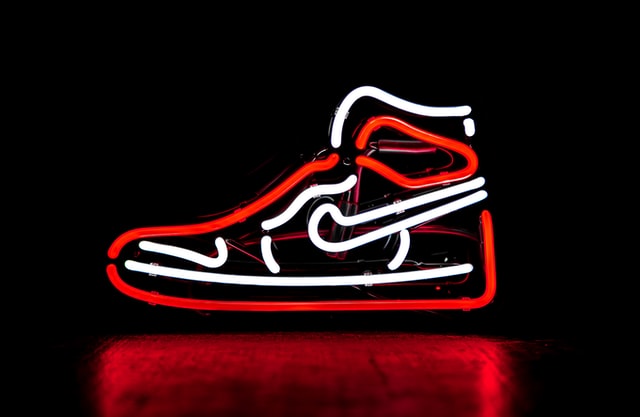 Nike doesn't sell shoes. It sells an idea!!
Nike has built one of the most powerful brands in the world through its benefit based marketing strategy. What is this strategy and how Nike has used it?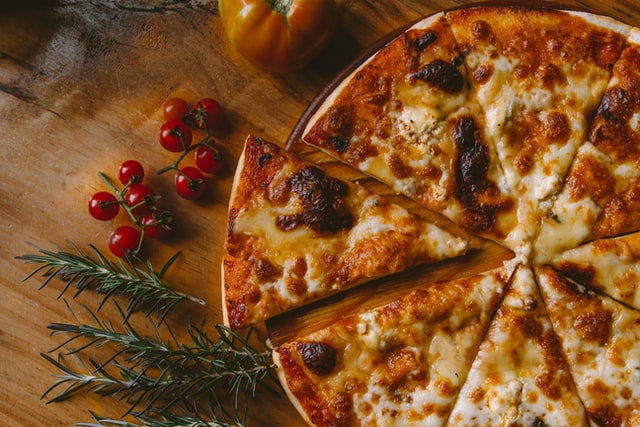 Domino's is not a pizza delivery company. What is it then?
How one step towards digital transformation completely changed the brand perception of Domino's from a pizza delivery company to a technology company?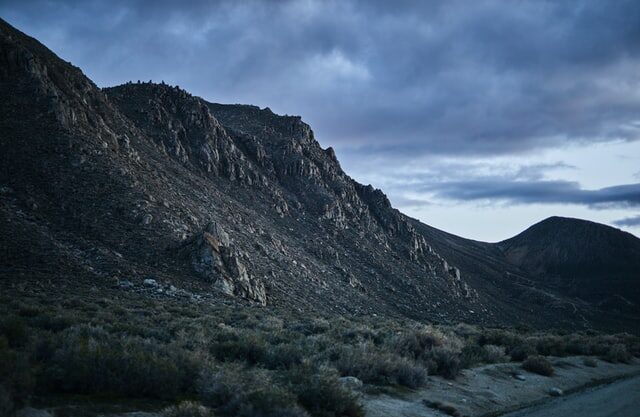 BlackRock, the story of the world's largest shadow bank
BlackRock has $7.9 trillion worth of Asset Under Management which is equal to 91 sovereign wealth funds managed. What made it unknown but a massive banker?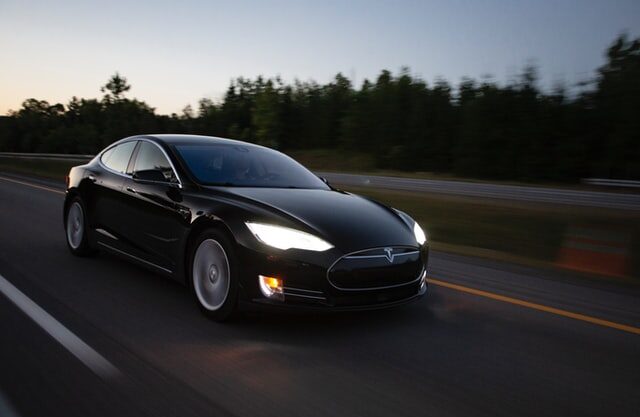 Why does Tesla's Zero Dollar Budget Marketing Strategy work?
Touted as the most valuable car company in the world, Tesla firmly sticks to its zero dollar marketing. Then what is Tesla's marketing strategy?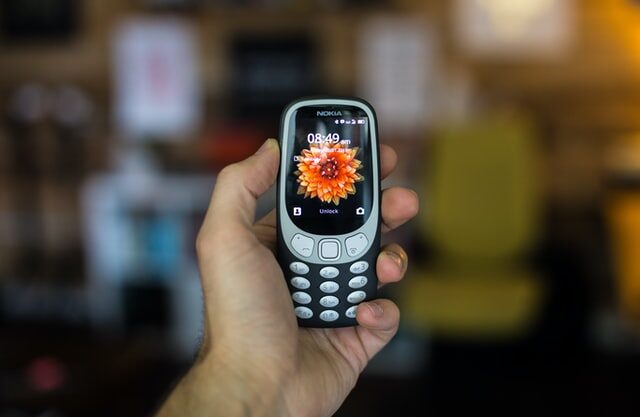 The Nokia Saga – Rise, Fall and Return
Nokia is a perfect case study of a business that once invincible but failed to maintain leadership as it did not innovate as fast as its competitors did!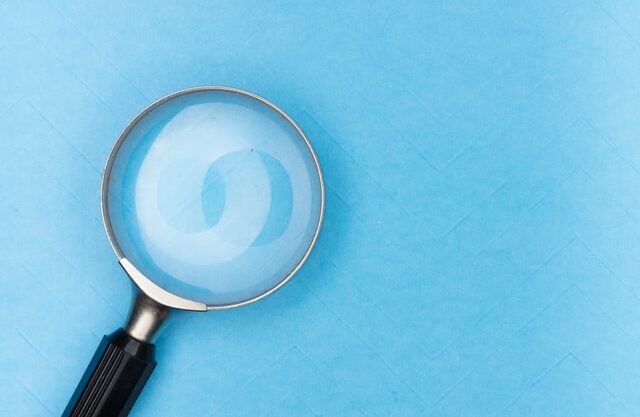 Yahoo! The story of strategic mistakes
Yahoo's story or case study is full of strategic mistakes. From wrong to missed acquisitions, wrong CEOs, the list is endless. No matter how great the product was!!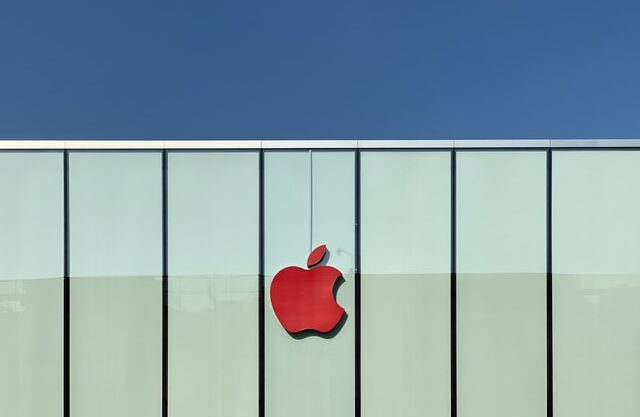 Apple – A Unique Take on Social Media Strategy
Apple's social media strategy is extremely unusual. In this piece, we connect Apple's unique and successful take on social media to its core values.