When I was in HEC Paris, we used to ask someone coming from India every time to bring at least 1 bottle of Old Monk rum. Why? This iconic rum was not available in Paris and our parties felt too dry without it. There is something emotional about this square stocky bottle with its monastic stained glass.
My Stint with Old Monk started when I was in DCE and I did not have enough cash to buy a whiskey or some fancy beer. My old friend Deepak (a pro in liquor) introduced me to a rum with a strange name and with a beautiful bottle: "OLD MONK". In those times of Delhi winter, Old Monk bottle came as a savior.
I was not surprised when my father and grandfather told me that it was their savior too. 😛 Old Monk is that iconic vatted rum which was launched in 1954 and has served at least 3 generations if not 4. By the way, its factory is just 10km from my home in Ghaziabad. 🤓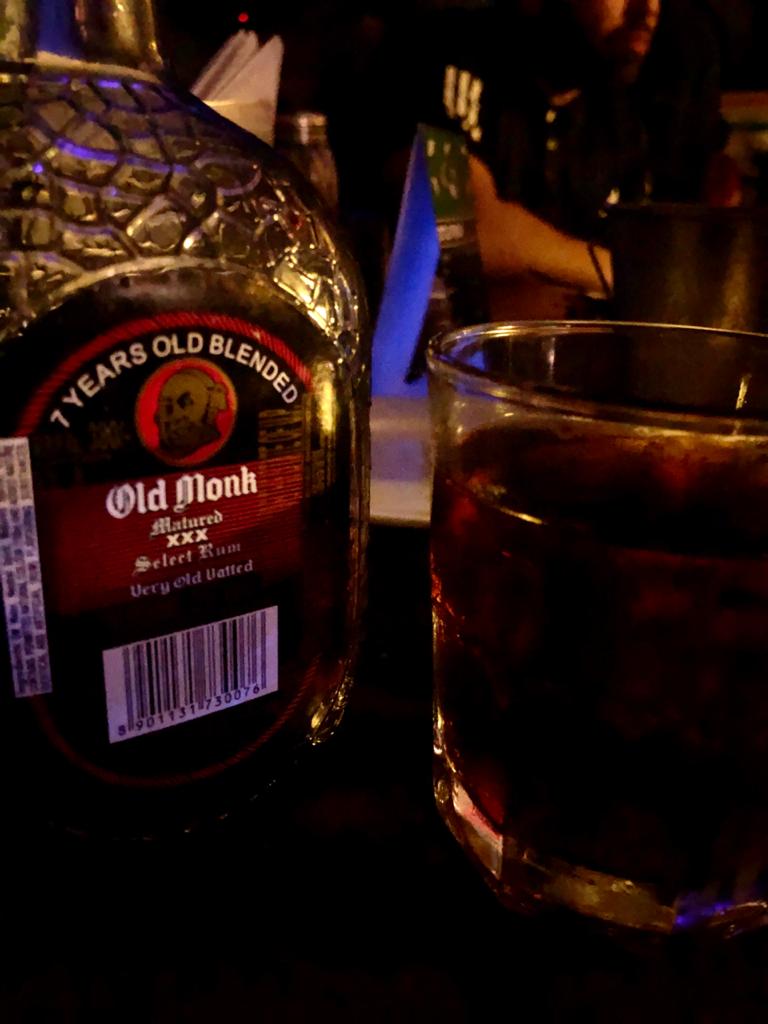 Aren't you curious to know a bit about its history?
The story of Old Monk dates back to 1960s. The iconic rum was introduced by Ved Rattan Mohan, former MD of Mohan Meakins. (As a fact: this same brewery was started by entrepreneur Edward Abraham Dyer, father of infamous General Dyer of Jallianwala Bagh Massacare)
As the story goes, Ved Mohan went to Europe and was smitten by the serene life of Benedictine monks and the drinks they brewed. Their disciplined life in the mountains inspired him to name the drink Old Monk.
There is another story on Old Monk Estonia website. The website says the rum was launched in 1935 and credit Britishers for the popularity of this dark rum. The website shares a story. There was a kind-hearted British monk who sneaked around Mohan Meakin Ltd.'s rum barrels endlessly.
Savoring the rum during the rum ripening time he offered the good company to the master craftsmen, and in this way, the monk became a specialist of rum making. The good advice of the true monk improved the flavor of rum. In 1935, when the rum was first launched, Mohan Meakin Ltd. called the drink Old Monk Rum in honor of the old monk.
It's difficult to say which one is true. But at least you got some idea. Later the brand got famous as a rum in Army rations. Moreover position of Kapil Mohan as Brigadier got Old Monk bottle a special place in the heart of the armed forces.
Every foreign company that entered India took a good look at Mohan Meakins. Old Monk would have been a great addition to their portfolio

Amrit Kiran Singh, Chairman, International Spirits and Wines to Indiatimes
Why Old Monk is so charming? It's all in the characteristics.
The same Estonian website explains how Old Monk is made. Old Monk Rum is made by the traditional method after blending for 7 years. In the manufacturing process of this Rum only the original rum mixtures are used, some of which may be 50 years old. This ensures the original Old Monk Rum taste that has remained genuine for nearly a century.
The sweet aroma of the beverage has the notes of caramel, chocolate, ripe peach and vanilla. The taste of Old Monk Rum is not as sweet as the sweet aroma may refer to.
Although the beverage has 42.8% alcohol by volume spirit, it has a soft taste. The rum has a distinct vanilla flavor and fragrance. Old Monk is aged in heavily charred barrels made from wood od oak trees. The color of Old Monk Rum is deep brown-black and it has a creamy consistency.
Old Monk was ranked 5th among Indian spirits brands at the Impact International's 2008 list of "Top 100 Brands At Retail Value" with a retail value of US$240 million
The classic combination of Old Monk and Cola made it everyone's darling. Soon Mohan Meakins had a comfortable competitive advantage in the market.
Old Monk has never ever spent on advertising
Have you ever seen an advertisement on TV or radio or newspaper about Old Monk bottle? Probably not. Alcohol advertising is banned in India. So most brands use surrogate advertising by promoting their mineral water, club soda, or music CDs. But different people have paid their tribute to Old Monk in their own unique ways. Check these videos out.
The Monk is getting old now for the New generation
There used to be a time when Old Monk ruled the market. The brand was selling 8 million bottles annually. The story was glorious until 2002. McDowell's Celebration Rum was selling half the volume but by 2005 it took over Old Monk. And the fall of the legend started. Old Monk was not even selling 15% of what Celebration was selling.
From a PAT of Rs2.25 crore in 2005 to registering a loss of Rs.20 crore in 2014, the company has seen it all. With the liberalization in 1991, many domestic brands reinvented themselves but Old Monk was complacent with its success. Why brand did not innovate lies in the following answer.
It is full of old people who are past their prime. I'm sure they were great managers in their time, but you need professionals up to speed with market realities to be able to deal with the onslaught of foreign companies.

Anonymous employee to LiveMint
The youth now is moving towards lighter spirits and is more concerned about premium brands rather than affordability. Old Monk should have understood this trend. Despite McDowell bein 20% higher in pricing, was selling more as it was positioning itself in the premium category.
But The Young Leaders of Mohan Meakins have a strategic plan (A case in point where a dying iconic brand needs strategic revival)
Brothers Hemant and Vinay Mohan have taken the charge of Mohan Meakin Breweries after their uncle and a legend Brigadier Kapil Mohan passed away in 2018. They understand that once a world's top 3 rum has lost its dominance in the market. But they also know that their rum has not stopped ruling the hearts.
All they need a strategic revival of the brand. In the last 3-4 years there gave been new launches. With the launch of Old Monk Gold Reserve, Old Monk Supreme, and a range of limited editions are positioning the brand in the premium category. The purpose could be two-fold. One it increases the sales (which it has) and second it position the brand in the eyes of those millennials who are shy of drinking Old Monk for its affordable image.
In Oct'2018 Brand also launched Old Monk in Ready to drink category with some interesting flavors at Rs.130. Old Monk Orange Rum, Old Monk Lemon Rum, Old Monk Apple Rum, Old Monk White Rum, Old Monk Cola, Old Monk Cranberry, and Old Monk Mojito are some of them. The strategy was to challenge Bacardi's Breezer and capture market share to enhance its revenue. The company is also restrategizing its distribution channels and bottling facilities.
Business can lose but love for Rum will not
Its been quite a journey for the brand. And for all its ardent followers. Fight with boss, breakup, or business loss, Old Monk has supported Millions over the decades. All I hope is the new generation realizes the historical significance of this rum and for Mohan Meakins to position itself as the new age Rum for the youth. Old Monk, we love you 3000!!
Fun Fact: The face on the Old Monk bottle is of HG Meakins who acquired the brewery from Dyer and later sold to NN Mohan.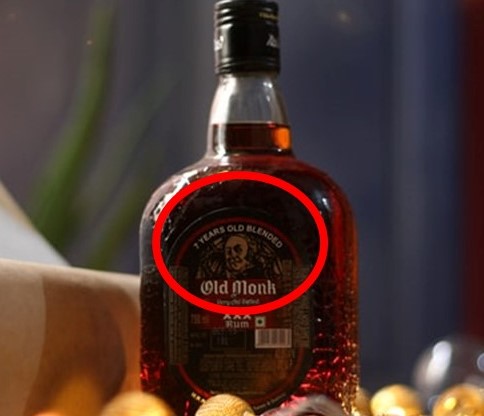 Interested in reading our Advanced Strategy Stories. Check out our collection.
---
Also, check out our most loved stories below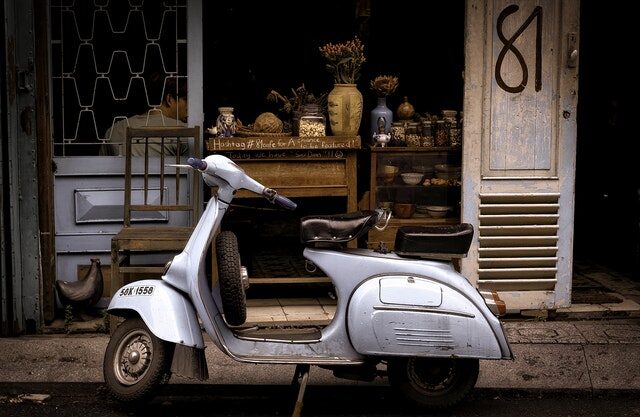 Bajaj Auto: The Story of an Indian Born Global Brand
Bajaj Auto has evolved tremendously over time from its traditional scooter Chetak to having the trendiest bike Pulsar. It has managed to stay relevant.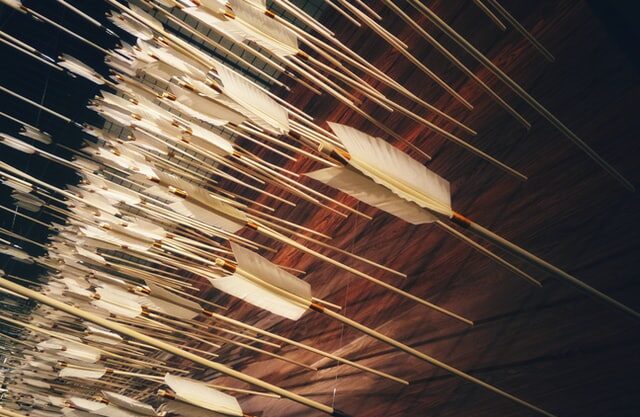 Jio's Offensive Marketing Warfare: From Challenger to Leader
In just 4 years Reliance Jio has become the Indian telecom market leader due to its marketing warfare strategies. What is this strategy and how Jio used it?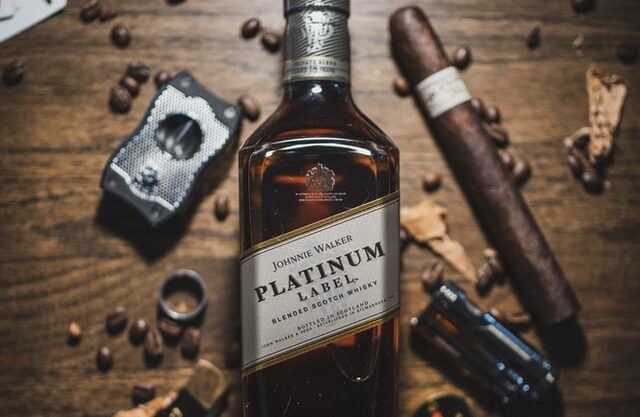 Johnnie Walker – The legend that keeps walking!
Johnnie Walker is a 200 years old brand but it is still going strong with its marketing strategies and bold attitude to challenge the conventional norms.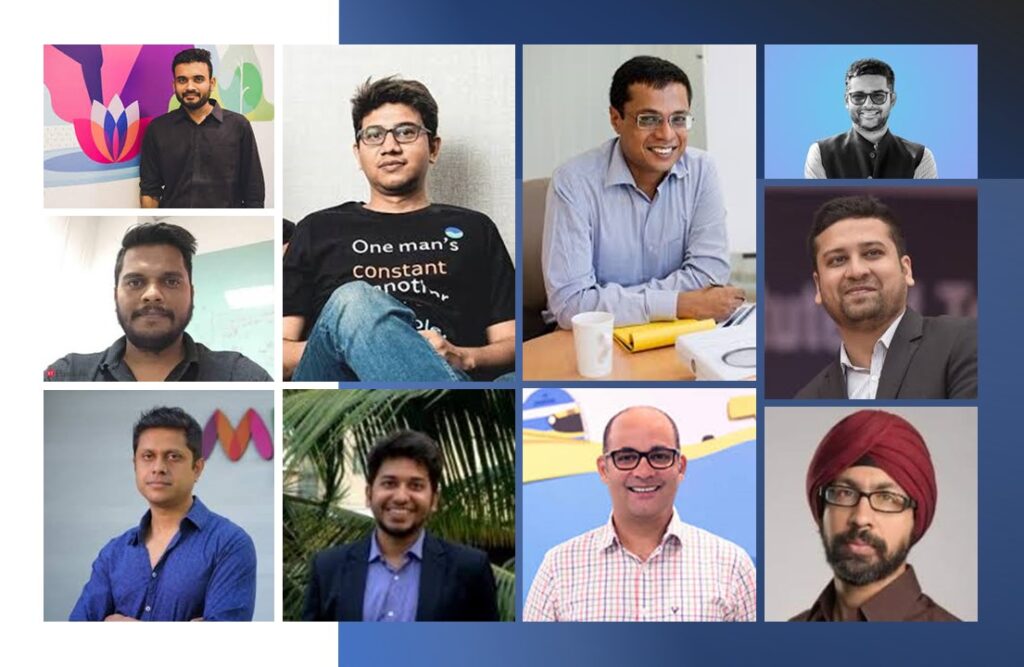 Flipsters: Creating the Butterfly effect in Indian Startup Ecosystem
How is it that ex-Flipkart employees or Flipsters as they call themselves have achieved such massive success in the Indian Startup Ecosystem?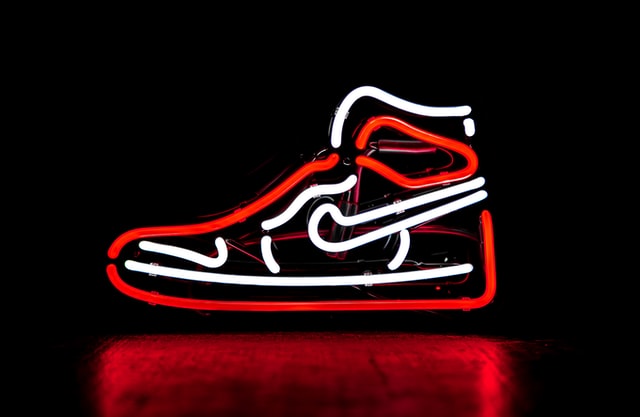 Nike doesn't sell shoes. It sells an idea!!
Nike has built one of the most powerful brands in the world through its benefit based marketing strategy. What is this strategy and how Nike has used it?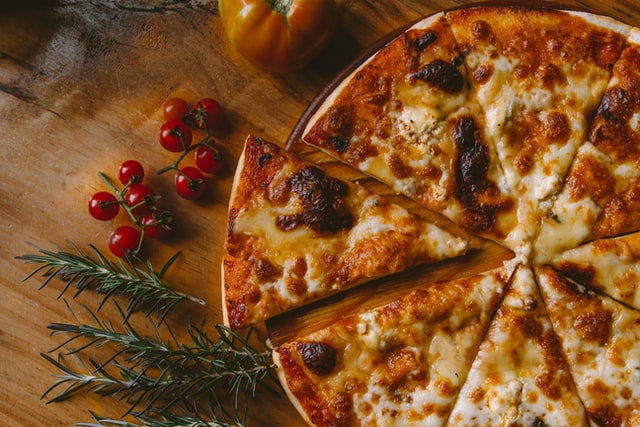 Domino's is not a pizza delivery company. What is it then?
How one step towards digital transformation completely changed the brand perception of Domino's from a pizza delivery company to a technology company?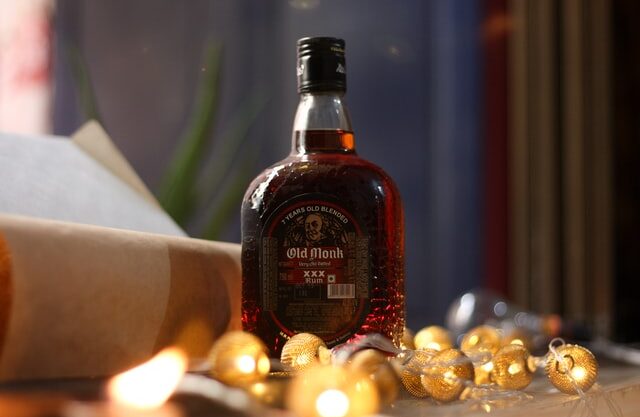 Why Indians love Old Monk? What is the revival plan of the dying brand?
Indians especially armed forces and college students for generations have loved Old Monk. What makes this rum so special? It's classy, dark yet affordable.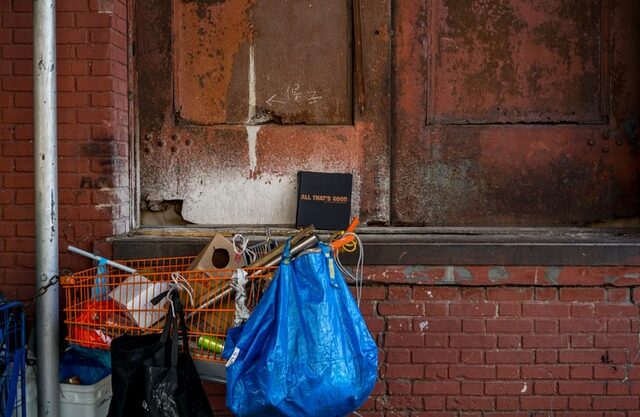 IKEA- The new master of Glocalization in India?
IKEA is a global giant. But for India, the brand modified its business strategies. The adaptation strategy by a global brand is called Glocalization