Have you ever thought about the mega-conglomerates whose every effort, howsoever thought through, goes under a microscopic evaluation and primarily earns negative response because whatever they do is never enough? Imagine being part of such a company and trying to develop a strategy focused on doing good even if criticized at every step. That is what the CSR team at Disney does.
We are here to talk about The Walt Disney Company and its Environmental and Social Responsibility Strategy. With 98 years of history and experience under its name, this company is criticized more for its efforts than commended, but that has not stopped it from acknowledging the flaws that existed in the past and rectifying them for a better future. It's time to look at how they navigate the current environment and are committed to creating a sustainable world.
Experiential Marketing by Disney – A fine example of Marketing 3.0
Disney's journey to becoming the World's greatest storyteller
The Walt Disney company's Corporate Social Responsibility (CSR) Strategy is immensely comprehensive so we will go through it in two parts instead of one single article. Let's dive into part one!
Disney's CSR Strategy:
Overview:
The Walt Disney Company's social responsibility (CSR) page opens with the statement, "Our approach to corporate social responsibility is built upon the Company's long and enduring legacy of engagement in our workplaces and communities and our actions to protect the environment." To address all the components of this statement, the company puts together multiple strategies to achieve the following goals:
Social Equity and Impact
Developing inclusive and positive content, products and experiences
Happy workforce and Safe and Inclusive Supply chains
Commitment to Environmental Stewardship
Given the particular circumstances of 2020, the company added 'Responding to COVID-19' into its social responsibility and rightly so given the type of businesses under its umbrella.
We will cover The Walt Disney Company's Inclusion Strategy and Content Strategy for Social Impact in part one. Part 2 will focus on Content Production Initiatives and Environmental strategies to build a better world. The efforts covered under these strategies align with the following UN Sustainable Development Goals.
Goal 3 – Good Health and well being
Goal 5 – Gender Equality
Goal 8 – Reduce Inequalities
Goal 16 – Peace, Justice and Strong Institutions
Advancing Social Equity: Inclusion Strategy
2020 being the year it was, revealed several flaws in the society we live in – The inequalities we know and ignore, the injustice we experience and accept, with the blame game and escapism abound. At the same time, it provided companies with the opportunity to course-correct, accept the flaws and move to rectify these imbalances in the future. The smart ones did not miss this opportunity.
As a global company with nearly 100 years of standing, Disney's first strategic step was to reiterate its commitment to social equity with a six-pillared focus on increasing Diversity and Inclusion. The six pillars being – Transparency, Representation, Accountability, Community, Content, and Culture.
After more than sixty years, Disney changed the keys that guide the culture and approach to service at Disney Parks and Resorts. In Sept 2020, it added a fifth key of Inclusion to demonstrate its deep commitment to social equity. The company also ran an eight-part conversation series called Reimagine Tomorrow to have authentic conversations with employees and experts to discuss the progress on Inclusion.
To build upon its community pillar, the company pledged $5 million to support nonprofit organizations working with underrepresented communities and strengthen its connections to the next generation of black leaders.
Disney also focuses on representing people with disabilities. It has an ongoing collaboration with RespectAbility, a company that provides consultation to Disney for various films and projects. Disney also sponsors the annual RespectAbility LAB, which trains entertainment professionals with disabilities working behind the camera and connects them to major studios, networks, and productions.
At the heart of it all is content. And even for Diversity and Inclusion, Disney is leveraging content to make meaningful conversations. For example, ABC network, part of The Walt Disney Company, re-ran the season premiere of its show black•ish, as a musical episode titled "Juneteenth," about the day commemorating the end of slavery in the United States.
More commonly known examples of Inclusion in storytelling are Disney and Pixar's Soul, the Pixar SparkShort Loop, Disney Junior's Mira, Royal Detective, and Disney Junior's Doc McStuffins special "The Doc Is In."
Content Strategy for Social Impact
With almost 100 years of content, the strategy is about creating new and repurposing old in a new light. Disney's Stories Matter initiative is doing exactly that. It acknowledges that a lot of content from the past includes negative depiction or mistreatment of people, and instead of removing this content, it decided to add advisories. The purpose of it is simple – spark a conversation on the history we had and how it affects all.
To ensure a diverse representation in its content and stories, Disney works with an Advisory Council. This third-party council is composed of leading organizations that advocate for the communities they represent and are at the forefront of driving narrative change in media and entertainment.
ABC News is strategically positioned to address the issues of race and inequality through its specials. For example, It aired a primetime special, "America in Pain: What Comes Next?," following the killing of George Floyd; and "Pandemic—A Nation Divided," featuring several days of coverage examining the increase in racial, ethnic, and socioeconomic divides as a result of COVID—19.
ESPN connects sports and accessibility through its content and initiatives. Since 2016, it runs a multi-platform content initiative – The Undefeated. This platform combines various forms of storytelling to enlighten and entertain fans seeking a deeper understanding of Black athletes, culture, and related issues.
ESPN also committed nearly $3 million to help make sure kids from all backgrounds have the same access to the sports experiences that greatly influence and empower so many lives.
Additionally, In 2020, ESPN's ESPY and the 2020 Sports Humanitarian Awards came together for a week-long celebration where athletes boldly addressed racial equity head-on and called for justice, true unity, and change.
Beyond network and platforms, the content strategy is also focusing on the local stories of importance. For example, Disney Australia and New Zealand's locally produced series Spread The Word was made available for the first time on Disney+ in the region. The 10-part series shares ten different Aboriginal and Torres Strait Islander words from language groups across the country. The series highlights the beauty and uniqueness of Aboriginal and Torres Strait Islander languages and allows local communities to share their languages with Australian children of many backgrounds.
More to come
The strategic moves and examples listed above have just scratched the surface of activities focused on a socially sustainable world reimagined by the Walt Disney Universe.
In part 2, we will look at the progressive business initiatives to empower underrepresented sections and the company's focus on environmental stewardship.
Meanwhile, the avid readers can deep dive into the Walt Disney Company's CSR Report HERE.
---
Read More Forward Thinking Stories by the Author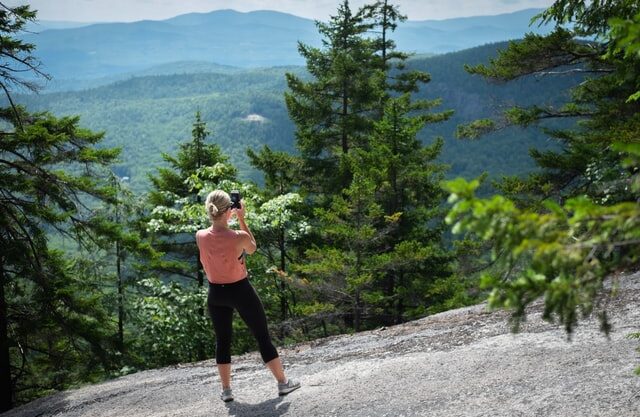 Be human. Be well. Be planet. Lululemon's Sustainability Strategy
Lululemon, a company globally known for its technical athletic clothes, is famous not only for its revenue generation but also for its sustainability strategy. How?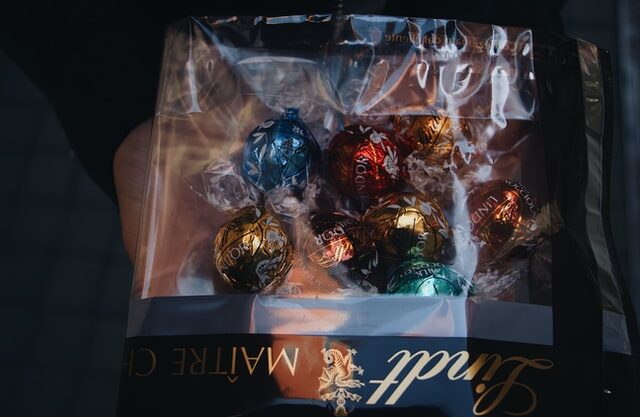 Sustainable Cocoa. Delicious Chocolates. Lindt & Sprüngli
Lindt & Sprüngli's sustainability strategy is based on 4 pillars: Improving Livelihood, Contributing to an intact environment, Performing together, delighting consumers.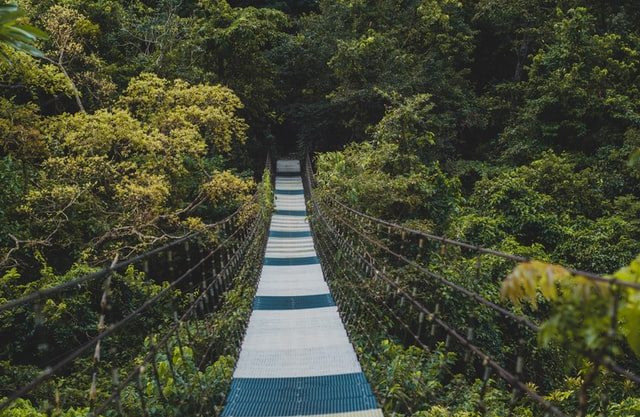 HP Inc – A continued commitment to Sustainable Impact
'Sustainable Impact' is HP's guiding principle for delivering on its corporate vision – to create technology that makes life better for everyone, everywhere.
SheEO: Impact of Radical Generosity! A New Model. A Better World.
The purpose of the story is to highlight how SheEO is taking steps that any gender-neutral collective around the globe could easily replicate.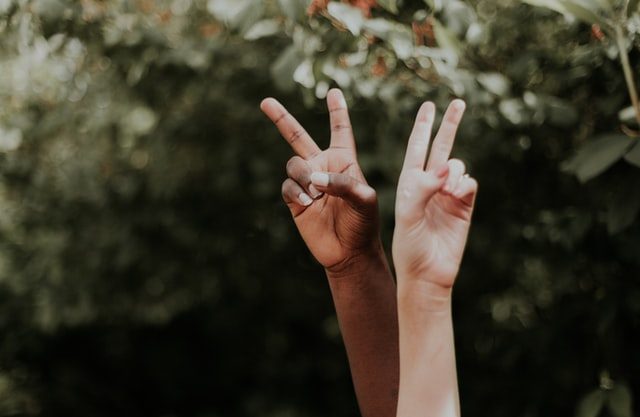 A+E Networks | DEI Based Strategy to Reduce Inequalities
DEI represents action/strategy in the direction of reducing inequality. A+E Networks uses content series and outreach to tell powerful and transforming stories.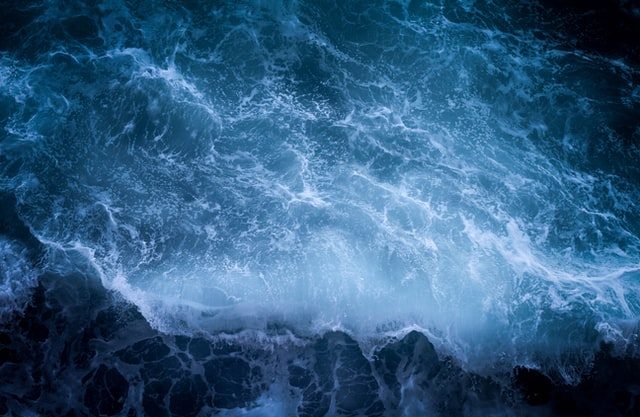 GOZERO with SKY Zero- Sky Group's Net Zero Carbon Strategy
In 2006, Sky became the first carbon-neutral media company. In February 2020, Sky announced its plans to go net-zero carbon by 2030 across its entire value chain.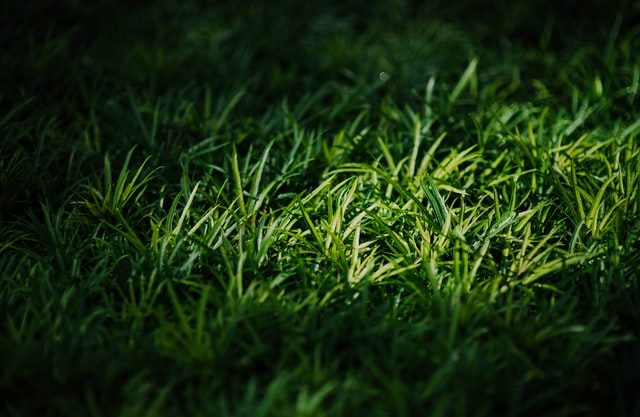 Sustainability & Impact Design. Grassroot by Anita Dongre
Grassroot by Anita Dongre focuses on the 'sustainability first' approach by creating a circular fashion ecosystem and an Impact Design approach.