Disney might be the name of a big empire now, but back in 1928, when a young cartoonist, sketched out ideas for a Mouse, no one could have predicted that alongside this little creature's meteoric rise to fame, it would help the cartoonist create a business empire worth $257B.
Looks like a fantasy right!! Well why not, after all the cartoonist was none other than the father of fantasy, Walter E Disney.
Walter Disney started his career as a Commercial artist in Pesmen-Rubin Commercial art studio. But as soon as the great depression hit in 1921, he was laid off.
At the crossroad of having a stable life and following his passion, he chose the latter and started his own company "Laugh-O-Grams". The Company soon filed bankruptcy. But instead of being bogged down with failures, Walt Disney started 'Disney Brothers Cartoon Studio' with his brother Roy in Hollywood, California.
They went on to create various characters including the most iconic Mickey Mouse in the years that followed, but it was 'Snow White and the Seven Dwarfs' smashing hit just before Christmas 1937, which made the world take notice.
What followed was a series of groundbreaking and acclaimed films making one of the most iconic companies in the world: Disney
The Man, Myth and the Mouse!!
But do you think, it was all a few cartoon characters that took Disney, the powerhouse that we know of today?
Well, Disney's success can be attributed to the following:
The Company undertook a series of strategic acquisitions that became game changers for Disney.

While Disney already had created some of the best-known cartoon characters, its acquisition of Pixar in 2006 helped bring animation to mainstream Cinema. Further, to enhance its product offering and reach the audience of all ages, it purchased the Marvel franchise, thereby acquiring entry into the comic superhero world. Oh and don't forget the purchase of Lucas Films which owned the Star Wars franchise which only meant a bigger audience base.
Disney forayed into streaming services by buying a stake in Hulu. It was a big move for Disney, almost crushing the competition. Additionally, with the purchase of 21st Century Fox, the Company merged its Disney+ streaming service with Hotstar, giving tough competition to Netflix.
The opening of Disneyland in California in 1955 was a defining moment for the Company.

The resort offered a variety of attractions for families. It was unlike any theme park that had come before it, and hence it became a sensation. Till today it is one of the most lucrative sources of revenue for Disney.
As fans across the world wanted to get their little piece of Disney's magic,

merchandising increased and by 1996 there were more than 450 Disney stores that kept growing over the years.

The Company was able to sell almost anything with the Disney name on it, all the while promoting its theme parks, movies, and other parts of the Disney empire.
The Company's 2018 structure change to capitalize on the rapidly changing media landscape and more closely align with the Company's priorities for future growth made it create four business segments to deliver high-quality content, technological innovation, global expansion, and direct-to-consumer distribution to serve consumers worldwide, increase growth, and maximize shareholder value.
Media Networks,
Studio Entertainment,
Direct-to-Consumer and International, and
Parks, Experiences and Consumer Products.
So how has Disney been mesmerizing the world for so many years?
Effective use of storytelling that not only inspires but echoes to the audience's sentiments:
Believe it or not, Disney is one of the most effective story-teller. They deliver entertainment, stories, and character that the audience wants to engage with. Let's take the movie inside out as an example; this cartoon teaches us how to accept emotions. As they were marketing the film, they used memes to show different events and seasons.
Not only the memes looked fun and entertaining; they created a brand that didn't scream promotions/advertisements. Whether one starts with Disney Fairies or Princess or with Marvel's Avengers, Disney has maintained its position as a trusted brand that offers high-quality family entertainment.
Use of nostalgia to create and maintain customer loyalty:
Whether it is reviving the age-old classics like The Jungle Book or making of the musical Beauty and the Beast with the same old music and story-line or converting comics like X-Men into mainstream cinema, Disney always creates an emotional imprint into the minds of the viewers.
Multi-channel presence targeting the audience of all ages:
The Disney ecosystem continues to offer consumers a reason to stay connected to them — whether it's grandparents buying their first grandchild a Winnie the Pooh, families visiting Disney parks, a pre-schooler playing the Disney Junior App on their tablet, big kids who grew up with "Hanna Montana or High school Musical" or movie buffs with Marvel or Star Wars series, Disney continued to engage the audience of all age groups.
Establishing Disney World and Disneyland as Destination Brand:
Whether you're a five-year-old discovering fairytale, princesses, and grand adventures for the first time, a parent experiencing these classic stories through the eyes of your child, or even someone looking to discover the ordinary magic in your everyday lives, there is no better place for you than a trip to the world of Walt Disney.
Disney's journey has been truly magical in every sense. From being bankrupt a couple of times to becoming a powerhouse in the entertainment world, the Company has been growing and entertaining us for years! We can only hope for more to come.
---
Interested in reading more Marketing Strategy Stories? Check out our collection.
Also check out our most loved stories below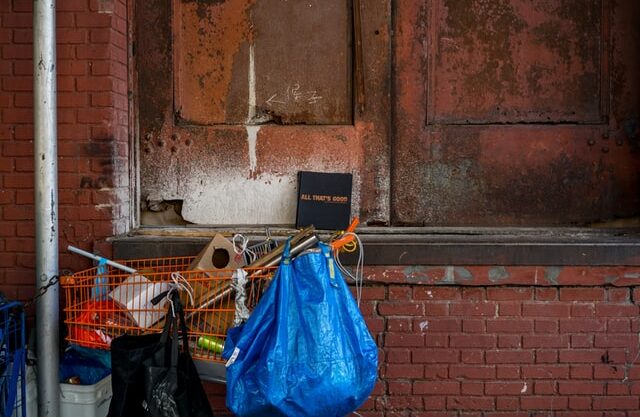 IKEA- The new master of Glocalization in India?
IKEA is a global giant. But for India the brand modified its business strategies. The adaptation strategy by a global brand is called Glocalization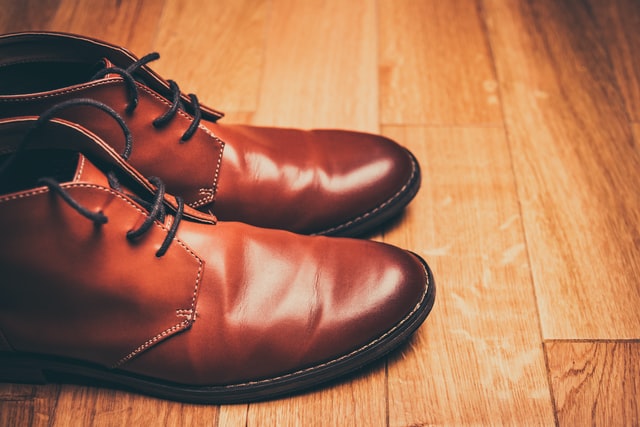 How Bata became India's household name despite being a classy international brand?
Bata is not an Indian brand. It is as international as it can be. But what strategies made it India's highest selling footwear brand?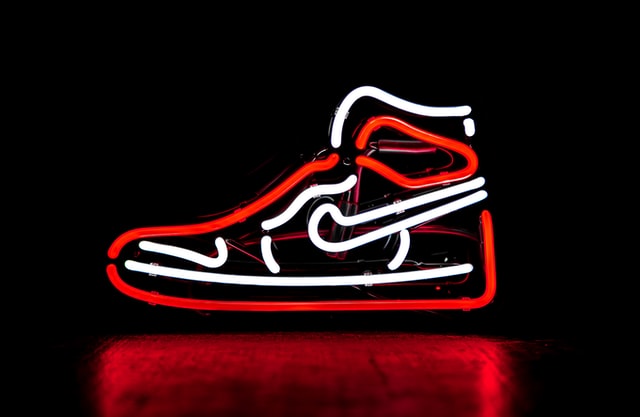 Nike doesn't sell shoes. It sells an idea!!
Nike has built one of the most powerful brands in the world through its benefit based marketing strategy. What is this strategy and how Nike has used it?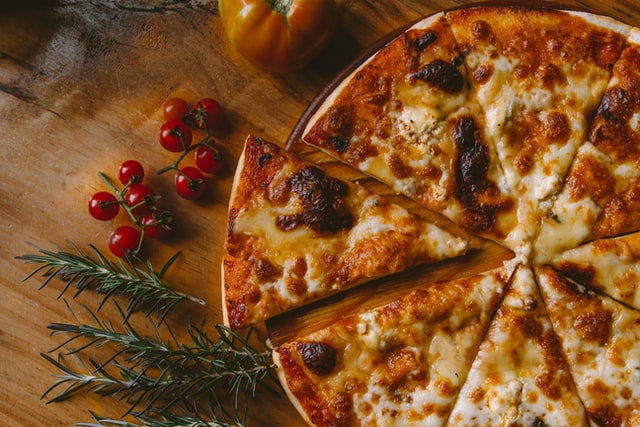 Domino's is not a pizza delivery company. What is it then?
How one step towards digital transformation completely changed the brand perception of Domino's from a pizza delivery company to a technology company?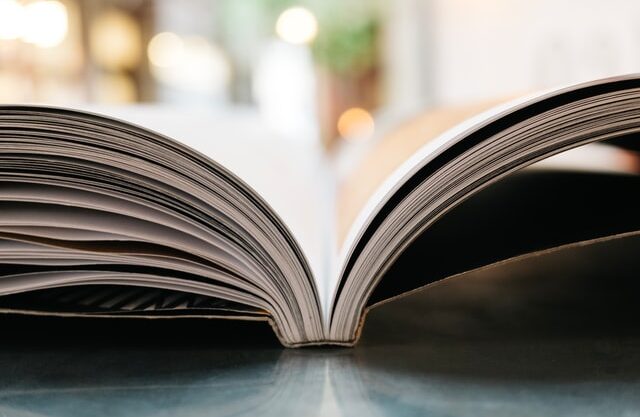 What made The Economist magazine a must-have for career success
The Economist has grown from being just a newspaper to a must have for career success through its innovative advertising strategy. Learn How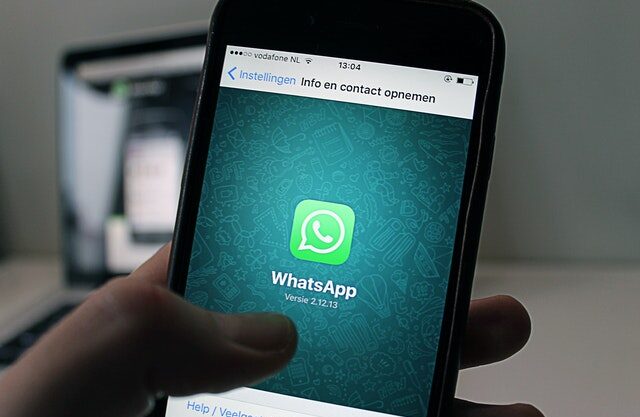 WhatsApp "Photo Status" was a strategic move. How?
Whatsapp launched photo status in 2017. It was hated by many. But why it was a good move that improved the way you use application today?