The Mammoth Size of Indian Banking Industry
Ever wondered how many banks & ATMs are there in India? Any guesses? As of November 2020, there are 80 banks, including Public, Private and Foreign Banks. There are 1,450+ urban cooperative banks and 96k rural cooperative banks. Plus, more than 2 lakh ATMs serve the 1.25 billion population of India.
These numbers in 2003 would have been equally astonishing. In this populated space of the Indian Banking system, a young new bank made its mark on the scene quite rapidly but witnessed an even more drastic fall. Yes Bank's story would surely make an interesting episode of a docuseries on Netflix!
Yes Bank- How it all started?
It is popularly known that Rana Kapoor was the founder of Yes Bank, technically he was not. Ashok Kapur, the country head of ABN-AMRO Bank, along with Harkirat Singh, country head of Deutsche Bank, started Yes Bank.
Later on, based on the very strong recommendation by Ashok Kapur, Rana Kapoor joined them. He was then the Finance head of ANZ Grindlays Bank. Harkirat Singh exited early due to differences with Rabo Bank, a significant investor in Yes Bank. Yes Bank began its banking operations in 2004 and raised further capital via IPO in 2005.
Tragic end of a partnership & Dawn of a New Leadership
Ashok Kapur, who was also the brother-in-law of Rana Kapoor, died in the 26/11 Mumbai terror attacks at the Trident Hotel on 26th November 2008. The end of this partnership also witnessed a new era of leadership under Rana Kapoor. Rana Kapoor exercised so much control over Yes Bank that in 2012, he published a re-written history of Yes Bank, but in this version, Ashok Kapur and his family's name was missing.
Yes Bank's growth from 2009
On the one hand, Rana Kapoor was re-writing the history of Yes Bank, he also denied Ashok Kapur's daughter a seat on the board, and on the other hand, he undertook an aggressive approach to grow Yes Bank.
The total Income of Yes Bank on a Stand-alone basis had a high growth rate. After the initial years, when Yes Bank witnessed a triple-digit y-o-y growth rate, it still maintained an average growth rate of 30%+ in the period 2009 to 2019; with the highest of 58% in 2011 and lowest of 16% in 2015.
Then how did Yes Bank fall?
1. (Too) Aggressive Lending
Yes Bank adopted an aggressive lending strategy. In a few years post-2008, the growth in Deposits was lower than the growth in Advances (In simple words- a bank loan). For instance, according to the standalone balance sheet in 2010, the growth in deposits y-o-y was 66%, while advances grew by 79%.
Similar cases were observed for few other years as well. Without fresh capital flow, this gap would eventually put a lot of pressure on the liquidity position of the bank. Aggressive lending acted as a major impetus to Yes Bank's fall.
2. Loans to companies known to be under Financial Stress
Yes Bank approved huge loans to companies that were under financial stress themselves and could possibly convert into NPA in near future. The List of top lenders was  
Anil Ambani Group (INR 12,800 crore)
Essel Group (INR 8,400 crore)
DHFL (INR 4,375 crore)
IL&FS (INR 2,500 crore)
Jet Airways (INR 1,100 crore)
3. Governance Issues
Yes Bank witnessed rising NPA. It under-reported the NPA numbers in its annual filing. The bank is said to have under-reported NPA to the tune of INR 3,277 crore in the fiscal year 2018-19.
Even when the RBI had intervened suggesting the bank to improve its liquidity position, the bank's management provided assurance of fresh investment, whereas, there were no noteworthy deals on the table.
4. No serious investor insight
Yes Bank was under pressure to improve its liquidity position and raise capital. It has been trying since April 2019 and was in talks with various kinds of investors, but there was no break-through. The downgrade in ratings from key agencies like Moody's , India Rating's , ICRA & CARE didn't help either.
5. Withdrawal of Deposits
With the fall of Yes Bank now visible to the end customers, Yes Bank faced a massive onslaught of withdrawals. The growth in deposits had already come down to 13% in the year ended March 2019 but the deposits massively reduced by 54% according to the balance sheet dated March 2020.
Did all this go un-noticed all these years?
Apparently No! In 2015, UBS, reported that Yes Bank is at risk of default from a large corporate lender(s). Additionally, Yes Bank's loans were supported by unlisted share stock and current assets. The report claimed that Yes Bank has lent more than 120 percent of its net worth to companies under Financial stress. Yes Bank reacted by filing a complaint against UBS with SEBI.
Measures by the Central Bank to avoid Yes Bank's fall
The Central Bank had raised concerns about the Financial Health of the bank. It had mainly raised concerns about the evident gap between the reported Financials and findings by RBIs officers.
Rana Kapoor was asked to step down in 2018 and in Jan-2019 he finally stepped down. After the change of leadership, RBI also appointed its representative on Yes Bank's board. After deepening losses quarter on quarter, RBI places Yes Bank under moratorium.
The Big Rescue
In March 2020, SBI invested INR 7,250 in Yes Bank holding 48.21% of equity. It further invested INR 1,760 crore in Yes Bank FPO but its stake reduced to 30% due to investment from other sources. The total investment from FPO was INR 15,000 crore.
The (probable) Rise
In the recent Q3-FY21 results announced, Yes Bank reported a profit of INR 151 crore compared to a staggering loss of INR 18,560 crore. Further raising of funds through Equity and Tier 1 / 2 Bonds have also been given a nod by the Bank Board.
Will Yes Bank see the glory days again, only time will tell !!

After leading Yes Bank's fall, what is Rana Kapoor doing now?
Rana Kapoor was in the news again in the DHFL case. Apparently, after the fall of IL&FS in 2018, there was a lot of spotlight on NBFC's. In June 2019, DHFL defaulted on an INR 900 crore payment.
In the next few months following the investigation of DHFL, it was discovered that Rana Kapoor got kickbacks of INR 600 crore from DHFL against the investment made by Yes Bank in the debentures of DHFL. Then in March 2020, Rana Kapoor and his daughter were arrested by the ED. Later on, CBI charge-sheeted Rana Kapoor, his wife, and daughters in the Yes Bank fraud case.
Rana Kapoor is currently in jail while his wife and daughter got bail in December 2020.    But with positives news coming in from Yes Bank, the future might hold some hope.
Yes Bank on January 22 reported a consolidated net profit of Rs 147 crore for the December quarter and a jump in asset quality stress due to COVID-19.

Moneycontrol
Disclaimer– Numbers that are not hyperlinked are taken from the Capitaline Database of Listed Companies and were calculated by the author based on Standalone Profit & Loss and Balance Sheet of Yes Bank from 2008 to 2020.
---
Interested in reading our Finance Strategy Stories. Check out our collection.
Also, check out our most loved stories below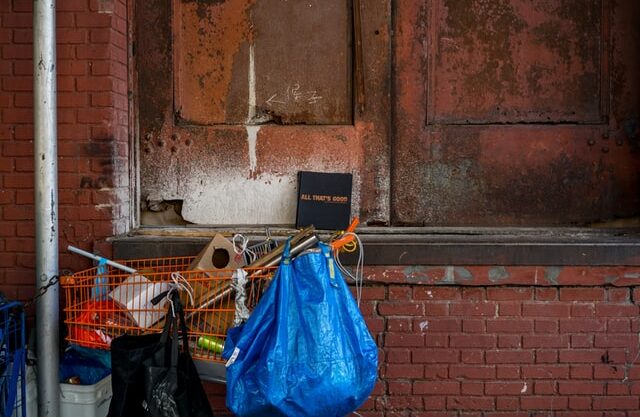 IKEA- The new master of Glocalization in India?
IKEA is a global giant. But for India the brand modified its business strategies. The adaptation strategy by a global brand is called Glocalization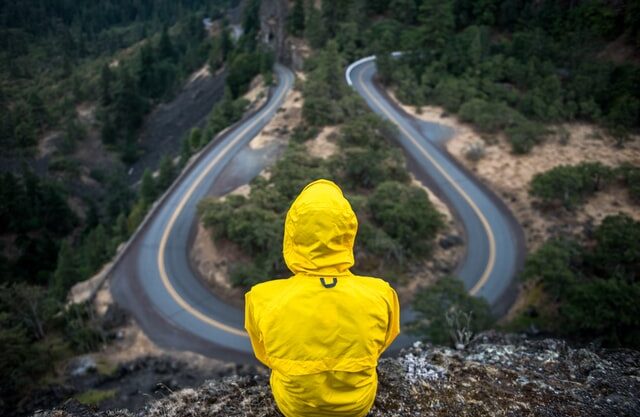 Why do some companies succeed consistently while others fail?
What is Adjacency Expansion strategy? How Nike has used it over the decades to outperform its competition and venture into segments other than shoes?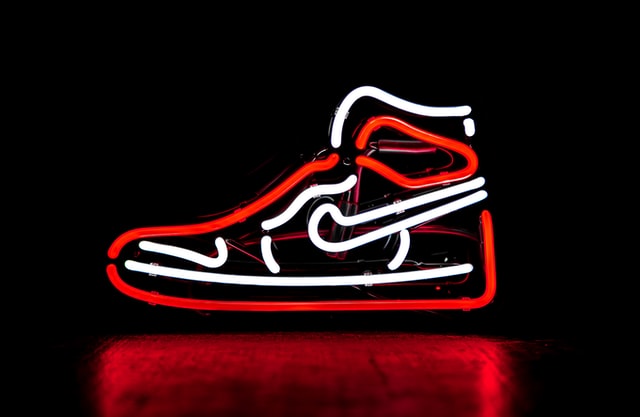 Nike doesn't sell shoes. It sells an idea!!
Nike has built one of the most powerful brands in the world through its benefit based marketing strategy. What is this strategy and how Nike has used it?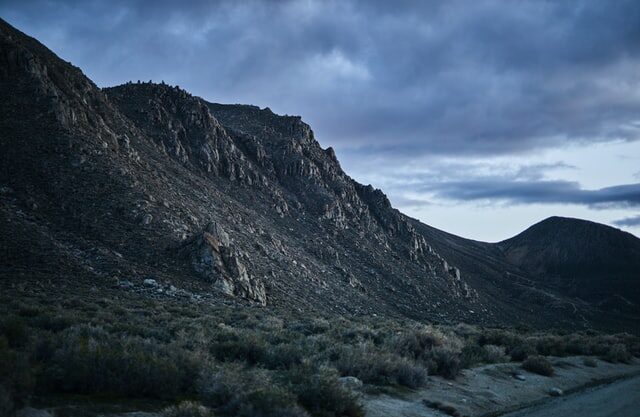 BlackRock, the story of the world's largest shadow bank…
BlackRock has $7.9 trillion worth of Asset Under Management which is equal to 91 sovereign wealth funds managed. What made it unknown but a massive banker?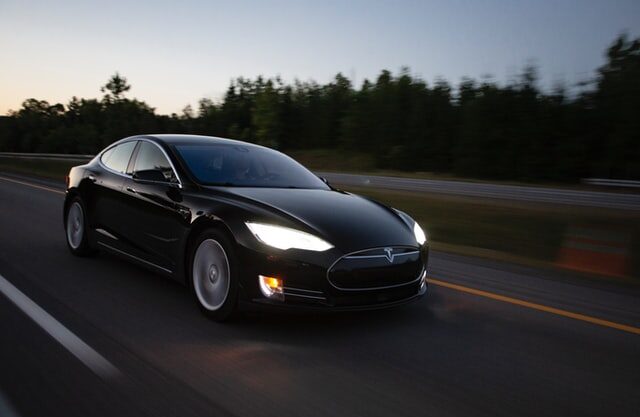 Why does Tesla's Zero Dollar Budget Marketing work?
Touted as the most valuable car company in the world, Tesla firmly sticks to its zero dollar marketing. Then what is Tesla's marketing strategy?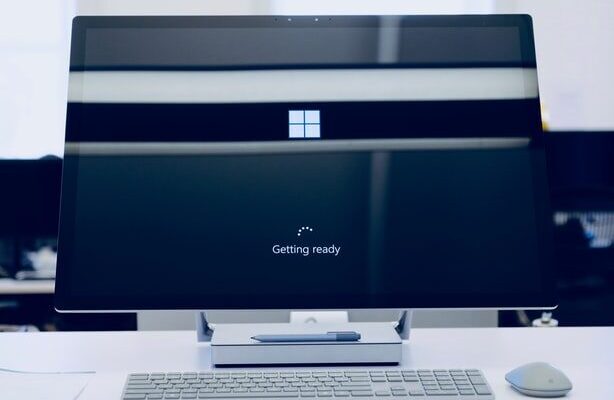 Microsoft – How to Be Cool by Making Others Cool
Microsoft CEO Satya Nadella said, "You join here, not to be cool, but to make others cool." We decode the strategy powered by this statement.