Earlier this year, the computing world celebrated the 25th anniversary of arguably the most important operating system ever – Windows 95. Apart from feeling old when I heard this, I started thinking about how Microsoft has become such an integral part of the lives of billions.
As for Windows 95, geeks like me remember the Rolling Stones music, and Gates and Ballmer dancing on stage at launch, but I don't think anyone else remembers it much. In fact, we often don't give any Microsoft products a particular thought anymore, they are just there.
For a lot of us, our first forays into the world of computers were with PCs and the Windows OS. Yet, the company that built an entire tech-savvy generation of millennials hadn't been perceived as cool for a long time. That is, until now.
In the last few years, Microsoft has bounced back. And the strategy to achieve that is summed up with, "You join here, not to be cool, but to make others cool." This deceptively simple statement by current CEO Satya Nadella encapsulates the massive changes at Microsoft that have essentially redefined the company.
Microsoft's turnaround strategy goes back to what made the company successful in the first place – purpose. The purpose of helping users create great products and long-lasting institutions. Of empowering people to do their best work. Of making others cool.
The Rise, Fall, and Rise of Microsoft
Most people know about Bill Gates dropping out of Harvard to partner with Paul Allen to write and sell software. The resulting company, Microsoft, grew quickly in size and scale, making the first million in just three years.
The breakthrough came in 1980 when IBM gave Microsoft the contract to develop software for the IBM PC. From MS-DOS to Windows, to Office, Microsoft went from strength to strength. And as a result, it gained a market valuation of $100B in 1996.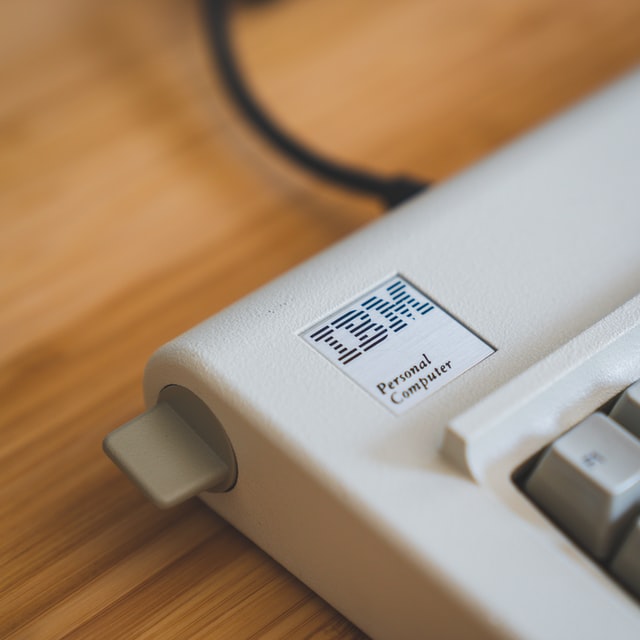 Yet in 2015, two decades later, the picture was strikingly different. The company had been beaten by Apple in the smartphone market, by Amazon in cloud, and by Google in search.
When Satya Nadella, current CEO (after Bill Gates and Steve Ballmer) of Microsoft took over, the stock price had been stagnant for almost ten years. Windows 8 had failed and Nokia's ill-fated takeover was ongoing. Worst of all, people were viewing Microsoft as more focused on pinching out sales rather than developing better tech.
Satya Nadella instantly recognised that the company needed a change. He focused on reinventing the company around the culture of collaboration and empathy for the customer. Under his stewardship, Microsoft has transformed into a friendly giant, an innovation hub, and one of the world's richest companies.
Let's break the strategy down.
New Product launches by Microsoft
Under the new leadership, Microsoft went back to thinking about the purpose of the company – what were they being hired for? When the customer made a bet on Microsoft, they weren't buying just Office or Windows, they wanted to enable modern work.
Microsoft pivoted to a cloud-first strategy, putting its cloud offering Azure front and center. It was not about the device or app the customer was using, but rather the platforms that enabled the new world order of collaborative work.
Putting the cloud at the center also enabled Microsoft to capitalize on the subscription economy. It even moved traditional products such as Office to a subscription model through Office 365, and Game Pass for Xbox.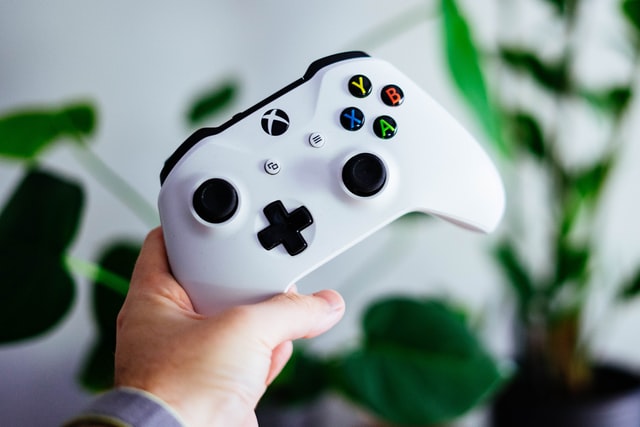 Partners
Back in the days, partners and developers found a hostile environment when dealing with Microsoft. Ballmer famously once called rival open-source operating system Linux a cancer.
But the cloud has enabled customers to subscribe to the best of the breed for each need. In this changing world, customers expect vendors to cooperate and work with each other.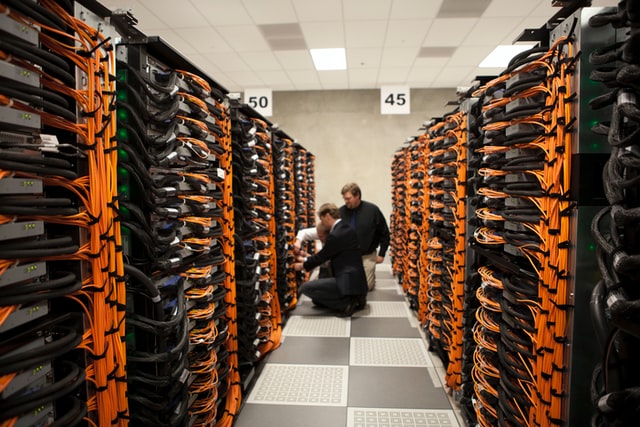 Microsoft adopted a partner-positive strategy in the service of the customer. It put Windows apps on Android and iOS systems, set aside differences with Salesforce (the companies have engaged in multiple lawsuits over the years), and joined the Open Source Initiative in 2018.
People-centric approach of Microsoft
All of the above tectonic shifts in Microsoft's approach have had the collaborative culture at their centre. The move towards functional capabilities was already underway during Ballmer's time. It culminated in a reconfiguration of the management structures, taking the company away from silos and recombining capabilities.
A big proof of this is the annual Microsoft Hackathon, which brings together employees from different business areas to work together on collaborative projects.
Microsoft also changed performance management, focusing on shared metrics for the leadership and actual consumption for sales, for example. This allowed them to align the performance management better to tangible customer benefits.
A New Era of Cool
It is exceedingly difficult to change a 40-plus year old company with more than 150 thousand employees across the world. But Microsoft has demonstrated that with a clear mission and empathetic culture, change is not only possible, but effective.
In essence, Microsoft recognised that technology is a tool, not an end in itself. Companies create technology so make people's lives and work more efficient. Understanding that these lives and work are more important than the technology itself has enabled Microsoft to make better things, and be cool again.
Interested in reading our Advanced Strategy Stories. Check out our collection.
Also check out our most loved stories below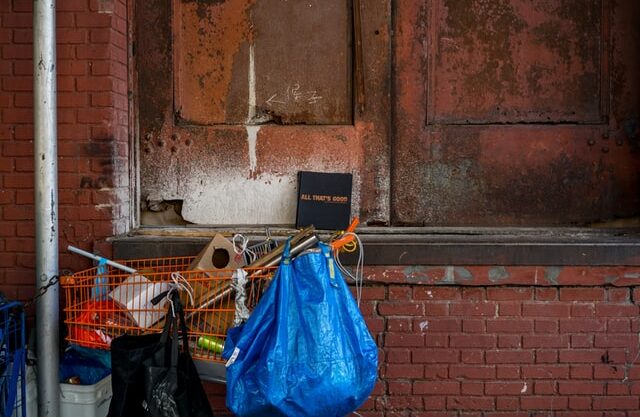 IKEA- The new master of Glocalization in India?
IKEA is a global giant. But for India the brand modified its business strategies. The adaptation strategy by a global brand is called Glocalization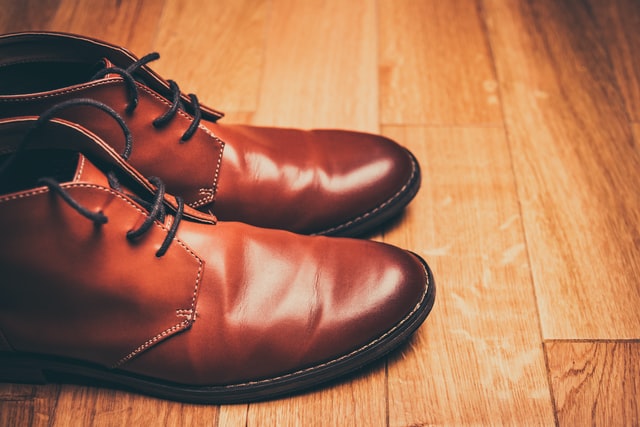 How Bata became India's household name despite being a classy international brand?
Bata is not an Indian brand. It is as international as it can be. But what strategies made it India's highest selling footwear brand?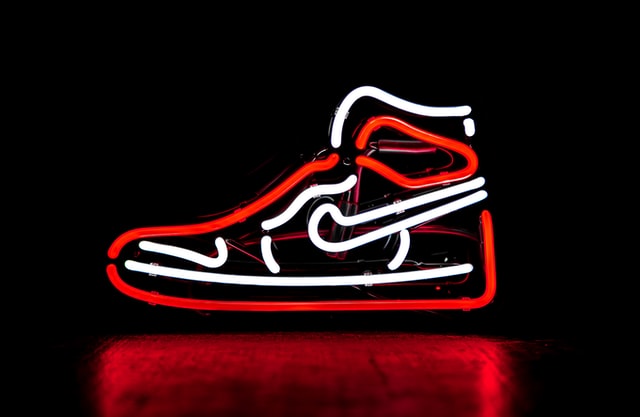 Nike doesn't sell shoes. It sells an idea!!
Nike has built one of the most powerful brands in the world through its benefit based marketing strategy. What is this strategy and how Nike has used it?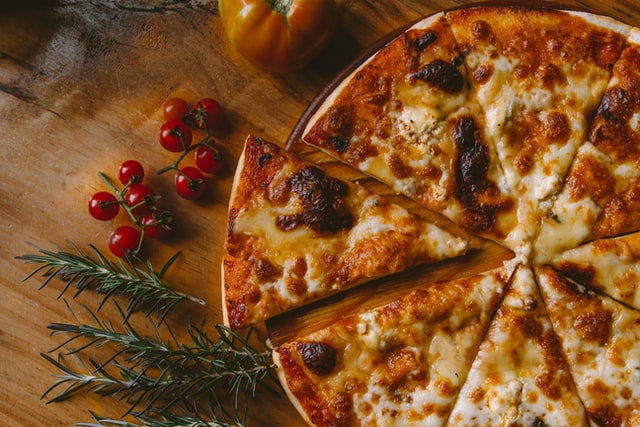 Domino's is not a pizza delivery company. What is it then?
How one step towards digital transformation completely changed the brand perception of Domino's from a pizza delivery company to a technology company?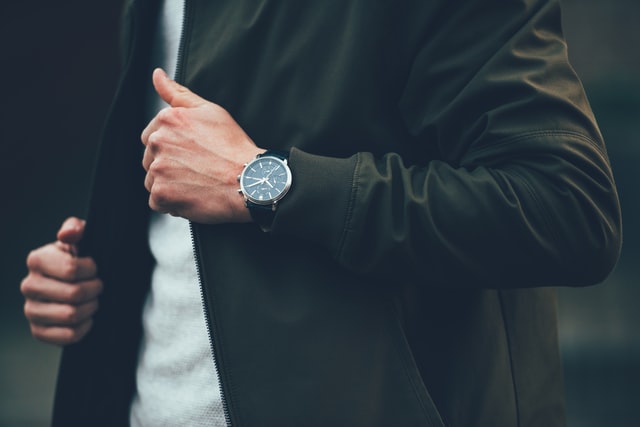 What advertising strategy made TITAN an iconic watch brand?
What are the various advertising strategies that make Titan a consumer's choice? How Titan decided to choose Mozart's symphony as its tune for commercials?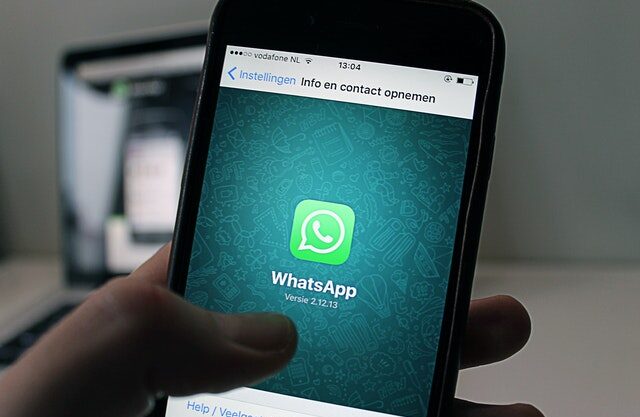 WhatsApp "Photo Status" was a strategic move. How?
Whatsapp launched photo status in 2017. It was hated by many. But why it was a good move that improved the way you use application today?