What do Dior couture gowns, Sephora stores, Fenty Beauty by Rihanna, Louis Vuitton luggage and Moet et Chandon champagne have in common? Them and about 66 other iconic brands belong to the world's first and now largest luxury group, LVMH, or Louis Vuitton Moët Hennessy.
According to Wikipedia, the company was formed in Paris, 1987, by Bernard Arnault, through the merger of fashion house Louis Vuitton with Moët Hennessy and is growing consistently, with $53 Billion in revenue in 2019 alone. The 75 subsidiaries can be categorized under six branches: Fashion Group, Wines and Spirits, Perfumes and Cosmetics, Watches and Jewelry, Selective Distribution, and Other Activities.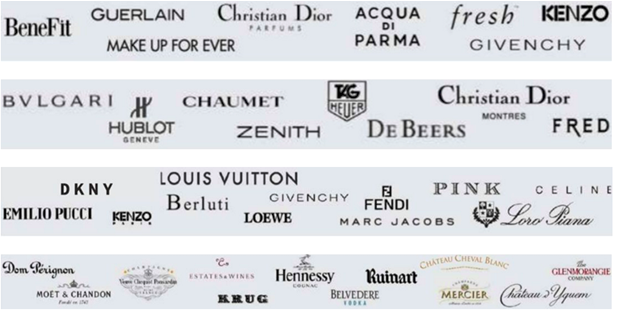 In a brutally saturated luxury landscape, the group has managed to make fashion and leather goods its most profitable branch, with Wines and Spirits coming in at a close second.

Creativity and innovation are at the heart of the conglomerate's massive success. There are two parts to this – the first is the carefully executed luxury strategy and the second is an innovative business model that empowers 70+ brands.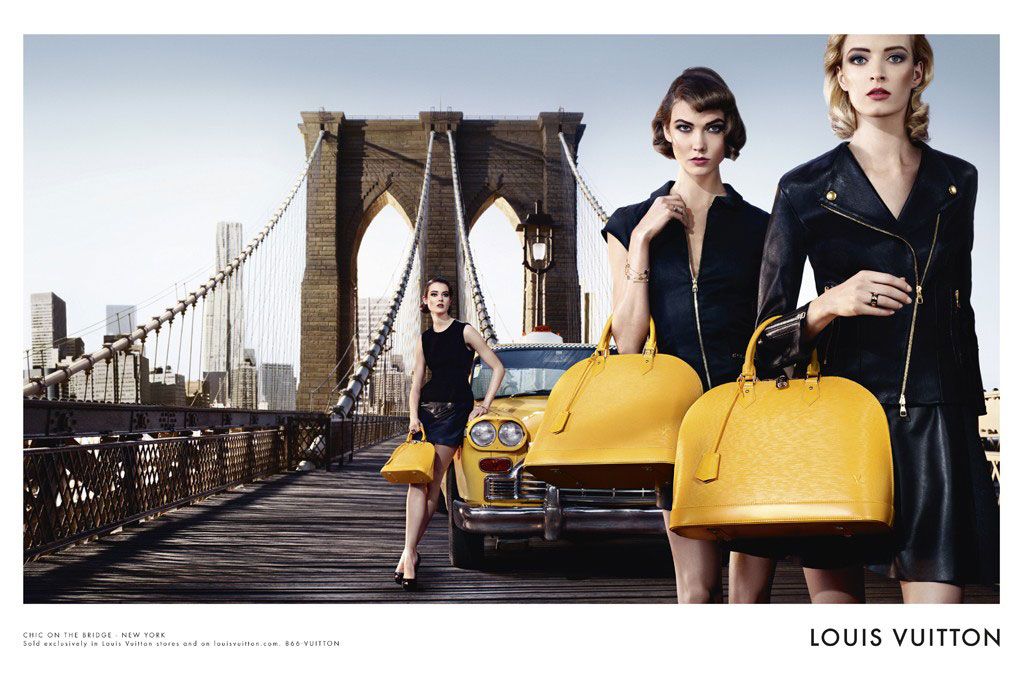 Before we go further, it is important to understand why luxury strategy needs to break rules and what a luxury brand is.
Just being expensive (a relative, comparative word), does not equal luxury. Neither does luxury equal being absolutely perfect. Some might make the argument that a pair of H&M trousers is a luxury to a high school student. But being a luxury to someone is not equal to being a luxury brand. 
Luxury vs premium – let's break it down
To qualify as a luxury brand, the brand needs: a unique heritage that's upheld still, luxury price points, a higher dream to represent, top notch products and an influence on culture and customers.
Here's the perfect example from 'The Luxury Strategy' by Jean-Noel Kapferer and Vincent Bastien, professors at HEC Paris and key experts in the luxury business:
"BMW had reached 90% of their sales target for the next year automatically. But when the Head of BMW USA was asked whether he's done for the year, he replied, 'My job is to make sure that the 18-year-olds in this country decide that, as soon as they have the money, they will be buying a BMW. I have to see to it that when they go to bed at night they are dreaming of BMW.'"
That is what differentiates luxury (eg. Dior, Fendi, Tag Heuer) from simply premium brands (eg. Seiko, Clinique). The latter's USP is just a higher quality product at a reasonable price. If you look at LVMH's brands closely, you'll quickly realise that all of them sell a dream and a story – even more accessible brands of the group, such as Sephora.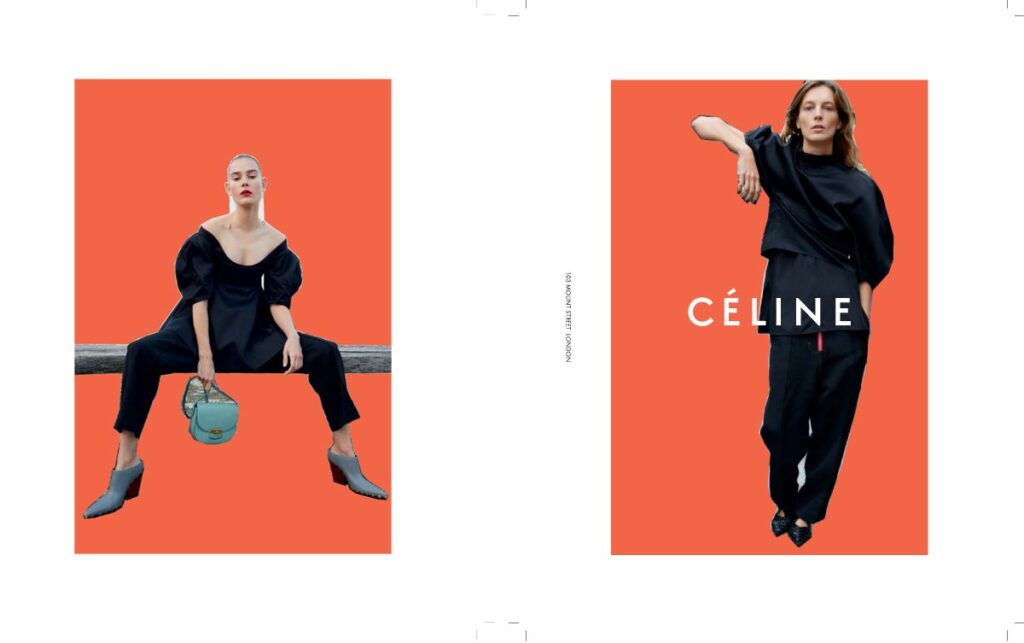 To understand how it plays out in especially for LVMH in product and marketing, here are a few very interesting "Anti-laws of marketing" that pertain exclusively to the luxury segment, explained elegantly in the book, 'The Luxury Strategy': –
DON'T pander to your customers' wishes
This is a cardinal sin in marketing for, say, an FMCG product, however, not so in luxury. Just because customers like something today doesn't mean that the design team at Louis Vuitton will change the next collection to make it fit the currently desired aesthetic. Brands such as Louis Vuitton and Celine govern taste. What they create will eventually be copied and trickle down to fast fashion brands such as Zara and Fashion Nova.
Cultivate closeness to the Arts
With creativity at its heart, LVMH has earned a place as a patron of the arts and positioned itself as a supporter of rising talent (not just established names). For example, The Louis Vuitton Foundation art museum in Paris focuses on the avant-garde and Louis Vuitton itself sponsors contemporary music performances.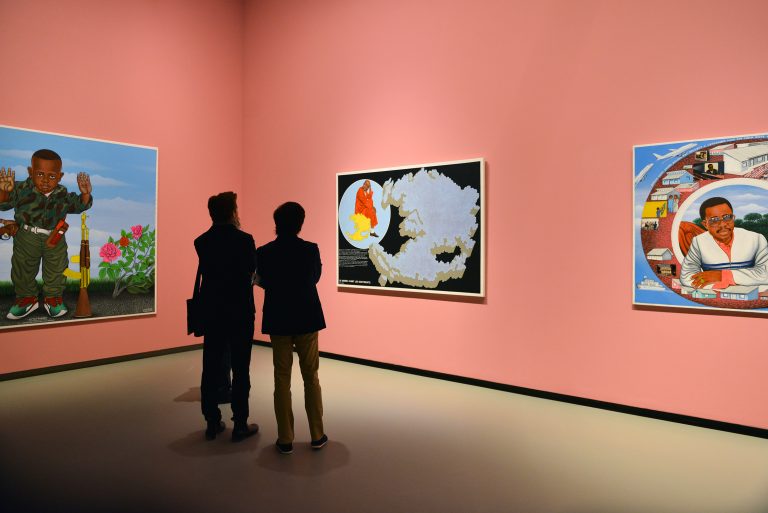 On to the next part, LVMH Group's business model comprises of four factors that give it its competitive advantage:
1. Decentralized organizational structure
In decentralized organizations, most decisions are made by mid-level or lower level managers, rather than by the head. Each "Maison" or brand at LVMH operates autonomously across functions and therefore is able to respond quickly. Each fashion brand, such as Dior, has its own creative director, just like each of its perfume brands has its own Marketing Head.
2. Vertical Integration
The group controls its value chains, including production and distribution completely. Luxury is always attached to history and history is attached to a culture, a place, a city. This is why LVMH manufactures its top luxury products in their place of origin, while only relocating less premium lines to facilities outside of it.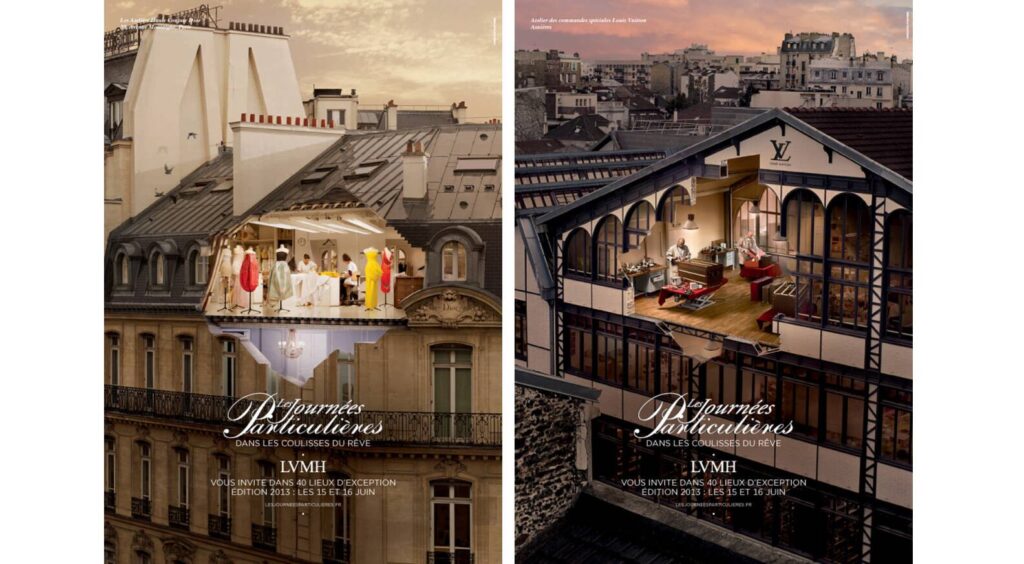 3. Investment in innovation and its houses
To foster organic long term growth, LVMH invests heavily into its brands, including product innovations, creative teams and initiatives around art. This also puts LVMH at the forefront of "the new" and acts as its own campaign in helping the world discover talent. 
For example, it introduced innovative startups such as Fenty by Rihanna and started the coveted LVMH Prize for discovering young designers (that's how the fashion world discovered Grace Wales Bonner and Simon Jacquemus).
4.

A balanced international portfolio

 
What we do in our group is the opposite of the bad effects of globalization. We produce in Italy and in France and we sell to China, when usually it's the opposite.

Bernard Arnault, CEO, LVMH
You might have heard recent news of LVMH's multi-billion dollar acquisition of US luxury jewelry brand, Tiffany & Co. While most of LVMH's iconic brands hail from its own home, France, in recent years, LVMH has strategically expanded both physically with selective retailing and via acquisitions of local luxury brands. This portfolio approach allows the group to stay balanced without depending on a particular market.
After reading this, it is almost no surprise that the group is as successful as it is. Despite Covid-19, LVMH saw a 12% growth in its sales in the third quarter of 2020. In conclusion, LVMH's success can be attributed to strategic acquisitions combined with the constant nurturing of its brands via autonomous creativity. Who thought something that simple could be this effective? Well, I guess that's just luxury.
Interested in reading Luxury Business Strategies? Check out our collection.
Also check out our most loved stories below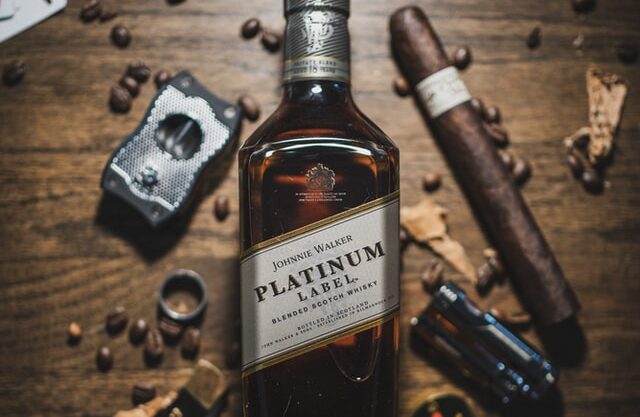 Johnnie Walker – The legend that keeps walking!
Johnnie Walker is a 200 years old brand but it is still going strong with its marketing strategies and bold attitude to challenge the conventional norms.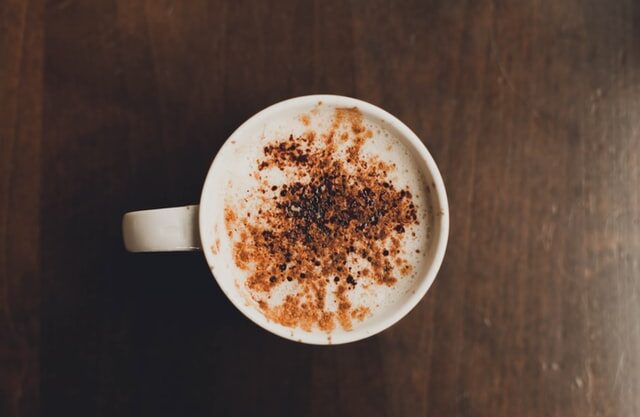 Starbucks prices products on value not cost. Why?
In value-based pricing, products are price based on the perceived value instead of cost. Starbucks has mastered the art of value-based pricing. How?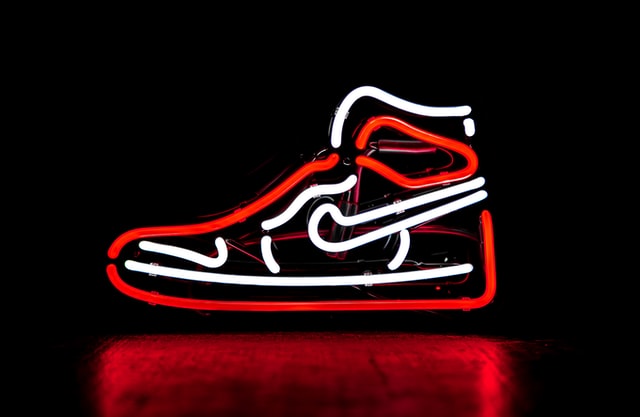 Nike doesn't sell shoes. It sells an idea!!
Nike has built one of the most powerful brands in the world through its benefit based marketing strategy. What is this strategy and how Nike has used it?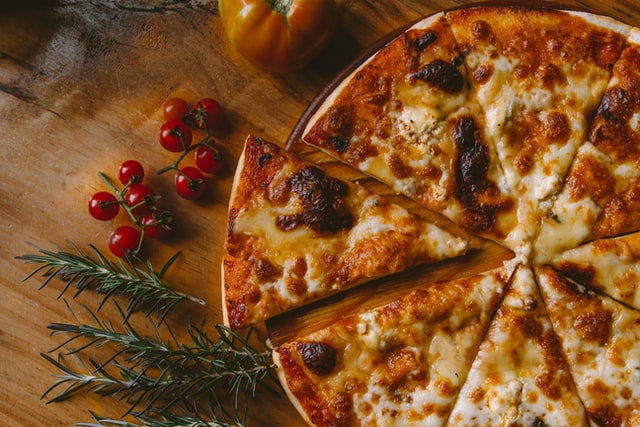 Domino's is not a pizza delivery company. What is it then?
How one step towards digital transformation completely changed the brand perception of Domino's from a pizza delivery company to a technology company?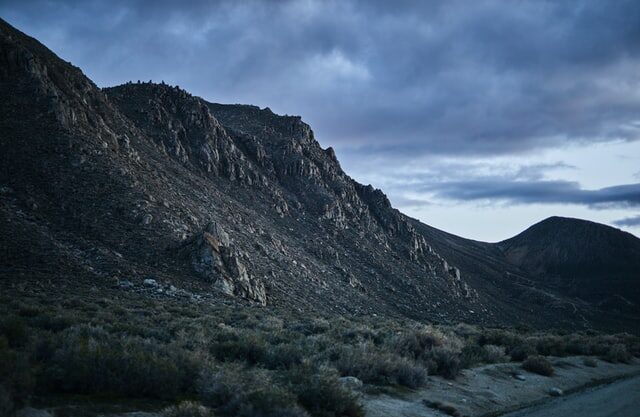 BlackRock, the story of the world's largest shadow bank
BlackRock has $7.9 trillion worth of Asset Under Management which is equal to 91 sovereign wealth funds managed. What made it unknown but a massive banker?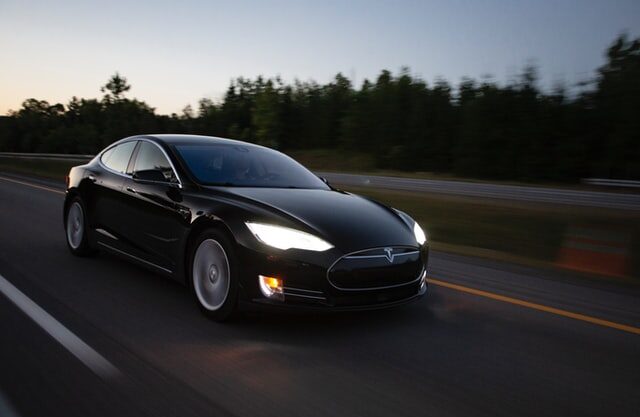 Why does Tesla's Zero Dollar Budget Marketing Strategy work?
Touted as the most valuable car company in the world, Tesla firmly sticks to its zero dollar marketing. Then what is Tesla's marketing strategy?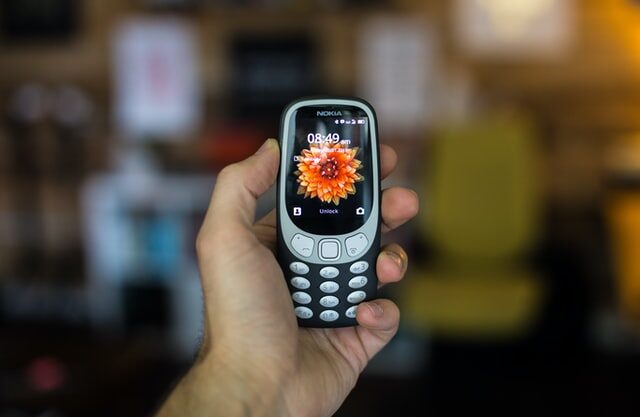 The Nokia Saga – Rise, Fall and Return
Nokia is a perfect case study of a business that once invincible but failed to maintain leadership as it did not innovate as fast as its competitors did!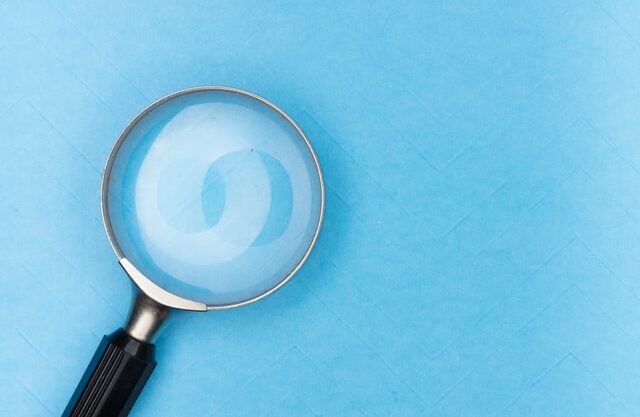 Yahoo! The story of strategic mistakes
Yahoo's story or case study is full of strategic mistakes. From wrong to missed acquisitions, wrong CEOs, the list is endless. No matter how great the product was!!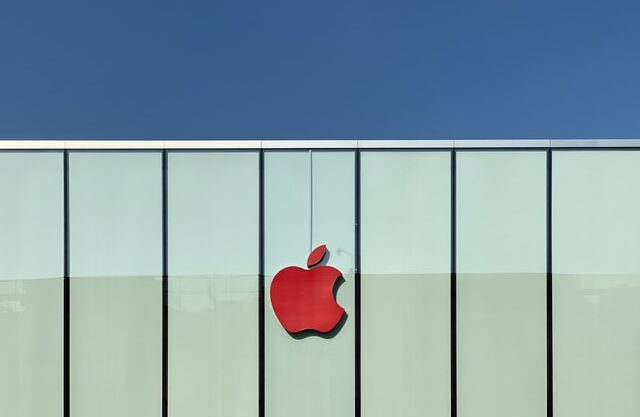 Apple – A Unique Take on Social Media Strategy
Apple's social media strategy is extremely unusual. In this piece, we connect Apple's unique and successful take on social media to its core values.