Luxury goods are the only area in which it is possible to make luxury margins.

Bernard Arnault, CEO of LVMH (Louis Vuitton Möet Hennessy) and one of world's richest men
The virus contracted the luxury business by up to 35% – naturally, as people don't really have anywhere to go or be seen. However, it's the first week of October as this article gets published. And it comes at a time of the most-watched luxury fashion show event of the year – Paris Fashion Week. Albeit, a socially distanced one, the show goes on thanks to the rise of shopping in China, Japan, and Korea in the last quarter. These markets accounted for 90% of luxury's growth last year.
Massive fashion shows lined by editors, buyers and celebrities at the front row, models strutting down the runway displaying clothes – it's all picture perfect. And it costs big money – sometimes in millions of dollars. So it's only natural to think that clothing must give them the most returns.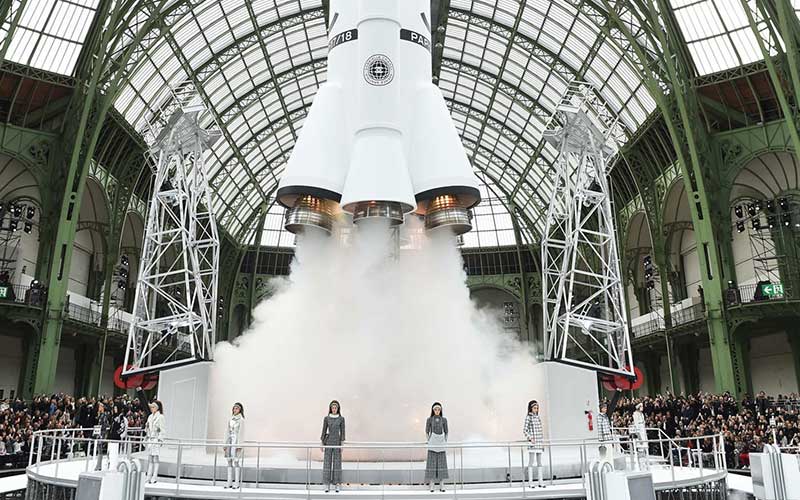 The strategy behind Luxury Brands fashion shows and Ready-To-Wear clothes
In reality, clothes and creative fashion shows are actually a marketing strategy for most luxury brands, especially for established houses such as Gucci and Dior. Most of the clothes seen in fashion week today aren't actually sold in stores!
Compare the two images below: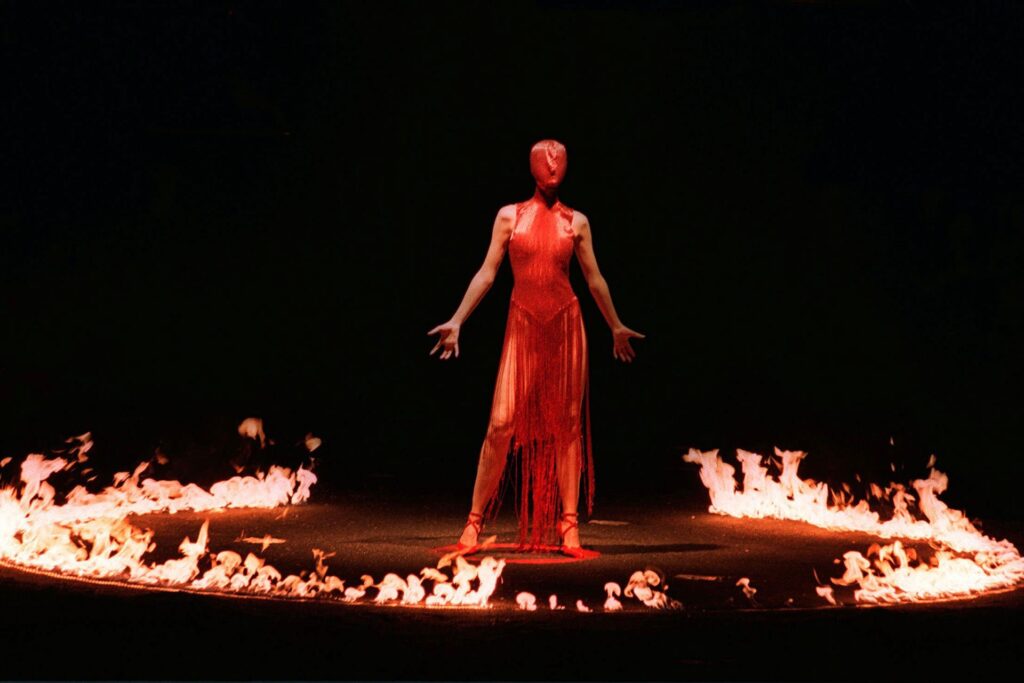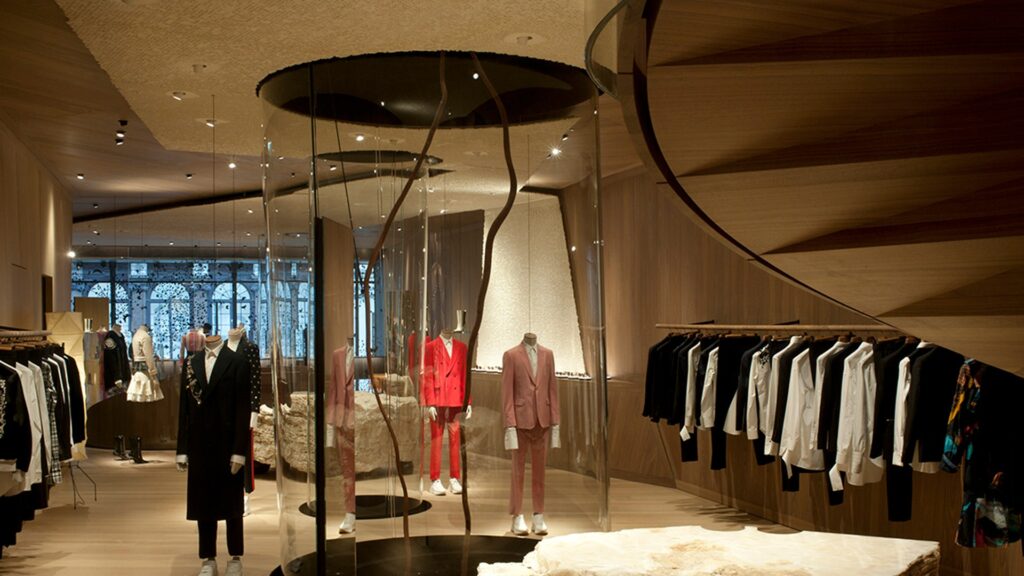 So if you've ever wondered if anyone except for the likes of Lady Gaga wears those heavy, eccentric clothes from the runway, you're right – people don't. But seeing that ultra high-fashion outfit and what it "represents", makes people buy a white shirt from the same brand.
How do these luxury brands make hundreds of millions a year then?
Exane BNP Paribas sampled around 1000 cocktail dresses from 29 different brands, finding the average price standing at a tall $9,265. Even then, it barely covers costs for expensive manufacturing, creative talent, spaces and shows. Plus, the biggest brands had to produce 8-12 collections a year until 2020, risking inventory with no guarantees of sell through at full price.
In the industry, the goal of Ready-to-Wear lines actually is to not lose too much money.
The real stream of revenue is accessories – perfumes, bags, jewellery. The clothes and the decadent shows guard the brand's exclusivity. At the core of luxury is the feeling of being in an exclusive club and associating with someone important – often a celebrity. It's emotional marketing at its finest. Instead of directly marketing the real product, luxury markets the dream and the aura of being that fabulous.
The first luxury product that a new earner buys is almost always perfume or a beauty product. To compare, a Chanel cocktail dress costs $22,500, their bags are at $5,000 while their lipsticks cost $30 and their perfumes $80 each.
"Today shows have nothing to do with clothes anymore. Most of the looks are not even produced and therefore never get to the shop floor. Shows are there merely to sell a dream that at the end of the day will sell a perfume or a wallet in a duty-free store."

Guram Gvasalia, Chief Executive of luxury brand, Vetements in a WWD article, 2017
Why are handbags a money maker?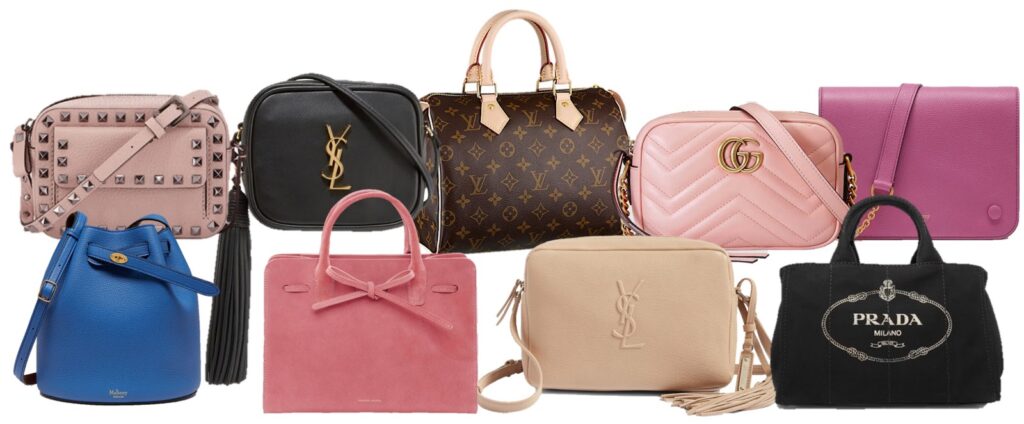 Two reasons:
You can wear clothes only a limited number of times and perfumes are consumable. Luxury handbags can literally last forever if taken care of. Some iconic bags such as the

Hermes Birkin actually increase in value over time

.
Clothes aren't instantly recognisable to the peers of most. Luxury bags on the other hand, are an easy status symbol for the customer in their group.
The iconic 2.55 Chanel bag initially never had the crossing C's. Karl Lagerfeld, Creative Director of Chanel incorporated the logo into the new lines since the 90s and it paid off.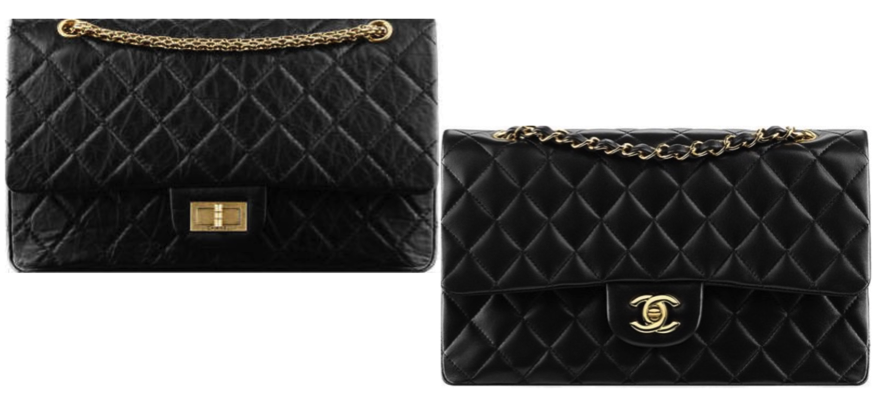 As the consumer's appetite for luxury becomes smaller, there are real questions being
raised about sustainability. Rightfully so. Until recently, many luxury brands destroyed or burnt their unsold products rather than selling at a cheaper price. This comes at a great cost to the environment – fashion is a huge contributor to carbon emissions.
Post COVID, fashion houses are discussing producing less, hand in hand with the "new normal" idea of – buy less, buy quality.
For maintaining brand relevance, fashion shows and their clothes continue to sell the dream. However, it's worthy of remembering that the industry does more than dress people, it acts as a cultural mirror, gives inspiration and of course, helps us escape once in a while.
Read more insightful articles on luxury here.
Also check out our most loved stories below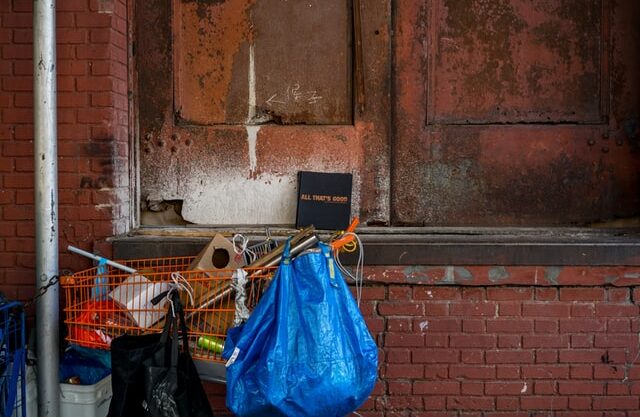 IKEA- The new master of Glocalization in India?
IKEA is a global giant. But for India the brand modified its business strategies. The adaptation strategy by a global brand is called Glocalization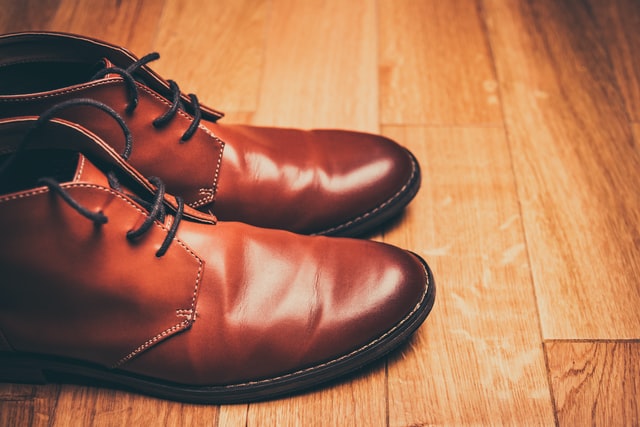 How Bata became India's household name despite being a classy international brand?
Bata is not an Indian brand. It is as international as it can be. But what strategies made it India's highest selling footwear brand?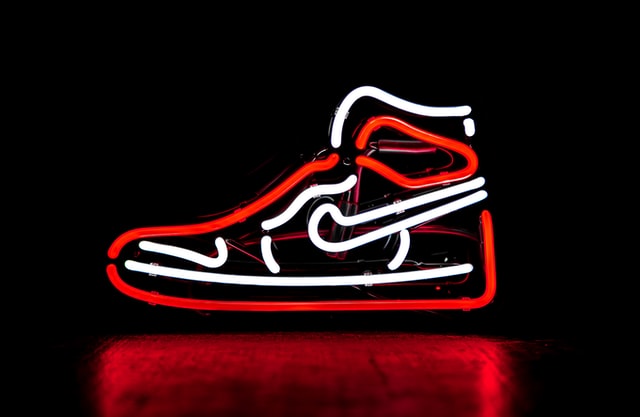 Nike doesn't sell shoes. It sells an idea!!
Nike has built one of the most powerful brands in the world through its benefit based marketing strategy. What is this strategy and how Nike has used it?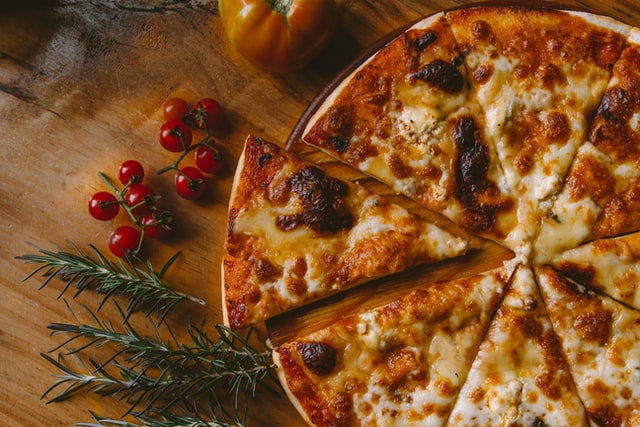 Domino's is not a pizza delivery company. What is it then?
How one step towards digital transformation completely changed the brand perception of Domino's from a pizza delivery company to a technology company?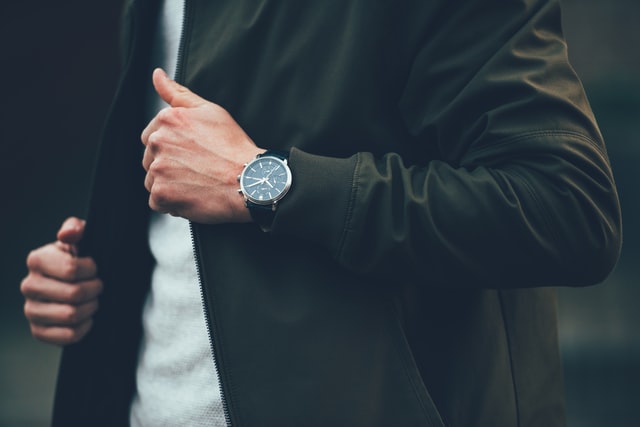 What advertising strategy made TITAN an iconic watch brand?
What are the various advertising strategies that make Titan a consumer's choice? How Titan decided to choose Mozart's symphony as its tune for commercials?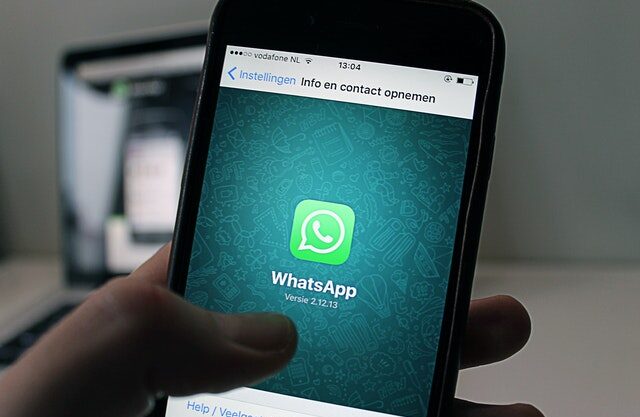 WhatsApp "Photo Status" was a strategic move. How?
Whatsapp launched photo status in 2017. It was hated by many. But why it was a good move that improved the way you use application today?