Last year October, two of my very close friends decided to get married on 14th April'20. Since both of them belonged to well-to-do families, the wedding budget ran into crores. They booked one of the best venues in Kolkata, hired the best caterers (apparently the same caterers once cooked for an Ambani wedding), booked their pre-wedding photoshoot in Ladakh, got their wedding trousseau made by Sabyasachi and booked a 12-day honeymoon package to New Zealand.
Sounds like a big fat Indian wedding! Well, indeed it was as not everyone can afford to have a 1200 people guest list for a wedding. And the wedding preparations started almost six months in advance.
I still remember my friend's mother sending her nearly 100 pictures daily to choose her wedding trousseau. Twice a month she would make round trips to Kolkata to finish the wedding shopping.
And then the unimaginable happened!
PM Modi announced #21 days lockdown across India. And the marriage plans halted.
The families were quite upset. Have to be right! Wedding is a significant milestone in any Indian family. People plan for months to have that one perfect day where nothing should go wrong. And here everything went wrong. Besides, the families had spent a fortune on the wedding preparation.
My inquisitive nature made me ask my friend about the probable losses, but what she said left me flabbergasted.
We didn't as such lose any money as we had Wedding insurance to cover our risk
Insurance is an act of investing money to help protect against future losses. It helps decrease the probability of financial damages from any mishap.
As an offering, Wedding Insurance provides coverage against misfortunes like cancellation of marriage, loss due to date postponement, death, burglary, fire, hospitalization, venue cancellation or any other major emergency. Just like any other insurance, one can get every single penny of the sum insured.
So what does Wedding Insurance cover?
There are typically four categories under which coverage is available:
Liability Coverage:

Coverage against damage or loss due to accidents or injury to any third party in the Wedding.

Cancellation Coverage:

Coverage against sudden cancellation of the Wedding.

Damage to Property:

Coverage against the destruction of the venue/property.

Personal Accident:

Coverage against hospitalization of the bride/groom from the personal accident.
To put things into perspective, the Insurance covers the below costs:
Catering/ Venue advances
Advances paid to travel agencies
Advances given for hotel room bookings
Printing cost of wedding invitation cards
Advances paid for music and decorations
Cost of decoration and Wedding set
The major players in the Wedding Insurance market in India are:
Is there a financial sense of taking Wedding Insurance?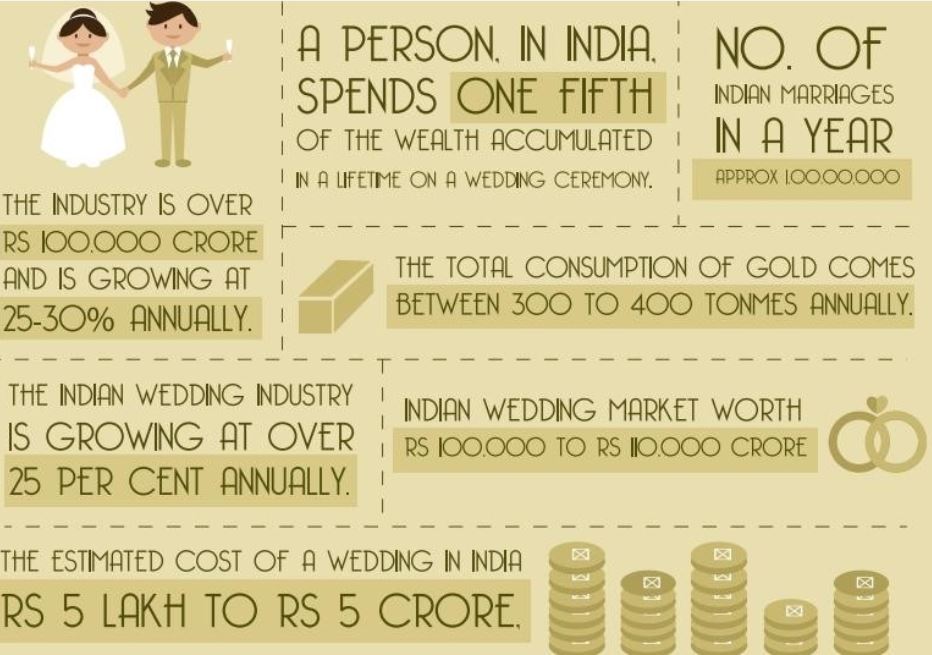 The recent Coronavirus has shown the uncertain times we are all living in. And no one has a crystal ball to forecast the future. While 45-50% of the weddings were postponed to a later date in India, few Indians decided to go for a modest wedding. The modesty is likely said to have an impact of $40-50 billion to the wedding industry. Either way, each party had to take some hit due to this pandemic.
So could any of the parties have avoided any kind of losses?
Yes, and that is what wedding insurances provide protection from. The Insurance premium ranges from 0.7% to 2 % of the overall cost of the sum assured while taking a policy. Considering how much we invest in an Indian wedding, spending a meager share of the budget on a Wedding Insurance plan makes financial sense more than ever now. 
The concept of Wedding Insurance is picking speed in India, and many wedding planners include them as a part of the wedding package now.
And why not?
When the praying does no good, insurance helps

-Bertolt Brecht
Interested in reading more Finance Strategy Stories? Do check out our collection.
Also check out our most loved stories below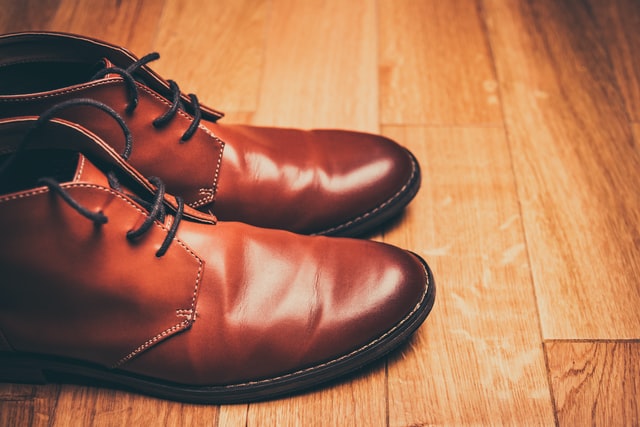 How Bata became India's household name despite being a classy international brand?
Bata is not an Indian brand. It is as international as it can be. But what strategies made it India's highest selling footwear brand?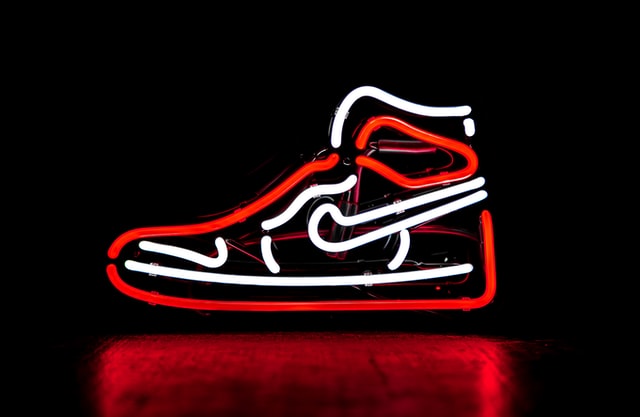 Nike doesn't sell shoes. It sells an idea!!
Nike has built one of the most powerful brands in the world through its benefit based marketing strategy. What is this strategy and how Nike has used it?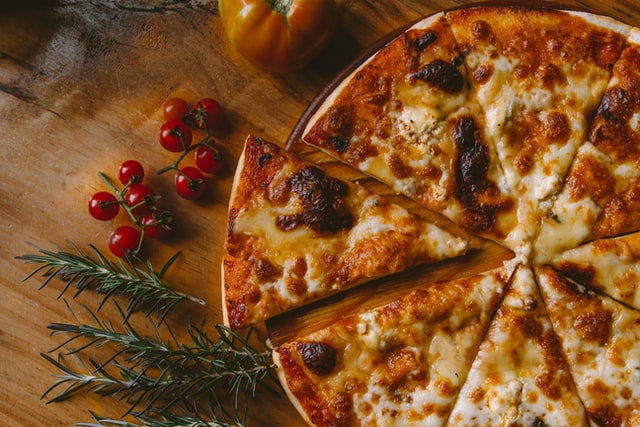 Domino's is not a pizza delivery company. What is it then?
How one step towards digital transformation completely changed the brand perception of Domino's from a pizza delivery company to a technology company?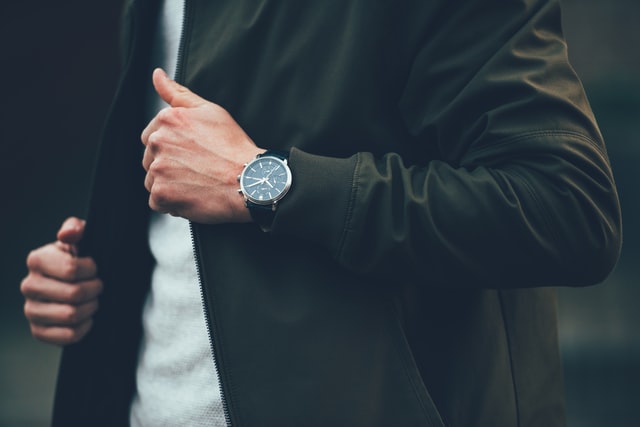 What advertising strategy made TITAN an iconic watch brand?
What are the various advertising strategies that make Titan a consumer's choice? How Titan decided to choose Mozart's symphony as its tune for commercials?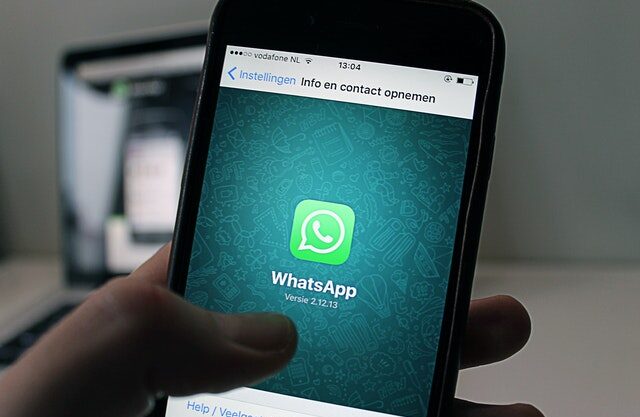 WhatsApp "Photo Status" was a strategic move. How?
Whatsapp launched photo status in 2017. It was hated by many. But why it was a good move that improved the way you use application today?