Imagine a shark eating a fish. Normal right? Now imagine a fish eating a shark, not so normal!! Hold on to that thought while I tell you a story. The story of how an Indian shark did a "YATRA" to get itself listed without practically spending a dime or energy on going through the ultra-expensive IPO route called Reverse Merger.
I am sure you guys have guessed it by now and yes you are right!! I am actually going to talk about India's second-largest online travel Platform "YATRA". As we start the story, let us get to know our Hero "Yatra" and the premise of the story a bit more.
Yatra was launched in 2006 in India to provide travel and hotel reservations to travelers in India. Around 2013-14, the global economy saw a major boost in the Travel & Tourism sector. Aviation was turning from an "elite-only" product to a mass-market product. And our very own Yatra was looking to ride the wave and claim a strong foothold as an online travel provider.
Refer to the chart below to see the increase in the share of Global GDP from Travel & Tourism.

But the road ahead was not easy for Yatra and was full of challenges
Yatra's biggest competitor Make My Trip (MMT) was rapidly increasing its footprints. It was taking over the Yatra's existing market share using

deep discounting

.
Make My Trip's was also taking over Yatra in terms of the

number of unique visitors

by investing in newer technologies.
China's Ctrip.com had agreed to

invest $180 million

in MMT.
There were talks of one of the largest consolidation in India's startup space i.e. MMT's merger with rival Ibibo group. This merger could have taken up over 60% of the market share in the online travel industry.

(The merger finally happened in January 2017 though)
How was Yatra affected by Reverse Merger?
Yatra was bleeding and needed immediate cash infusion to be back in the game. It needed to create brand awareness, gain back the market share, and invest in new technologies to compete with MMT and other players like Cleartip, Trip advisor, etc.
MMT: "Mere pass NASDAQ hai, Cash hai, China hai, tumhare pass kya hai"

Yatra: "Mere pass Terrapin 3 Acquisition Corporation (TRTL) hai"
Enter TRTL with a blank cheque (drum rolls please)….
Asset manager Nathan Leight publicly listed TRTL in NASDAQ. And co-sponsored by US-based Terrapin Partners, LLC and Macquarie Group. They had raised $212.75 million in July 2014. Just the money Yatra needed to be back in the game.
But then why would TRTL invest in Yatra? I guess because it was a match made in heaven. And also because TRTL did not have any set of operations of its own and all the funding that it had raised ($212.75 million to be precise) was actually to acquire any company and get a portion in it. With the boom in tourism that the world was witnessing (Refer chart above), investment in Yatra made sense for TRTL.
And what was in it for Yatra (You see the world needs to maintain equilibrium)? Yatra got a back-door entry to go public in NASDAQ at an Enterprise value of $218 million. The same management was retained in the newly listed entity. And lastly, Yatra got the much-needed CASH to compete in the Indian Market.
By the way that's how simple "REVERSE MERGER" is! (phew!!)
Let us now understand the theory. So what is Reverse Merger?
A reverse merger is when a private company becomes public by purchasing control of the public company. The shareholders of the private company usually receive large amounts of ownership in the public company and control of its board of directors.
The following are some of the advantages of Reverse Merger :
Backdoor listing

on the stock exchange without incurring huge costs associated with an IPO
It is a good way for companies to

access other capital markets

.
Thanks to taxation, regulations, and the legal system, reverse-merger leads to

payment of lower taxes

(Applicable if one of the merging entity has losses in the books)
Private companies can still retain

greater control and ownership

of the newly merged company.
On the flip side, a Reverse merger is like a marriage between two entities. The merging entities assume each other's liabilities, debts, or any outstanding legal issues. Reverse mergers are also said to destroy shareholders' wealth in the long-run, sometimes. For this reason, proper due diligence is indispensable. We would say that reverse-merger can be considered as an option if:
It creates values for the shareholders,
Safeguards interests of present stakeholders, and
Create long-term sustainability of the business
However, the concept of reverse-merger is not very common in India. Companies Act 2013 indirectly prohibits Reverse mergers by placing restrictions on listing to prohibit backdoor listing.
Guess why? Businesses across the world have used Reverse merger to conduct billion dollars worth of fraud? Just after the financial crisis, several hundred Chinese companies were able to list on U.S. exchanges via a reverse merger. Most of these companies neither had any value nor any operations in reality. Investors lost billions of dollars before they realized.
But we will keep that story for another time…
Interested in reading more Finance Strategy Stories? Do check out our collection.
Also check out our most loved stories below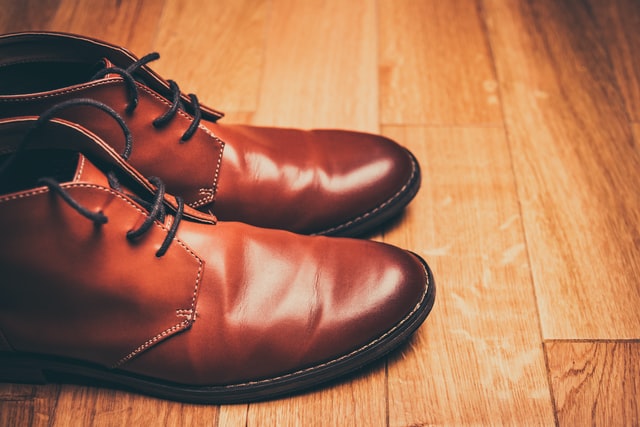 How Bata became India's household name despite being a classy international brand?
Bata is not an Indian brand. It is as international as it can be. But what strategies made it India's highest selling footwear brand?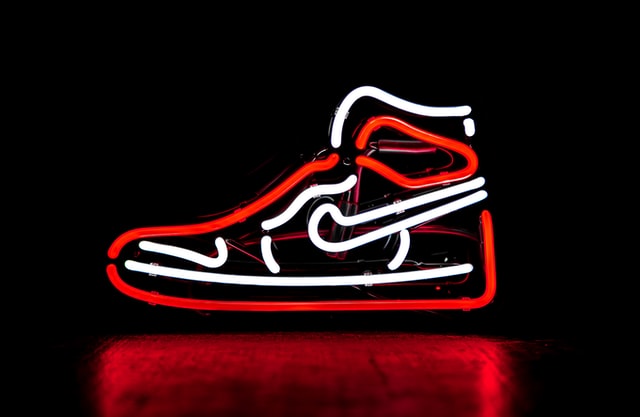 Nike doesn't sell shoes. It sells an idea!!
Nike has built one of the most powerful brands in the world through its benefit based marketing strategy. What is this strategy and how Nike has used it?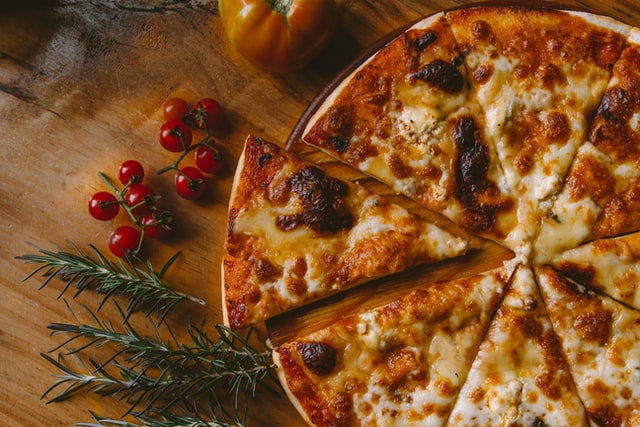 Domino's is not a pizza delivery company. What is it then?
How one step towards digital transformation completely changed the brand perception of Domino's from a pizza delivery company to a technology company?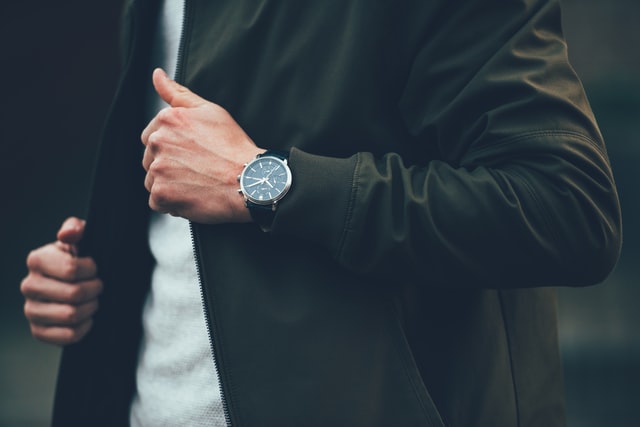 What advertising strategy made TITAN an iconic watch brand?
What are the various advertising strategies that make Titan a consumer's choice? How Titan decided to choose Mozart's symphony as its tune for commercials?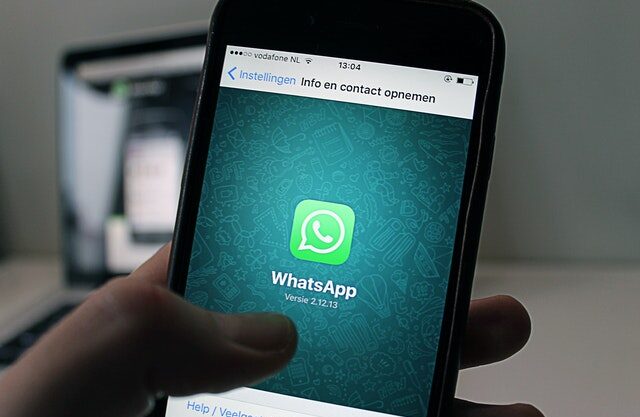 WhatsApp "Photo Status" was a strategic move. How?
Whatsapp launched photo status in 2017. It was hated by many. But why it was a good move that improved the way you use application today?