This story all about understanding how Fintech startups and companies are revolutionizing we have been doing lending business so far. Do you remember one of the most iconic ads of Cadbury back in 2009 paying tribute to the salaried class in India by giving them a reason to celebrate on the 'payday'? (Come on Sing along as you watch it again!)
And why only the salaried class? The importance of 'payday' is transversal and applies to even business owners or self-employed persons.
Almost 10 years later, not much has changed in terms of the importance of 'payday' in our lives (has it?). Most of us still wait for the day money gets credited into our account so that we provide for our family, pay our bills/ loans, and if something is left, save for the future.
But, what if there is a sudden family emergency and you don't have enough savings to foot the bill? Or you have just started with your first job and don't have enough funds to buy the latest iPhone 11? Or you suddenly lose your job and don't have enough cash to pay your monthly rent? What do you do then?
Ask family members for help or pawn your assets to borrow from local money lenders at exorbitant rates. (Exactly how they show in 70s Bollywood movies!)
But wait, why wouldn't you go to the bank to ask for a loan? Well, you could if only you had a bank account and a good credit score. That would mean that you have never done the following:
Defaulted in a credit payment
Regularly maxed out your credit card
Frequently applied for credit
While over 80% of Indians now have at least one bank account, almost 52% of respondents in the All India Rural Financial Inclusion Survey, 2016-'17, conducted by the NABARD, said they prefer to keep their savings at home.
What is the current lending situation in India?
Surprisingly there are only 3 Credit Cards for every 100 individuals in India. Expecting complete past credit history or even its availability altogether is mostly quite challenging.
Additionally, banks in India are extremely wary of entering into small loan segments especially for short durations. High loan processing cost and the fear of default (India's NPA for PSU Banks currently stands at 11%) are the primary deterrents for these banks to enter into this risky segment.
So what then? Pray to God to send you a savior with your loan amount.
Well, someone definitely heard you!!
How Fintech Lending companies and industry can play an important role in India?
"ENTER FINTECH", an amalgamation of finance and technology designed to enhance and automate the use and delivery of financial services.
Fintech has revolutionized the way we save, borrow, and invest money by making digital financial transactions more accessible. And one of the most popular solutions offered by Fintech is "Digital Lending" or as I would call it "LENDTECH".
So what differentiates "Lendtech" from traditional banks?
Minimal documentation
Faster disbursement of credit (Reduction in turn-around time from 3-4 weeks to a couple of days)
Accessibility to multiple lenders
Optimum use of all the latest technologies (Whether it is comparing the best deals/ lenders or tracking the status of your loan)
Enhanced data security through the use of technology like Blockchain
Getting credit has become so easy with fintech that borrowers have started to prefer Fintech over traditional banks. The below chart shows the share of 'First time Credit Borrowers' by Lender Type. 29% of new borrowers prefer Fintech to Traditional banks.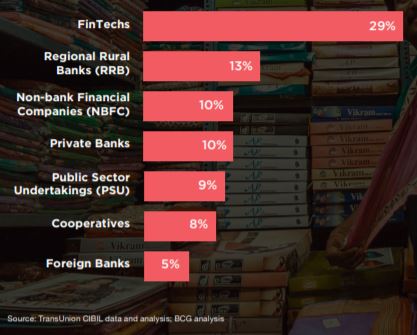 Fintech companies have addressed the sizeable demand-supply gap in the credit market. Even non-salaried individuals or MSMEs who often till now found it challenging to access formal credit/loans can now obtain credits easily.
Banking is necessary; banks are not

Bill Gates
Fintech is definitely reducing the need for a brick & mortar bank for obtaining loans.
Fintech companies in India have disrupted the lending market and ever-increasing internet penetration in India has just helped the cause. Over 450 Fintech start-ups and companies have been founded in the alternative lending segment (Source: Traxcn) alone in the last 6 years. The ever-increasing investment trend goes to show that the market sentiments are bullish.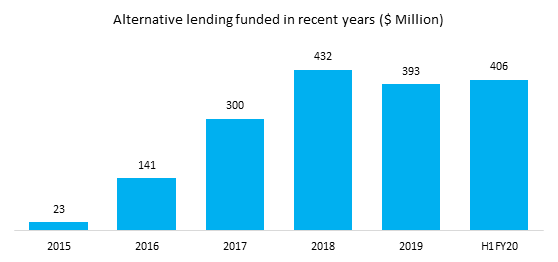 India's digital lending market will see a CAGR of 36% by 2023

Source: PWC's A Wider Circle
And why not? These channels don't limit themselves to make credit available to only big businesses or wealthy individuals who could offer collaterals. Take for example Pay Sense or Earlysalary.com or Loan Tap (to name a few); you go to the website, fill in a simple application form and get an instant loan to your bank account (sometimes without any prepayment charges).
So how do Fintech startups and companies manage to give loans without traditional checks like collaterals or guarantors?
Fintech Startups use customized credit assessment models and data analytics to determine eligibility and loan interest rates. For instance, U.S.-based start-up Tala's credit scoring algorithms rely largely on the applicant's phone usage patterns and online activity to decide whether and at what rate to offer a loan.
So why wait for 'payday', when you can effortlessly get credit for all your financial needs. Be it a medical emergency or your wedding. Go take the trip you have been wanting to or buy the dress you have your eye on. Whether it is procuring material before the peak season or paying college fees, financial independence has never been easier.
While there have been many Fintech lenders in India for a while, the concept of Fintech has picked up traction in India post the 2016 demonetization only. The Fintech revolution has a long way to go but the paradigm shift towards financial inclusion has already begun. And the good news is, it is not limited to lending. Fintech has also expanded it's reach in Digital payments, Investment management, Insurance and Regulatory compliance.
But that is the story for another time…
Interested in reading more Finance Strategy Stories? Do check out our collection.
Also check out our most loved stories below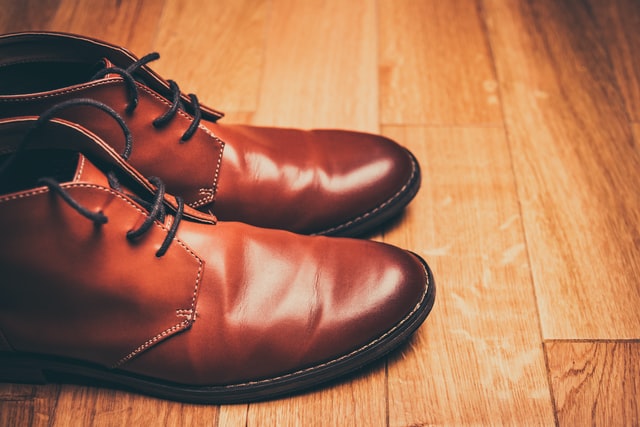 How Bata became India's household name despite being a classy international brand?
Bata is not an Indian brand. It is as international as it can be. But what strategies made it India's highest selling footwear brand?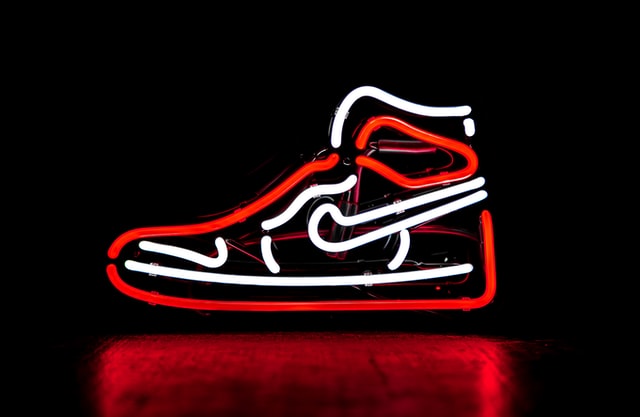 Nike doesn't sell shoes. It sells an idea!!
Nike has built one of the most powerful brands in the world through its benefit based marketing strategy. What is this strategy and how Nike has used it?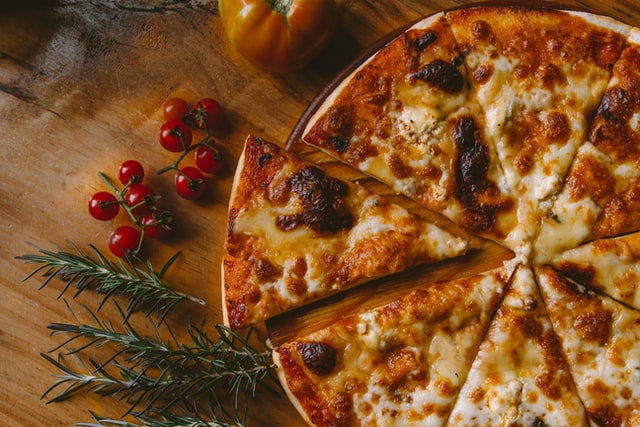 Domino's is not a pizza delivery company. What is it then?
How one step towards digital transformation completely changed the brand perception of Domino's from a pizza delivery company to a technology company?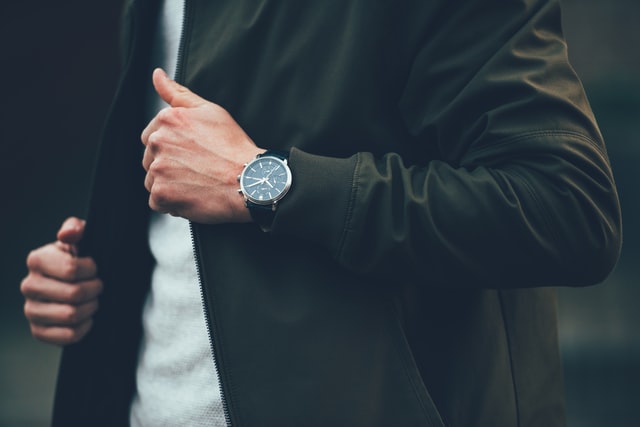 What advertising strategy made TITAN an iconic watch brand?
What are the various advertising strategies that make Titan a consumer's choice? How Titan decided to choose Mozart's symphony as its tune for commercials?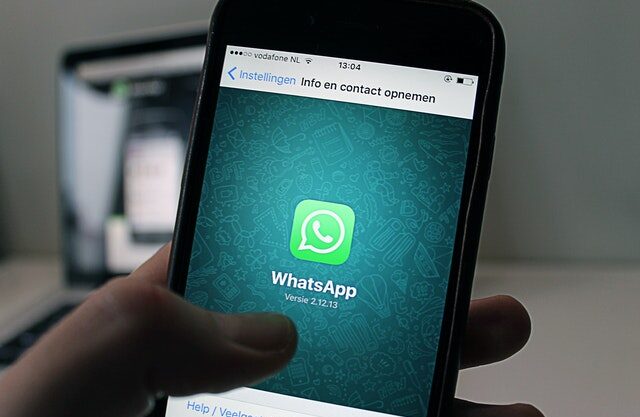 WhatsApp "Photo Status" was a strategic move. How?
Whatsapp launched photo status in 2017. It was hated by many. But why it was a good move that improved the way you use application today?