Imagine yourself trying to buy lingerie at a supermarket store. Needless to say, you'll come across "in your face" floral prints and the store executives gawking at you. If you're a man, this particular experience is awkward, isn't it? But at Victoria's Secret it definitely isn't.
In today's time, this "buying taboo stuff" type of perception doesn't exist for us, because of the elimination of inhibition amongst men and women about buying lingerie.
But this was certainly not the case in the 1970s when Roy Raymond went lingerie shopping for his wife. And he knew that certainly, he wasn't the only man who felt out of place in the undergarments section. And history witnessed the birth of Victoria's Secret!
A Victorian-era inspired lingerie store that gave fancy and slinky lacy undergarments a chance to jump out of the wedding trousseau and attract men to buy lingerie with ease and comfort. The runway shows were designed to display models posed as "Angels" with heavy makeup, shimmery wings, and racy lingerie. It garnered blockbuster sales to the store.
Victoria's Secret is to date credited for making sensuality normal in everyday basics. Riding on high horses of success for almost 2 decades, the owners of Victoria's Secret, L Brands is stumbling while you are reading this!
What didn't work out for Victoria's Secret?
The market is not all about slim and trim sizes anymore
More and more women now are proud supporters of the body positive movement, ready to take down impossible beauty standards. But Victoria's Secret is still trying to show rail-thin models flashing their abs.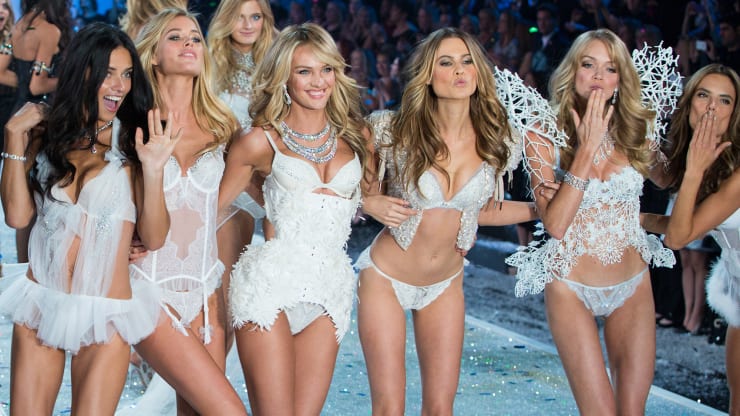 Their lingerie lines like "Very Sexy", "Dream Angels" appealed to the male gaze. The strategy did work in the past. But now, this formula sounds completely insensitive and limits the definition of sexy to only a certain size. In today's world, women are breaking the shackles of the "Being attractive means Slim" belief.
Brands like Third Love and Knix have stolen the limelight as they have added more size options for women. They also offer tools that help them buy their perfect size, promoting more acceptance and inclusion of various body types.
"In five years, Victoria's Secret won't be able to market what they do today. I don't know if they will carry larger sizes. I don't know if that's in their ethos. But change is being forced by more women and more companies."

Heidi Zak, co-founder and CEO of bra startup Third Love.
The age of Athleisure:
Nowadays not many women are looking for glittery bras and leopard print push-up bras. This has created more roadblocks for a brand known for its strappy style. Women now are turning their heads towards brands like Nike that represent Athleticism and a Sporty spirit.
Even if women don't hit the gym, they would prefer to buy a sports bra due to its comfort and versatile nude shades. Although Victoria's Secret has its own line of sports bras, its plunging necklines and not –so-daily prints didn't resonate with the shoppers under its brand, Pink. It was initially projected to bring sales to the Wexner owned brand, but was stalled after a point.
With athleisure taking over, the need for regular bras continues to wane. VS Sport has never gained any traction.

Randal Konik, an analyst for Jefferies
Clovia, Zivame vs Victoria's Secret
The online intimate wear market has been growing at the speed of a lightning bolt almost at a rate of 22%. That's thrice the growth rate of the apparel market. Zivame and Clovia have been the market disruptor for an uncharted market in India.
Even in the playing ground for Victoria's Secret, Rihanna's Savage X Fenty and Third Love have attracted more customers – especially young women who have an evolving and inclusive concept of sexual appeal and comfort.
Zivame and Clovia have emerged as market leaders, as they offer customization, which is based on the policy, "one size doesn't fit all".
At one point, the outlook of Victoria's Secret was modern and groundbreaking, as women started realizing the media image of sexy and started incorporating it in their life. But, as the times are evolving, women are putting the impossible socially set standards of beauty in the closet and embracing their natural bodies. Ideal model bodies no longer lure the mother and daughter today, but the idea of comfort and simplicity does.
It's too premature to say that there has been a demise of Victoria's Secret. Research shows that women in the age group of 18-49 years are still purchasing from the store. And positive things are being said about the brand, but it's a long way to go.
They most likely need to revamp their brand messaging, as their advertisements about "The Perfect Body" showing women with sculpted abs and standing at 5'10" were not well received. With shuttering stores and a diverse view of beauty, Victoria Secret will have to alter their fabric right from the first thread!
All in all, the turnaround in the face of Victoria's Secrets can only be brought by a change in the DNA of their definition of "Sexy"!
Read more insightful articles on luxury here.
Also check out our most loved stories below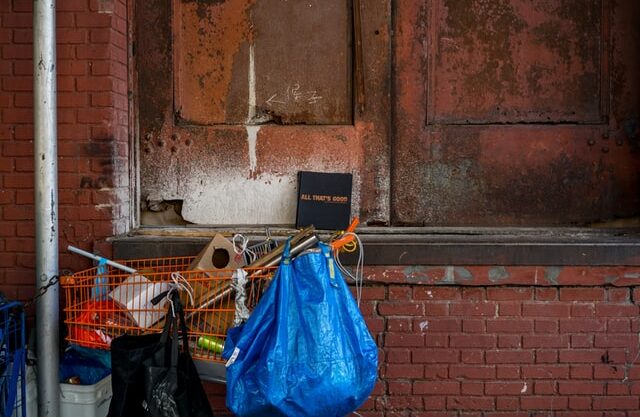 IKEA- The new master of Glocalization in India?
IKEA is a global giant. But for India the brand modified its business strategies. The adaptation strategy by a global brand is called Glocalization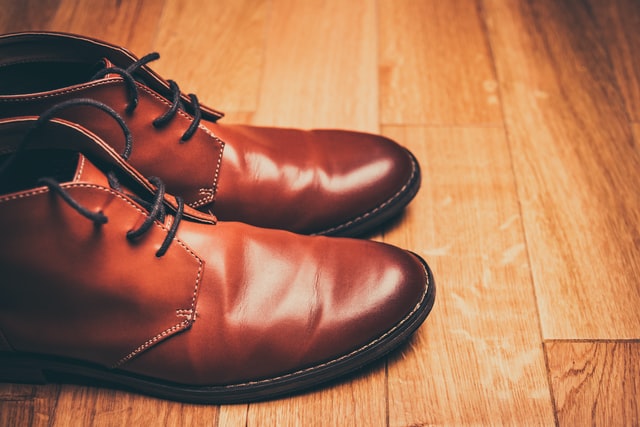 How Bata became India's household name despite being a classy international brand?
Bata is not an Indian brand. It is as international as it can be. But what strategies made it India's highest selling footwear brand?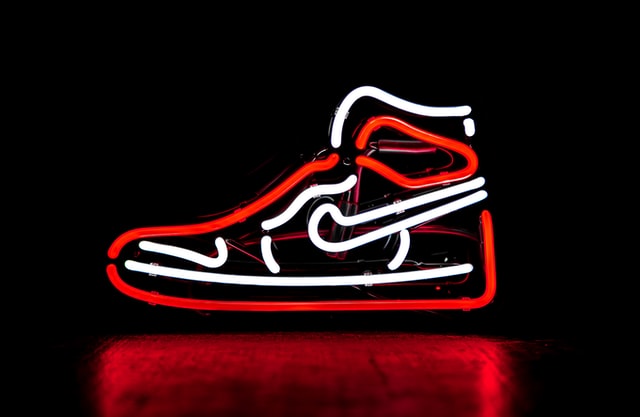 Nike doesn't sell shoes. It sells an idea!!
Nike has built one of the most powerful brands in the world through its benefit based marketing strategy. What is this strategy and how Nike has used it?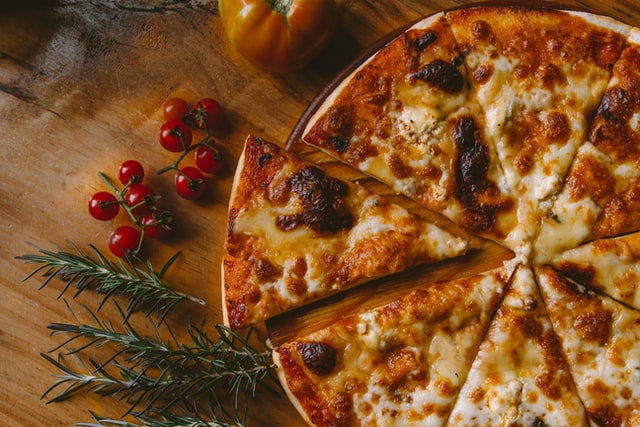 Domino's is not a pizza delivery company. What is it then?
How one step towards digital transformation completely changed the brand perception of Domino's from a pizza delivery company to a technology company?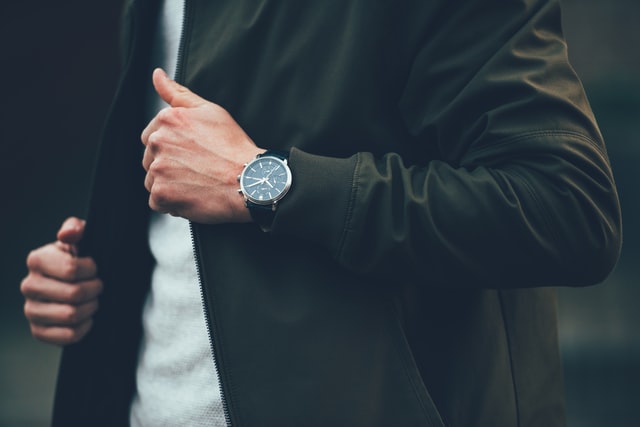 What advertising strategy made TITAN an iconic watch brand?
What are the various advertising strategies that make Titan a consumer's choice? How Titan decided to choose Mozart's symphony as its tune for commercials?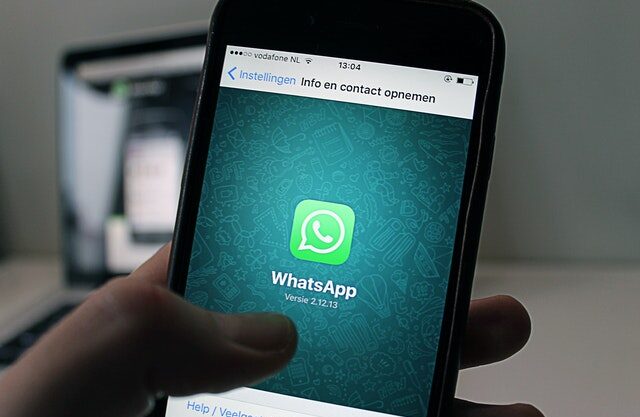 WhatsApp "Photo Status" was a strategic move. How?
Whatsapp launched photo status in 2017. It was hated by many. But why it was a good move that improved the way you use application today?