As a Marketing Professor for over a decade, there is one brand that has always garnered my attention and curiosity. Amul, the Utterly lovely iconic brand, the Taste of India. One of the most trustworthy brands that are Made in India, Amul is a trailblazer. The recent launch of product Amul Panchamrit has positioned itself in a new category of trust.
Pivoting the white revolution in India, Amul has always stayed ahead in the game and been ahead of time. With its leadership in the Dairy industry and a strong foothold in the Food & Beverage segment, Amul has a well-established network, value chain, and operates on cost advantages.
In spite of facing competition from the organized and the unorganized sector, Amul has created new benchmarks time and again. Amul has never had the approach of "Business as Usual". Also, the brand over the years has surprised its stakeholders with its innovative products, robust supply chain, affordable pricing, and the tongue in cheek advertising.
A recent product introduction stirred the market about the radical innovation and ability of Amul to have a high stomach share of its consumers.
Amul Panchamrit- Riding the wave of Ayurveda-Herbal FMCG
In July 2020, Amul introduced a new product named as Panchamrit. Panchamrit is a mix of 5 ingredients which is typically offered in temples as "prasad". Its Amul's way to maintain hygiene during the COVID situation. Marketers, strategists, experts applauded this smart but honest move of Amul. With the majority of the population in the country following Hinduism, this is a mammoth market to enter.
By offering Panchamrit, Amul is also making its entry into the Ayurvedic & Herbal FMCG category. As more and more consumers look for health benefits through natural ingredients, they would also prefer Amul Panchamrit. Companies like Patanjali, Dabur, and Himalaya have already pioneered the consumer's shift of interest to Ayurveda. The adoption of Ayurvedic and Herbal products has increased greatly in the last five years.
The Ayurveda market in India was valued at INR 300 billion in 2018 and is expected to reach INR 710.87 billion by 2024. Expanding at a compound annual growth rate (CAGR) of ~16.06%, during the forecast period (2019-2024).

Research
An unconventional marketing move by Amul via Panchamrit
With Panchamrit, Amul has forayed into the devotional category. The devotional category consists of all those products used by devotees for preaching in religious places or at their homes. Typically, it consists of products like Incense Sticks, Camphor, Desi Cow Ghee, etc. Unorganized sector currently dominates the sector.
When we look at the devotional category, religion dominates the decision-making criteria of the consumers. The relevance of this category stays strong due to our cultural leanings. Many established players are entering this segment due to the longevity and profit potential of this business.
Amul's Panchamrit is an extension of the devotional category. The word Panchamrit is a combination of two Devanagari words Panch and Amrit. Pancha means Five and Amrit means Nectar that grants divine consciousness and immortality. Panchamrit from Amul is a blend of Ghee, Milk, Sugar, Honey, and Curd.
Target Marketing: An offering for both B2B and B2C markets, Amul Panchamrit will have a lot of takers in India.
B2B markets consist of temple operators who can offer it as Prasad to the devotees or sell the packaged product that devotees can offer to the deities in the temple.
B2C markets consist of a large number of devotees who would like to use it for offering as Prasad for the rituals conducted by them outside the temples.
The B2C segment also comprises of the users who would like to consume it for the health benefits. Basically, the idea is to capture Ayurveda market. The ancient Indian Ayurvedic and Herbal science highly recommends the daily consumption of Panchamrit to boost immunity levels. Hence Pregnant women are advised to consume the same for providing the desired nutrition to the child as per the Dadi Ma Ke Nuske. 
Marketing Mix of Amul's Panchamrit
Sold in a pack of 100 on Amazon for Rs 250, Panchamrit is a value for money deal. Also with a promise of sacredness, the product is a combination of superfoods that strengthens the Sapta Dhatu of our body.
Replicating the traditional prasad offered in temples and after pujas or havans at home, the product tastes very authentic. A perfect substitute for the cumbersome preparation. It is tasty, hygienic, and most importantly with no preservatives.
Panchamrit was launched in the month of July 2020, amid the COVID pandemic. Amul is a pioneer in the dairy industry on account of its 3Ps – Procurement, Processing, and Packaging. And Panchamrit is one of the many proofs of this mastery.
From the perspectives of strategic analysis, Panchamrit is a product development growth-oriented strategy that has its roots in the Ansoff Matrix. Also known as Product/Market Expansion Grid or the Growth Strategy Model.
The model consists of four strategies. These strategies can be adopted by the firms for growth by using the combination of existing and new products & markets. H. Igor Ansoff developed the model and published in Harvard Business Review in 1957 in an article titled "Strategies for Diversification". The model is a rudimentary analysis of the risk involved in undertaking a growth approach. The following table is a snapshot of the Ansoff Matrix:
Amul's Panchamrit is a Product Development strategy. It has created a new but related product and aims to market its existing consumers by using its existing marketing infrastructure. Amul wants to take advantage of its excellent brand equity and skim the cream from the market figuratively.
The product development strategy is usually successful when the company has deeply penetrated its existing markets. Companies like Pepsi, Coca Cola, HUL, Marico and P & G have frequently used this strategy to capitalize on their market leadership in different categories.

The awesome Amul
The current FMCG market in India is an example of how we are going back and forth with our cultural roots. There has been a reawakening of spiritual, social, and cultural inquiry into the marketing domain. Panchamrit will evoke the positive sentiments of ethnocentrism, religiosity, spirituality, and indigenization of trade and commerce.
Staying true to its core by expanding the product line and the product segment under the umbrella brand, Amul's first mover advantage with this unique product development will hit the right chord of its consumers.
Amul means quality, trust, and authenticity. With such high brand equity and strategy of amazing product development, it will be seamless for Amul to grab high heart share, mind share, stomach share, and eventually high pocket share.
Interested in reading more Marketing Strategy Stories? Check out our collection.
Also check out our most loved stories below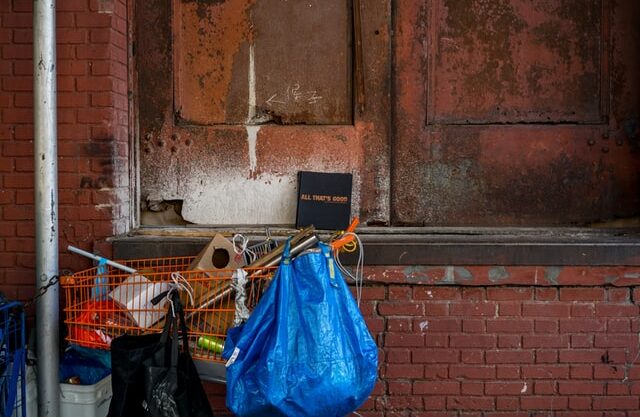 IKEA- The new master of Glocalization in India?
IKEA is a global giant. But for India the brand modified its business strategies. The adaptation strategy by a global brand is called Glocalization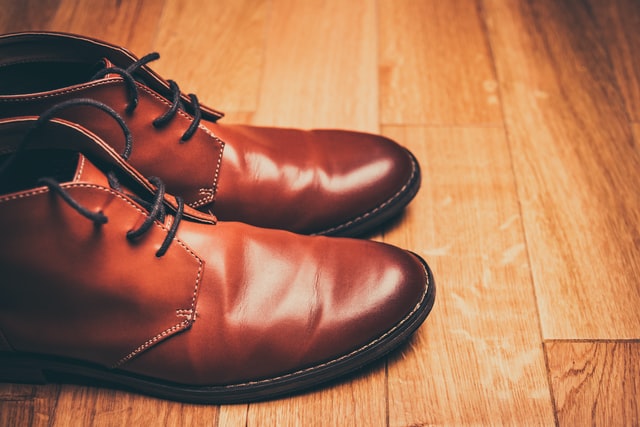 How Bata became India's household name despite being a classy international brand?
Bata is not an Indian brand. It is as international as it can be. But what strategies made it India's highest selling footwear brand?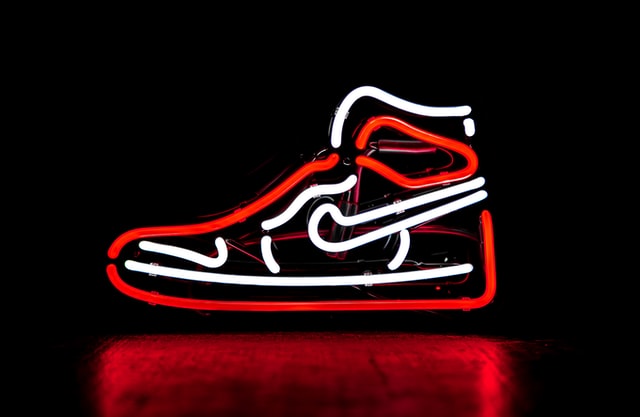 Nike doesn't sell shoes. It sells an idea!!
Nike has built one of the most powerful brands in the world through its benefit based marketing strategy. What is this strategy and how Nike has used it?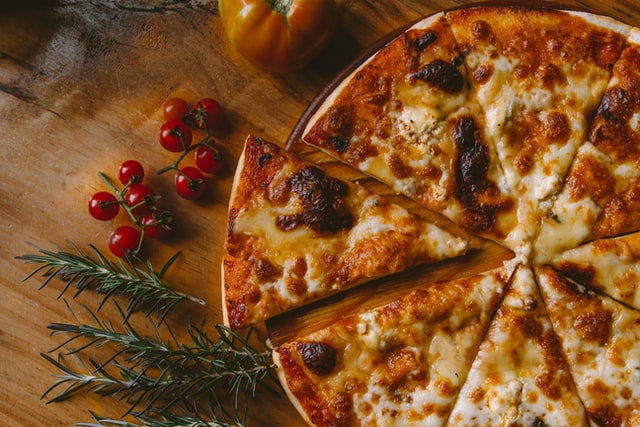 Domino's is not a pizza delivery company. What is it then?
How one step towards digital transformation completely changed the brand perception of Domino's from a pizza delivery company to a technology company?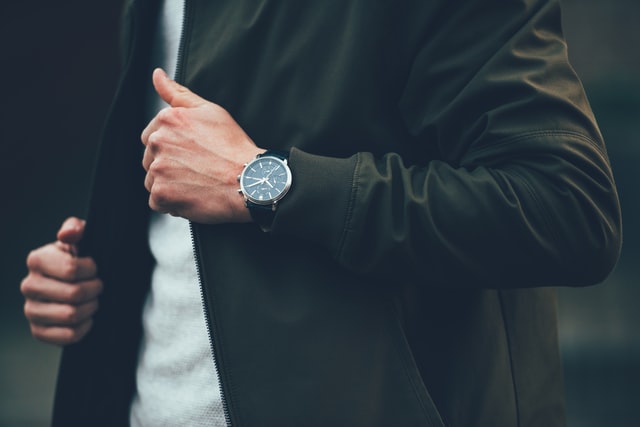 What advertising strategy made TITAN an iconic watch brand?
What are the various advertising strategies that make Titan a consumer's choice? How did Titan decide to choose Mozart's symphony as its tune for commercials?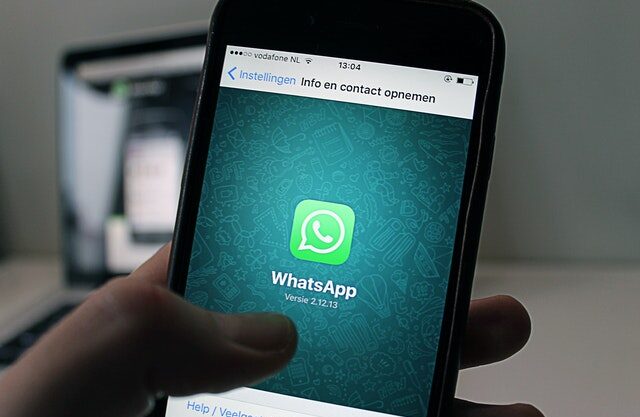 WhatsApp "Photo Status" was a strategic move. How?
Whatsapp launched photo status in 2017. It was hated by many. But why it was a good move that improved the way you use application today?