I think my friend's love for American Fast Food is a phenomenon that was born with him. When he got admitted to his master's course in the United States, I could see the grin over his entire face. Make no mistake, the grin was not only because he got admitted to one of the top colleges in Chicago.
The next 5 minutes intrigued everyone around him and rightly so. His first google search after he got admitted was the best burger joints in Chicago. His lifelong dream of eating the best American Street Food in the heartland finally came true. The master's program just felt like a side hustle.
Upon stepping foot in the USA, my friend's first burger in American soil was because of a viral marketing campaign of Burger King.
This article explores how Burger King's various viral marketing campaigns have become a major growth driver for the company, delivering incredible ROI & brand reach.
It all started with a change in how the brand was perceived in 2003. Burger King's market share was declining and it was losing customers to McDonald's because of the latter's highly price-sensitive products. It had also observed a decline in the number of stores in the USA while other competitors were scaling up fast.
Burger King Corporation (BKC) asked its advertising agency, Young & Rubicam, to conduct a study of the brand using Y&R's Brand valuation approach known as Brand Asset Valuator BAV.
The study showed that Burger King was a brand that people knew but not loved. Following this study, Russ Klein, the President of Global Marketing, said "Our key objective was to become, a brand that people would love to know more about, a brand that is on the move in pop culture."
Thus, began Burger King's shift towards a viral marketing strategy to help position itself in an extremely competitive market.
Campaign 1- Reinforcing the Group Persona
Burger King was facing declining consideration amongst the very important 18-34 year old millennial demographic. A key insight showed that the target group favored experimentation transcending brand boundaries and favored brands that had a sense of purpose towards social good.
The McWhopper Proposal campaign in 2015 did just that. On September 21st, 2015, United Nations Peace Day, Burger King came out with a full-page newspaper ad that immediately became the talk of the town. BKC invited McDonald's to make a McWhopper, combining the best of ingredients of the respective brand's landmark burgers, Big Mac & Whopper, on this day. The idea was to offer McDonald's a peace deal for a day and set aside the differences.
This was a limited edition offer in an outlet at Atlanta, which is the halfway point between the rivals' head offices.
The Strategy was simple. If BKC had asked McDonald's behind closed doors, they would have said "No". By making the proposal public, BKC created a frenzy that made McWhopper a reality, irrespective of McDonald's answer (which was a NO).
BKC first used traditional media to first put the press release in public. They then went digital and launched mcwhopper.com, which become the brand's own media channel. Burger lovers created, reviewed, and shared Do-It-Yourself (DIY) McWhoppers online. 
Although McDonald's politely declined the offer the campaign was a huge success for Burger King. The campaign gave them an opportunity to show their thought leadership while Mcdonald's faced backlash. As always, numbers speak louder than words and the below data shows how the campaign turned out to be a huge success. The campaign became a perfect example of a clever and viral marketing strategy.
Campaign 2- The power of Reach & Engagement
Virality is closely linked to catching people's attention. According to Prezi's State of Attention Report, 49% admit they have become selective about the content that they consume. Moreover, 63% say they let the content find them rather than seeking it out themselves.
What better way to do this than the EA Sports FIFA video game!!
In a bid to tap into the wide community of FIFA players, Burger King decided to become the principal sponsors of Stevenage FC with a mere 50,000 pounds. Most of Stevenage FC's games were not televised and they had a meager fan base. But, like other teams, Stevenage also existed virtually through the popular EA.
Once BKC got their logo on the game, they created the #TheStevenageChallenge where gamers all around the world immediately started playing with the team and shared their goals in exchange for rewards.
Burger King had a whopping 25000 goals submitted within a week and for the first time in the club's history, Stevenage FC sold out all their shirts.
By nudging gamers to play with the club and in turn rewarding them for the same, the Quick-Service Restaurant (QSR) induced trial & repurchase of their products all over the world. They used a traditional sports marketing strategy and scaled that using social media, leading to global reach & engagement.
Campaign 3- The Ultimate Metric: Return on Investment
ROI is to marketing what the patty is to a burger. Juicier the ROI, more wholesome is the entire campaign.
In 2018, 53% of fast food app users claimed that it is more convenient to order through a phone rather than through store personnel. Moreover, IPG figures state that 65% of people in the US skip online adverts. The brand also had fewer outlets (7000) when compared to McDonald's' (above 14,000). Burger King was also late to adopting App and wanted to do something attention-grabbing to prompt people to download the App.
Fernando Machado, the Global CMO of the brand, said "Many brands (including ourselves) couldn't get people to download their apps even when giving products away".
So how did the brand leverage all this and reward drivers willing to drive the extra mile for a better burger? The Whopper Detour effect.
The 9-day campaign saw the brand geofenced all its and McDonald's outlets. It then invited customers to download the App, drive within 600ft of a McDonald's, order a whopper for 1 Cent and pick it up at the nearest outlet.
Through all this, the company maintained its positioning as a "Challenger Brand". The results were outstanding and resulted in increased value for the brand.
Conclusion
Though tough to execute, the brand shows how viral marketing strategy can be a mainstay and not a one-off event. All these campaigns, though short-term, have provided this QSR with better insight into its customers' behavior and a better way to collect, manage and leverage its customer data over the long-haul.
Interested in reading more Marketing Strategy Stories? Check out our collection.
Also check out our most loved stories below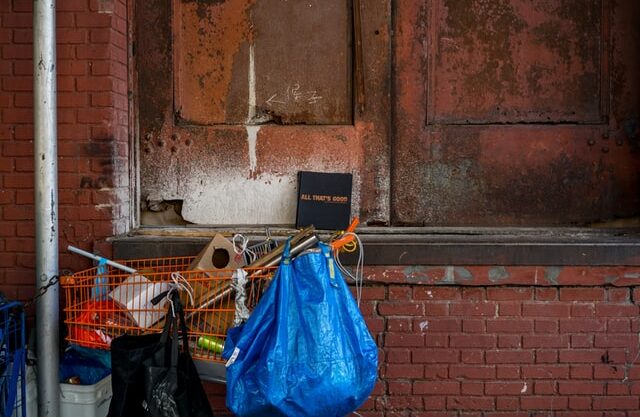 IKEA- The new master of Glocalization in India?
IKEA is a global giant. But for India the brand modified its business strategies. The adaptation strategy by a global brand is called Glocalization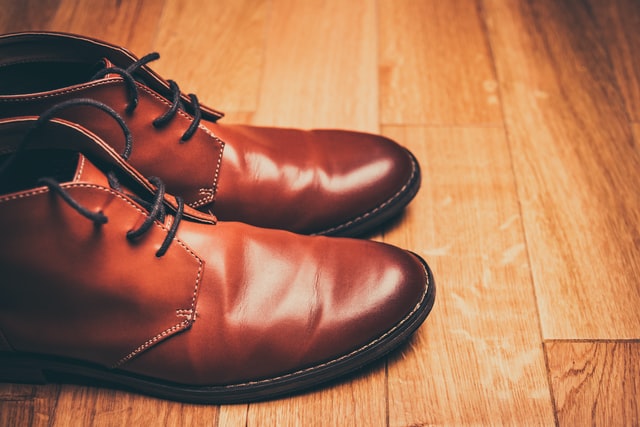 How Bata became India's household name despite being a classy international brand?
Bata is not an Indian brand. It is as international as it can be. But what strategies made it India's highest selling footwear brand?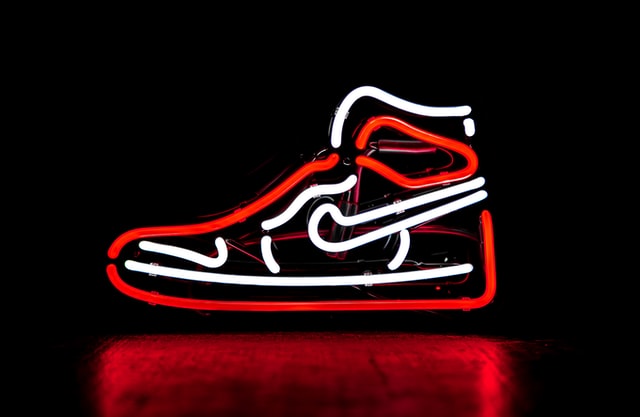 Nike doesn't sell shoes. It sells an idea!!
Nike has built one of the most powerful brands in the world through its benefit based marketing strategy. What is this strategy and how Nike has used it?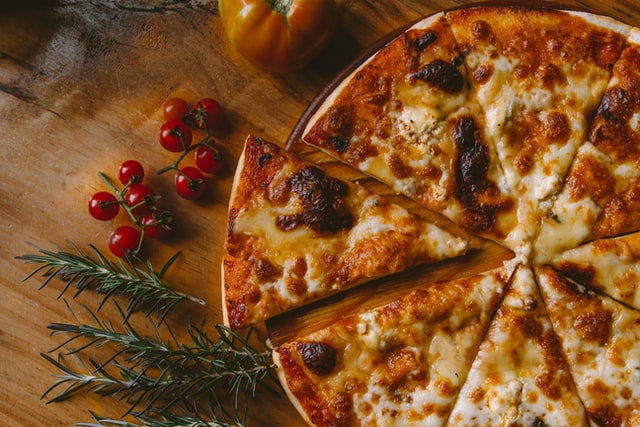 Domino's is not a pizza delivery company. What is it then?
How one step towards digital transformation completely changed the brand perception of Domino's from a pizza delivery company to a technology company?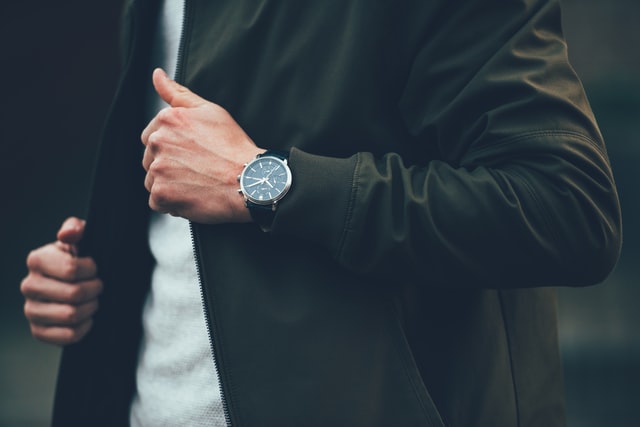 What advertising strategy made TITAN an iconic watch brand?
What are the various advertising strategies that make Titan a consumer's choice? How did Titan decide to choose Mozart's symphony as its tune for commercials?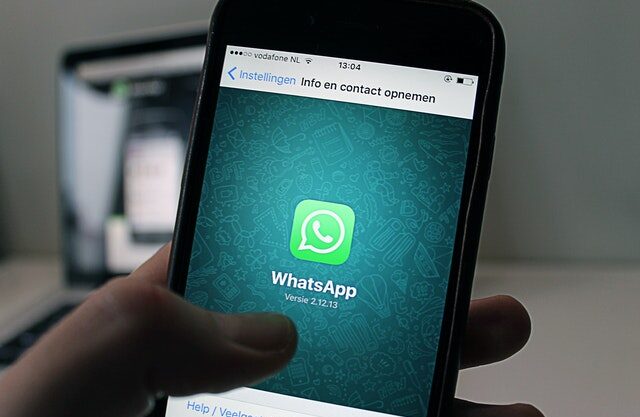 WhatsApp "Photo Status" was a strategic move. How?
Whatsapp launched photo status in 2017. It was hated by many. But why it was a good move that improved the way you use application today?