Can you believe that something as unglamorous as stodgy storage space is hogging the limelight now? The pandemic's fallouts are many, several new business models and businesses have come to be, and many are established. Earlier ones have brought down their shutters – but in the wake of all this, the self-storage industry has remained resilient and resourceful, offering several types of industries and individuals a new home. Moneycontrol predicts that the self-storage industry globally is expected to gross 3.97 billion dollars by 2025.
Self-storage is an industry in which storage space, also known as "storage units", is rented to tenants, usually on a short-term basis. Self-storage tenants include businesses and individuals.

Wikipedia
Recent coverage in The Hindu had me thinking and researching to find out more on what makes this industry tick and what blessings have pandemic showered on it to make this industry so sought after. While the article talks of how millennials who have returned to their hometowns from urban cities are saving by resorting to the storage of their essentials in these spaces – but there is more to it, and the popular 4Ds – Death, Divorce, Dislocation, and Disaster have always been defining forces forcing organizations and families to turn to the storage units.
And an interesting dimension to this is the fact that even families who are unwilling to trash their sentimental memorabilia and heritage knick-knacks are making a beeline for these spaces.
Self-storage in the US and across the world:
While the US has been the pioneer in this industry, Asia Pacific is evolving, and India leaping ahead as well. A large number of sudden deaths leaving behind an equally large number of physical assets, organizations forced to close temporarily with no idea of when the pace will be restored have all been compounding factors for the self-storage's sustenance.
While commercial real estate has taken a beating, its lesser-known cousin, the self-storage industry, has gained traction. The UK contributes to 41% of the self-storage market of Europe, a report by Cushman & Wakefield claims and the self-storage industry of Europe continues to grow with 4831 facilities providing 10.5 million square meters of self-storage space, says a 2020 report by the Federation of European Self Storage Associations (FEDESSA). Likewise, according to an IBIS World report, the storage space increase sees an uptick in Australia, with the industry revenue reaching $1.2 billion.
History of the Self-storage industry:
In its crudest form, the self-storage industry traces its roots to China almost 2000 years back when the Chinese would store their belongings in underground clay pots, then Great Britain adopted it in their banks, but it was only the United States that formally started the Bekin Van Lines a storage company in Nebraska as stated in an interesting article that charts the evolution of the self-storage industry from the Selfstorage specialists.
Scenarios that prompt a move to self-storage: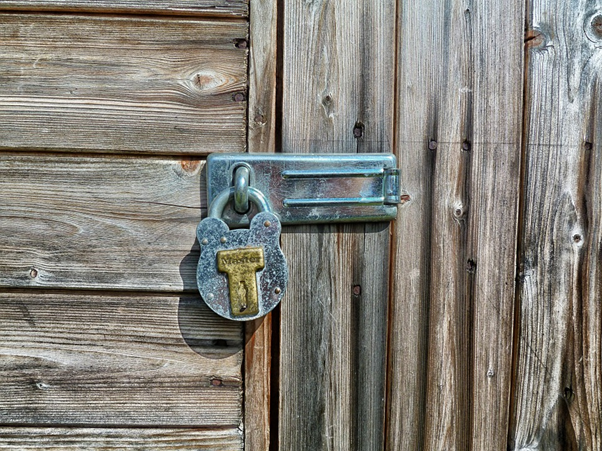 Businesses shutting down indefinitely with no view of if and when they will return to pre-normal.
Businesses ramping down and reducing office footprint leaving behind infrastructure leftovers.
Working from Home has become the accepted norm again, making office infrastructure a liability.
Families crumbling down owing to death and divorce, both have been spiraling during the pandemic, once again leaving physical assets in a quandary.
Those unwilling to part with their things and want to wait and weather the economic downturn thus needing stashing place
People who have changed vocations and moving to hometowns or other cities in search of better prospects
Closer home in India, see how the pandemic has give rise to storage units:
Technology in the Self-Storage Industry:
It's only normal for you to think that there is not much involved in terms of business operations in the self-storage space, and we tend to conclude that all it needs is some space, some security, and some safety.
Yes, these are the hygiene factors, but the fact remains that the self-storage industry operates like any other and with its own targets, funding, marketing, and needless to say that technology has had a major impact in defining how its customers interact and involve themselves.
Mobile Apps are making millennials monitor and maintain their possessions through smartphones without having to worry about 'keeping the key' carefully! And Kiosks does away with face-to-face interaction with an onsite manager and allows you to hire the space virtually. While Biometrics makes it impossible for a security lapse as it resides on a unique feature as a fingerprint, facial recognition, voice, or retina.
What does the future behold?
It is clearly evident that the self-storage industry has withstood the pandemic and is ready for further growth in the decade to come. With technology giving it a fillip and physical distancing, adding to it is sure to invite fresh investments, which will catapult the industry further.
---
Also, check out our most loved stories below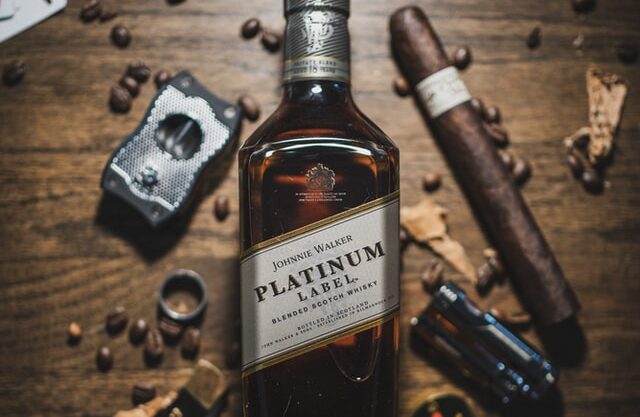 Johnnie Walker – The legend that keeps walking!
Johnnie Walker is a 200 years old brand but it is still going strong with its marketing strategies and bold attitude to challenge the conventional norms.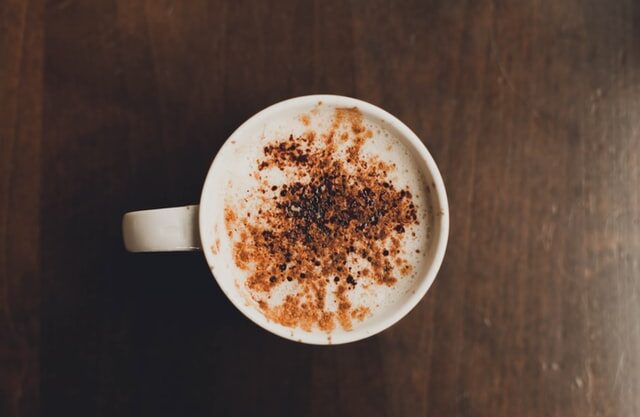 Starbucks prices products on value not cost. Why?
In value-based pricing, products are price based on the perceived value instead of cost. Starbucks has mastered the art of value-based pricing. How?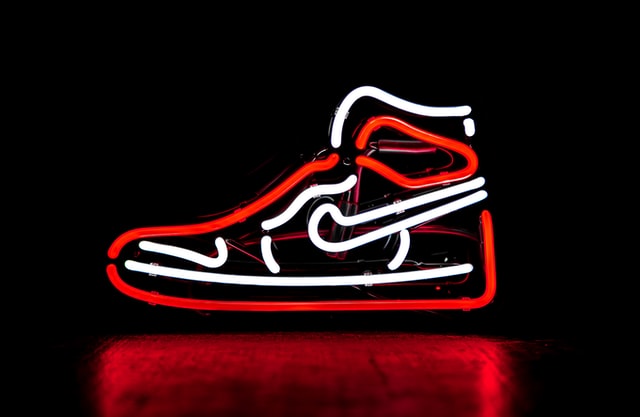 Nike doesn't sell shoes. It sells an idea!!
Nike has built one of the most powerful brands in the world through its benefit based marketing strategy. What is this strategy and how Nike has used it?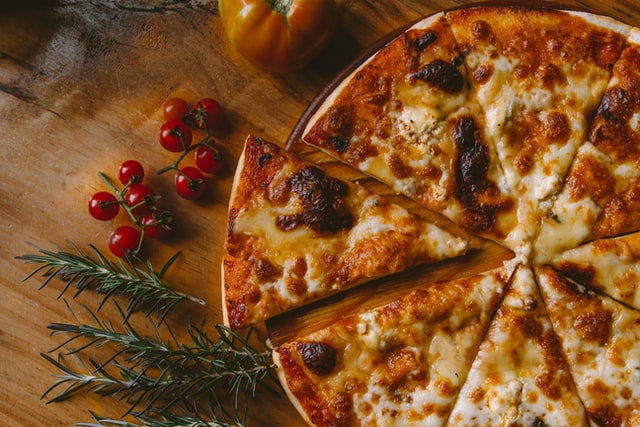 Domino's is not a pizza delivery company. What is it then?
How one step towards digital transformation completely changed the brand perception of Domino's from a pizza delivery company to a technology company?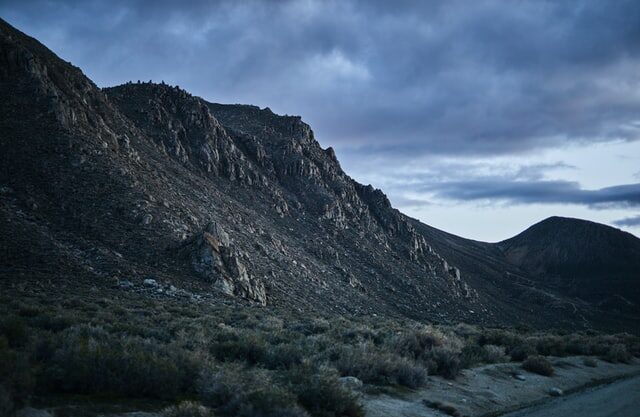 BlackRock, the story of the world's largest shadow bank
BlackRock has $7.9 trillion worth of Asset Under Management which is equal to 91 sovereign wealth funds managed. What made it unknown but a massive banker?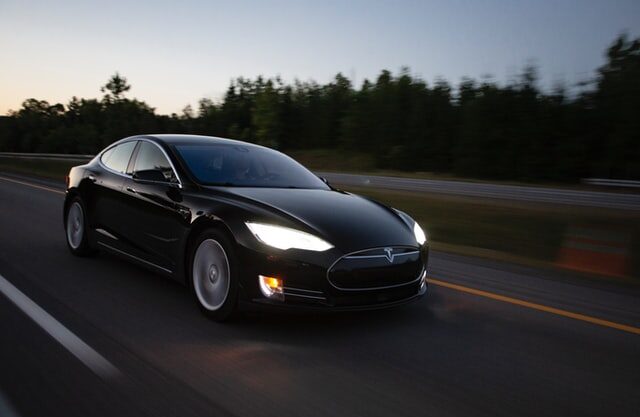 Why does Tesla's Zero Dollar Budget Marketing Strategy work?
Touted as the most valuable car company in the world, Tesla firmly sticks to its zero dollar marketing. Then what is Tesla's marketing strategy?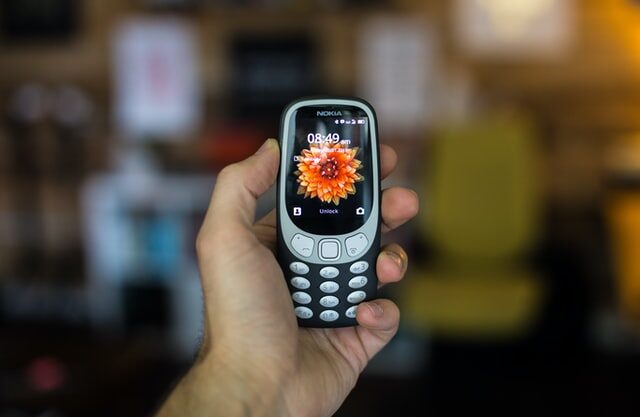 The Nokia Saga – Rise, Fall and Return
Nokia is a perfect case study of a business that once invincible but failed to maintain leadership as it did not innovate as fast as its competitors did!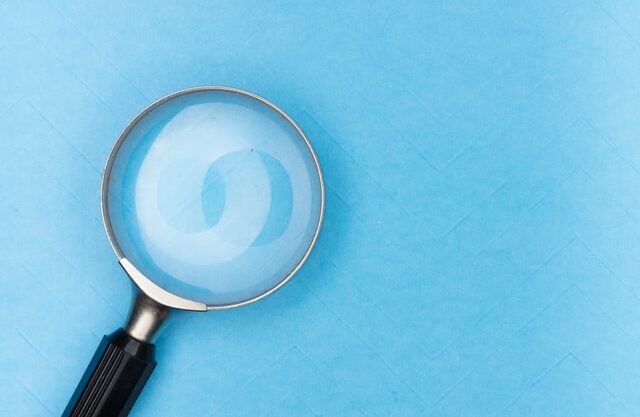 Yahoo! The story of strategic mistakes
Yahoo's story or case study is full of strategic mistakes. From wrong to missed acquisitions, wrong CEOs, the list is endless. No matter how great the product was!!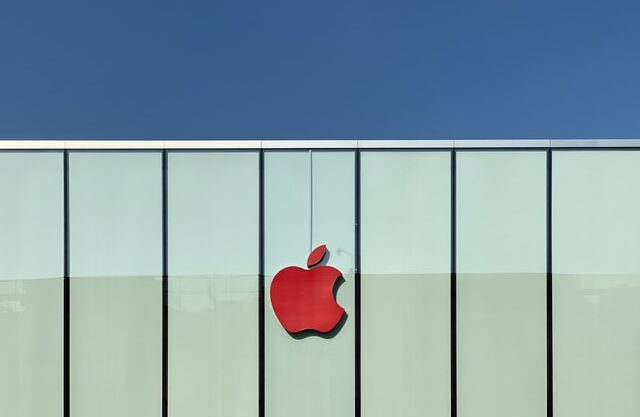 Apple – A Unique Take on Social Media Strategy
Apple's social media strategy is extremely unusual. In this piece, we connect Apple's unique and successful take on social media to its core values.