In 2011, Richa Kar gathered her life savings and started selling lingerie online in India. A country where buying lingerie is still taboo. She initially faced a lot of difficulties but was determined to launch the idea of an online Lingerie portal called Zivame.
The Zivame idea was revolutionary and far ahead of its times, as women consumers in India were not really habituated with shopping for lingerie in the open — even on the internet. Over the past nine years, Zivame has become a byword for lingerie shopping in India.
But this story is not about life story of Richa. Though I would have loved to write on it as its truly inspirational but this story is on business strategies Zivame used to achieve a massive success and create a niche for itself.
In the first few years, the company underwent management reshuffles and since 2017, it has focused on growing sustainably mixing online and offline strategies. Zivame has set up many brick-and-mortar stores 'Fit Studios' across the country, which is part of its omnichannel marketing strategy.  But let's first understand what an omnichannel marketing strategy is!
What is an Omnichannel Marketing Strategy?
An omnichannel marketing strategy means providing your customers with a fully integrated shopping experience from the physical store to the virtual store, including mobile applications and the full range of possibilities offered by the offline and online world. The idea is to provide them a seamless shopping experience.
The consumer industry can no longer ignore some of the new trends that are shaking the entire industry: the digital revolution, millennial buying habits, the emergence of e-commerce giants, etc.
A study by Harvard Business Review (2017) of more than 46,000 shoppers has shown that:
20% were store-only shoppers.
7% were online-only shoppers.
73% used multiple channels.
Similarly, Forbes carried out two revealing studies. One has shown that 81% of shoppers check the internet before going to the store to buy and another concludes that 82% check their phones on purchases they are about to make in-store.
Hubspot has shared a list of 15 examples of brands that have a brilliant Omnichannel Marketing Strategy. Also, check out this video by Smith Brothers Media to understand how brands can plan an Omnichannel Marketing Strategy.
Advantages of an Omnichannel Marketing Strategy
Better Customer retention: Customers want to buy in a way that is most convenient for them, hence, an omnichannel experience is the best way to deal with the variety of means available to them.
Turnover Increase
Increase in customer satisfaction: The omnichannel strategy does not only go in one direction. In other words, customers check and buy but also expect you to offer them a good service through any of the channels they decide to choose.
Increase in customer recommendations & references: Regardless of all the money a company can invest in marketing and advertising, there is nothing like word of mouth.
Better Customer data & use: Offering customers a comprehensive and centralized database, accessible through any channel, means increasing the visibility of products and promotions and making all the information available. This allows greater customization of communications and promotions made with each customer and that will make them feel special.
Providing an integrated, seamless online & offline experience: today, it is not enough to have an online and offline presence, everything must be interconnected. The ultimate goal should not be to generate sales in a specific channel but to allow purchases to occur naturally and fluently in the channel customer chooses.
An interaction is a sign that the customer will go through your sales pipeline as follows: from potential customer to customer, from one-off customer to repeat customer, from repeat customer to customer that actively recommends the brand to their acquaintances.
How has the Omnichannel Marketing strategy worked for Zivame?
As a result in FY19, Zivame's losses have reduced nearly 39% reaching INR 19.56 Cr from INR 32.11 Cr in FY18.
According to the company's filings for 2018-19, the company reported total revenue of INR 141.89 Cr in the fiscal year with total expenses of INR 160.01 Cr for the same period.
Zivame Standalone Revenue, Expenses, Loss Trend FY18-FY19.
Data shows that  Zivame spends 45%-60% of its total expenses on marketing and advertising as well as on its staff expenses in 2018. However, when we look at 2019, it has shifted towards inventory as marketing and employee expenses made up nearly 30% of the company's total expenses.

In terms of revenues, Zivame's major revenue is its sale of products, which was INR 137.42 Cr in FY19, a 59.49% Y-o-Y increase from INR 86.16 Cr in 2018.
The company is looking to expand its retail presence while providing a seamless customer experience. Affle, a technology company with a proprietary consumer intelligence platform, is helping Zivame on an AI-enabled supply chain, strengthening demand forecasting & ordering through machine learning.
Many eCommerce companies like  Lenskart, Urban Ladder, and Pepperfry are now ditching the online-only platform and reaching out to consumers through their offline outlets.
In summary, with growing digital media no brand can afford to ignore Omnichannel marketing strategy. It gives a brand an opportunity to create a personalized shopping experience which will as a result increase sales and create loyal customers.
---
Interested in reading more Marketing Strategy Stories? Check out our collection.
Also check out our most loved stories below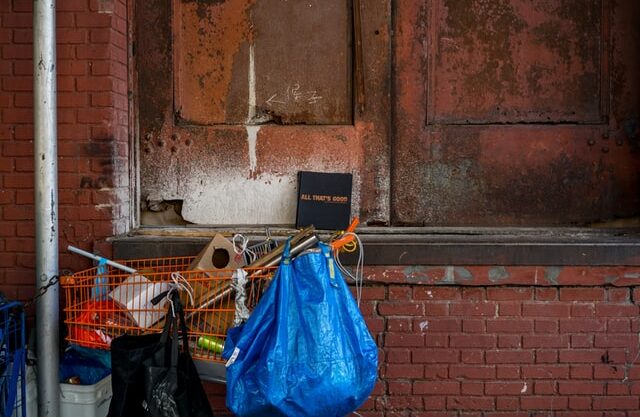 IKEA- The new master of Glocalization in India?
IKEA is a global giant. But for India the brand modified its business strategies. The adaptation strategy by a global brand is called Glocalization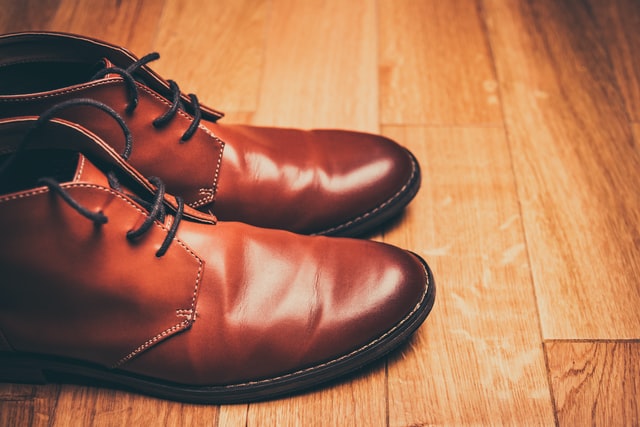 How Bata became India's household name despite being a classy international brand?
Bata is not an Indian brand. It is as international as it can be. But what strategies made it India's highest selling footwear brand?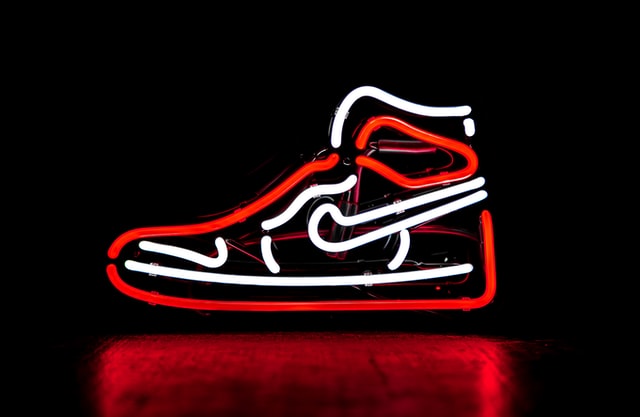 Nike doesn't sell shoes. It sells an idea!!
Nike has built one of the most powerful brands in the world through its benefit based marketing strategy. What is this strategy and how Nike has used it?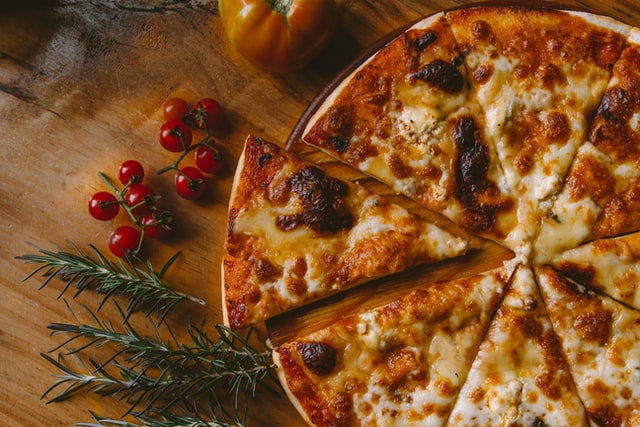 Domino's is not a pizza delivery company. What is it then?
How one step towards digital transformation completely changed the brand perception of Domino's from a pizza delivery company to a technology company?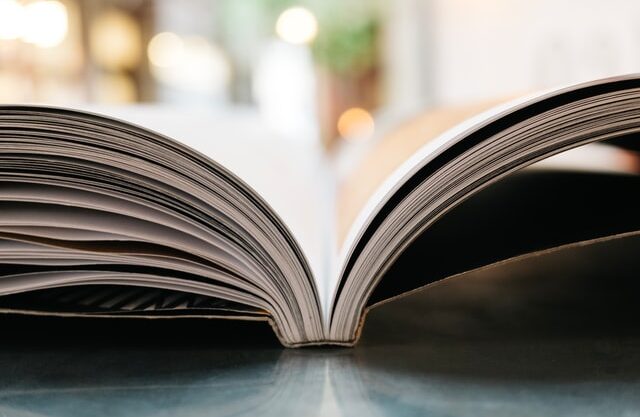 What made The Economist magazine a must-have for career success
The Economist has grown from being just a newspaper to a must have for career success through its innovative advertising strategy. Learn How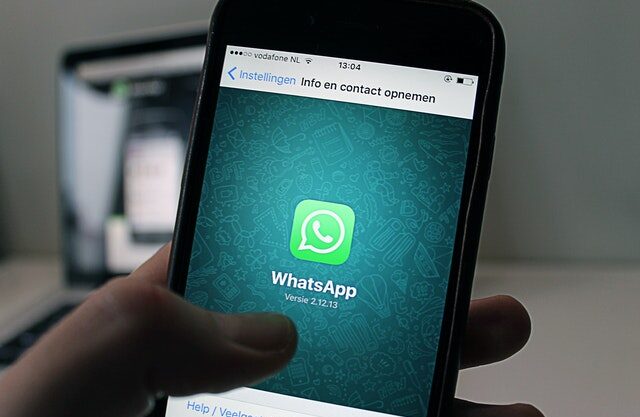 WhatsApp "Photo Status" was a strategic move. How?
Whatsapp launched photo status in 2017. It was hated by many. But why it was a good move that improved the way you use application today?