During the pandemic, I noticed a sudden rise in advertising on OTT platforms which got me thinking about how OTT advertising works. And what is the future, what advantages the brand gets by advertising on OTT platforms? Before we dive deep into the subject, let's first understand what an OTT platform is?
What is an OTT platform? What are the Business Models?
OTT or Over-the-top platforms are those streaming services via internet that started as content curators but are now producing their own contents in the form of films and web series. These platforms use technologies like Artificial Intelligence to understand the user and suggest content on the basis of preference. Now let's try to understand the different business models of OTT platforms:
AVOD (Ad-Based Video on Demand)
AVOD businesses generate revenue through advertisements. In this model, consumers can watch videos for free. The platform charges a fee to advertisers to place commercial ad breaks in their content. For e.g. You tube, MX-Player
SVOD (Subscription video on Demand)
In an SVOD model, platforms charge a recurring fee for accessing their video platform. It's quite an efficient model that creates steady income from every customer. For e.g. Netflix, Amazon Prime, YouTube Premium
TVOD (Transactional Video on Demand)
In TVOD model, customers pay or rent videos one at a time. TVOD is also known as Pay-per-view or Pay-per-download. For e.g. WWE, UFC, iTunes
Hybrid Business Models
Many companies are finding innovative ways to structure their content. By combining elements of three OTT business models mentioned above, they try to enhance user experience and generate more revenue. Some businesses like Disney+ Hotstar and Zee5 are using combination of AVOD and SVOD models
OTT Market in India
The OTT market in India is predicted to grow at 21.8% CAGR from Rs 4,464 crore in 2018 to Rs. 11,976 crores in 2023, according to PwC's Global Entertainment and Media Outlook 2019–2023.
According to Nielsen's report, there has been a 67% growth in streaming share (in the second week of April) vs the same week last year. The local home-grown OTT players like Zee5, MX Player, Voot, Eros Now, Hoichoi, Hungama, Voot, and Alt Balaji, each have shown a significant rise in viewership – ranging between 75% and 150% – as compared to the pre-COVID period, according to a report by Emkay Global.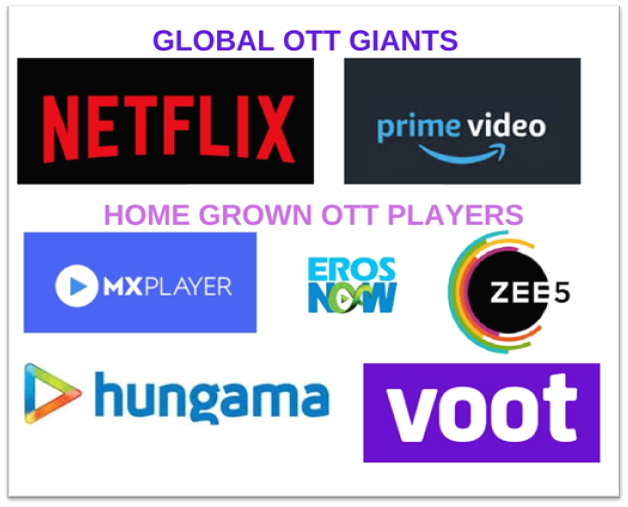 Unlike big OTT giants like Netflix and Amazon prime, India's home-grown OTT platforms are spurred by advertising. But first, let's understand what is OTT advertising?
It's interesting to see how OTT advertising has evolved over a period of time. There were areas where OTT traditionally didn't do better than its counterparts, like the amount of data gathered on consumers for better profiling and targeting. However, OTT platforms have taken steps with respect to integrating new age ad-technologies, Data Management platforms, and finding innovative ways to enrich the data.
The OTT players are bringing the upper funnel of marketing in which reach, frequency, awareness are important but missing the bottom-funnel, which is about action, and also data on the shopping behavior of an individual. The key to the growth of OTT advertising is people can watch their favorite Television programs or shows according to their convenience on Zee5, Hotstar, Voot, and not follow the television's channels schedule.
An upper hand for OTT platforms over competitors Facebook and YouTube in advertising
The strategic advantage the OTT platforms have over Facebook and YouTube is Brand Safety because the content that goes on OTT platforms is already checked and authorized.
There was a situation in 2017 when Unilever had threatened to pull out of Facebook and Google after the platform was accused of not being able to control ads being shown against inappropriate content.
If we compare television too, the usual consumer behavior is to do other household chores when ads are being played on television sets. Having said that Television medium can give brands good reach and it is still the major source of advertising in current times. However, stickiness would be an issue in the future considering reducing attention spans.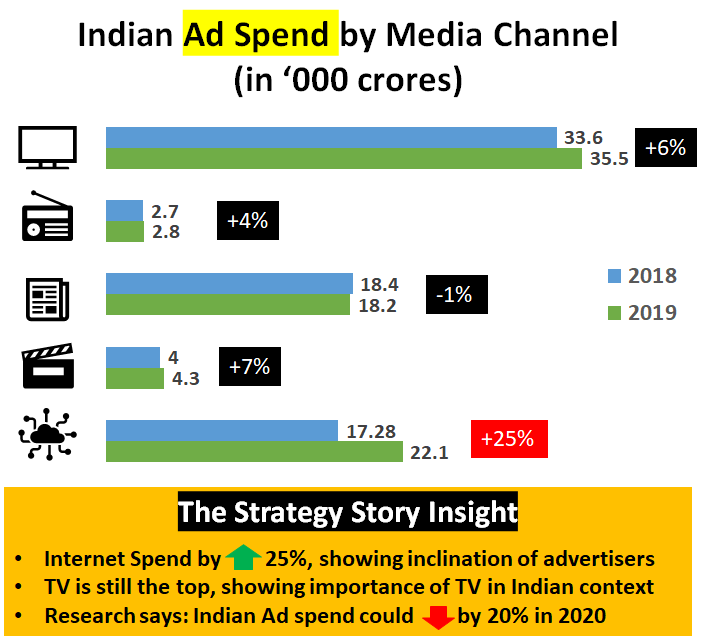 If we see, OTT platforms ads are being shown in between the content individual is watching. So naturally, the individual who favors content on the platform will not press the back button and will probably see the advertisement, increasing the stickiness. Youtube and Facebook just command higher share because of the sheer population base of their respective platforms.
Current Trends- Need for partnership and Collaboration
Five or six years ago, everyone was trying to create their own ad platforms, their own serving engines, data sources, etc. Now, the trend is to form partnerships and collaborations.
Vishal Maheshwari, ex country head, Viu India says, we at Viu actually use the Google DSP (Demand-side Platform) as a primary ad serving engine which comes to us with all the technology, ad formats, etc. directly from the mother company i.e. Google. If you are talking about things like data insights, then we also have Facebook SDK (software development kit) that is built into our app, which actually leverages all the data and insights that Facebook has, to be able to deliver relevant advertising on the Viu app.
Blessing for Regional brands of a particular Geography
Regional brands can target customers based on geography and wastage becomes significantly lower as compared to a television commercial which is more of like Carpet bombing.
OTT advertising also provides flexibility as advertisers can change creatives, advertise in local language and also change budget allocation on basis of performance, unlike in case of television.
Suppose if we run ads in 3 to 4 newspapers, we won't be able to figure out which newspaper gave us better output whereas, in the case of OTT, where we can measure every click, measurability becomes far better.
Content strategies for OTT platforms
Branded content helps viewers meet advertisers in a completely frictionless environment. The trend of incorporating brands and products as a narrative within web series and shows of various genres from food travel to fitness is growing day by day on streaming platforms. I was recently watching Dice Media's "Please Find Attached" Season 2 on YouTube. Very smoothy they have integrated the promotion of brands like "Close Up" and "So Good"
PepsiCo came up with a celebrity cooking show called Kitchen, Khanna & Konversations! with celebrity chef Vikas Khanna for Quaker Oats on Hotstar. Amazon Prime Video also had partnered with a packaged snacking brand endorsed by Virat Kohli Too Yummy! for its sports drama thriller Inside Edge 2.
The Road ahead
One challenge that the brands face is that they're not sure of whether they are hitting all targeted consumers equally or if they're just hitting the same small group of customers multiple times.
That's the reason incremental reach may become the most important metric in the future of the OTT industry. It allows brands to reach most of the customers in their desired mode while not annoying the customers by hitting the same message on multiple platforms again and again.
Brands will include pixels on their commercials that allow them to be tracked across multiple viewing platforms by companies like iSpot to determine what the source of advertising communication was—Linear, OTT, VOD, or DVR.
iSpot is then able to determine which viewers saw ads on which platforms- OTT or television sets or both. One key advantage of this data is that it can help brands plan their media spends effectively. If they are gaining a high percentage of incremental reach by using OTT, as compared to TVC, then OTT is a good investment for the brand. 
Ultimately a good tracking system can help brands figure out effectively which specific OTT platforms are providing them with greater incremental reach. But with the recent announcement by the Government of India to regulate OTT platforms can change the game.
Let's see what the future holds for these platforms. But one thing is very certain. OTT has changed the way media was consumed and brands have advertised. A revolution is in the process.
---
Interested in reading more Marketing Strategy Stories? Check out our collection.
Also check out our most loved stories below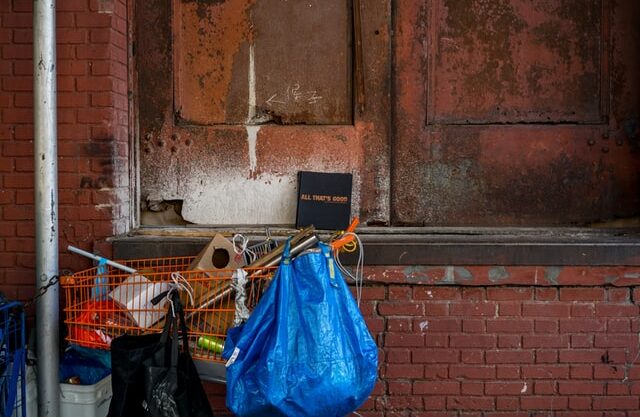 IKEA- The new master of Glocalization in India?
IKEA is a global giant. But for India the brand modified its business strategies. The adaptation strategy by a global brand is called Glocalization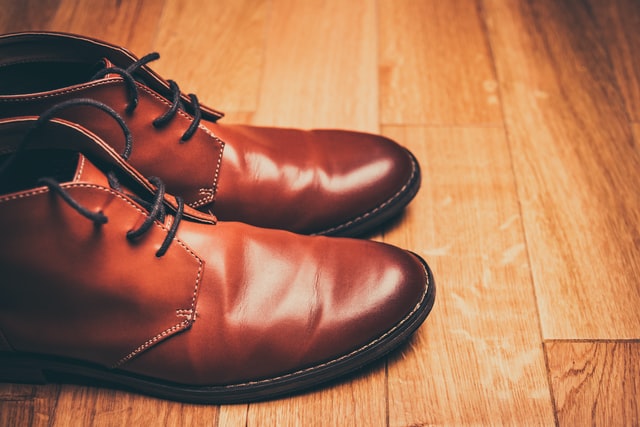 How Bata became India's household name despite being a classy international brand?
Bata is not an Indian brand. It is as international as it can be. But what strategies made it India's highest selling footwear brand?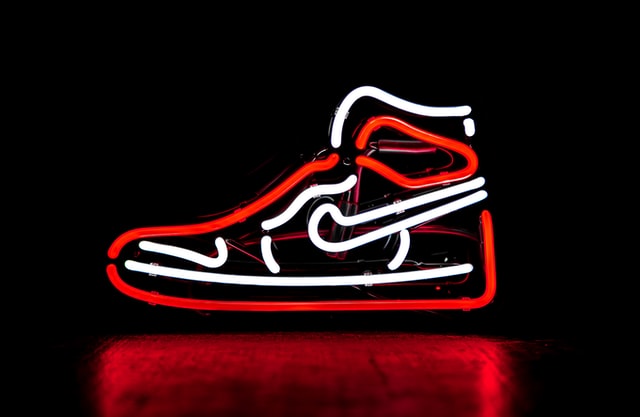 Nike doesn't sell shoes. It sells an idea!!
Nike has built one of the most powerful brands in the world through its benefit based marketing strategy. What is this strategy and how Nike has used it?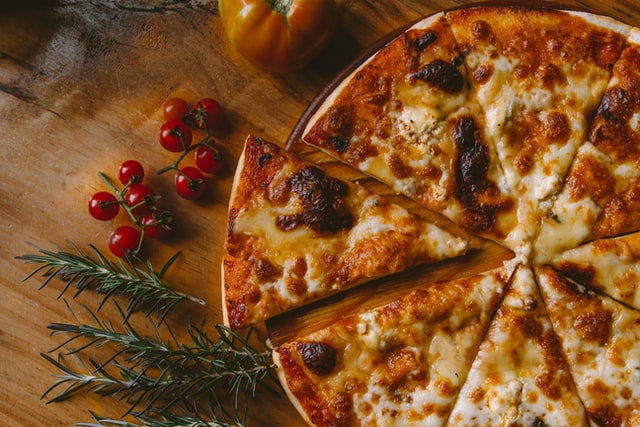 Domino's is not a pizza delivery company. What is it then?
How one step towards digital transformation completely changed the brand perception of Domino's from a pizza delivery company to a technology company?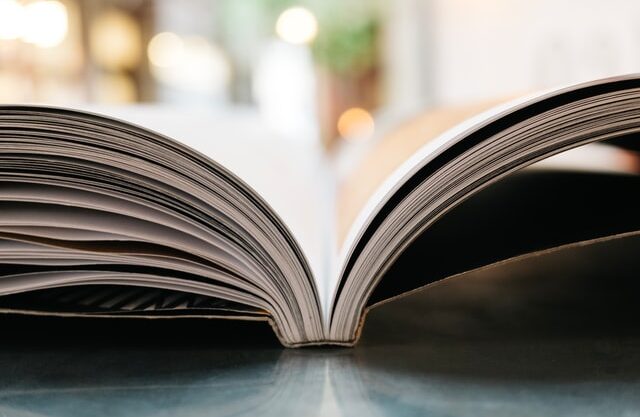 What made The Economist magazine a must-have for career success
The Economist has grown from being just a newspaper to a must have for career success through its innovative advertising strategy. Learn How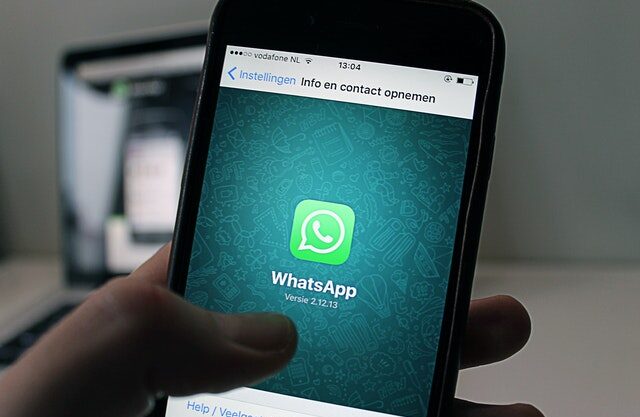 WhatsApp "Photo Status" was a strategic move. How?
Whatsapp launched photo status in 2017. It was hated by many. But why it was a good move that improved the way you use application today?