Tiktok, the popular social media app that allows users to create, watch and share short videos has become in no time the most valuable startup in the world with a market value of $ 75 billion.
The history of Tiktok:
TikTok is Owned by ByteDance, a Chinese multinational internet, and technology company. But the original app was initially released in the Chinese market under the name Douyin in 2016.
In less than one year, Douyin reached nearly 150 million users in the Chinese market alone.
This fast growth urged the company to change the App's name to a more "internationally appealing" name. This was considered in order to allow the app to spread outside the Chinese borders. As a result, the name "Tiktok" was born.
In order to penetrate and hopefully dominate the international market, especially the US, Tiktok made an excellent acquisition. This acquisition, later on, proved to be one of the most important drivers to the success of the platform.
The Successful Acquisition:
In November 2017 Bytedance acquired Musically – The teen Karaoke App for $1billion. Musically had just reached 100 million monthly active users and was widely used in the US.
Soon after the acquisition, Musically App was shut down without any prior notice. Its users opened their phones to see a new app with a new logo. The name Tiktok replaced the name Musically, and their accounts had been automatically migrated to Tiktok.
Many users got addicted to this new app. The application was meant to keep the user hooked for a long time.
But how did Tiktok manage to make the app so tempting? And why is it different from other platforms which have similar features?
Artificial intelligence:
Tiktok stresses on artificial intelligence in their app. It just takes some searches from the user, some time spent on specific categories, and a few follow ons here and there for the App to understand well what interests the user and what grabs their attention.
It's Fast:
Since people tend to lose their attention very fast; Tiktok was designed in a way that as soon as you open it a random video starts playing. If one was bored and seeking quick entertainment, TikTok became the go-to app.
Short videos timing:
How many times have you watched a 15 minutes video for content that could easily be presented in one or two minutes? Isn't it frustrating?
Tiktok makes you avoid such frustrations. Initially, the duration of Tiktok videos was up to 15 seconds only but later on it was extended up to 60 seconds. It meant that the content creator had a maximum of 1 minute to deliver the idea, making the videos even more interesting to watch.
Tiktok and US government conflict:
As TikTok's popularity was growing rapidly, so were the concerns of the US government regarding the app's connections with the Chinese government. The US government opened a national security review of the platform in late 2019 after both a Democrat and a Republican suggested that the platform posed a risk to the US national security.
Moreover, the US President Donald Trump mentioned that Chinese law requires domestic companies to "cooperate" with the Chinese authority — a connection that raised concerns about the Chinese government's influence over TikTok and its access to American users' data.
The spread in the United States of mobile applications developed and owned by companies in the People's Republic of China (China) continues to threaten the national security, foreign policy, and economy of the United States

US President Trump wrote in a letter to House speaker Nancy Pelosi.
Consequently, The Trump administration suggested that an American buyer such as Oracle or Microsoft should get a stake in TikTok and must be given control over the company's U.S. data otherwise Tiktok will be completely banned in the US.
According to BBC News, The company said that it was "shocked" by an executive order from the US President outlining the ban. TikTok is threatening legal action against the US.
The conflict is not solved yet and People are watching it closely as it will have big impact on the company position in the future.
Rapid growth:
Tiktok has reached 1 billion active users in 3 years only. This jaw-dropping growth in the acquisition of users has surpassed that of its rival content platforms.
There is no doubt that Facebook is the most popular social media site with nearly 2.7 billion users, but it took them around 16 years to get there. So when Tiktok was able to reach 1 billion users in only 3 years, then one can do the math to get a hint of where the company would be very soon.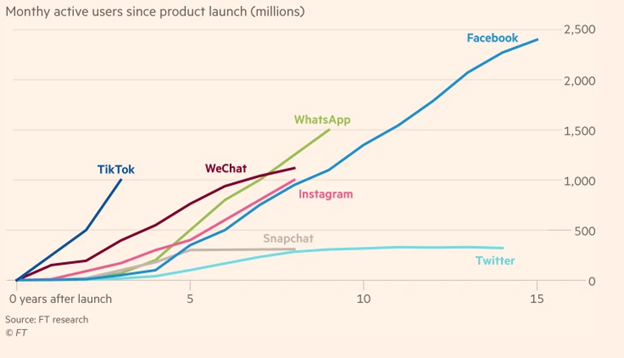 Tiktok in Stats:
Looking at numbers and statistics, Tiktok apparently is booming with impressive numbers. It clearly gives the reader an idea of where the platform would be positioned in the near future:
Tiktok downloads have reached to 2 billion.
At the time of writing this article, Tiktok is the most downloaded App on the App Store
Tiktok popularity comes mainly from its teen users with around 41% are between the age of 16-24
Users spend an average of 52 minutes per day watching the videos on the app
Tiktok is now available in more than 155 countries around the world
90% of Tiktok users use the app more than once a day
There are more than 1 Billion video views on Tiktok every single day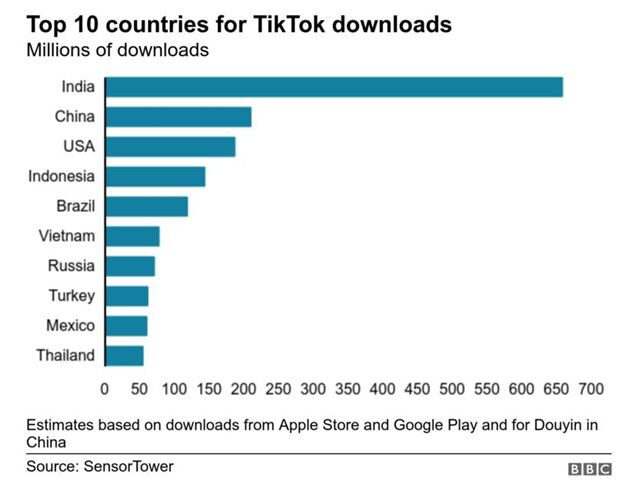 Conclusion:
Despite all challenges ByteDance is going through, it is building an empire of Apps for a new generation and is continuously challenging the traditions of digital content.
It seems ByteDance's mission is to become a borderless company with game changing technology. If it succeeds to fulfill its missions, we might soon witness a revolution in the technology and Apps industry.
---
Interested in reading our Advanced Strategy Stories. Check out our collection.
Also check out our most loved stories below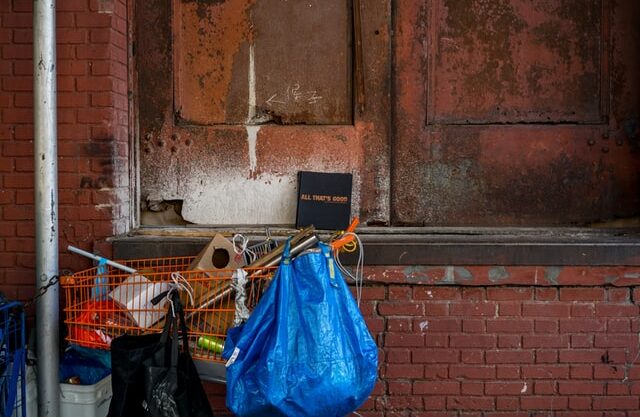 IKEA- The new master of Glocalization in India?
IKEA is a global giant. But for India the brand modified its business strategies. The adaptation strategy by a global brand is called Glocalization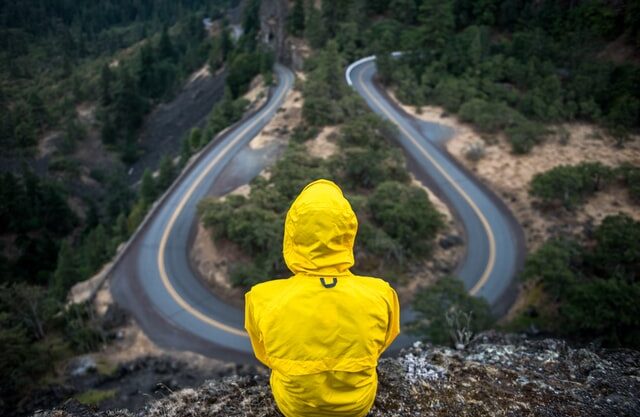 Why do some companies succeed consistently while others fail?
What is Adjacency Expansion strategy? How Nike has used it over the decades to outperform its competition and venture into segments other than shoes?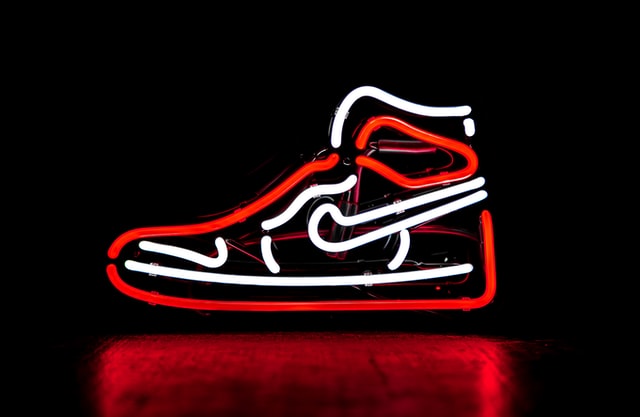 Nike doesn't sell shoes. It sells an idea!!
Nike has built one of the most powerful brands in the world through its benefit based marketing strategy. What is this strategy and how Nike has used it?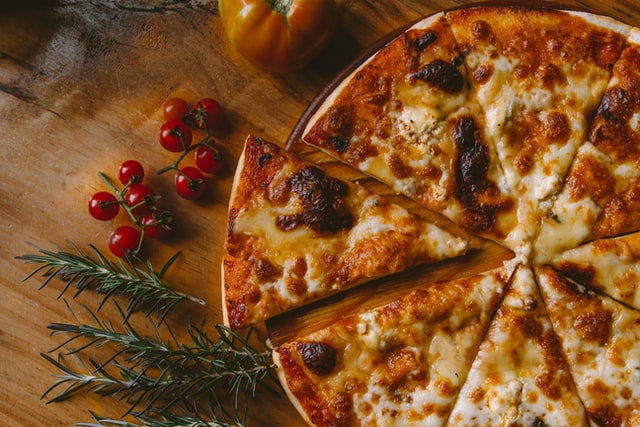 Domino's is not a pizza delivery company. What is it then?
How one step towards digital transformation completely changed the brand perception of Domino's from a pizza delivery company to a technology company?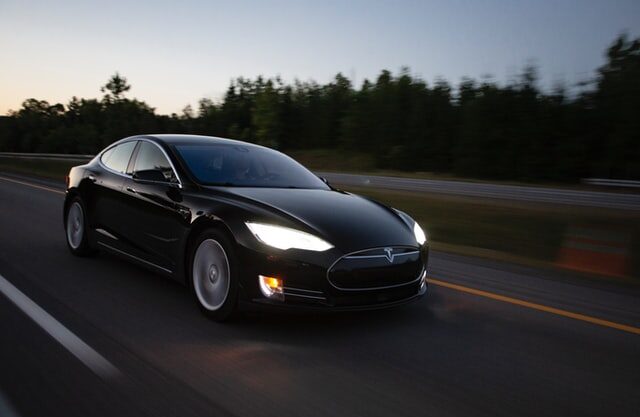 Why does Tesla's Zero Dollar Budget Marketing work?
Touted as the most valuable car company in the world, Tesla firmly sticks to its zero dollar marketing. Then what is Tesla's marketing strategy?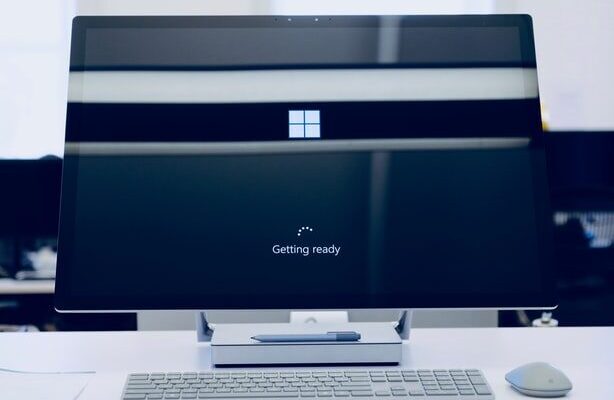 Microsoft – How to Be Cool by Making Others Cool
Microsoft CEO Satya Nadella said, "You join here, not to be cool, but to make others cool." We decode the strategy powered by this statement.