Out of all the Fortune 500 CEOs, there was a new record high of women leaders this year – 38. That's right, 38 out of 500 in the year 2020. I'm no math whiz but don't you agree that this is clearly disproportionate?
It is very often that we come across dinner party conversations where people weigh in on what steps could improve their country, company or immediate surroundings.

But as a woman growing up in a patriarchal society, I always wondered – how many such problems could be solved if the other half of the population could be empowered to rise at work? If work was a safe place to find their voice, why wouldn't women be able to contribute?

Slowly, the corporate world is now realising the importance of diversity and taking steps to enable women to climb up the ladder. The ones that are already diverse, are ahead. 
This talk by Sheryl Sandberg, COO at Facebook, sums up why women are forced to make difficult choices when it comes to careers and how they can break the cycle. A surprising statistic mentioned in the video: only 7% of women entering the workforce negotiate for their pay.
Diverse workplaces matter.
Cognitively diverse teams solve problems faster than teams of cognitively similar people, according to 2017 research published in Harvard Business Review. US public companies with a diverse executive board have a 95% higher return on equity than those with non-diverse boards, according to a McKinsey study.
Women belong in all places where decisions are being made. … It shouldn't be that women are the exception.

Ruth Bader Ginsburg, Late Associate Justice of the Supreme Court, United States and iconic women's rights figure
Let's look at the world's biggest problem right now: COVID-19
A study by the Centre for Economic Policy Research and the World Economic Forum shows that countries led by women had "systematically and significantly better" Covid-19 outcomes. The steps taken by women leaders included locking down earlier and suffering only half as many deaths on average as those led by men.
Covid has impacted women disproportionately. It is estimated by McKinsey and Company that 2 million women might drop out of the workforce in the US alone.

In addition to a full day of work, women also carry the responsibilities of childcare and housework, even pre-pandemic. Women are also much less likely than men to apply for a job where they don't match every single criteria. 

So, what can we do to boost gender parity? The simple answer is to cultivate a culture that supports women empowerment – as companies and individuals. Or, here are three things you can do right now:
1.

Notice bias in your product and shake things up
In the 60s, Barbie wore polka dot skirts and cooked at home. In 2020, Mattel's iconic female doll was black and ran for president.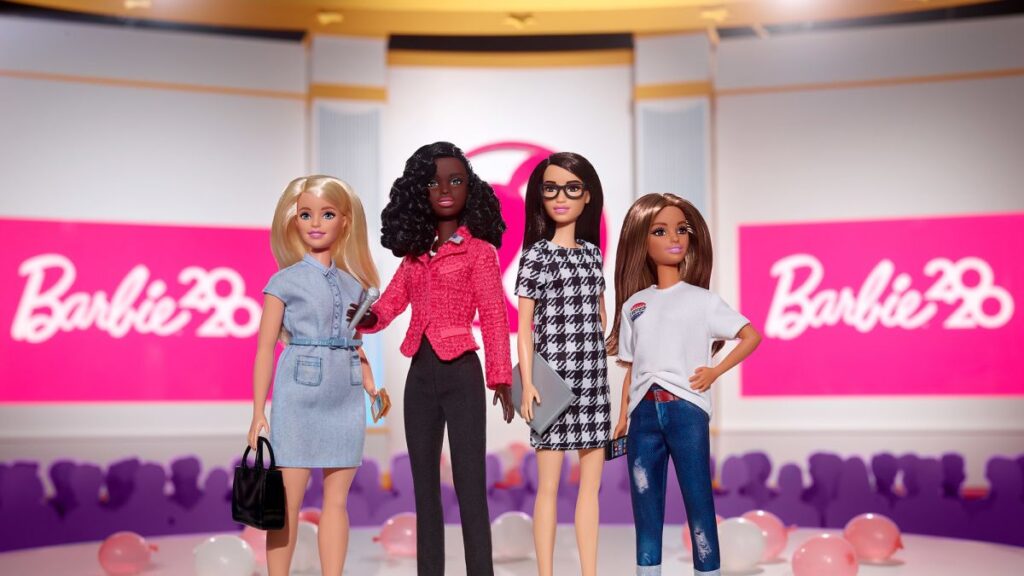 No company policy can do what a role model like this can do for girls at a young age. Honorable mention: Mattel has recently also released gender-fluid dolls.
There are subtle ways in which stereotypes around gender exist in product and marketing. Identifying them goes a long way. 
Representation matters. Only 14% of designers making clothes for women are women. In the corporate sector, industries where target audiences are mainly women such as fashion and cosmetics are taking a step forward. 7 of 10 leaders at H&M are women. 67% of leaders at Prada are women. Nearly three-quarters of employees at Gap are women, with reports showing that there is no gender pay gap.
2.

Collect and display data as part of Diversity and Inclusion Strategy
Some of the world's best places to work for women (Hubspot, L'Oreal, Bain etc) have something in common: they report on their gender diversity. They go beyond just a short paragraph in the "Culture" section of job descriptions. 
54% of leaders at L'Oreal are women. The company also has several initiatives including a partnership with UNESCO for sponsoring female scientists since 2003.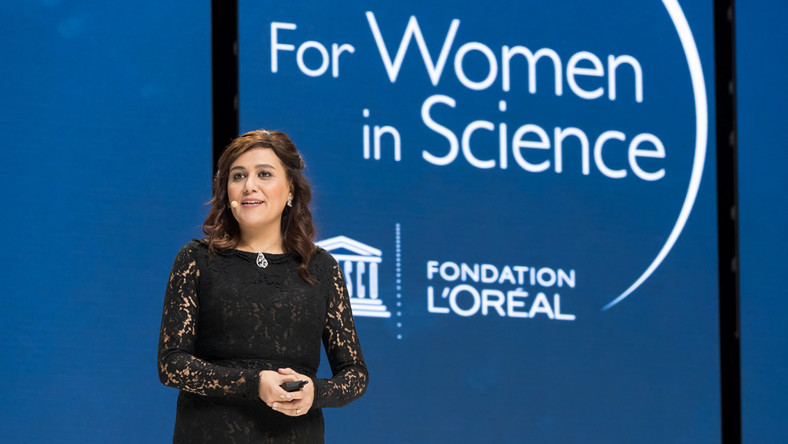 A company uses KPIs to measure anything that's important. Diversity needs to be counted and reviewed regularly. Publishing the figures is ideal. This will increase accountability and reflect on company values. In the future, inclusion will matter even more to customers and employees.
3.

Acknowledge the differences
Equity comes from recognizing differences and being flexible.

A good example is the food delivery app, Zomato's, recent period leave policy – allowing women to avail 10 days off in a year, including transgender employees. The bold move seeks to destigmatize menstruation in India where 71% of young women are unaware of menstruation until their first cycle.

The move is a big step forward according to several gender inclusion organizations. It gives women the choice to take leaves while on their cycle and removes the taboo around the subject.
The thinking behind this move is the same as to why parents of both sexes must have the option to avail parental leaves of the same duration. For example, in Sweden, both parents are entitled to take up to 16 months of parental leave while getting paid up to 80% of their salary. This allows men to share childcare responsibilities and women to better manage workload.
Let's circle back
Truly empowering women entails that they aren't put in positions where they have to choose between their health or their work; their child or their promotion.
A small step could make the biggest difference. It can be as simple as believing women when they report harassment or shutting down sexist jokes immediately. Only with deliberate action can real change come about.
"I raise up my voice—not so that I can shout, but so that those without a voice can be heard. … We cannot all succeed when half of us are held back."

Malala Yousafzai, women's rights activist and Nobel Peace Prize winner, 2014
---
For more such insightful articles, browse through The Strategy Story or catch up on your reading of other Forward-Thinking Strategies
Also check out our most loved stories below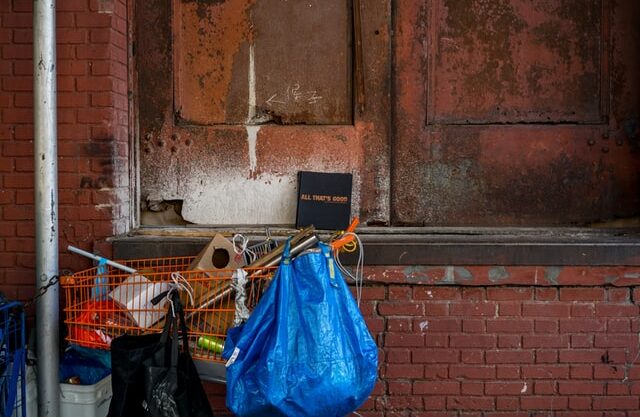 IKEA- The new master of Glocalization in India?
IKEA is a global giant. But for India the brand modified its business strategies. The adaptation strategy by a global brand is called Glocalization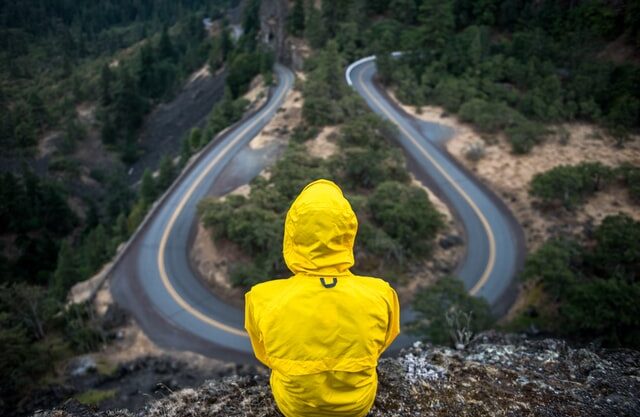 Why do some companies succeed consistently while others fail?
What is Adjacency Expansion strategy? How Nike has used it over the decades to outperform its competition and venture into segments other than shoes?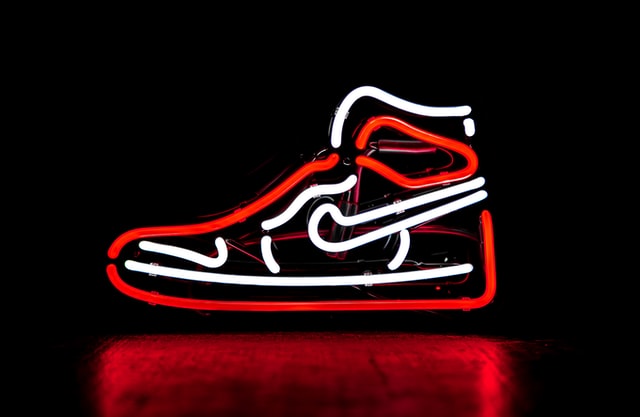 Nike doesn't sell shoes. It sells an idea!!
Nike has built one of the most powerful brands in the world through its benefit based marketing strategy. What is this strategy and how Nike has used it?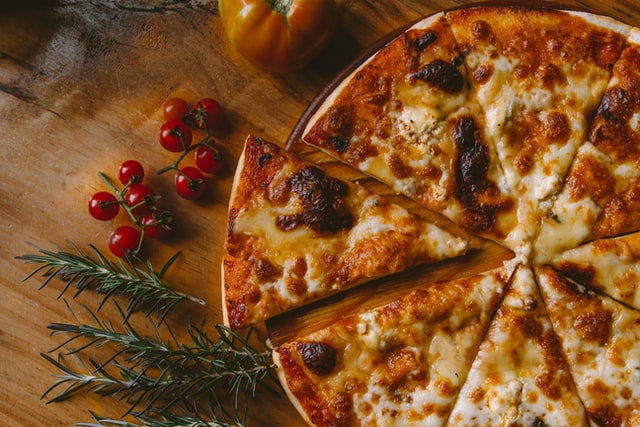 Domino's is not a pizza delivery company. What is it then?
How one step towards digital transformation completely changed the brand perception of Domino's from a pizza delivery company to a technology company?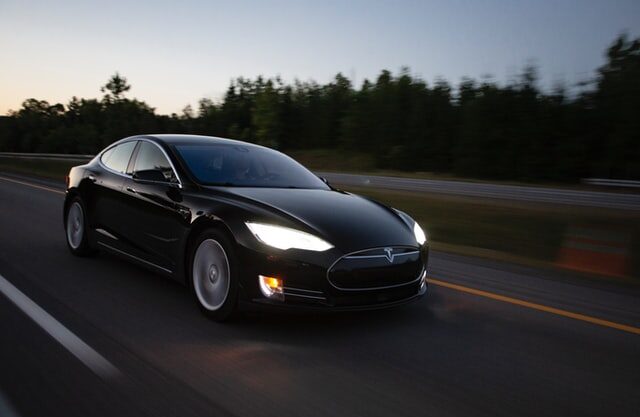 Why does Tesla's Zero Dollar Budget Marketing work?
Touted as the most valuable car company in the world, Tesla firmly sticks to its zero dollar marketing. Then what is Tesla's marketing strategy?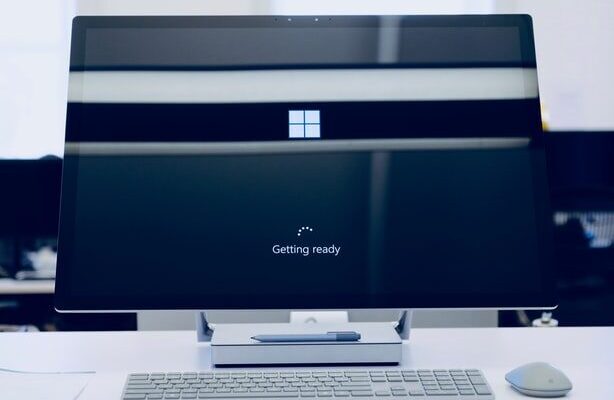 Microsoft – How to Be Cool by Making Others Cool
Microsoft CEO Satya Nadella said, "You join here, not to be cool, but to make others cool." We decode the strategy powered by this statement.