The other day I was at a sweet shop buying some Modak on the occasion of Ganesh Chaturthi. As the shop keeper was getting the Modaks packed I saw some motichur laddus kept next to them. I asked the person to get a few of those too. The first thing that I did as soon as I reached home is to gulp one of those laddus down.
The taste immediately took me back to the time when I spent celebrating the republic day and Independence Day with friends at our school. The celebration and the days leading up to the celebration used to make us feel truly patriotic.
The same feeling of patriotism is prevailing these days in India among people considering the anti-China sentiment across the country. Companies are not being less patriotic too. Companies across the board are pushing "Swadeshi" made products/services through marketing messages to their customers.
Is this "Swadeshi" movement a recent trend? Naah….
This is not a new phenomenon not only in India but across the globe. During the struggle for independence from British rule, our freedom fighters used to urge the Indian public to buy only Swadeshi goods. Other economies like Japan had also relied heavily on promoting Japanese products as it was trying to revive from the aftermath of the second world war.
From the 1950s up until recently the sense of buying "Made in India "was dormant. Foreign offerings were considered better be it clothing, electronics, or automobile. Buying Swadeshi was considered as cheap. In the year 2014, the ruling party BJP refamiliarized the "Make it India" initiative with the launch of a dedicated campaign. The campaign got good press and few initial takers too.
Change in Geopolitical Scenario
Recent anti-China sentiments prevailing across the country has further pushed the agenda of "Aatmanirbhar Bharat" and "Make In India" to the center stage. There has been a heavy thrust on the self-reliant India movement even more now because China is also a major supplier of products critical to the economy.
From consumer electronics to medicine formulation to automobile to battery components, China has gained a huge market share in India across all domains. Companies know that their customers (patriotic Indians) understand this and would not like to be associated with anything Chinese. Hence capitalizing this fact by becoming or at least calling themselves "Swadeshi". The trend was started a few years back and the current anti-China sentiment has acted as a fuel to the fire.
The marketing formula of "Being Swadeshi" is the claim that a product or service is made in India for Indians. This is done by mentioning the words "Swadeshi" or "Make in India" on all marketing communications and packaging. As more and more people are turning away from Chinese products, "Swadeshi" products are making their way in. No brand wants its customers to think of them otherwise.
Some of the brands (Indian or not) are taking every measure to make their brand sound more Indian than their competitors. While few of them have decided to print the Indian national flag on various adverts where buyers can see them, some brands are being patriotic through emotional and nationalistic advertisements.
Indian mobile company Lava has started a campaign called #proudlyIndian.
The release of #ProudlyIndian campaign by Lava International, Indian mobile phone major was a big step in their novel initiative 'Design in India', an inspiration from 'Make in India'. Lava, as a brand, believes that India is a feeling of honor and pride and not just a country.

–Lavamobiles.com
Every company is trying to be Swadeshi in its own unique ways
A good case in point is in the mobile manufacturing marketing where we see different companies using the Swadeshi formula in three different ways.
Xiaomi is currently the most famous mobile company that is based out of China and has a market share of ~30% in India. The brand has always taken a pride in bringing featured rich yet affordable smartphones to the Indian market. It has completely moved away from highlighting it's brand due to recent anti-China aggression and public demand to buy Indian products. Xiaomi covered its logo and signboards with the 'Made in India' logo so as not to hurt the public sentiment. The brand is now talking mostly about features on it's newer phones and subtle mention on "Make in India" manufacturing.
On the other hand, Samsung is a company which is completely invested in the slogan of "Make in India". As per the Times of India, Samsung is now planning to make mobile phones worth $50 billion (Rs 3.7 lakh crore) in the next five years.
Remember your landline? Remember Beetel? In August 2020, the brand announced its own new smart accessory brand Flix. Under this new smart accessory brand, the company will offer an extensive product range including earphones, truly wireless stereo (TWS), power banks, and wired/wireless chargers, among others.
The marketing strategy of becoming "swadeshi" has many takers
This phenomenon can be witnessed across all the categories like CPG, Healthcare, E-commerce, etc where we have Indian and non-Indian companies competing to get the customer's share of wallet.
Earlier brands wanted to make their brands look international as there was always an inferiority complex towards owning homegrown brand. But tables have turned. Every brand wants to be Swadeshi (or at least projects itself as that way).
It is also important to understand how a typical Indian customer is reacting to the flurry of messages based on "Being a Swadeshi offering". For the most part, customers already have their preference for a certain brand and would want to stick to it.
So the question is: Would customers fall for "Swadeshi" marketing strategies?
It does not seem so. As per research, there is no change in sales figures for smartphones in India. Despite all the strategies by brands to look Swadeshi, customers have shown their clear preference for Chinese phone makers.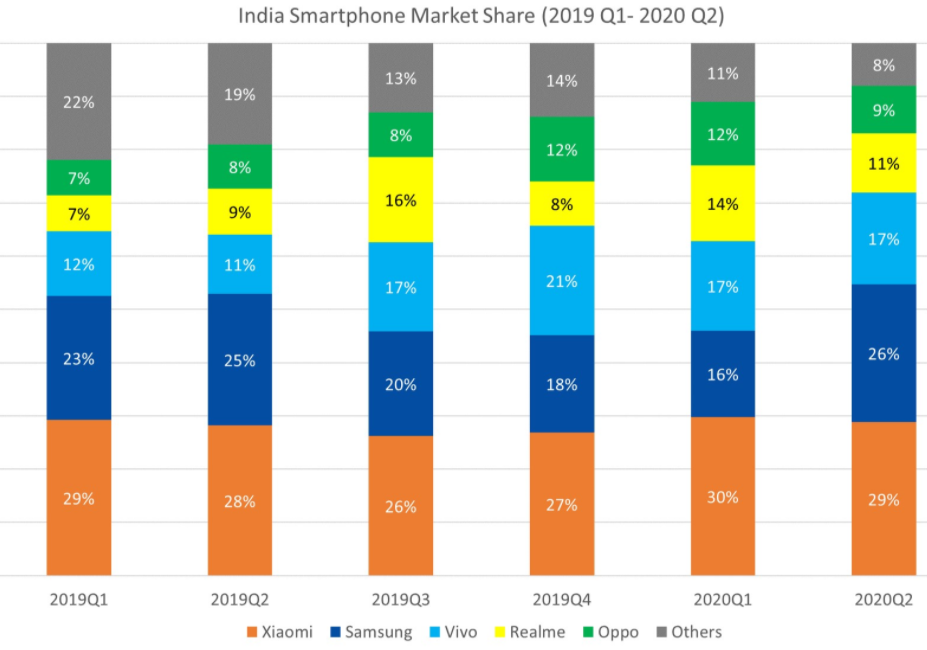 This is not to say that the pitch for buying Swadeshi is a complete dud as it is finding its place in the consideration cycle of the buyer and soon will become a critical component when supplemented with a great offering.
Remember my expedition for getting the modaks and laddus. On the same run to the market, I had stood outside a mobile phone store contemplating ways in which I can ensure that I buy an actual swadeshi phone which is also loaded with features required to operate in this decade. After some time, I found myself in the moment of epiphany that no such product exists, and I came back home now waiting to return one day!
Interested in reading more Marketing Strategy Stories? Check out our collection.
Also check out our most loved stories below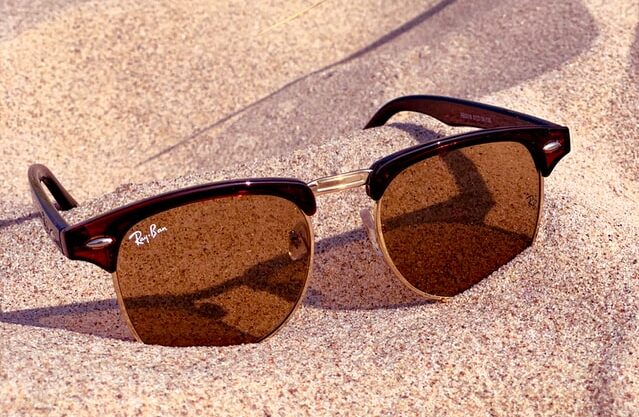 Bringing The Iconic Ray-Ban back
Learn what advertising strategy turned around the brand positioning of RayBan. The brand is now one of the largest eyewear selling brand.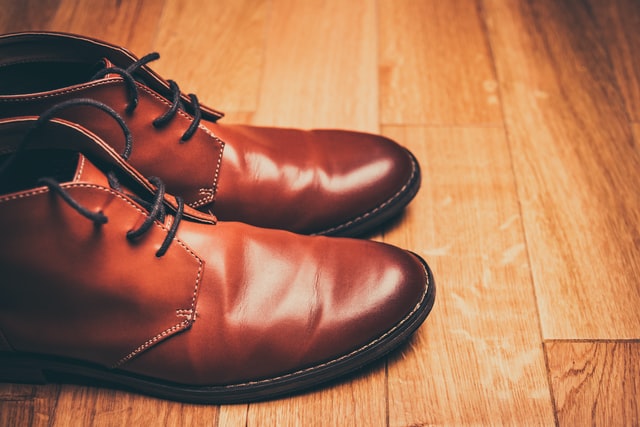 How Bata became India's household name despite being a classy international brand?
Bata is not an Indian brand. It is as international as it can be. But what strategies made it India's highest selling footwear brand?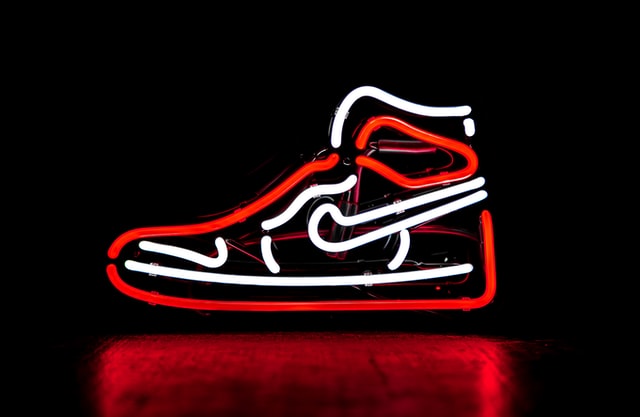 Nike doesn't sell shoes. It sells an idea!!
Nike has built one of the most powerful brands in the world through its benefit based marketing strategy. What is this strategy and how Nike has used it?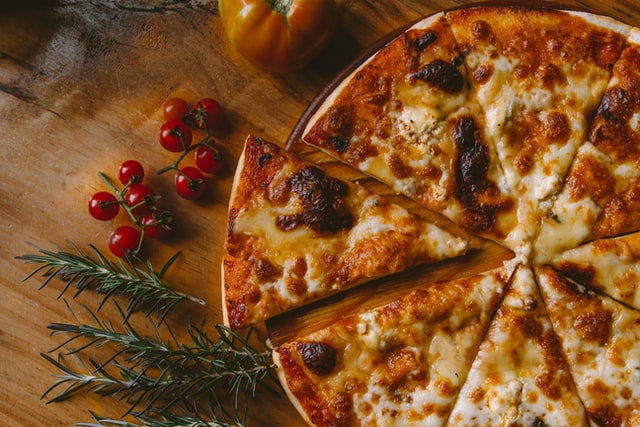 Domino's is not a pizza delivery company. What is it then?
How one step towards digital transformation completely changed the brand perception of Domino's from a pizza delivery company to a technology company?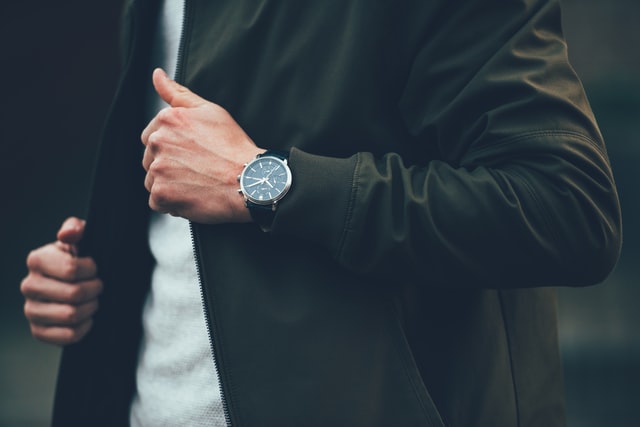 What advertising strategy made TITAN an iconic watch brand?
What are the various advertising strategies that make Titan a consumer's choice? How Titan decided to choose Mozart's symphony as its tune for commercials?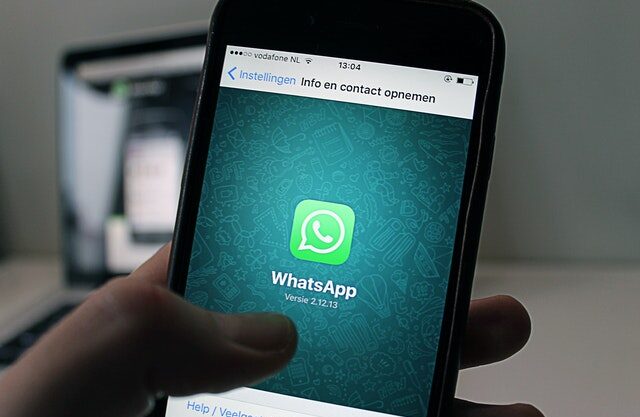 WhatsApp "Photo Status" was a strategic move. How?
Whatsapp launched photo status in 2017. It was hated by many. But why it was a good move that improved the way you use application today?