Swati Sinha (Co-founder of Perfeth) is a Journalism and mass comm graduate from The School of Communication Manipal. While she was in college, she had a keen interest in Advertising.
Swati began her career with AXA business in the year 2007, as a competitive intelligence researcher. She grew to become a business strategist, with the help of her amazing mentors.
Swati made strategies for about 13 years for companies like Capgemini Consulting, KPMG, and later got herself into people consulting in Egon Zehnder (one of the top exec search firms in the world). She has received 15 Awards for her Excellent performance, Innovation, and Business Development since 2008.
In 2011, She felt a little saturated on her work front and saw herself doing something of her own. That became her motivation behind her first start-up as a co-founder along with Abhishek Kumar (Her life cum Business Partner). She co-founded Chikaato, online delivery of food, and veggies back in 2011. The market was yet to be ready and see the disruption from big players. She ran it for more than 1 year and felt that starting a company is easy and sustaining it is hard.
"When you start a company, you expect to face a lot of uncertainties (financials and personal). We did a lot of door to door marketing – and that was the experience that changed me as a person. I was an introvert. For me, BD was a hard thing to do. The rejection was a hard thing to face. It started to change my personality for the better."

– Swati Sinha
She later co-founded Dabbagul when she was just starting a family.
Dabbagul was a subscription-based home-chef aggregator. She ran it for about one and a half years. There is no other bigger industry than food. As everyone needs to eat (multiple times a day!), there remains a huge opportunity for investments as well. Dabbagul was a success story for her, the Dabbagul team had earned an opportunity of getting outside funds too.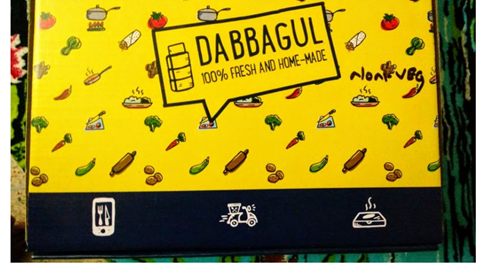 Post-Dabbagul, she started heading operations for start-ups, focusing on strategy, BD, and overall operations.
And then, Perfeth happened perfectly!
She met two amazing IITians/entrepreneurs to discuss food-tech ideas and I ended up joining hands with them on Perfeth.
Perfeth is an invite-only exclusive community of expert engineers, for building a complete talent business ecosystem – PR, jobs, and Mentorship.
Perfeth is almost 1 and a half year old with 8 team members and 20+ business collaboration for our top engineers. So far, Perfeth has 500 engineers along with 4000 people offline pool ready to be onboarded via a thorough screening process.
If you are a software engineer reading this, visit www.perfeth.com to check if you qualify to join!
"Our core focus is having the expert engineers in our community, who we would like to hire given a chance! and genuinely focusing our strategy and execution around them. Thus, companies trust Perfeth and they believe in our talent pool"

Swati
She further added that Perfeth is a highly structured company with awesome engineers and backed teams. There are few strategies she pointed out that Perfeth adopts:
Being Lean- Had only those people who were high potential, high-will, and extremely passionate.

Our business could not have sustained people who had a corporate working style. We were quick, hands-on, and open for feedback.

Core Values– We Followed core values, structure, and most importantly discipline from day one.
Business Development – Perfeth makes it simple with minimum customer/client acquisition costs. With the right focus, we did good sales during COVID times as well. We at Perfeth have learned the art of negotiation.
Shecodes: A passion project of Perfeth
"Women contribution in technology sector in India is 26%"

– Oxfam report
She is a channel head for Shecodes, which has gained a lot of traction in the women tech community. Perfeth through "Shecodes" aims to bring up the voice of super amazing women engineers to empower the women tech community globally. Swati interviews women who are passionate about technology and are pursuing technology as a career. Here is an introductory video of Shecodes.
She receives 50+ of such applications every month. In the below video, Swati Sinha interviews Ms. Akanksha Sharma, Senior Software Engineer at HERE Technologies, Mumbai, India
Swati has thus created a campaign: "

Pink

is the new

Blue

"
She feels elated these days when the junior Swati (4-year-old daughter) has also started talking about "Shecodes". e.g. she says – " Mumma! We will have Shecodes call today".
Perfeth also witnessed a huge gender gap in the tech space, while onboarding engineers across the globe. Every organization has gender diversity goals, still most of them fail to meet the target.
As per Swati, there are two primary reasons: Firstly, women don't see equal growth prospects as men due to biases. Secondly, the sector does not have a lot of examples projecting women as leaders. Through Shecodes, Perfeth is successfully sharing examples where women are rising in the technology field.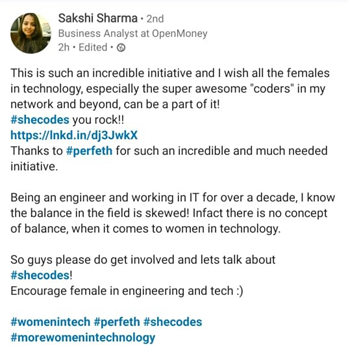 ​We asked Swati if she has any advice for our entrepreneur readers
She strongly believes in having a deep focus on existential urge: we want to exist and become better, which pushes us to innovation. This means solving a real problem and solving it in a way that is helpful for society. Focus on solving customers' problems that they are unable to solve.
Find right people – not the skills I mean but the values – like people who are resilient, people who have lot of patience, commitment, loyalty, passion. Have the right co-founders with a great deal of knowledge, skills and connections. Its good to have co-founders with different opinions.
Have a mentor: Someone who has a 3rd angle view to your business, someone who is unbiased and someone who knows you professionally and personally, is important to have.
---
Interested in reading more such exciting stories of entrepreneurs. Check out our Startup Strategies Section.
Also, check out our most loved Startup Strategy Stories below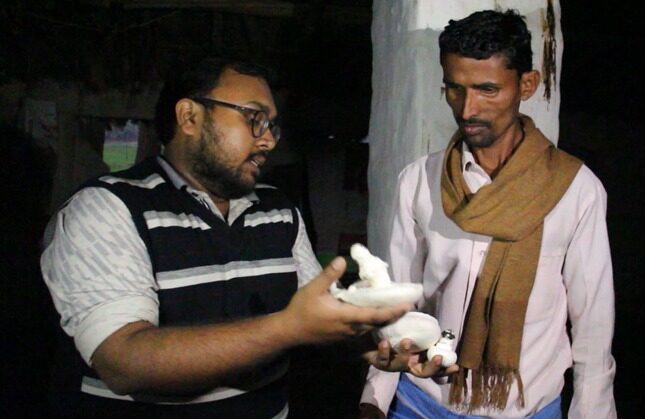 How one man is enabling Rural India to be financially independent?
Mayank and his startup SumArth are transforming farming from an occupation to a respectful profession in rural areas of Bihar?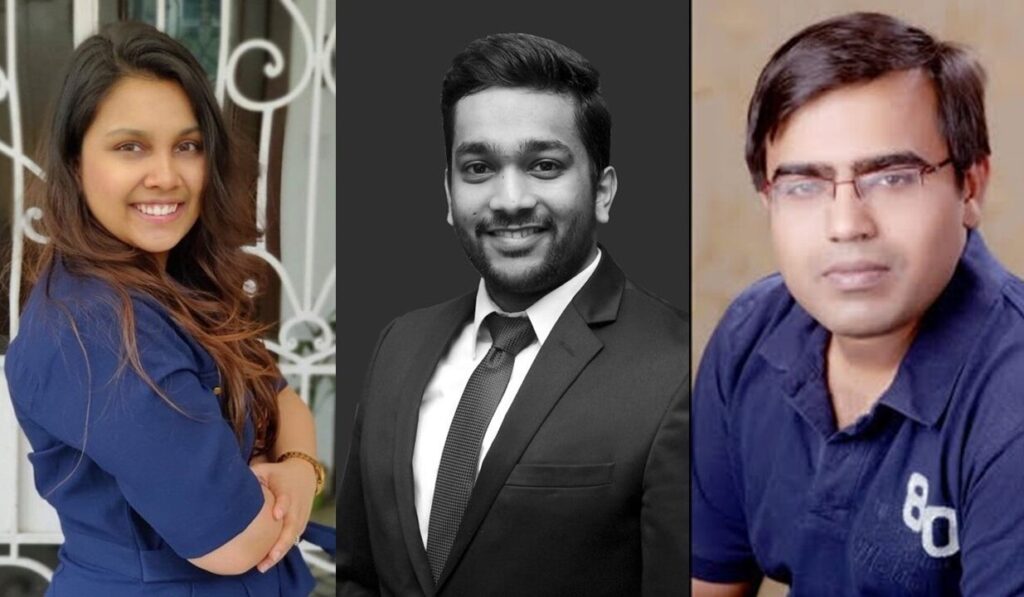 How a few professionals are reducing unemployment due to COVID-19?
Retain The Star has come up with Talent loan concept where a company provides its employees on a contract basis to other companies looking for similar skillset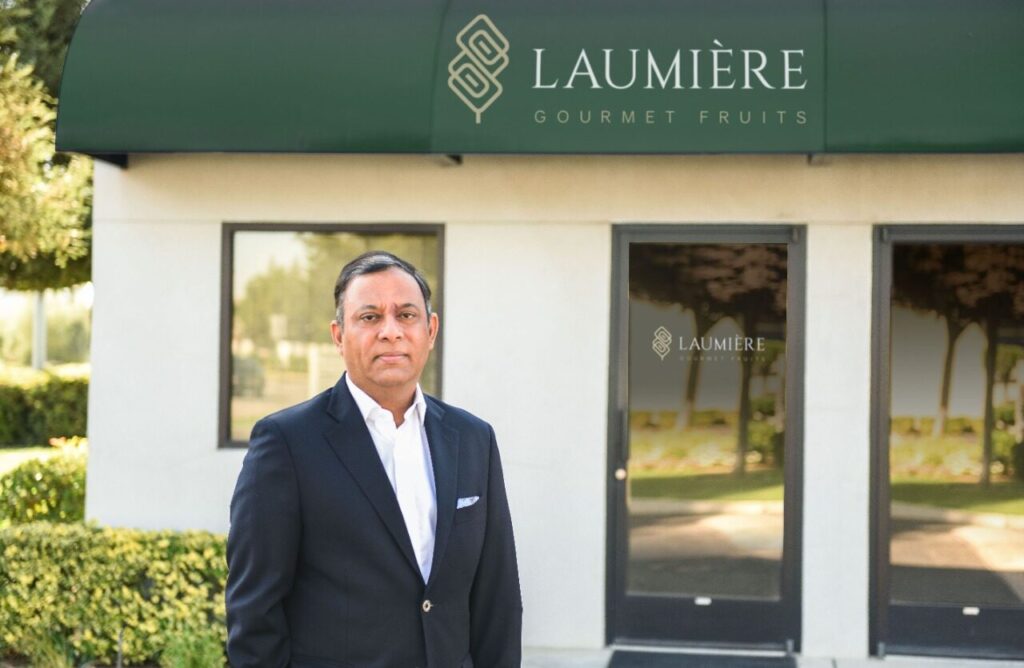 How did one man leave a career of 25 years to live the "GREAT AMERICAN DREAM"?
Would you leave a comfortable life and a stellar career to start something? Read about Vivek's journey to live the Great American Dream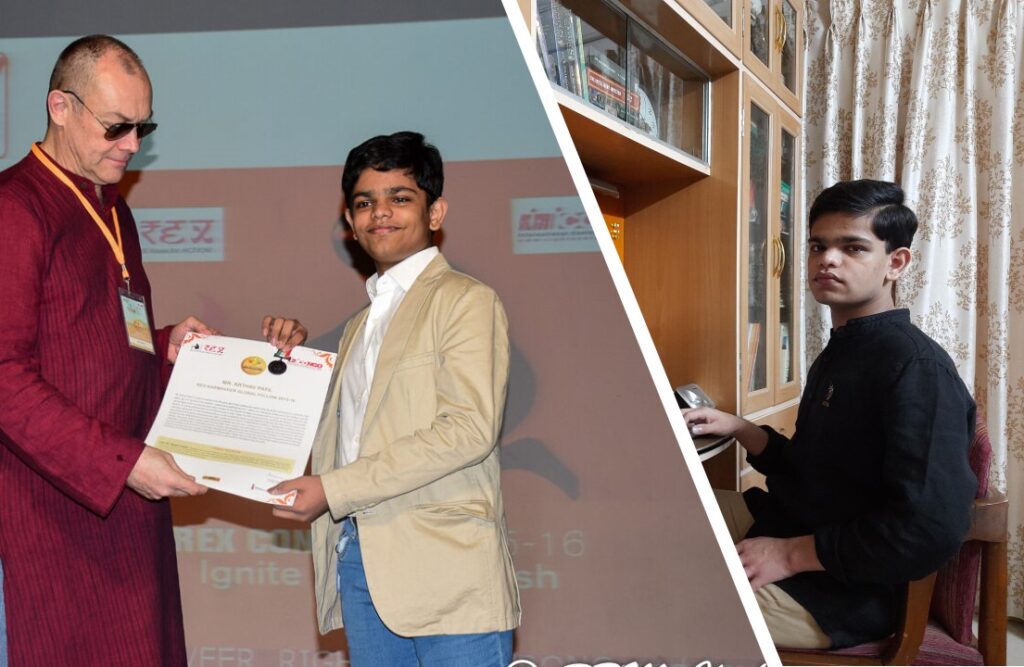 Is there a right age to start your entrepreneurship journey?
Is there a minimum age into the entrepreneurship world? Guess not. Atharv Patil started his first venture at the age of 13. Find how?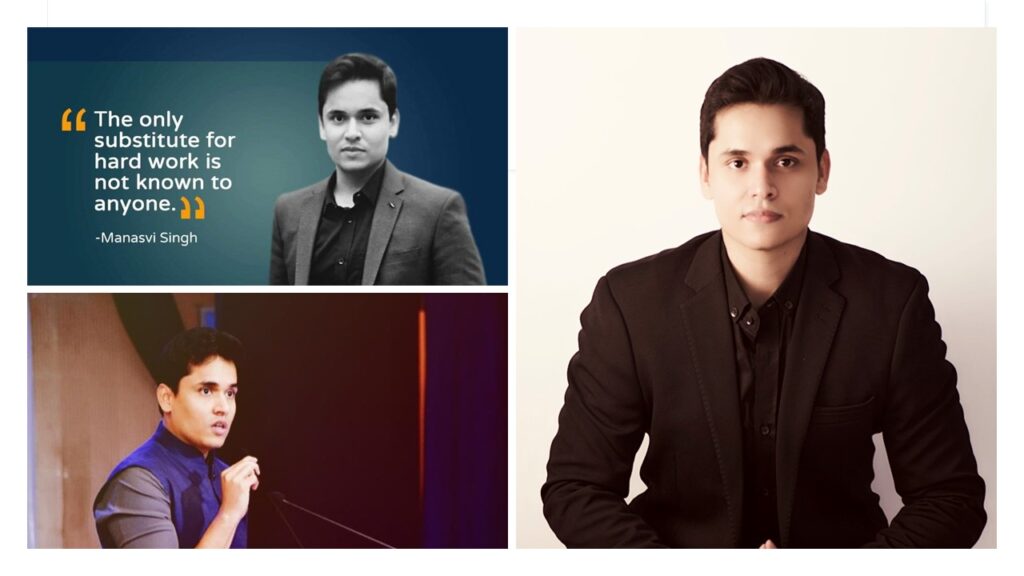 Does entrepreneurship always mean chasing passion and taking risks?
Over the course of a decade Manasvi Singh has launched 3 successful ventures. His Mantra is don't chase passion, chase opportunities. Read how?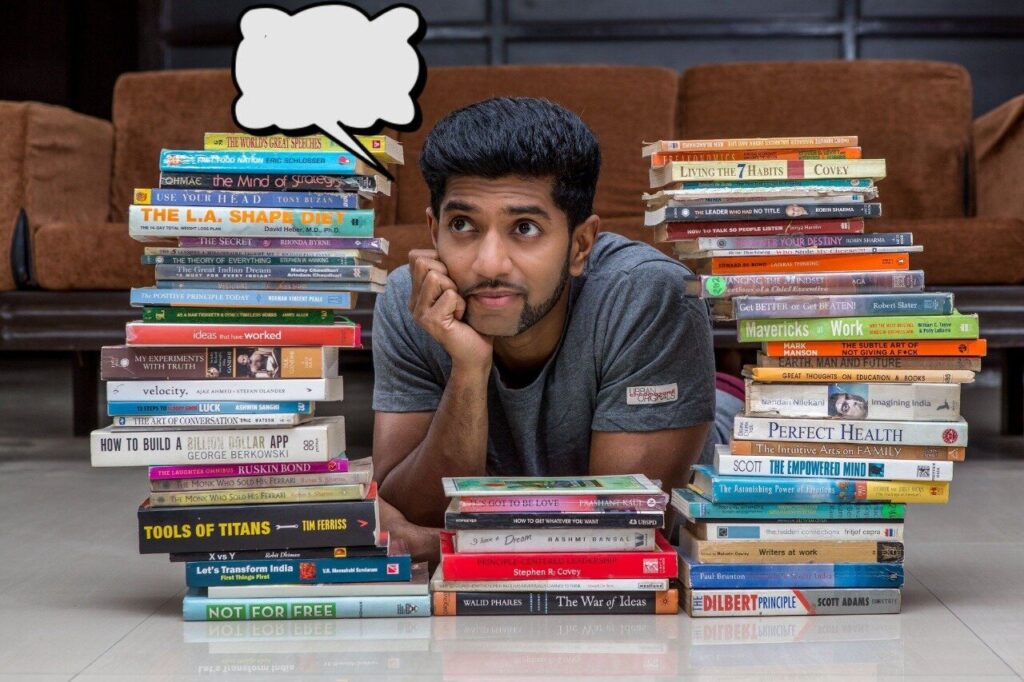 How Amrut Deshmukh is on a mission to make India read?
Would you give up a 6-digit monthly salary to do something for free? Read on to find out why Amrut Deshmukh gave up all things nice with a higher purpose in mind "To Make India Read."