When in college, many of us volunteer with NGOs to contribute to a better world or to a better India. But once we finish college, the passion for creating change mostly dies down in between presentations, promotions, and growth. Only once in a while, we find people who take their love of creating a better world to the next level. And that is when the change truly happens.
Today's story is about Mayank Jain, "an Urban youth exploring rural dimensions of the country".
Mayank started his career with a brief stint in the Intellectual Property field with an MNC in Gurgaon. While the work was exciting, Mayank realized his true calling lied in the field of environmental management and sustainable technology. From there on he decided to contribute to the development of rural India.
In 2014, he founded a non-profit organization called SumArth. With a name that is symbolic of the organization's mission, SumArth is a one-stop B2C solution for everything (Sum) that a farmer needs for his land (Arth).
SumArth has already touched the lives of 11000+ farmers in 500+ villages in Bihar by generating INR 250 Million in Revenue for the farmers.
How SumArth came together for the development of rural India?
Mayank always aspired to work with the United Nations while growing up. The illness was also kind of a tipping point for him when he decided to quit his 9-5 job and venture into what his heart yearned. He started researching food, nutrition, and agriculture.
One of his friend Prabhat (co-founder), who hailed from Bihar was also thinking of doing something in the field of agriculture.
Mayank and Prabhat decided to come together and start an experiment, giving themselves a year as a timeline.
Since Prabhat hailed from Bihar and knew some of the challenges of operating in Bihar, the city became an obvious choice. SumArth was created as a supporting village institution of 11 farmers in Badgaon village of Gaya district of Bihar.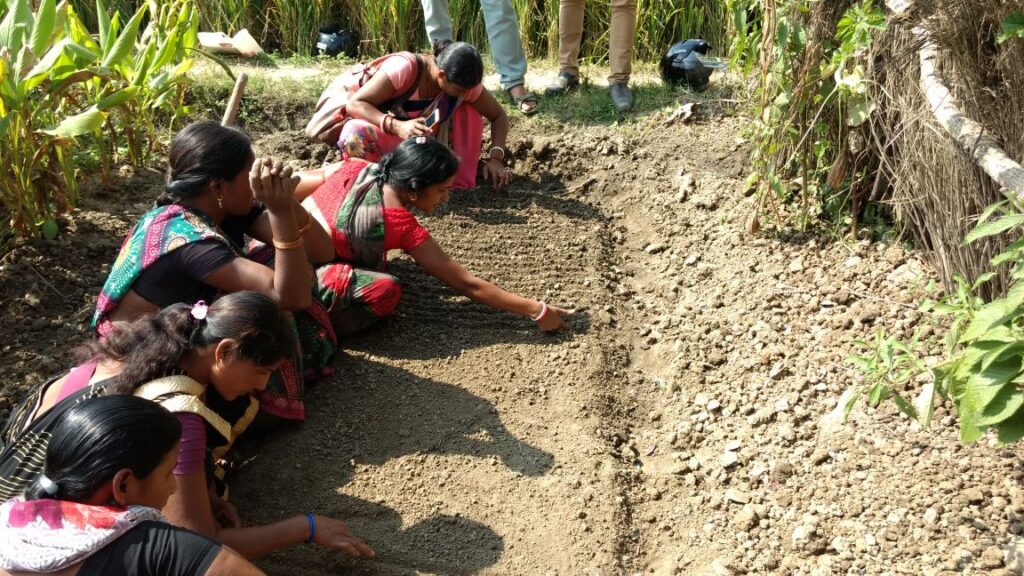 In less than five years, it has grown to be one of the most significant livelihood-generating organizations for the Magadh region in the state.
What are the critical problems SumArth is trying to solve?
SumArth was created with a vision to transform farming from an occupation to a respectful profession and enable farmers to earn consistently high returns by reducing risk factors. They provide end-to-end support to farmers starting with Crop planning to guaranteed market linkage. They encourage sustainable and profitable agrarian livelihood using modern Agro-Techniques, Integrated Farming and leveraging latest low-cost technology solutions.
The team addresses their objective through regular Market assessment, training for the farmers, customised farm visits for crop health management and offering guaranteed market linkage for the produce. They also provide technical demonstration and ensure implementation of good practices through regular trips and exposure visits.
You can't get a harvest without sowing the seeds. Likewise, you cant talk about the efficacy of the solution without using it. This research lab helps us back our claims with results.

-Mayank
SumArth's also has an Open-research lab called SumArth Kendra where they experiment all of their farming solutions in 1.5 acres of land before rolling it out to the farming community. SumArth Kendra also acts as a platform to provide a technical demonstration of all the tools and best practices to upscale farmers and other co-operatives who want to implement those practices.
Additionally, SumArth performs policy mainstreaming for agriculture and in their approach keeps a holistic view to integrate/mainstream to the bigger picture to ensure sustained benefits to the farmers.
What did SumArth do differently to get farmer's onboard? 
The three challenges that such startups usually face in this sector  can be bucketed into economical, social and political and here is how SumArth tried to solve them,
Economical:
SumArth's team decided to start the project with a commodity that was readily marketable and had a higher shelf life, i.e. Onion. They offered the farmers a guaranteed buyback at commercial rates. This allowed the farmers to make an additional margin of 5-7%, which they initially spent on selling the produce in the Mandi. The team provided 50% upfront payment during buyback and account transfer within seven days of the purchase to promote transparency.
Farmers had complete freedom even to sell their produce outside if they got a better price. The critical interventions (addressing the most vulnerable points in crop lifecycle for ensuring better returns with minimum efforts) that the team carried in the crop lifecycle helped increase productivity. Farmers quickly realized the benefits of working with SumArth and came onboard.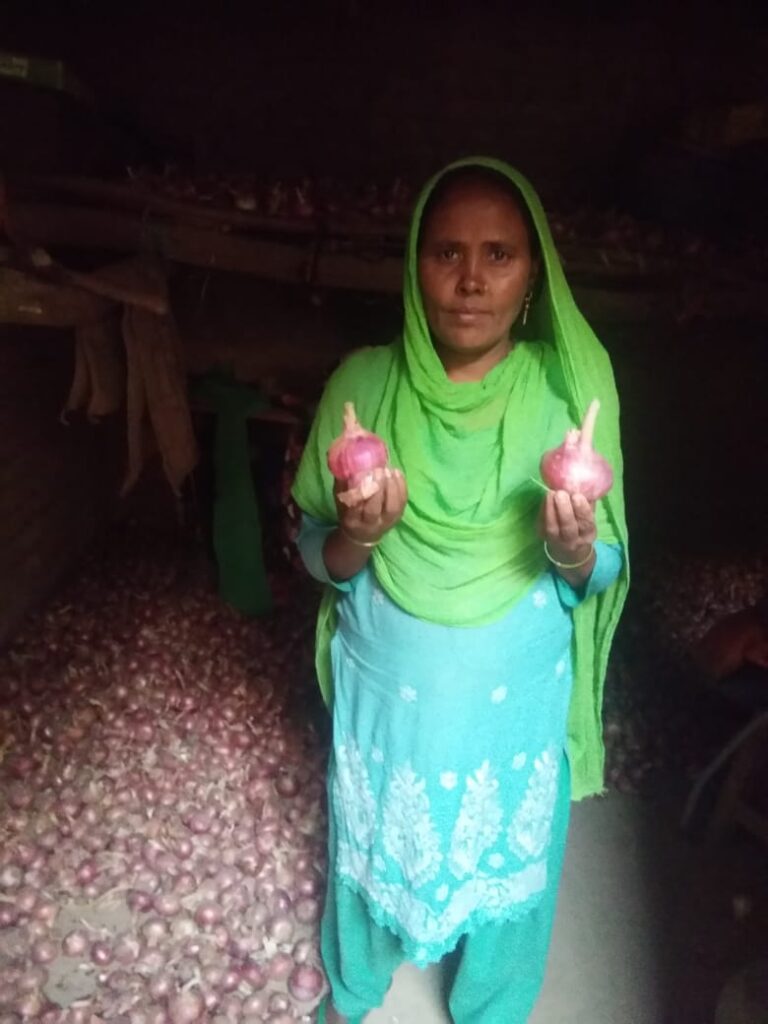 With 20 employees and over 50 volunteers, SumArth today serves more than 10,000 farmers, including 63% women. They help farmers increase their income by 3-4 times within 60-90 days of the association. Making farmers financially independent is a critical aspect if India is aiming high for the development of its rural areas.
Social:
Mayank started to lead the community mobilization for SumArth; his being a Jain came as a blessing in disguise. Since he did not associate with one particular community, he was welcomed by the masses.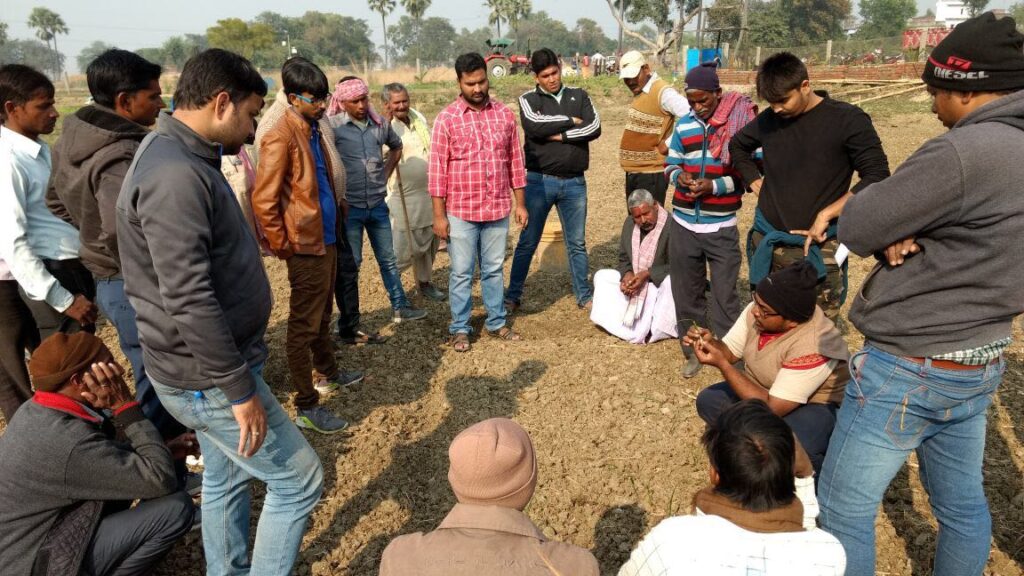 Political:
SumArth started very small and scaled slowly. As such they never faced any political challenges.
Additionally, they tied up with various Farmer Producer Organisations, Self Help Groups, Civil Society Organisations, Women Federations NGOs and acted as a medium to bring to the proven goods and service already available in the market to the farmers .
What can we expect from SumArth next in their mission of development of rural India?
SumArth is aiming to move towards revenue generation through the cultivation of honey, moringa powder, and canned mushroom while continuing to upskill farmers and move towards enterprise led development.
We asked Mayank for advice for our entrepreneur readers.
Perseverance and patience is the key to for all entrepreneurs. Entrepreneurs usually expect to get results in 6-8 months, but for any startup to scale and funding to come, you have to give in a minimum of 2-3 years, especially in the field of agriculture.
 Choose people with commitment. Skills can be developed, but a committed team can only take the business a long way.
---
Also, check out our most loved Startup Strategy Stories below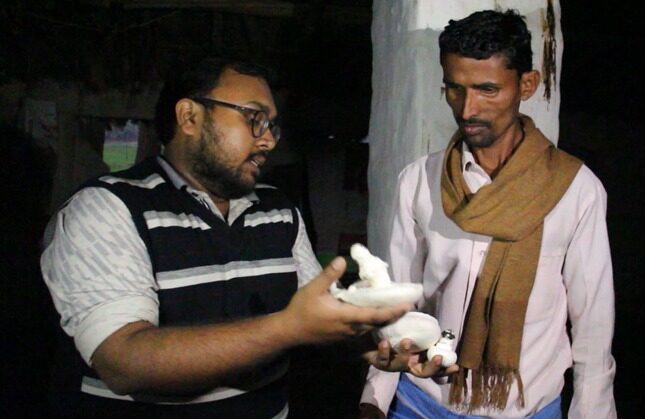 How one man is enabling Rural India to be financially independent?
Mayank and his startup SumArth are transforming farming from an occupation to a respectful profession in rural areas of Bihar?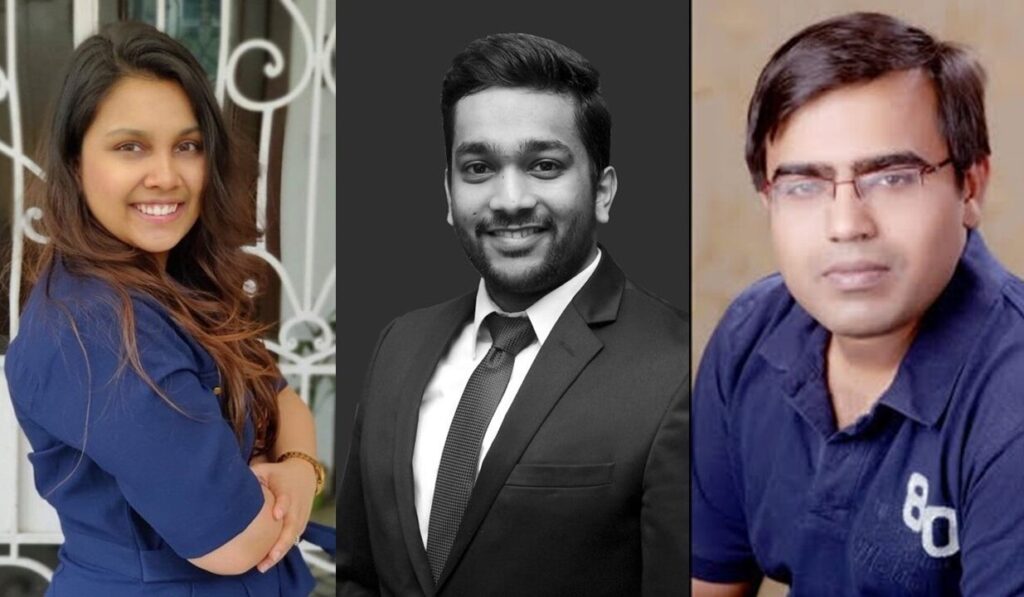 How a few professionals are reducing unemployment due to COVID-19?
Retain The Star has come up with Talent loan concept where a company provides its employees on a contract basis to other companies looking for similar skillset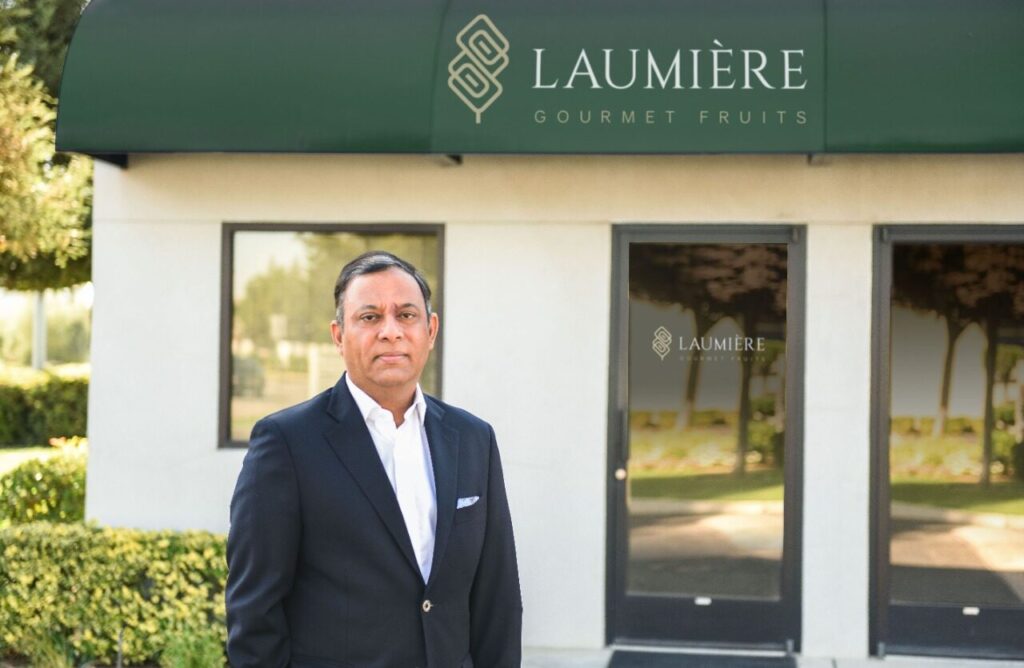 How did one man leave a career of 25 years to live the "GREAT AMERICAN DREAM"?
Would you leave a comfortable life and a stellar career to start something? Read about Vivek's journey to live the Great American Dream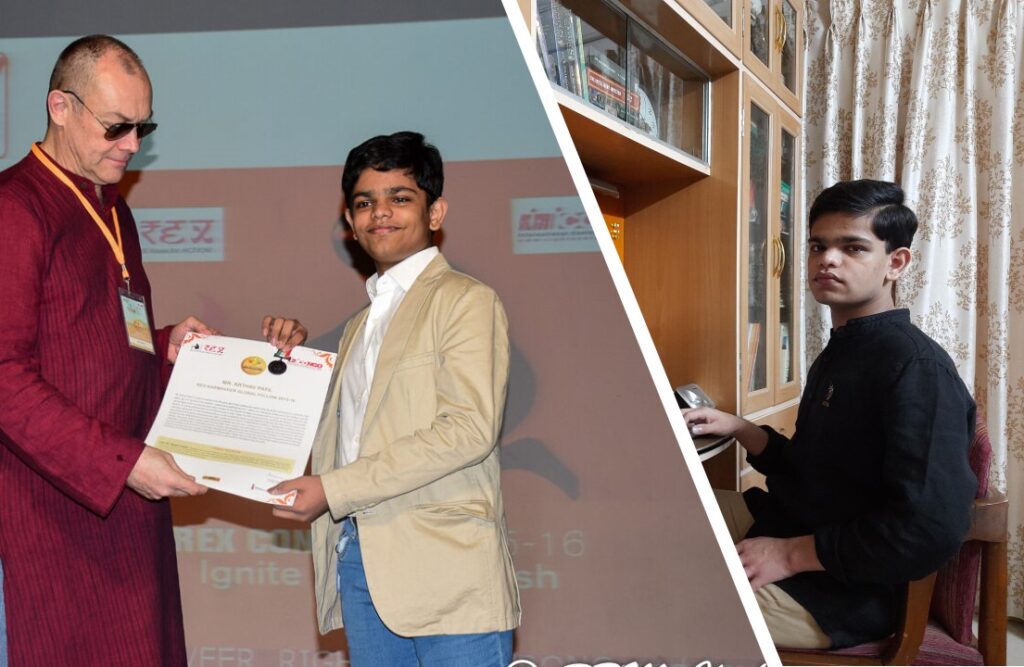 Is there a right age to start your entrepreneurship journey?
Is there a minimum age into the entrepreneurship world? Guess not. Atharv Patil started his first venture at the age of 13. Find how?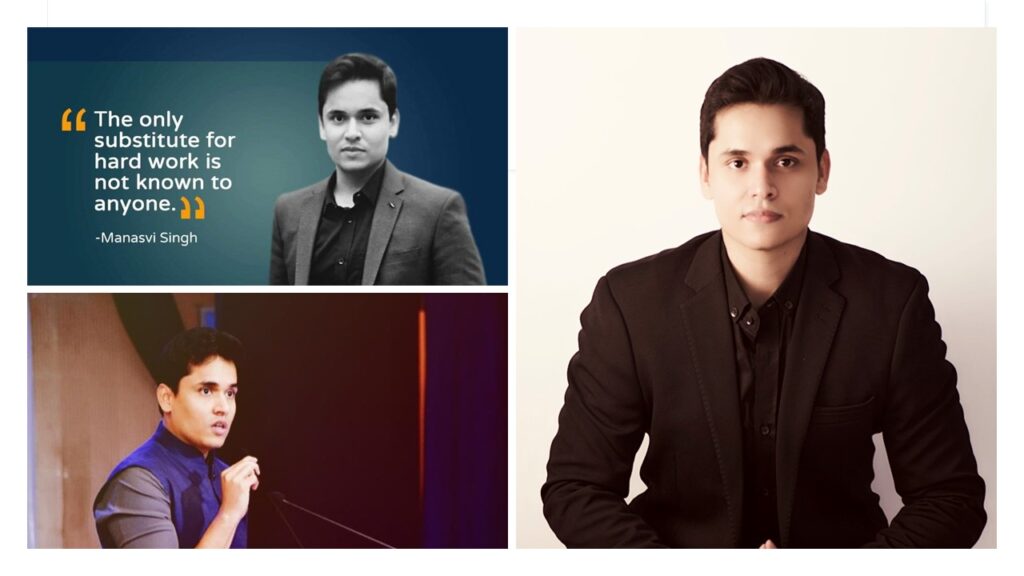 Does entrepreneurship always mean chasing passion and taking risks?
Over the course of a decade Manasvi Singh has launched 3 successful ventures. His Mantra is don't chase passion, chase opportunities. Read how?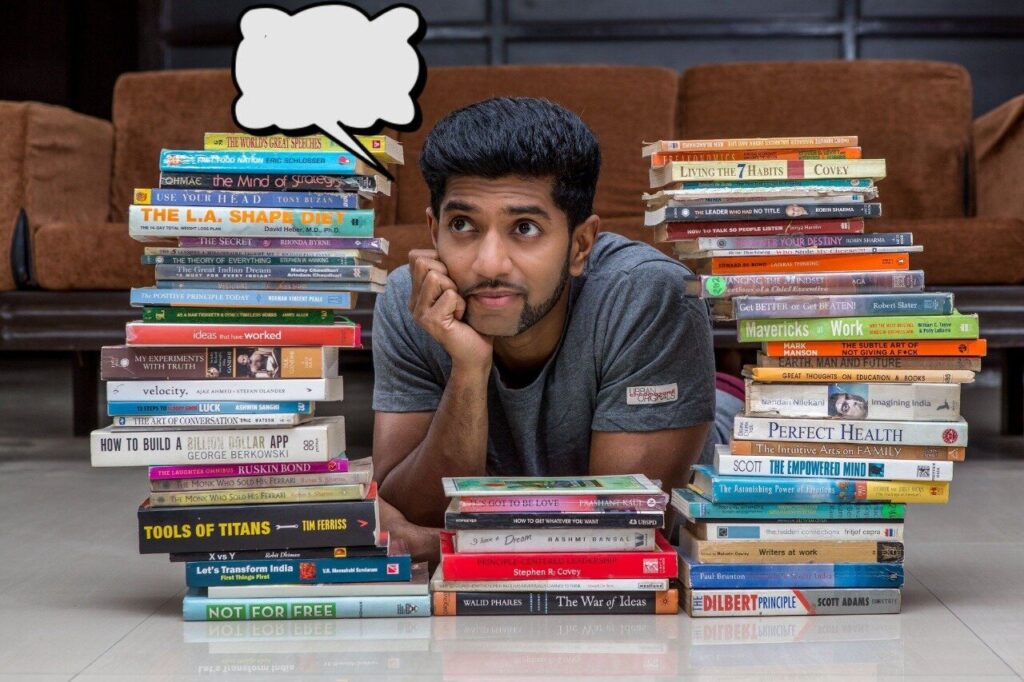 How Amrut Deshmukh is on a mission to make India read?
Would you give up a 6-digit monthly salary to do something for free? Read on to find out why Amrut Deshmukh gave up all things nice with a higher purpose in mind "To Make India Read."