Atharv Patil is a 19-year-old engineering student from Bombay and a young entrepreneur. Sound unusual? No, right? But what if I tell you that Atharv also has six years of entrepreneurship experience under his belt at such a young age. At an age where handling the challenges of modern-day education in itself is so demanding, Atharv tried his hands at entrepreneurship at the mere age of 13.
Atharv is the founder of www.ihavereadthebook.com, a free book review portal for children & young adults.
Atharv, who is an avid reader himself, started the website to encourage children to read and share their reading experiences with other children.
Launched in 2015, ihavereadthebook.com has reached to 55000 + schools in six countries including USA, Canada, UK, Ireland, Singapore & India of course.
Atharv has received various accolades for work done by him in inculcating a habit of reading amongst young children and teenagers. In 2016, he won the Teen Tycoon Award at the entrepreneurship Summit held at IIT Bombay. He was also conferred with Rex Karmaveer Fellowship & awarded the Karmaveer Chakra Award in the same year. He also won the Young Innoventure Award by Intelligence Plus in 2018, all when he was still a teenager.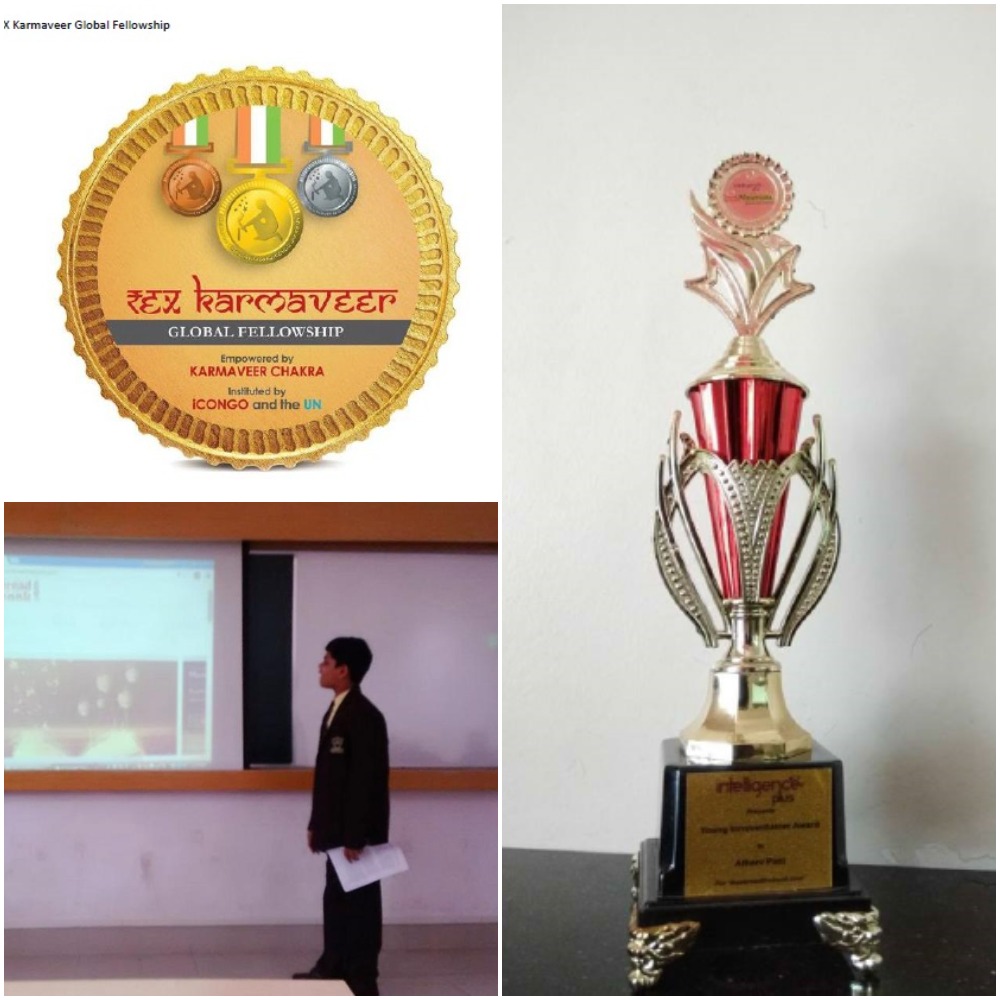 So how did the entrepreneurship start for Atharv at such an early age?
I would have been about three years old when my dad got me a set of Grolier short stories. They were quite expensive at that time. But all I ever wanted to do after that was to devour books after books.
Atharv's parents had a massive role in inculcating his reading habits. It started with Grolier short stories when he was merely three years old and then came books after books. Slowly reading became a part of his daily ritual. He would go to a nearby Crossword book store, sit on the floor with one book in his hand and few lying around and read them all.
It was on one of his visits to Crossword in 2014, Atharv came across a couple of children who were reading just like Atharv. Since the store was about to call it a night, their parents insisted they buy the books quickly. Atharv vividly recalls the conversation,
Parent: Decide which books to buy quickly.
Teenager: How can I decide which books to buy until I read a few pages?"
Parent:  Just read the summary at the back of the book and decide quickly.
Teenager: But the summary at the back of the book doesn't talk about the story at all.
Atharv came back and expressed his concern to his dad over dinner.
There is no website for book-reviews for kids and young adults. Sites like Goodreads are also meant for people of all ages. I wish there were something written by children who could give their first-hand experience of the book.
Atharv's father casually mentioned that if Atharv doesn't find one, he can always create one.
At that same dinner table, Atharv had his Eureka moment. He decided to build a book review website for the students and by the students.
Atharv was now ready for his journey to entrepreneurship even at that young age.
Atharv started by working out a plan along with his parents. Since the target audience were primarily students, schools became his best bet. He believed he could reach out to as many students at the same time if the schools came on board with his idea.
During the weekends when most thirteen-year-olds would go out to play or watch TV, Atharv would collect coordinates about different schools across the country. It took him almost seven months to gather information about 12000 schools.
He hired in website developer in Jan-2015 and explained his idea to him. The website developer being a book lover himself, became onboard with the concept and developed the website within three months. So in April of 2015, ihavereadthebook.com was officially launched.
Atharv then sent emails to all of the 12000 schools explaining them about the website and the concept. He received a good response from quite a few of them, giving him confidence in his idea.
The next step was engagement with the audience. Atharv decided to hold a story writing competition for students all over India. He gathered all the neighbourhood kids during the summers of 2015 and worked on dispatching hard copy of the brochures for the story writing competition. All 12000 of them!!
We wanted to show that we were serious about this and we felt that personalized letters and brochures were a good way to show that.
The response was overwhelming. Many students across the country participated in the competition. Atharv made a compilation of 22 stories (including his) and published an e-book named as Adventure stories #1 on his 14th birthday.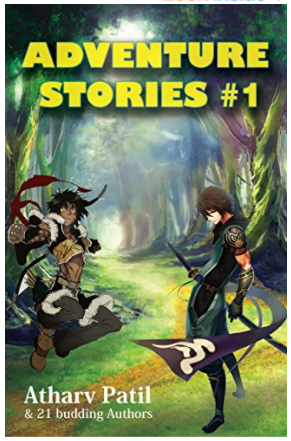 What can we expect next from this young entrepreneur?
Atharv is currently working on a new project called catchemyoung.com. It is a platform to support young entrepreneurs ( college students primarily) to raise capital by backing them up throughout their entrepreneurial journey. The platforms aim to bring together entrepreneurs, mentors and investors and help them develop their product/ideas to a marketable product with the help of mentors.
In the end, we asked Atharv for advice for our entrepreneur and especially teen entrepreneur readers?
In life, there are only a few times when an opportunity comes knocking. Most of the times, you will have to create that opportunity for yourself. If you are passionate about something, go out there and just do it.
Manage your time wisely as time isn't the only thing; it is the MAIN thing when you have multiple priorities at the same time.
Whatever you do, do it with your heart.
Atharv's story truly shows us that "AGE IS ONLY A NUMBER" and entrepreneurship knows no age.
Interested in reading more such exciting stories of entrepreneurs. Check out our Startup Strategies Section.
Also check out our most loved stories below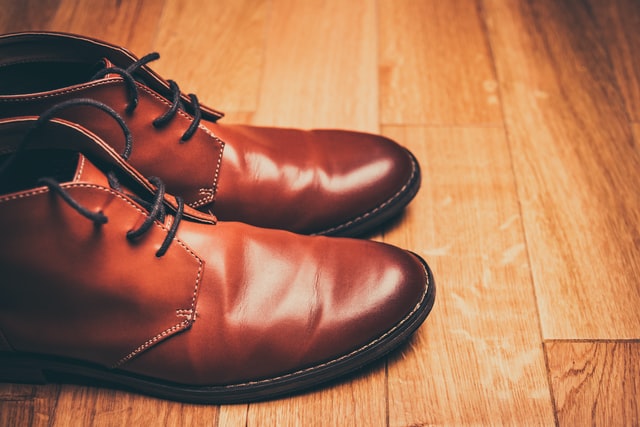 How Bata became India's household name despite being a classy international brand?
Bata is not an Indian brand. It is as international as it can be. But what strategies made it India's highest selling footwear brand?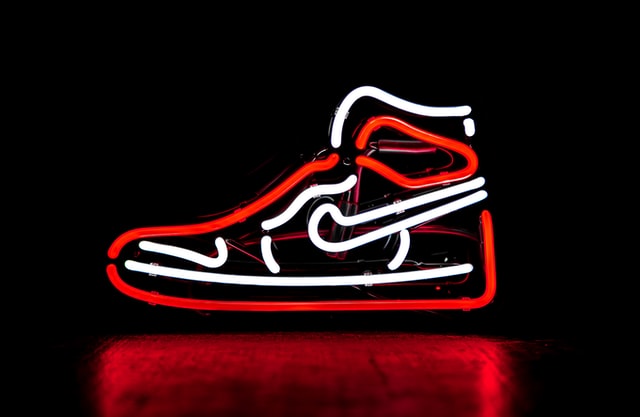 Nike doesn't sell shoes. It sells an idea!!
Nike has built one of the most powerful brands in the world through its benefit based marketing strategy. What is this strategy and how Nike has used it?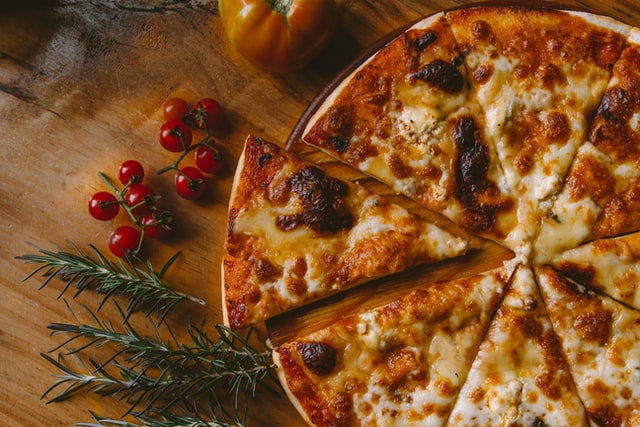 Domino's is not a pizza delivery company. What is it then?
How one step towards digital transformation completely changed the brand perception of Domino's from a pizza delivery company to a technology company?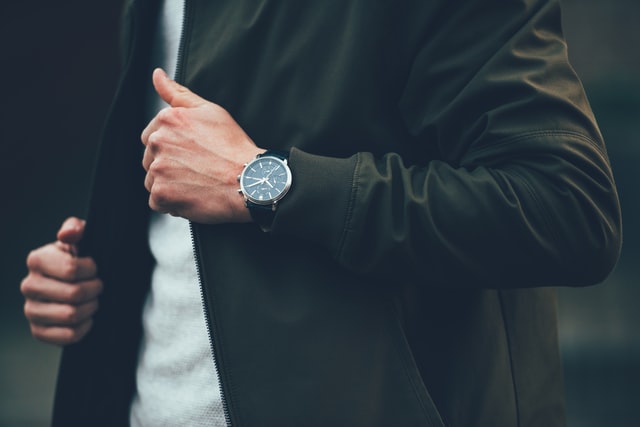 What advertising strategy made TITAN an iconic watch brand?
What are the various advertising strategies that make Titan a consumer's choice? How Titan decided to choose Mozart's symphony as its tune for commercials?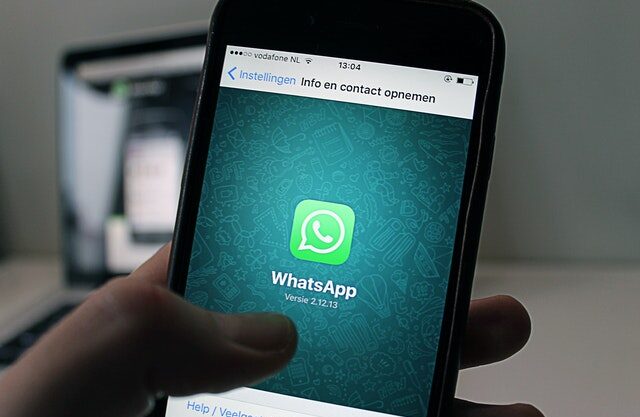 WhatsApp "Photo Status" was a strategic move. How?
Whatsapp launched photo status in 2017. It was hated by many. But why it was a good move that improved the way you use application today?