Mansavi Singh, a serial entrepreneur, hails from the religious capital Varanasi and belongs to a family of academicians. Dad- Dean of Banaras Hindu University, Brother- Urosurgeon, sister in law- gynecologist. Manasvi was doing something that was never done before in his entire family. He was trying his passion and luck in entrepreneurship.
Manasvi is a B-tech from JSS Noida and did MBA from IMT Ghaziabad. After which he landed in Anil Agrawal's Vedanta Resources. That's where he actually learned how large organizations operate and what work culture means. But in June 2013 Manasvi had a realization about putting his existing skillset for something more meaningful.
There is a very famous line in the startup world: engineer by chance and entrepreneur by choice. But nothing of that sort happened with me.
Manasvi's plunge in entrepreneurship was a calculated move. He is a planned entrepreneur, not an accidental one. Manasvi was confident that he had an MBA from a good school and experience from a reputed organization. He had a realization that even if entrepreneurship does not work for him, he had strong credentials to be back in the corporate world.
Always take smart risks, not foolish risks based on your passion. Passion won't pay your monthly bills
Manasvi started a simple concept in 2013 in Real estate in Noida (near Delhi) as the region was booming in this sector. He was accompanied by his two batchmates from IMT as co-founders who had backgrounds in real estate. The team started a research-driven brokerage firm in real estate.
What was different about his brokerage firm? Can't you find a broker at every nook and corner of Indian streets?
Manasvi explained that to sell a TATA car or Nestle's Maggi, companies have got strategy thinkers from IIMs but the real estate sector which was the third biggest contributor to GDP of India hardly had any such think tanks. Manasvi identified the gap and felt the need to fill it. He used to make presentations and reports on each property. Such methodology was totally non-existent in real estate. Customers were pleased and Manasvi made decent capital which acted as fuel to his future startups.
Does it mean entrepreneurship is about chasing money not passion? No.
Before chasing passion, first chase opportunity to gain funds that will act as a fuel for passion
Manasvi with a decent amount of bank balance and enhanced risk appetite, could now afford to start a venture in the sector he was passionate about- Ed-Tech. Manasvi has always believed in developing the nation through education (remember he is from a family of academicians). He saw that a lot of talented students are deprived of quality education due to financial constraints. His aim was to make education affordable for every Indian student.
Manasvi explains: There are thousands of scholarships in India but ironically students are not aware of them. Even if students come to know about existing scholarships, they do not have any application support to apply.
Manasvi started working on a venture called "Buddy4Study" which acted as a multi-sided platform for students to learn about right fit scholarships and for organizations like NGOs, corporates, or Individual donors to launch new scholarships.
Buddy4Study works as a matchmaking platform in education. As per Manasvi, the platform has >3.5Mn students and has helped >75,000 students to secure $10Mn worth of scholarships.
Manasvi never believed in the attachment to one idea. So he moved on to pursue other ideas.
In 2018 Manasvi moved to another startup focusing on Ad-Tech called Piquic (Moksha Designs) as co-founder after taking a successful exit from Buddy4Study. The vision of Piquic was to reinvent the visual content production through automation & customization. The other co-founders (Serge Gianchandani and Kabir Singh Kochhar) were industry veterans with patents in visual automation and computer vision.
The company successfully launched various tech products which not only make the images more intelligent in the e-commerce space but also help the FMCG companies to monitor and streamline their creative content production. The company is currently valued at over $20 Million and has got several interests for acquisition and institutional funding from investors across the globe.
In this entire journey, Manasvi's entrepreneurship strategy was simple.
He believes that youth life is about 20 years when he can be exuberant and excited about various domains and industries. He believes in transforming a startup from person driven to process driven and then moving to the next big idea to explore the uncharted waters.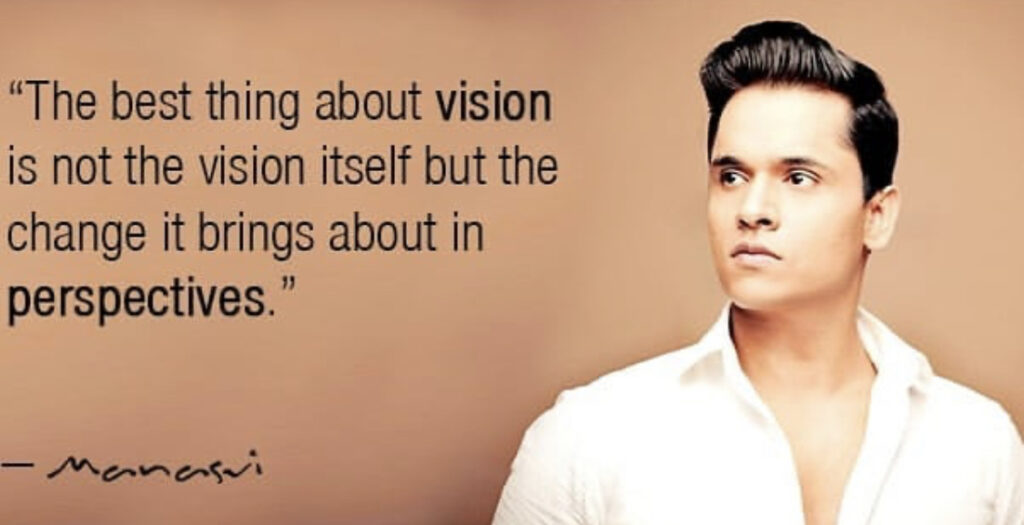 At the end we asked Manasvi for any advice for our entrepreneur readers.
Passion does not pay bills. Always have a plan to secure funds which would automatically act as a support an entrepreneur needs to do something he/she is passionate about.
No war has ever been won with a hungry stomach
Be paranoid about innovation. Else your competitor will copy you or come up with new technology in no time and you are out of business. The world is competitive and you need to be on the edge.
Entrepreneurship is 1% about the idea and is 99% about the team. Manasvi advises all entrepreneurs to focus more on creating a quality team and execution rather than focusing on refining the idea.
Never hesitate to give a fair amount of equity to brilliant minds to retain them. There is no point in having 100% equity in a startup that is worth nothing. Rather aim at having just 10% equity in a startup that has a substantial valuation. Giving equity is an investment in people that reaps benefits in the long term.
Life is mostly like a See-Saw, either it's up or down. So, don't yearn for the balance of life in the initial days of entrepreneurship as if you are looking for tremendous rewards, be ready for grand sacrifice in the beginning.
What's Next for Manasvi?
Manasvi has released a refreshing, relatable, and engrossing guide called Pursuit of Life which helps you learn, unlearn and relearn the philosophies that govern the tapestries of life. He explains: 'We can put a lot of effort into our life, but even a bat can cage humanity as we have seen.' The pursuit of Life is a thought-provoking and motivational guide that provides a set of principles on how to tackle setbacks and emerge victorious by mapping your skill sets with opportunities. Do check it out.
Interested in reading more such exciting stories of entrepreneurs. Check out our Startup Strategies Section.
Also check out our most loved stories below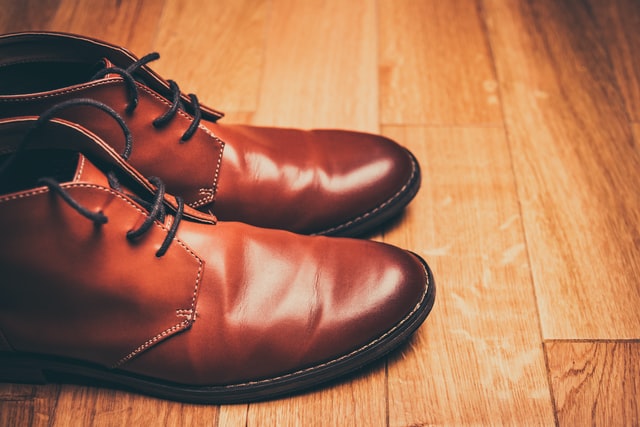 How Bata became India's household name despite being a classy international brand?
Bata is not an Indian brand. It is as international as it can be. But what strategies made it India's highest selling footwear brand?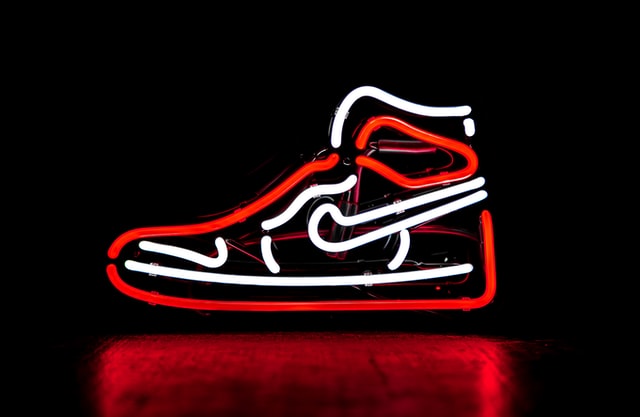 Nike doesn't sell shoes. It sells an idea!!
Nike has built one of the most powerful brands in the world through its benefit based marketing strategy. What is this strategy and how Nike has used it?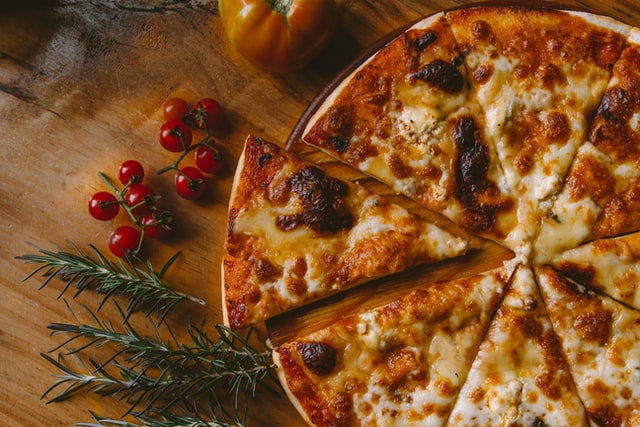 Domino's is not a pizza delivery company. What is it then?
How one step towards digital transformation completely changed the brand perception of Domino's from a pizza delivery company to a technology company?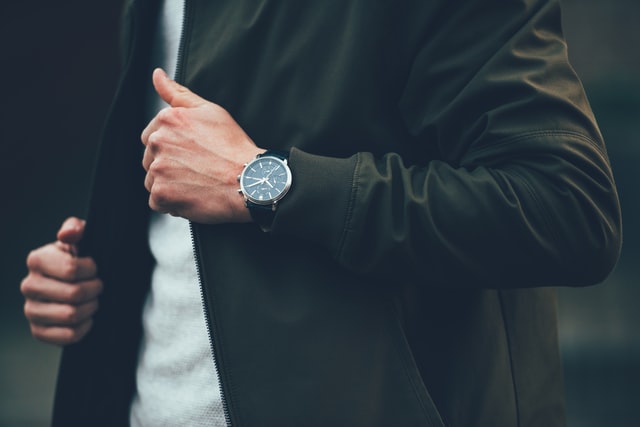 What advertising strategy made TITAN an iconic watch brand?
What are the various advertising strategies that make Titan a consumer's choice? How Titan decided to choose Mozart's symphony as its tune for commercials?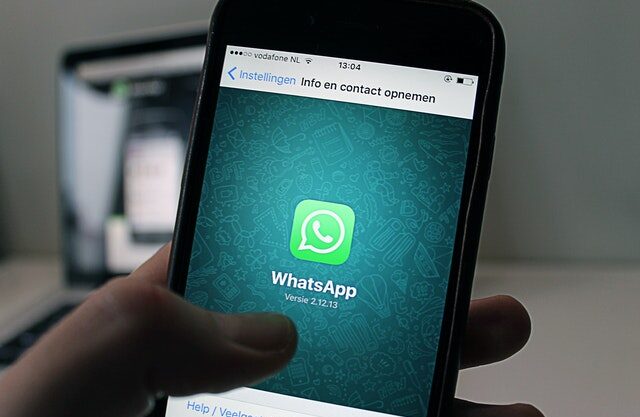 WhatsApp "Photo Status" was a strategic move. How?
Whatsapp launched photo status in 2017. It was hated by many. But why it was a good move that improved the way you use application today?