Swipe Left to Read the Full Story
[smartslider3 slider="13″]
Due to the rise in smartphone and internet penetration, the online gaming industry in India has become a serious business. Women's participation is increasing. Now the online Gaming industry has become a career choice for many. Let's see how the industry was growing and how COVID has accelerated growth.
Just swipe the slides and read the above story in an interactive way or you can read the story below
Overview of Online Gaming Industry in India
Last year, India overtook the US to become the second largest game download market in the world with over 5 billion installs.
Indian online gaming industry to add 190 million gamer(s) and become a USD one billion opportunity by 2021, from USD 290 million today- A report by Google KPMG in 2017. As per the same report
India's tryst with online gaming can be dated back to the 2000s when console and PC gaming brought several middle-income group Indians on digital gaming platforms.
But the Indian software development ecosystem acted primarily as service providers for international developers.
Since then, India has been a volume-based story enabled by rise in internet penetration and an increase in smartphone user base.
But the real growth has come in last 2 years only.
Here are few gaming trends in India in 2020
Trend No.1 : Real Money Gaming
Betting has its roots in the history of sports in India. With the emergence of fantasy games, betting is getting legal status.
In 2018, according to a report, Indian gamers spent a staggering $1.73 billion in online sports betting and this number is set to increase monumentally this year, especially after IPL resumes.
Trend No.2 : Rise of Women in Gaming
Though initially being a male space, the online gaming arena is now witnessing a sudden influx of women gamers (Their growth rate is higher than males)
As per "Think With Google APAC – Play like a Girl Report, 2020", 18% of gamers in India are female with a growth rate of 14%.
Trend No.3 : Gamer Community
Gamer is no longer a loner. Socializing is becoming common among the community. They can indulge in gaming with family and friends.
Games such as Ludo King (most popular), PUBG etc gained traction in India as they helped gamers create community of their own.
Main drivers of growth in India

COVID has accelerated this growth. Startups have seen a huge increase in user engagement and traffic during the lockdown.
We continue to see a rise in user growth amid the lockdown, with over 100,000 new users joining the platform every day. Our platform offers a variety of games across genres and players are also able to win rewards leading to healthy retention of these users

Sudhanshu Gupta, chief operating officer, Paytm First Games to liveMint
Shocking Statistics about booming Online Gaming Industry in India
Sportskeeda claims over 25 million+ monthly users and 100 million plus annual users with major focus in the cricket, football and wrestling space.
E-sports app Loco said its monthly active streamers increased by 122% month-on-month during the last three months
75% of people are saying that they will continue gaming even post COVID
Idea Credits: Deepika Shenolikar
---
Enjoyed our 1 Minute Strategy Story? Check out more such insightful stories.
Read our top 1-minute Strategy Stories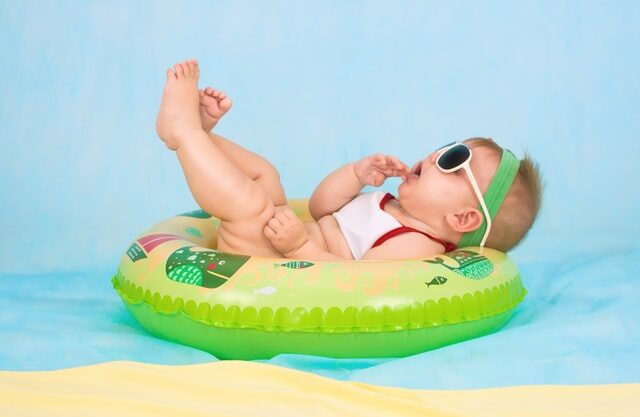 How just one insight changed the fate of Pampers
Pampers once tried to understand what drive its customers parents? This consumer insight changed Pampers marketing strategy entirely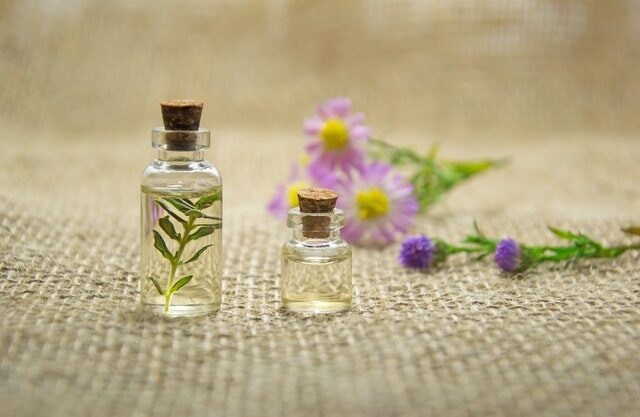 What is Scent Branding? Invisible yet most effective.
How brands are using Scent branding to create a stronger bond with consumers and thus increase the business from those customers?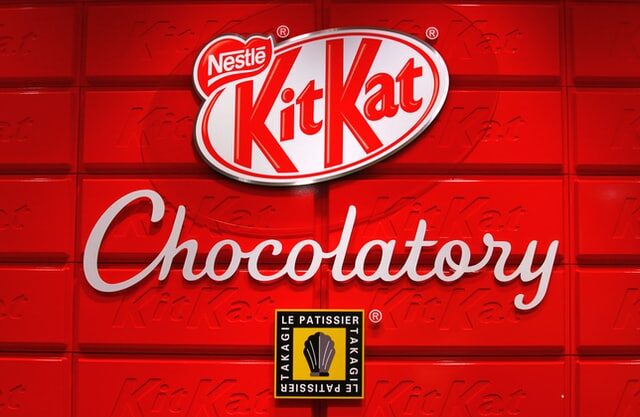 How KitKat Japan is the best example of "adaptation strategy"
Kitkat Japan is a classic example of adaption and development #strategy. Consumers prefer new flavors. Hence KitKat Japan has 300+ Flavors.