Swipe Left to Read the Full Story
[smartslider3 slider="12″]
"Storytelling Is A Skill Every Executive Should Cultivate"- Forbes. Storytelling is not a gift, it's a highly trainable skill. But this skill has the power to take your career to new heights. This article has TheStrategyStory's Best Tips to Master the art of storytelling to will help you shine.
Just swipe the slides and read the above story in an interactive way or you can read the story below
Why to learn the art of Strategic Storytelling?
Being a Strategic Storyteller is #important because:
People think and understand better in stories.
Busy Bosses will only give you a few minutes only (that too if you are lucky) to tell your story.
Stories are remembered always, technical jargon is forgotten.
What is the strategic framework to ace the art of storytelling?
Start with an Objective– It makes you appear clear in thought and sets the agenda.
Highlight the Expectation– What do you want today…a decision, share information, collaboration or support…
Center the Audience– Answer questions in your story like who, what, why and when…but keeping the audience in mind
Identify and Answer First– Figure out the challenge, call out the solution and then back it up with facts
Have 3 Story Versions– Have a 1 minute elevator pitch, a 5 minute summary and 30 minute presentation ready…be prepared.
Use this framework for your…
Next Presentation at work
At an interview
Solving a case study
Simply creating stories
Bonus Tips
Recap points of action first
Summarize next steps at the end
If you are presenting ideas, then show that you have evaluated them by ranking into high impact OR low impact quadrants
Don't speak for more than 1 minute at a stretch….keep it short.. Pause for feedback and questions…
We are all storytellers. We all live in a network of stories. There isn't a stronger connection between people than storytelling.

Jimmy Neil Smith, Director of the International Storytelling Center
---
Enjoyed our 1 Minute Strategy Story? Check out more such insightful stories.
Read our top 1-minute Strategy Stories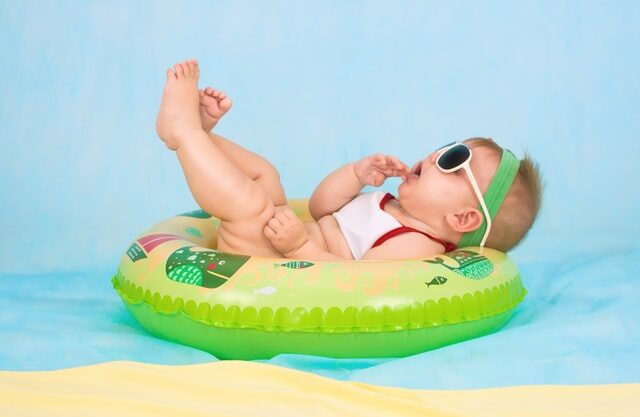 How just one insight changed the fate of Pampers
Pampers once tried to understand what drive its customers parents? This consumer insight changed Pampers marketing strategy entirely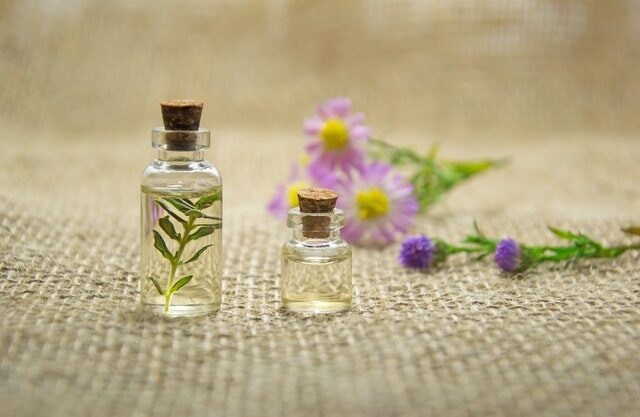 What is Scent Branding? Invisible yet most effective.
How brands are using Scent branding to create a stronger bond with consumers and thus increase the business from those customers?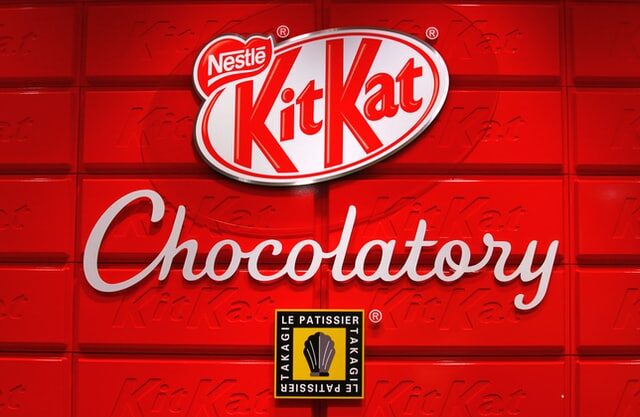 How KitKat Japan is the best example of "adaptation strategy"
Kitkat Japan is a classic example of adaption and development #strategy. Consumers prefer new flavors. Hence KitKat Japan has 300+ Flavors.