Bumble stock closes up 63% after soaring in market debut on 11th Feb'2021. This news surprised everyone while making its founder Whitney Wolfe Herd the youngest self-made female billionaire. That made me thinking what business model and strategies made Bumble a huge success in the market with zillions of dating applications. Let's find out!
Bumble is a mobile app and website for both dating and social networking. The app allows users to match with other people in their area, whether for a potential date, a friendly hangout, or a professional meetup. The app has three modes:
Bumble Date: This is where users match with potential romantic partners in the hopes of going on a date, and where women make the first move.
Bumble BFF: This is where users find and match with other users to make friends in their area.
Bumble Bizz: this part of the app allows people to network for business purposes.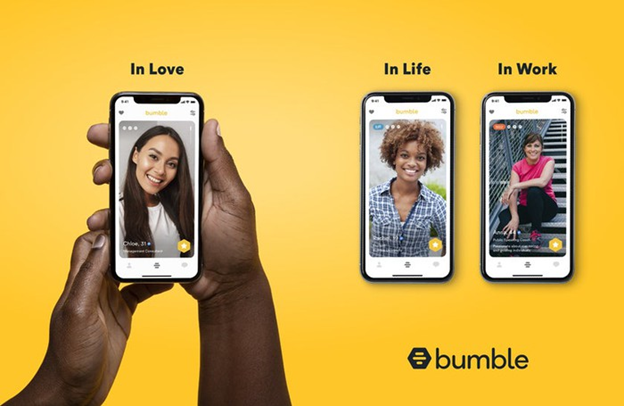 How Bumble works
Match by swiping right on someone's profile
Two mutual swipe-rights equals a match
In heterosexual couples, the woman must message the man first within 24 hours
Bumble works like a typical dating app ,with one key distinctive feature . Its primary distinction is that when a heterosexual couple matches on the site, the woman must message the man first. The core of the brand message is simple: Female Empowerment.
With same-sex matches, or in the Bumble BFF and Bumble Bizz modes, either person can make the first move.
How Bumble matching works
Users match with one another by viewing profiles of people in their area and swiping right on someone's profile if they want to match with them. If that user also swipes right, a match is created.
When two people have matched, the woman (or man in a same-sex couple) has 24 hours to reach out to the other person before the match expires (expired matches will still reappear in the app).
The recipient then has 24 hours to respond, or again, the connection will expire. Bumble touts that this rule emboldens users to immediately make a connection, which results in a higher rate of post-match conversations and has led to over 3 billion messages on the app to date.
You aren't restricted to just one Bumble mode (Bumble Date, Bumble BFF, or Bumble Bizz); you can use all three modes at once, even with a separate profile for each one.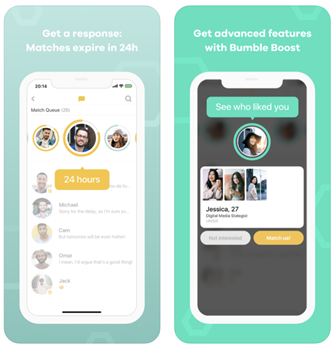 How Bumble makes money? What is the business model of Bumble?
Bumble application is a free to download for its primary features, however the business model of Bumble entails three revenue streams:
Freemium model
Optional in-app purchases for advanced features
Subscription model
Premium features
Bumble offers several special features that can enhance your experience including SuperSwipe and Spotlight. 'SuperSwiping' on someone's profile lets them know that you're extra interested in them.The 'Spotlight' feature allows you to put your profile at the top of the stack of profiles, so more people will view it that instant.
Bumble Boost
A Bumble Boost membership entails the following advanced features:
See all of the users who have swiped right on your profile
Rematch with expired connections
Extend an unlimited number of matches by 24 hours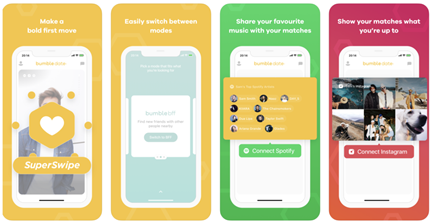 What sets Bumble business model apart from other dating apps
More often than not as brands scale, their initial messaging becomes diluted. However, led by an incredible marketing strategy, Bumble has maintained and even expanded upon its simple yet strong message of Women Empowerment , that message that got them popular from day one.
Bumble takes its commitment to creating a safe and respectful platform even further with technology that can identify whether a photo sent on the app may contain a lewd image. Users are given a warning if they have been sent a potentially lewd photo and can choose whether to see it or not.
Furthermore, Bumble's partnership with Vital Voices means that the company donates to a woman-focused nonprofit for every first move made on the app. Users can choose which cause their first move will support within the app.
Lastly, Bumble is unique in that it is not only a platform for dating but for socializing and networking as well. In fact, it is the first app of its kind to combine dating, finding friends, and career-building into one single platform.
Here's how Bumble has found incredible success in social media marketing ->
1. Micro-influencer Marketing
Influencer marketing continues to take a foothold in every industry. But… micro-influencer marketing still has a long way to go in terms of effectiveness.
Bumble has managed to find success in micro-influencer marketing by setting up what is best compared to a social supply chain.
By diversifying their brand, Bumble has been able to capture a much wider audience of people with differing interests and connect with authentic influencers that are already fans of the brand itself.
This results in a more meaningful relationship between the brand, its influencers, and its consumers–encouraging all audiences to engage with their brand further. As Bumble rolled out its other features, influencer marketing campaigns started appearing across all three verticals–each with a different style and motive aligning to the overall brand.
2. Organic Social Campaigns
Real humans will always outperform brands on social media. Bumble understands this, thus their campaigns are aimed at organic content pushed across social media through their ambassador, versus promoting their own brand agenda through influencers.
By doing so, they empower their ambassadors, letting them tell the story. This is social media as it should be.
You will often times see brand ambassadors 'flexing' their Bumble merch subtly on 'the gram', with an even more subtle Bumble tag in the bottom corner. The audience understands exactly what is up, but the content is so natural and organic that it's not an issue.
You will never see a bumble ambassador photo blatantly staged or lacking a 'natural' feel, something that most brand ambassadors have trouble avoiding.
3. Nothing
That's it, there's only two. Great marketing is simple. Bumble has built its business on this simplicity leveraging what they know works for them versus trying to do everything under the sun.
Key things we can learn from the unique business model of Bumble
Create authentic influencer relationships.
Find influencers that align with your brand goals.
Decide what type of influencer works best for which category.
---
Also, check out our most loved stories below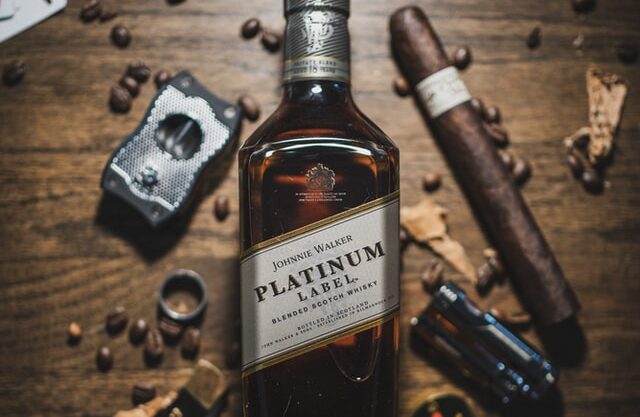 Johnnie Walker – The legend that keeps walking!
Johnnie Walker is a 200 years old brand but it is still going strong with its marketing strategies and bold attitude to challenge the conventional norms.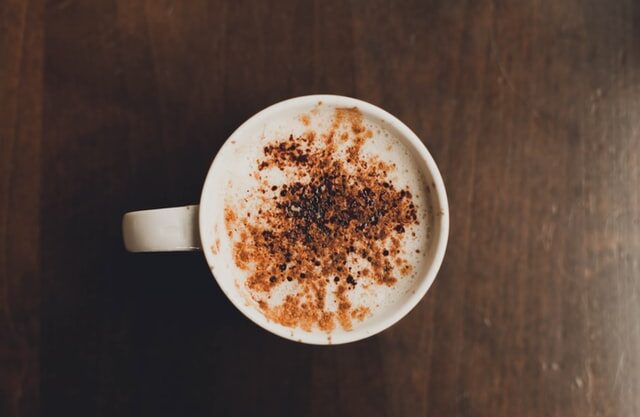 Starbucks prices products on value not cost. Why?
In value-based pricing, products are price based on the perceived value instead of cost. Starbucks has mastered the art of value-based pricing. How?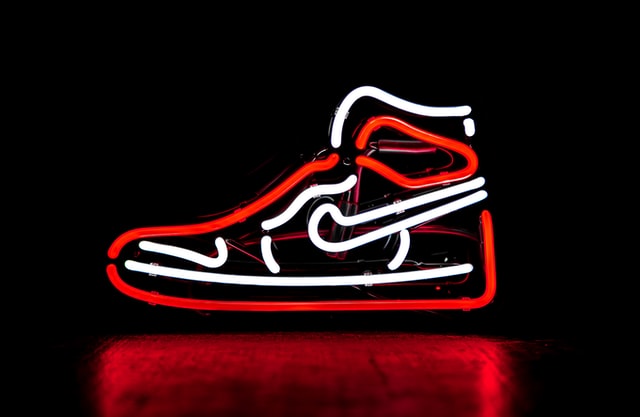 Nike doesn't sell shoes. It sells an idea!!
Nike has built one of the most powerful brands in the world through its benefit based marketing strategy. What is this strategy and how Nike has used it?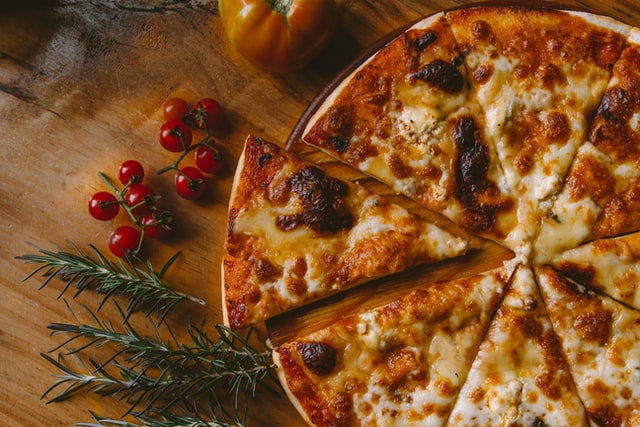 Domino's is not a pizza delivery company. What is it then?
How one step towards digital transformation completely changed the brand perception of Domino's from a pizza delivery company to a technology company?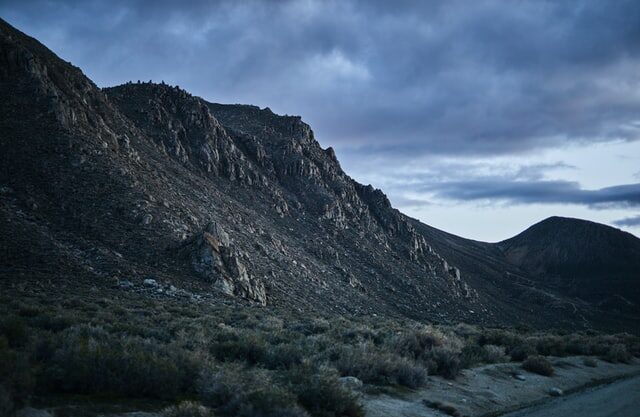 BlackRock, the story of the world's largest shadow bank
BlackRock has $7.9 trillion worth of Asset Under Management which is equal to 91 sovereign wealth funds managed. What made it unknown but a massive banker?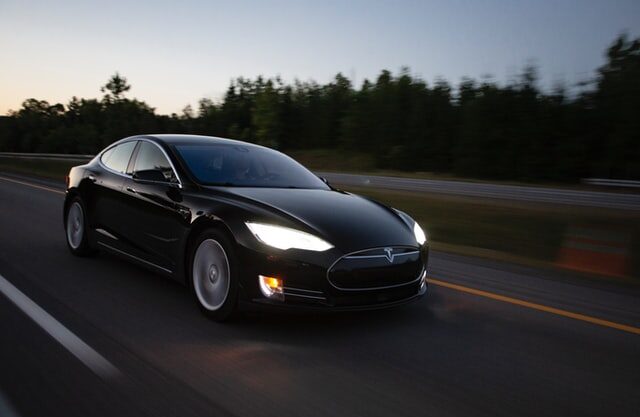 Why does Tesla's Zero Dollar Budget Marketing Strategy work?
Touted as the most valuable car company in the world, Tesla firmly sticks to its zero dollar marketing. Then what is Tesla's marketing strategy?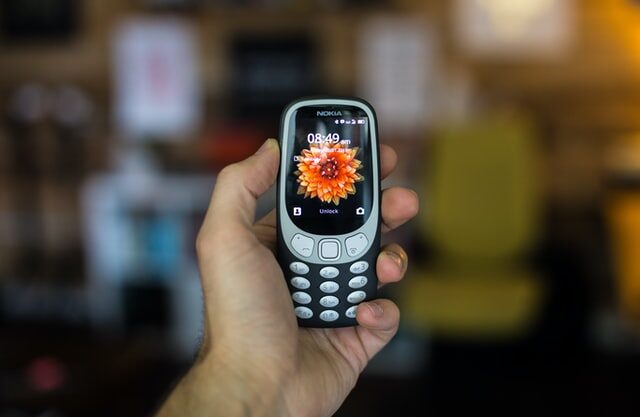 The Nokia Saga – Rise, Fall and Return
Nokia is a perfect case study of a business that once invincible but failed to maintain leadership as it did not innovate as fast as its competitors did!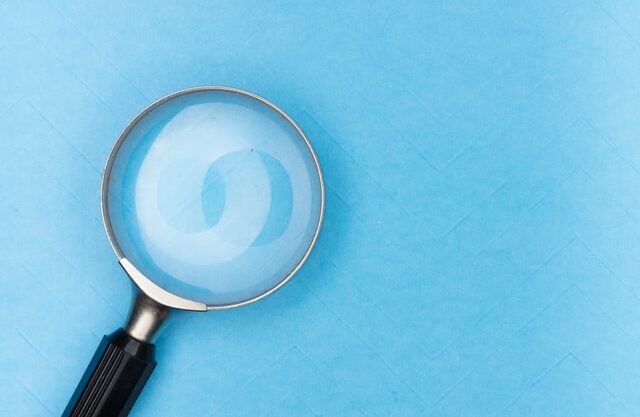 Yahoo! The story of strategic mistakes
Yahoo's story or case study is full of strategic mistakes. From wrong to missed acquisitions, wrong CEOs, the list is endless. No matter how great the product was!!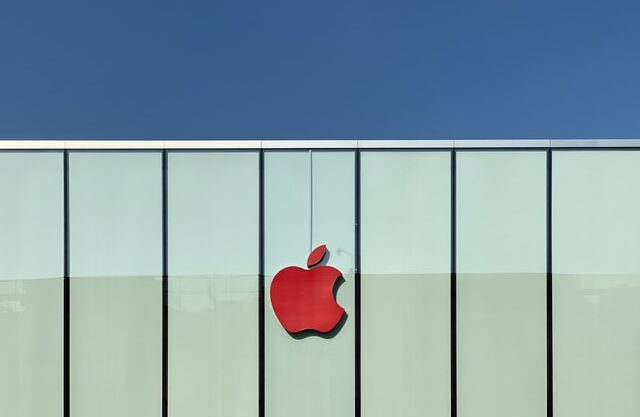 Apple – A Unique Take on Social Media Strategy
Apple's social media strategy is extremely unusual. In this piece, we connect Apple's unique and successful take on social media to its core values.