Last month, Fast Retailing, which owns and operates Uniqlo, made news, and it's all for a good reason.
The Japanese conglomerate reached a market value of over $105 billion, overtaking Zara's Inditex for the first time, which was valued at around $98 billion, as reported here.
In this cut-throat world of fast fashion dominated by the likes of Zara (How Zara became the undisputed king of fast fashion?) and H&M, how did Uniqlo capture its share in our wardrobes and this competitive industry so quickly?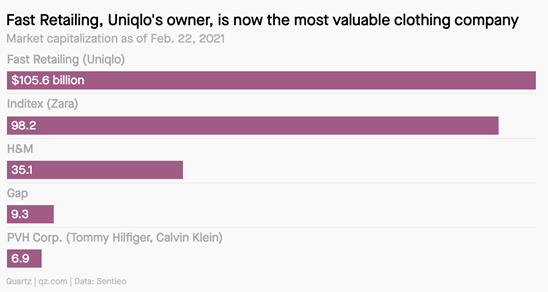 Building Uniqlo
Uniqlo's journey began when Tadashi Yanai inherited his father's chain of 22 men's tailoring stores in 1972. Through his travels to the US and Europe, Tadashi was inspired by casual wear brands like GAP and Benetton. He identified the potential to build this market in Japan, and in 1984 opened his first store  – Unique Clothing Warehouse in Hiroshima (later renamed as Uniqlo).
Today, with over 2200 stores worldwide, Uniqlo is well known for its simplicity and quality. The brand has always delivered on its promise of timeless, affordable, high-quality basic clothing for all in an industry dominated by changing trends.
So, how did Uniqlo find its niche in the business of fast fashion? What are the strategies that propelled the growth of Uniqlo? Let's find out!
Vertical Integration Strategy of Uniqlo
As defined by Investopedia, Vertical integration is a strategy whereby a company owns or controls its suppliers, distributors, or retail locations to control its value or supply chain. Vertical integration benefits companies by allowing them to control processes, reduce costs and improve efficiencies.
Uniqlo manages all its operations in-house – right from product planning, and design, to manufacturing and distribution facilities, ensuring that they are always aware of the customers' needs and purchases. This allows the brand to save on costs that may result from overproduction or unnecessary overheads.
This robust vertical integration strategy enables Uniqlo to replenish the stock in a matter of days and improve products within weeks. Purchasing fabric in bulk helps the company negotiate the price with suppliers and provide affordable clothing options to customers.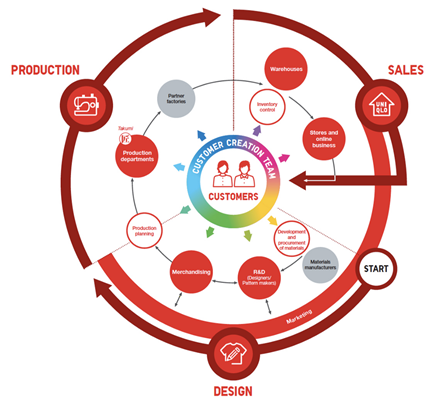 Quality > Quantity
One of the key differentiating factors for Uniqlo is its focus on quality clothing. Unlike most mass fashion brands which are trend-based and have shorter life cycles, the brand specializes in season-proof basics.
While Zara tries to compress its apparel-making process to churn products within a span of 2 weeks, Uniqlo plans its production a year in advance!
We don't chase trends. People mistakenly say that Uniqlo is a fast-fashion brand. We're not. We are about clothing that's made for everyone

CEO Tadashi Yanai explained.
By providing quality clothing, the brand has been able to stabilise the buying cycle and deliver on its promise of sustainable clothing.
Uniqlo Strategy makes it a Technology Company
You will often find Tadashi Yanai's quote, "Uniqlo is not a fashion company, it is a technology company." And that resonates with every new product launched. Uniqlo's USP lies in leveraging technology at all levels – from its manufacturing facilities, supply chain, in-store experience to its final consumers.
Uniqlo has been creating innovative fabrics like HeatTech to keep people warm, AIRsm clothing that is breathable and soft, and UV Protection that blocks UV rays from penetrating the skin. LifeWear is on the path to redefine comfort clothing and casual wear. Branding these innovations gives the fashion retailer a unique edge against its competitors.
Each Uniqlo store is designed with a digital customer-first approach. The store is an experiential zone, inviting consumers to explore and learn about the tech behind creating fabrics. The huge LED screens, inviting interiors, bright lighting, and friendly store managers create a holistic and immersive customer experience, ensuring you come back every time!
The company has leveraged digital marketing to engage with customers through a multitude of campaigns and has heavily invested in the potential of E-commerce. Through these digital efforts, Uniqlo aims to capture a larger target market and bring more traffic to the website.
Check out the Shorty Award winning HEATTECH campaign that helped gain 35,000 new customers over 4 Million views!
Brand Collaboration
Uniqlo has strategically tied up with celebrities that resonate with the values it stands for – high performance, resilience, humility, a strong show of sportsmanship, and character. It has 6 global ambassadors across sports, including Tennis sensation Roger Federer and pro-golfer Adam Scott, who are an inspiration to generations worldwide. They speak through their performances, much like the brand!
To compliment the simplicity of offerings, Uniqlo adds a vibrant touch of color and excitement through brand collaborations with Disney, the Louvre, artwork by Andy Warhol, Manga, and tie ups with leading designers such as street artist Keith Haring, Marimekko and Jil Sander to name a few. These collaborations have helped the brand reach audiences where the awareness is low.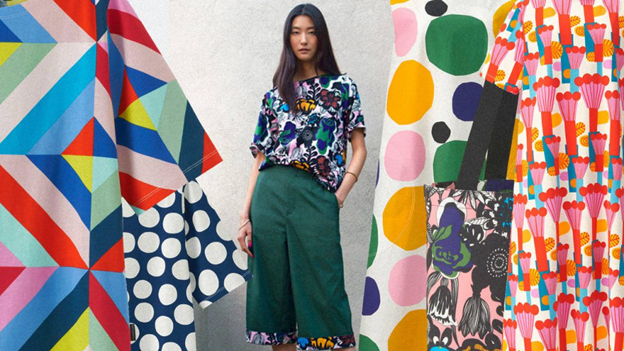 What's better? You could be a collaborator too! Simply by designing your prints on the UTme! App. The app allows you to create a design, tweak it according to your style and get it printed  – all in a matter of 20 minutes! While this is only available at select stores, the potential it taps to stay relevant in fast fashion is tremendous.
The Brand Vision
Keeping the customer at the heart of its business strategy, Uniqlo has been relentless in its pursuit to provide high-quality comfort clothing to all. Tadashi Yanai is on a mission to redefine customer experiences through a robust omnichannel strategy and become the leading brand in every country that the brand operates.
To position Uniqlo as a global brand, Yanai has ensured that every employee in the company speaks in English, differentiating itself from the way traditional Japanese businesses operate. The company culture is open and transparent giving each stakeholder an opportunity to voice their suggestions, irrespective of their designation.
Ever heard the infamous "Welcome to Uniqlo" ? When you enter the store, the company invests in training the storefront employees to ensure the best customer service. In fact, Uniqlo has set up a facility in Tokyo and trains over 1500 store employees each year.
Check out the day in the life of a store manager:
Through Uniqlo, Tadashi aims to develop more on the ambition of "Changing Clothes. Changing conventional wisdom. Change the world." And in this effort, the brand has been implementing sustainability practices to give back to the society. Through its recycling program RE.UNIQLO, it has collected millions of discarded Uniqlo clothes and provided them to the needy.
The Pandemic Effect on Uniqlo's Strategy
The Pandemic has hurt the fashion industry. Worldwide, as manufacturing and supply chain operations were closed, people had nowhere to go out as nations were under lockdown. This saw consumers shifting from trendy outfits to comfort, at-home selections.
All fast fashion retailers have something to offer in comfort wear, but Uniqlo, which is more lifestyle oriented, found it's key opportunity of growth.
In fact, it was reported that Fast Retailing has seen profits return to pre-pandemic level and predicts a total turnover of $21 Billion in the fiscal year ending August 2021.
A major driver for this is Uniqlo's focus on the Chinese market. Fast retailing saw its business improve in China as the economy opened and coronavirus outbreaks have been under control. With over 800 stores, Uniqlo has become the most preferred fashion retailer in China. And this is credited to the fact that Uniqlo's Lifewear options fit perfectly as work from home and outdoor casual wear clothing.
The Way ahead
Tadashi Yanai has eyes on Asian domination. The brand launched in India in 2019 and has already set up 3 stores. As they increase their focus on capturing the Indian market, it will be interesting to see how Uniqlo engages and tailors its products to fit the needs of this growing country's 1.3 Billion population.
For now, Uniqlo has found its place in my wardrobe, what about yours?
---
Also, check out our most loved stories below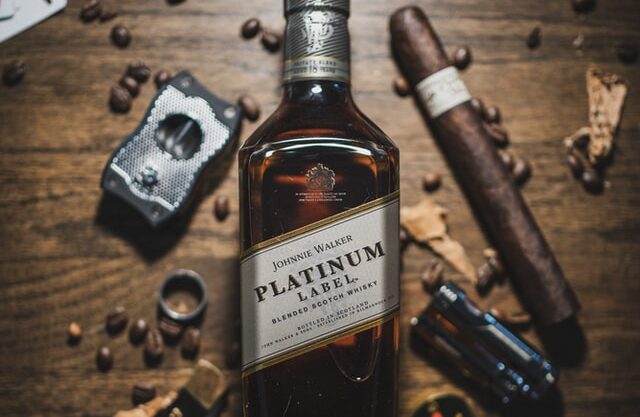 Johnnie Walker – The legend that keeps walking!
Johnnie Walker is a 200 years old brand but it is still going strong with its marketing strategies and bold attitude to challenge the conventional norms.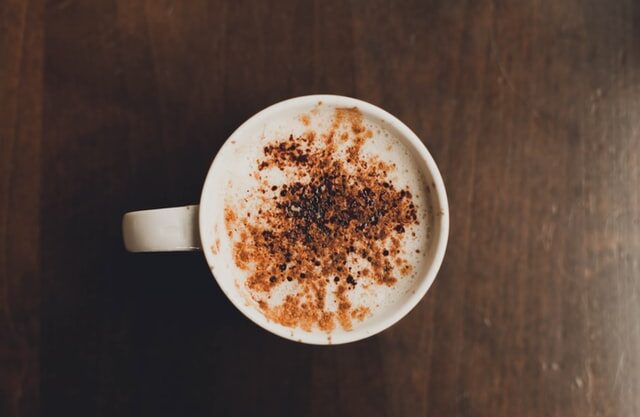 Starbucks prices products on value not cost. Why?
In value-based pricing, products are price based on the perceived value instead of cost. Starbucks has mastered the art of value-based pricing. How?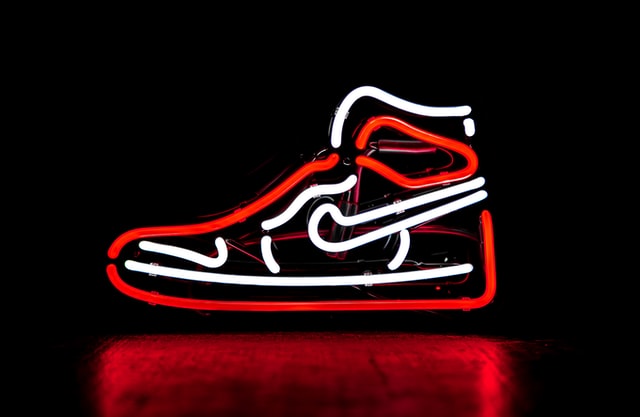 Nike doesn't sell shoes. It sells an idea!!
Nike has built one of the most powerful brands in the world through its benefit based marketing strategy. What is this strategy and how Nike has used it?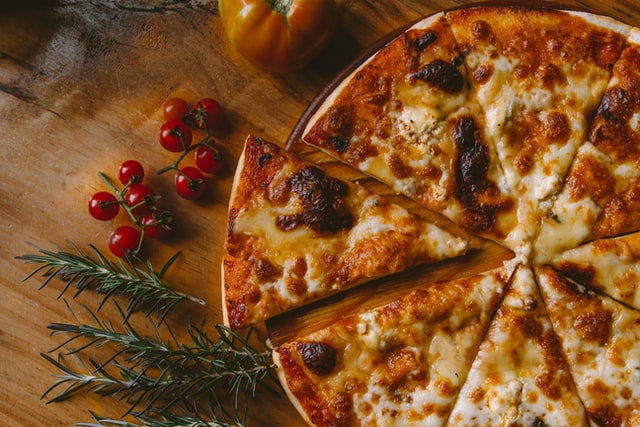 Domino's is not a pizza delivery company. What is it then?
How one step towards digital transformation completely changed the brand perception of Domino's from a pizza delivery company to a technology company?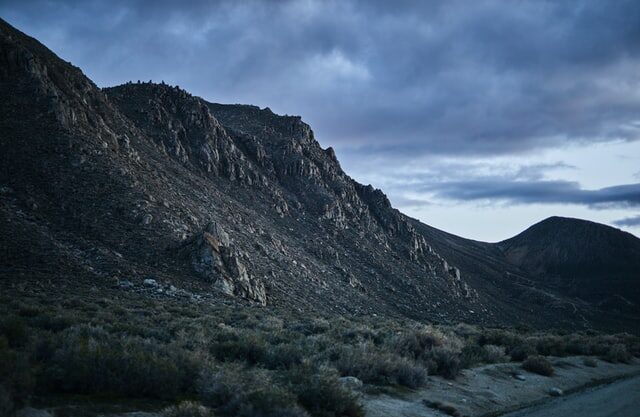 BlackRock, the story of the world's largest shadow bank
BlackRock has $7.9 trillion worth of Asset Under Management which is equal to 91 sovereign wealth funds managed. What made it unknown but a massive banker?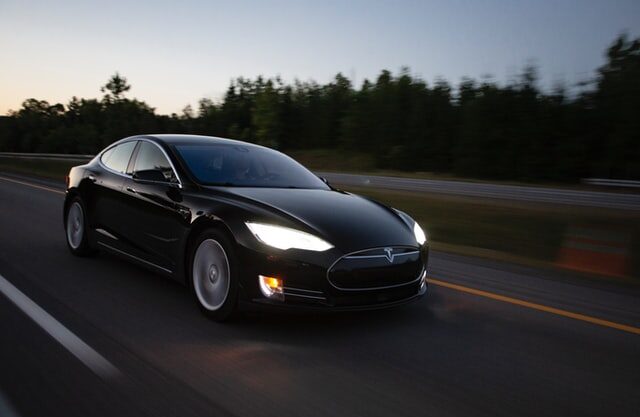 Why does Tesla's Zero Dollar Budget Marketing Strategy work?
Touted as the most valuable car company in the world, Tesla firmly sticks to its zero dollar marketing. Then what is Tesla's marketing strategy?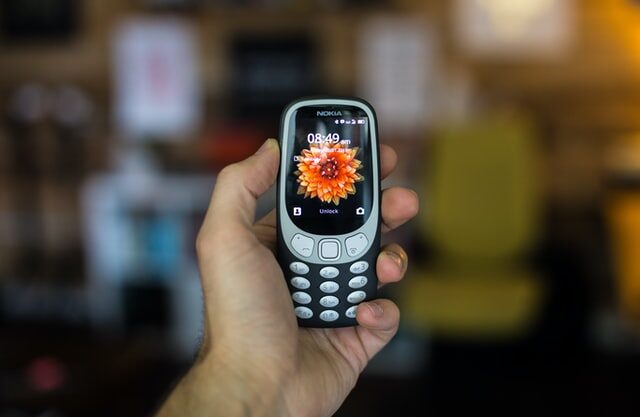 The Nokia Saga – Rise, Fall and Return
Nokia is a perfect case study of a business that once invincible but failed to maintain leadership as it did not innovate as fast as its competitors did!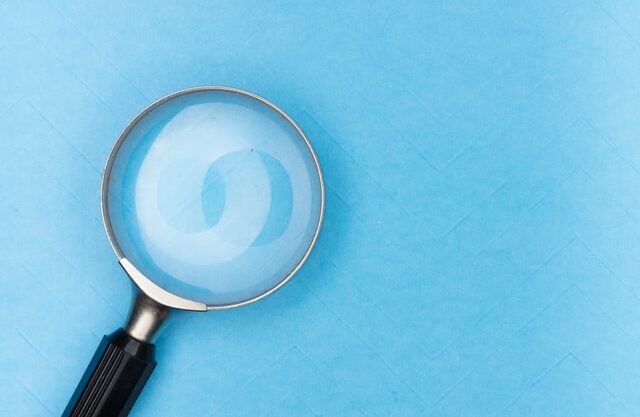 Yahoo! The story of strategic mistakes
Yahoo's story or case study is full of strategic mistakes. From wrong to missed acquisitions, wrong CEOs, the list is endless. No matter how great the product was!!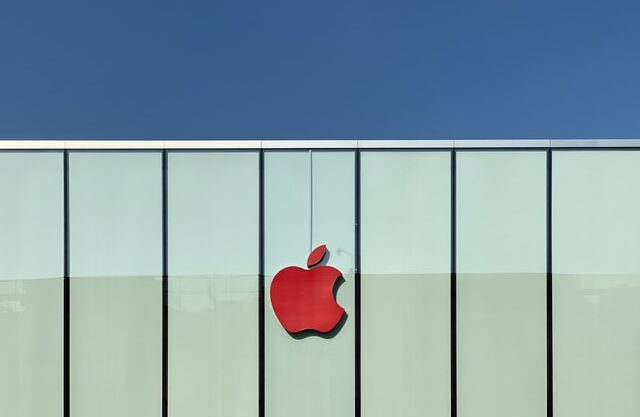 Apple – A Unique Take on Social Media Strategy
Apple's social media strategy is extremely unusual. In this piece, we connect Apple's unique and successful take on social media to its core values.