Zara is one of the biggest international apparel brands. Zara invites customers from around 93 markets to its organization of 2000+ stores in upscale markets on the planet's biggest urban communities. With these stores, Zara generates 18 billion Euros annually.
The brand has been fruitful in keeping up its central goal to give quick and reasonable designs in the world of fashion. Zara's way to deal with configuration is firmly connected to its clients. This story is about how Zara became the undisputed king of Fast fashion.
Fashion is the imitation of a given example and satisfies the demand for social adaptation. . . . The more an article becomes subject to rapid changes of fashion, the greater the demand for cheap products of its kind.

— Georg Simmel, "Fashion" (1904)
History of Zara: The Long Story Cut Short
Amancio Ortega launched the first Zara store in 1975 in Central Street in downtown A Coruna, Galicia, Spain. The main Store included low-value look-a-like designs of famous and better-quality dress styles. The store ended up being a triumph and Ortega Began opening more Zara stores throughout Spain.
During the 1980s, Ortega began changing the plan, assembling and dissemination cycle to diminish lead times and respond to new patterns in a snappier manner in what they called "Moment Fashions".
In 1980 the company started its international expansion through Porto, Portugal in the 1990s, with Mexico in 1992. Since then Ortega has continued to grow and create brands such as Pull & Bear, Bershka, and Oysho. It has acquired groups like Massimo Dutti and Stradivarius. Even though these brands have been contributors to their parent group Inditex's success, Zara is still the principal growth driver.
Zara's Customer-driven Value Chain
Product Line-Up:
Unlike other Inditex chains, Zara has focused on manufacturing fashion-sensitive products internally. The latest designs were continuously in production as per changing customer's preferences. Many competitors were producing just a few thousand SKUs whereas Zara was producing several hundred of thousands of SKUs in a year. These SKUs varied as per color, size, and fabric.
Zara's designs are not dependent on design maestros. Instead, its designers carefully observe the catwalk trends and try to implement them for the mass market. The design team continuously creates variations in a particular season. Thereafter expanding on successful designs.
Fast Supply Chain:
Zara's flexible supply chain allows it to dispatch new ranges to shops two times per week from its central distribution center that is an approximately 400,000-square-meter facility located in Arteixo, Spain. This kind of business system called vertical integration eliminated the need for local warehouses. The strategy here was to reduce the "bullwhip effect". Let's see what the bullwhip effect is:
The bullwhip effect is a distribution channel phenomenon in which demand forecasts yield supply chain inefficiencies. It refers to increasing swings in inventory in response to shifts in consumer demand as one moves further up the supply chain.

Wikipedia
It was a matter of a few weeks and a new design was on the shelf for the customers. Isn't cool? These designs of clothes and accessories were quickly moved to fancy stores in prime locations but at a cheap price. This strategy has attracted a lot of fashion yet money conscious customers.
We want our customers to understand that if they like something, they must buy it now because it won't be in the shops the following week. It is all about creating a climate of scarcity and opportunity.

Luis Blanc, one of the former Inditex's international directors
Zara's Retailing Strategy
Zara instead of focusing on improving its manufacturing efficiency focused on improving its retail strategy. This retailing strategy was about following fashion trends quickly even it means there is an unmet demand. As was previously discussed, this also helped Zara in creating a FOMO for its products. The two components of its retailing strategy were dependent on its upstream operations: Merchandizing and Stores.
Merchandising
Merchandising is the promotion of goods and/or services that are available for retail sale. It includes the determination of quantities, setting prices for goods and services, creating display designs, developing marketing strategies, and establishing discounts or coupons.

Investopedia
Zara placed emphasis on the freshness of its designs. It wanted to create a sense of exclusivity. It never focused on creating bulk items of one design. Zara had confidence in its fast supply chain of twice a week shipment to the store with the latest designs. Thre quarter of its merchandise gets replaced in just a month. How about that?
The success of your business is based in principle on the idea of offering the latest fashions at low prices, in turn creating a formula for cutting costs: an integrated business in which it is manufactured, distributed, and sold.

Amancio Ortega
Fun Fact: An average customer visits a Zara store 17 times in a year where the number is 3-4 times for its competitors.
Zara understood the importance of store locations very well. Zara prices are not expensive but its store location and design made its products look expensive. The brand wanted its customers to have a premium feel at a reasonable price.
We invest in prime locations. We place great care in the presentation of our storefronts. That is how we project our image. We want our clients to enter a beautiful store, where they are offered the latest fashions.

Luis Blanc, one of the former Inditex's international directors
Store Operations
Zara has stores in most upscale markets and shopping centers in the world. You name it and they have a store there. Champs Elysées in Paris, Regent Street in London, and Fifth Avenue in New York to name a few. As per its latest annual report the value of these properties is valued at almost 8 billion Euros. But the way these stores are managed is a strategy to learn for all retailers.
We all love grand stores with a lot of variety. Zara has emphasized on creating a grand image of its stores. Imagine a big store at a posh location. How much impressed you would be. The average size of Zara stores has continuously increased over the years. In 2001 the average store size was 910 sq.m whereas in 2018 the size has more than doubled.
Zara's average store size has increased by 50%: from 1,452m2 in 2012 to 2,184m2 in 2018. That growth has been driven by new store openings – larger flagship stores – as well as the fact that many of the new openings have entailed the absorption of one or more older, smaller units in the same catchment area.

Inditex Annual Report
Zara has tried to standardize the in-store experience with its store window displays and interior presentations. As the season progresses, Zara consistently evolves its interior themes, color schemes, and product placements. All these ideas come from the central team in Spain and regional teams implement with necessary region-based adaptations. So much so that the uniforms of the staff were selected twice in a season by a store manager from the latest collection.
Anti-Marketing Approach of Zara
Zara has able to maintain profitability ~13% whereas its major competitor like H&M is at 6%. This has been possible not only because of its efficient supply chain we discussed above but also because of its no advertising or limited advertising policy.
This is what makes Zara really one of a kind. The organization just spends about 0.3% of deals on promoting and does not have a lot of advertising to discuss. The usual trend in the industry is to spend 3.5% on advertising. Zara never shows its clothes at expensive fashion shows also. It first shows its designs at stores directly. But why does not Zara believe in advertising? There are primarily two reasons:
First, as we discussed it saves Zara a lot of money. So much so that it has now one of the highest profitability.
Second, it brings exclusivity and prevents overexposure of a design. Customers feel like if they purchase a shirt at Zara, five others won't have that equivalent shirt at work or school.
Conclusion
Zara is a perfect case study to learn the perfect operations strategy, perfect marketing strategy, perfect pricing strategy, and whatnot. It's all strategies are so perfect. It is also a perfect example to understand how a traditional brand is evolving itself with time to stay relevant.
As per its annual report, In 2018, Zara launched its global online store, marking a milestone in its commitment to having all of its brands available online worldwide by 2020. Zara continued to earn global accolades for its collections and initiatives, its integrated shopping experience, and its commitment to sustainability, with over 90 million garments put on sale under the Join Life label.
Zara is just not a brand of fast fashion. Its much more than that now. And that's why it's actually the true king of fast fashion.
---
Interested in reading our Advanced Strategy Stories. Check out our collection.
Also check out our most loved stories below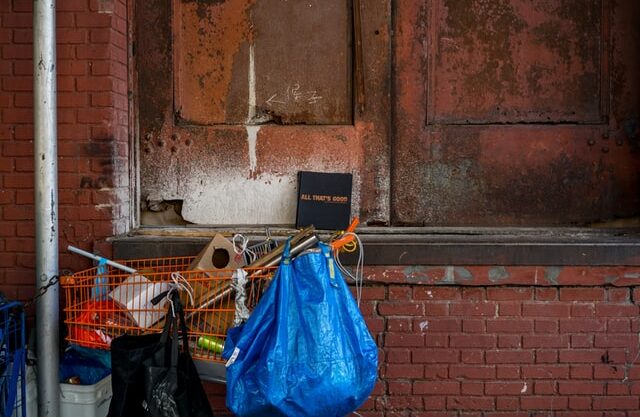 IKEA- The new master of Glocalization in India?
IKEA is a global giant. But for India the brand modified its business strategies. The adaptation strategy by a global brand is called Glocalization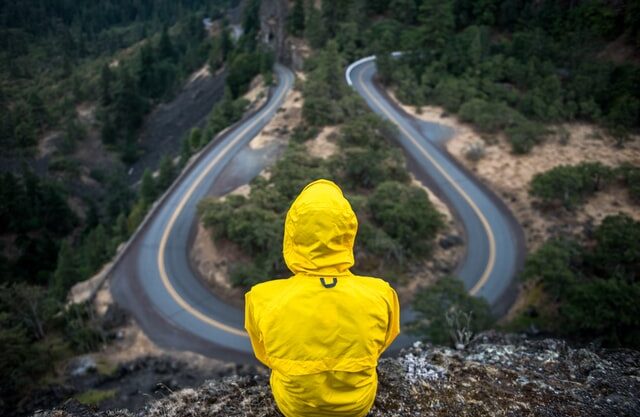 Why do some companies succeed consistently while others fail?
What is Adjacency Expansion strategy? How Nike has used it over the decades to outperform its competition and venture into segments other than shoes?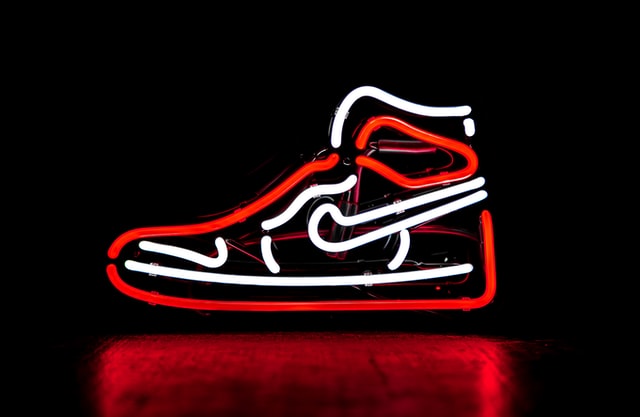 Nike doesn't sell shoes. It sells an idea!!
Nike has built one of the most powerful brands in the world through its benefit based marketing strategy. What is this strategy and how Nike has used it?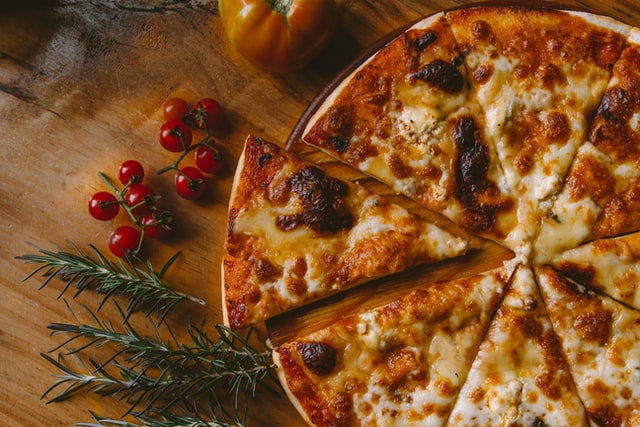 Domino's is not a pizza delivery company. What is it then?
How one step towards digital transformation completely changed the brand perception of Domino's from a pizza delivery company to a technology company?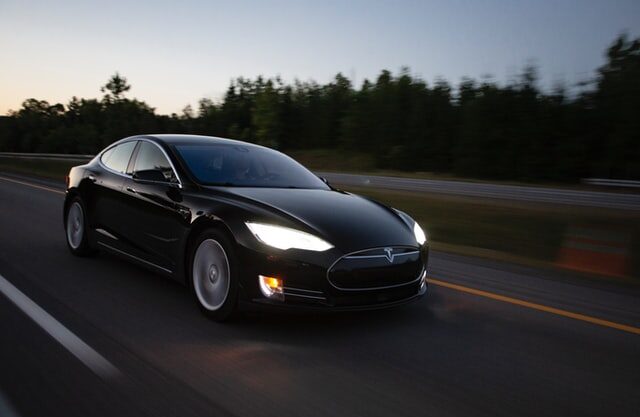 Why does Tesla's Zero Dollar Budget Marketing work?
Touted as the most valuable car company in the world, Tesla firmly sticks to its zero dollar marketing. Then what is Tesla's marketing strategy?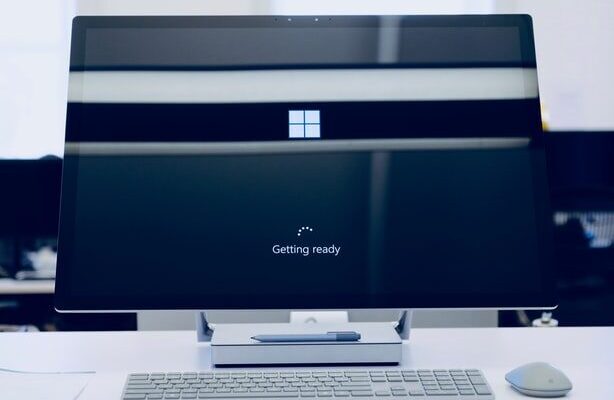 Microsoft – How to Be Cool by Making Others Cool
Microsoft CEO Satya Nadella said, "You join here, not to be cool, but to make others cool." We decode the strategy powered by this statement.