This is an inspiring story of an entrepreneur who found a gap in the used two wheeler market and found an innovative solution to create a phygital marketplace. Lets read the story to find out what is phygital.
Vikash Banerjee describes himself as a family man first and an entrepenuer next. A man of various talent, Vikash went on to establish three startups within a span of 7 years along with being an active forex & bullion analyst, a singer and a cricket lover.
Let us take a walk through his journey.
Vikash was born and brought up in the "City of Waterfalls" Ranchi. As we start talking more about his formative years, he reminisces playing cricket as an opening batsman with none other than Mahendra Singh Dhoni in his school and college days. But coming from an orthodox Indian family, his dreams of becoming a cricketer were put aside.
He went on to pursue graduation in Delhi and then an MBA from the University of Wales.
Early on, Vikash had extensively travelled and helped set up business vertical in South-East Asia from 2010-2013 as a freelance consultant. Vikash has been instrumental in setting up Merchantile exchange in Nepal.
He also worked (and still works for a few of his old clients from US, UK and New Zealand) as a Forex analyst primarily dealing in currency and bullion. While Vikash was making good moolah, his heart always yearned for an entrepreneurship journey.
It was on one of his short visits to Pune, Vikash got to talking about the void in Pune's unorganized used two wheeler market with his cousin and his wife. This was despite Pune being a hub for students and job-seekers. And that is where Vikash had his eureka moment. He went on to establish his first startup bikershighway.in, a multi-brand certified used two wheeler online showroom.
So how Vikash's startup bikershighway.in is disrupting the used two wheeler market through phygital?
BikersHighway is India's first 'Phygital' commerce company in the used two wheeler space. It enables consumers to buy used two wheeler along with providing additional services like a test ride, warranty & AMC. They simplify used two wheeler buying decisions through technology and innovation.
Started as a marketplace model in used the two wheeler segment, the company quickly pivoted into the Inventory led model. This came after Vikash and team realized the difficulty in dealing with dealers, the authenticity of the products and the related paperwork.
Vikash has a team of procurement experts who perform rigorous quality checks and estimate the cost of refurbishment before getting any inventory. The bike then gets refurbished in their service centre in Pune. They add a profit margin, and the bike is ready for listing and purchase.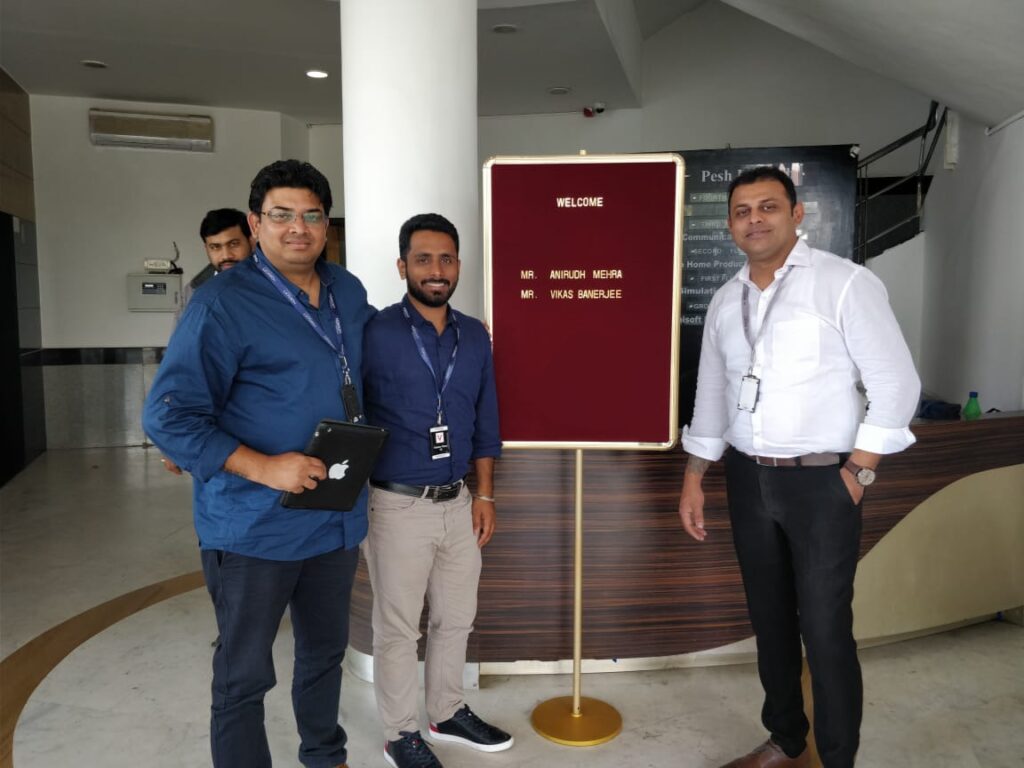 What were the key marketing strategies that Vikash used for expansion in the used two
wheeler market?
The competition is substantial in the auto classifieds space. Most of their business comes from word of mouth. However, because they pivoted from a Marketplace model to an Inventory-led model, their competitors became their customers.
The used two wheeler from bikershighway.in are listed on their competitors' website now. And that is free marketing which the team gets. The reason why their competitors list them is that they offer them genuine products sans the hassle considering how unorganized the market is.
So what can you expect next from Vikash after revolutionizing the used two wheeler market?
I was working on launching 2 more startups in March'2020. While we were still in the trial phase, COVID'19 hit us. But we are soon planning to start execution.
FoodBUDe:

FoodBUDe is a restaurant finder application which will enable you to show restaurants based on your endless choices and preferences and make it a self-ordering and contactless food app from your table in restaurants and food courts.
We are also going to implement Augmented reality and Virtual reality to enable users to book table of their choice by giving them a virtual view of the entire restaurant. Additionally, users can get their tables customized for their special occasions either through the restaurant or our 3rd party vendor.
Currently, they are piloting this project in Pune and Ahmedabad.
BUDe Bike: BUDe is a dockless self-drive e-bike rental platform using AI technology to enable IoT opportunities across micro-mobility. With this startup, Vikash and team are trying to solve the last mile as well as carbon-emission problem. The key feature would be: No need for a driver licence, payment per minute of usage, designated pick-up and drop off location and secure payment through the app
Currently, this is being piloted in Pune.
In the end, we asked Vikash for advice for our entrepreneur readers.
Start with zero money, grow with your customer's money and scale with your investor's money
Avoid offering too many solutions; find ways to solve the core problem
Reduce your CAC (customer acquisition cost) and define customers LTV (lifetime value). It will help you be relevant in the market for long and without burning all the cash.
It's always good to fail than never giving it a try

Vikash
Interested in reading more Startup Strategy Stories? Check out our collection!!
Also check out our most loved stories below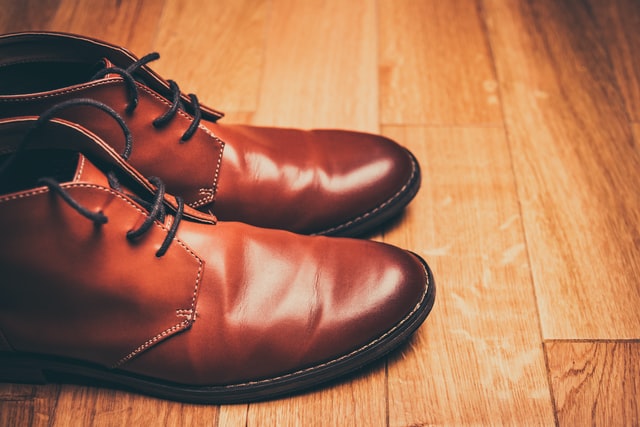 How Bata became India's household name despite being a classy international brand?
Bata is not an Indian brand. It is as international as it can be. But what strategies made it India's highest selling footwear brand?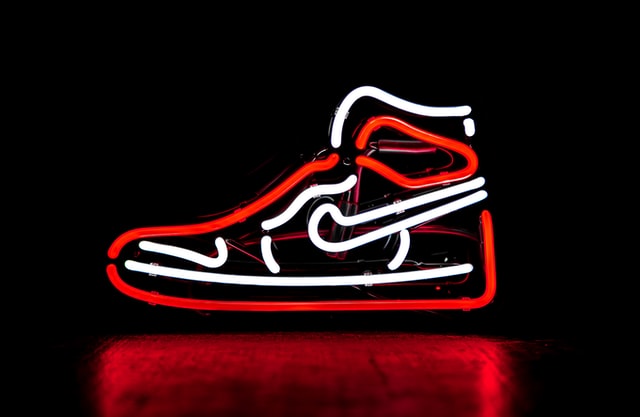 Nike doesn't sell shoes. It sells an idea!!
Nike has built one of the most powerful brands in the world through its benefit based marketing strategy. What is this strategy and how Nike has used it?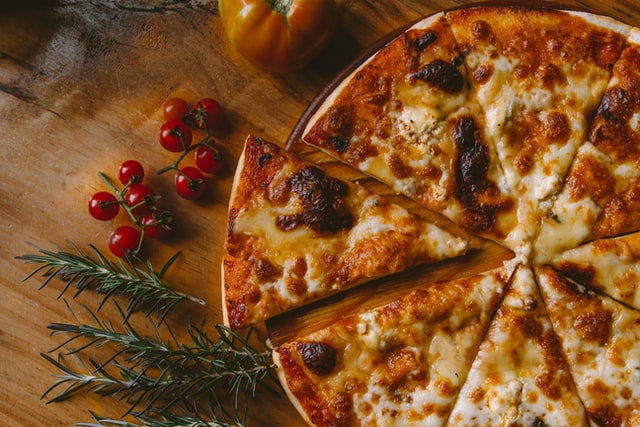 Domino's is not a pizza delivery company. What is it then?
How one step towards digital transformation completely changed the brand perception of Domino's from a pizza delivery company to a technology company?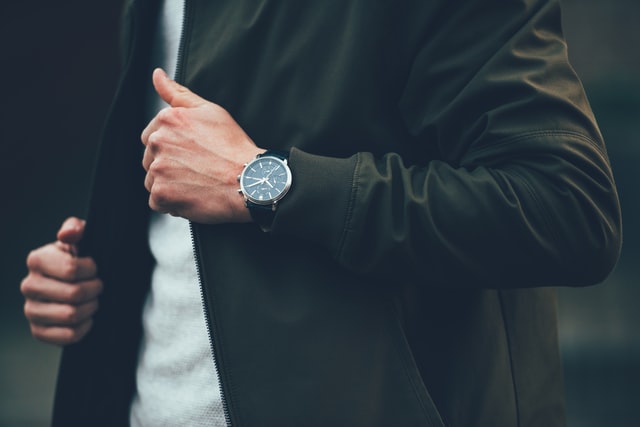 What advertising strategy made TITAN an iconic watch brand?
What are the various advertising strategies that make Titan a consumer's choice? How Titan decided to choose Mozart's symphony as its tune for commercials?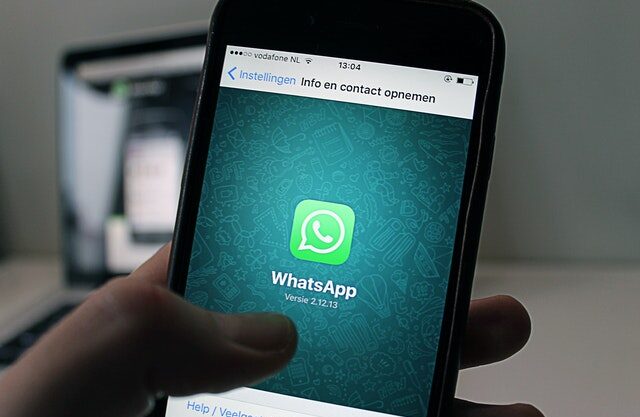 WhatsApp "Photo Status" was a strategic move. How?
Whatsapp launched photo status in 2017. It was hated by many. But why it was a good move that improved the way you use application today?